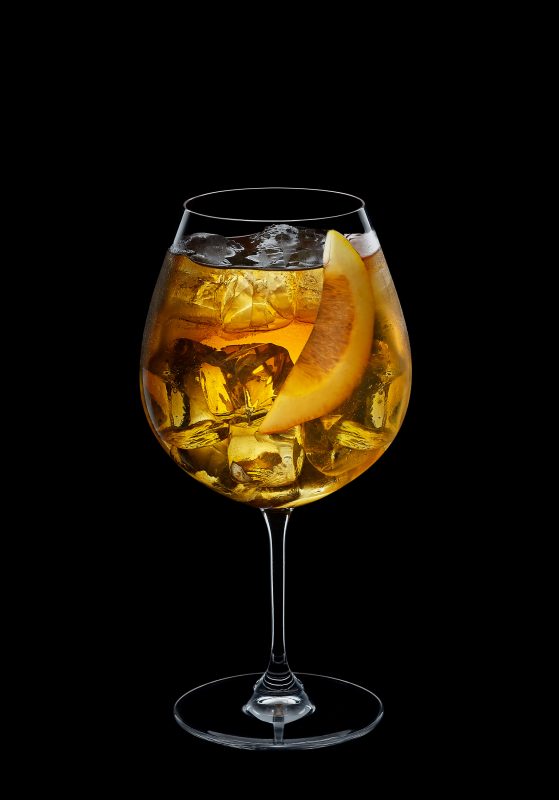 Rémy Grand Tonic
A REFRESHING FRENCH INTERPRETATION
A French twist on a British classic, the Grand Tonic is a tribute to our roots, providing everyday elegance in a glass.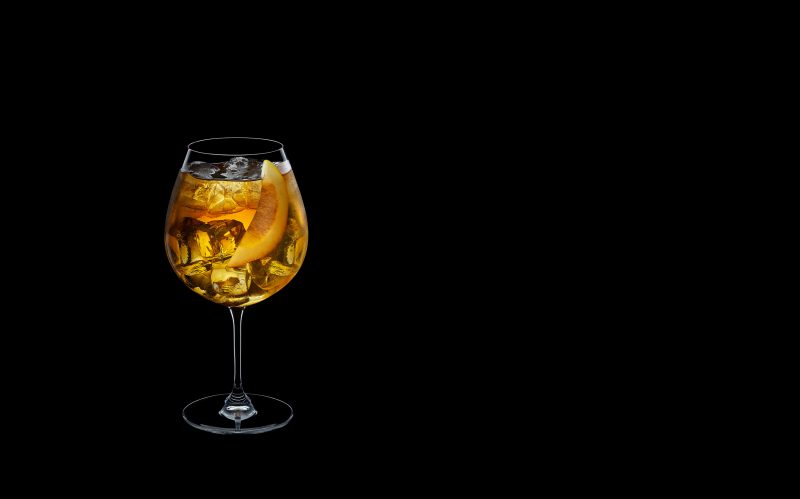 occasion
Pre lunch/dinner , Party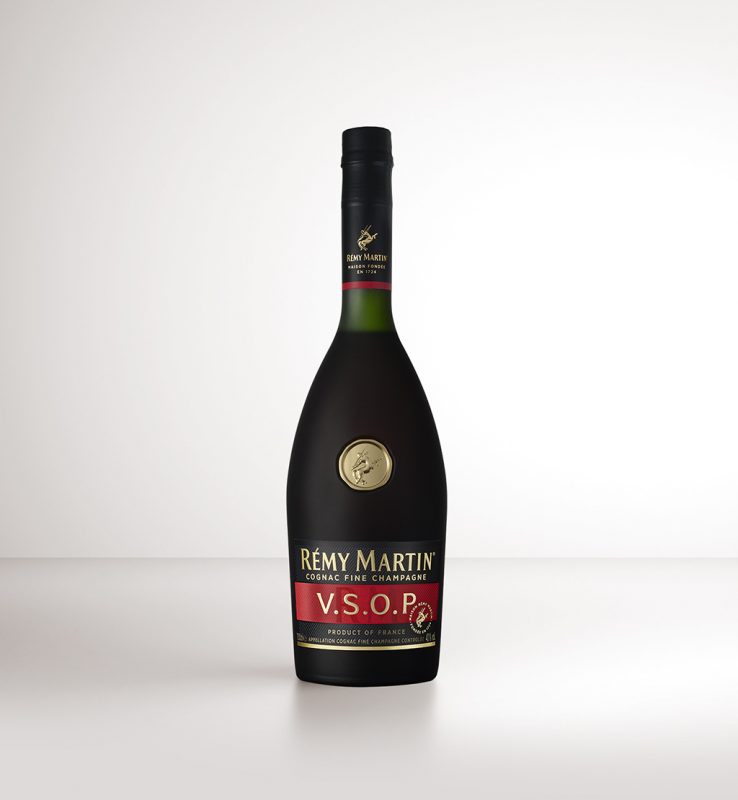 02
How to make a
Rémy Grand Tonic
In your finest burgundy glass, pour 50 ml (1¾ oz) Rémy Martin VSOP and 10 ml (⅓ oz) extra dry vermouth over ice.

Top with tonic and finish with a wedge of fresh lemon.