INTENSE, MULTIFACETED & SMOOTH
Rémy Martin Club Exception
DISCOVER NEW REALMS
TRAVELLER EXCLUSIVE

With one twist, Cellar Master Baptiste Loiseau has created a brand-new realm of discovery: a special edition of the iconic Remy Martin CLUB blend elevated by the addition of exceptional eaux-de-vie from Grande Champagne and Petite Champagne, in the heart of the Cognac region.
Click the tasting wheel or select a tab to discover all tasting notes.
DISCOVER NEW REALMS
WITH BAPTISTE LOISEAU – RÉMY MARTIN CELLAR MASTER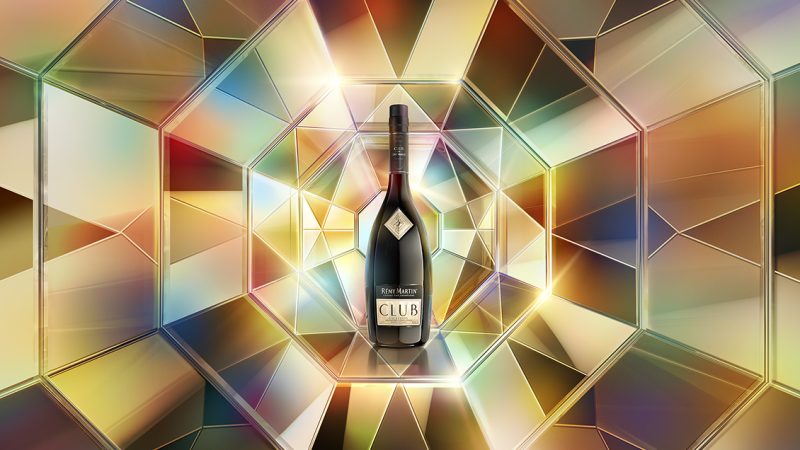 REMY MARTIN CLUB EXCEPTION
TRAVELER EXCLUSIVE
In 1985, the House of Rémy Martin breathe new life into the cognac universe with the launch of Rémy Martin CLUB, created by Cellar Master André Giraud.
Today, the world is shaped by multi-talented experience-seekers who are constantly reinventing themselves, sharing their passions across borders and embracing an ever-changing world together. Inspired by this global explosion of energy and creativity, Cellar Master Baptiste Loiseau has taken the iconic Rémy Martin CLUB blend to a higher realm and turned it into an exception: a special limited edition elevated with treasures from the Rémy Martin aging cellars, available exclusively in a selection of travel retail outlets.
This rare gem, multifaceted by nature and deeply intense, is a mystery that unravels with mouthwatering suspense. Out of the dark, new harmonies, new contrasts, new combinations burst into the light: a kaleidoscopic array of aromas and flavors, an infinite spectrum of textures and sensations, a chromatic palate that surpasses all expectations.
The choice of an all-black 8-sided bottle and black gift-box contribute to the mystery. The gold lettering and diamond-shaped plaque featuring the Centaur are a shimmering reminder of the original CLUB blend and the foundations of Rémy Martin Cognac Fine Champagne. The multi-colored label is a highly graphic hint at the kaleidoscopic starburst of aromatic sensations waiting to be revealed.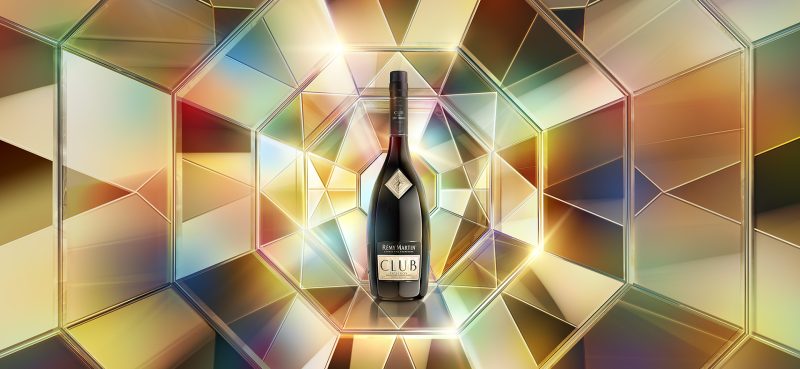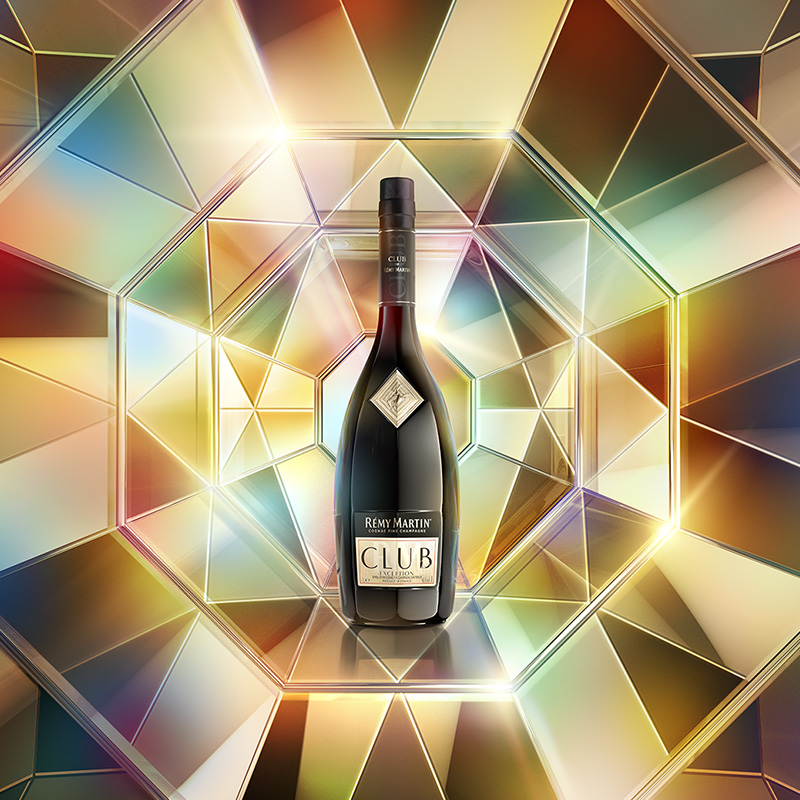 « An infinite spectrum of textures and sensations, a chromatic palate that surpasses all expectations."
01
How to drink Club Exception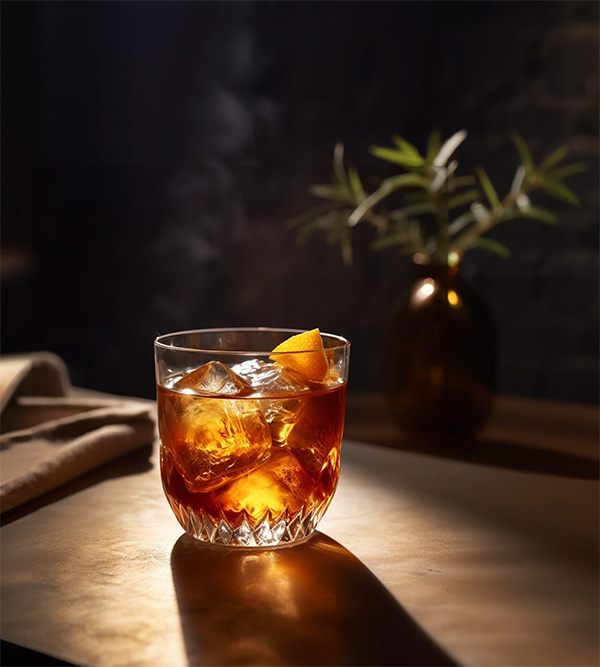 Cold brew ice tea
Rémy martin club exception
Ingredients
Rémy Martin CLUB Exception
Loose-leaf tea
Ice cubes
Serve Materials
1 pitcher
1 long drink glass
1 strainer
Instructions
1. Combine loose-leaf tea or whole tea bags and cold water in a pitcher.
2. Let the tea infuse the water for 6 hours in the refrigerator, and strain.
3. In a long drink glass, serve 2cL of CLUB Exception and 6cL of iced tea. Serve with ice cubes.
02
How to pair CLUB Exception
Discover the richness of Rémy Martin CLUB Exception cognac, combined with dried fruits or pistachio nougat, for a gourmet experience.
03
GIVE CLUB EXCEPTION WITH THESE 3 RECIPES
The Collection
Discover all our Cognacs