Hugely versatile, cognac is the perfect drink for a wide range of occasions. Enjoy it by yourself or when socialising: it can be enjoyed in so many ways.
01
BEST WAYS TO DRINK COGNAC
Whether by yourself or with friends, neat or as part as a cocktail, cognac can be enjoyed in so many different ways.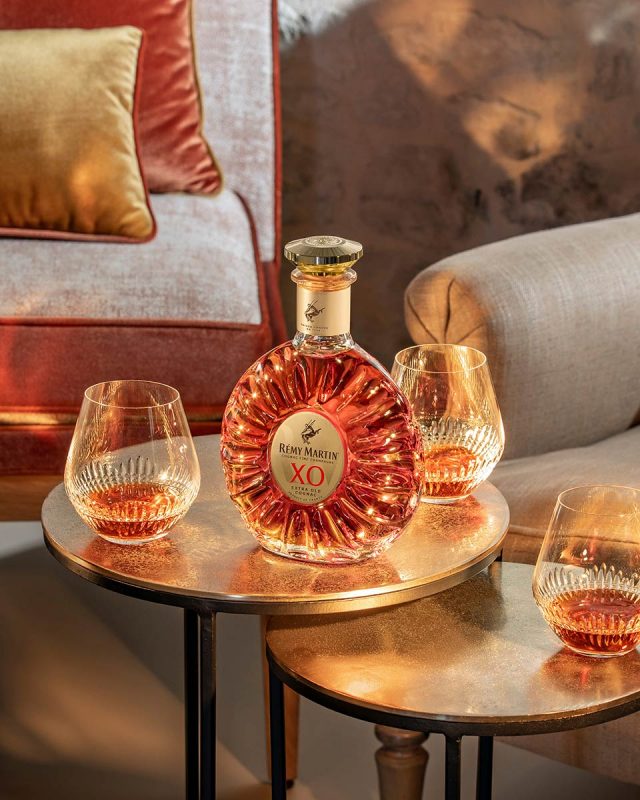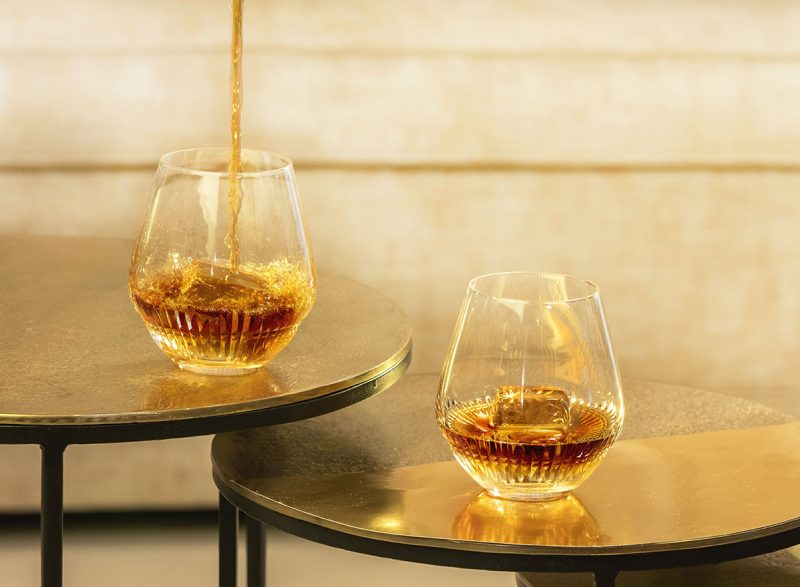 Cognac's versatility – the perfect pairing for all kinds of occasions
During the aperitif, the cognac is usually consumed neat, but adding a drop of water reveals more fruity, floral and spicy aromas and makes the tasting experience smoother. Similarly, adding two ice cubes will dilute the cognac and reduce the alcohol percentage, which reveals these aromas while making the taste more refreshing. The goal is that the ice cubes melt slowly, revealing new aromas at each step.
Cognac can even be consumed frozen, which makes the liquid very viscous (it does not freeze due to the high alcohol level), and gives an experience that is almost velvety in the mouth. This pairs particularly well with seafood: oysters, lobster, or sushi.
For a simple long drink as an aperitif, the cognac can be consumed with tonic or ginger ale. This brings out notes of fresh fruit, even liquorice, in a Rémy Martin VSOP. This is how cognac is normally enjoyed by the locals in the Cognac area as an apéritif.
discover cognac
neat or on ice
Learn more about the tasting experience when enjoying cognac neat or on ice and how the glass type affects it.
READ MORE
02
cognac based cocktails
Cognac-based cocktails are a growing trend in cocktail bars around the globe.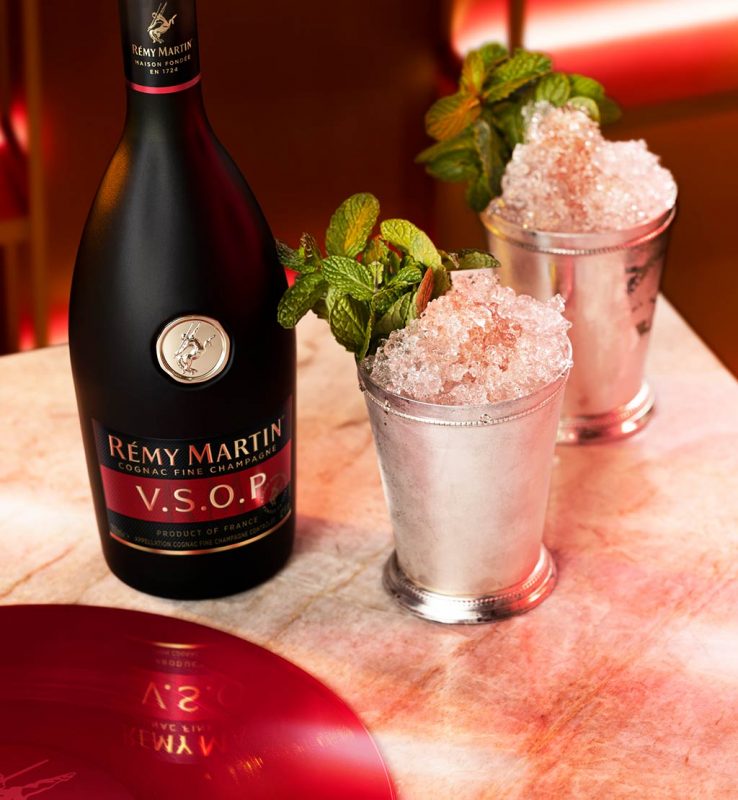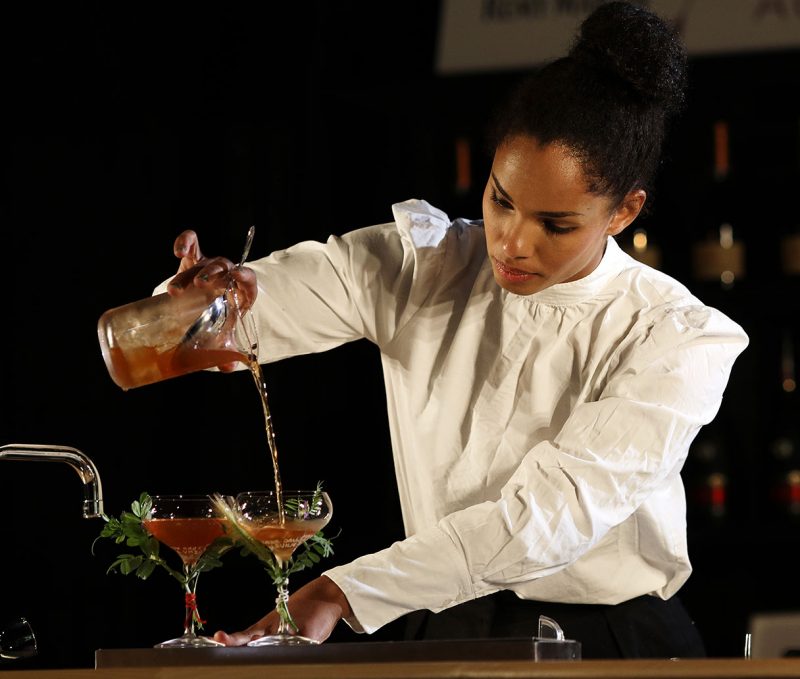 "Cognac has been a quintessential part of the story of cocktail making and development from the very beginning"
Cognac has a rich aromatic profile that is very fruity and floral, yet spicy, which lets you play with a variety of options on the 'cocktail wheel', revealing more of one particular aroma or another. It can easily replace other base ingredients in classic cocktails such as the Manhattan, Tom Collins, a Mint Julep or even a Mojito. Cocktails such as the Sidecar, Sazerac – dry cocktails – are best enjoyed after dinner. An Old Fashioned with XO is rich and full of flavor, and can be a perfect pairing with a dessert.
Even infusions, such as with ginger, vanilla, or jasmine, can be made for a more extensive mixology experience. To change things up, the Hot Toddy – a warm cocktail with cognac, simple syrup, lemon and cinnamon, with hot water – is the perfect accompaniment on a cold winter afternoon. To find out more about ways of making cocktails with Rémy Martin for every occasion, visit our Cocktails section.
Discover a world of new sensations and flavours when combining cognac with unexpected ingredients.