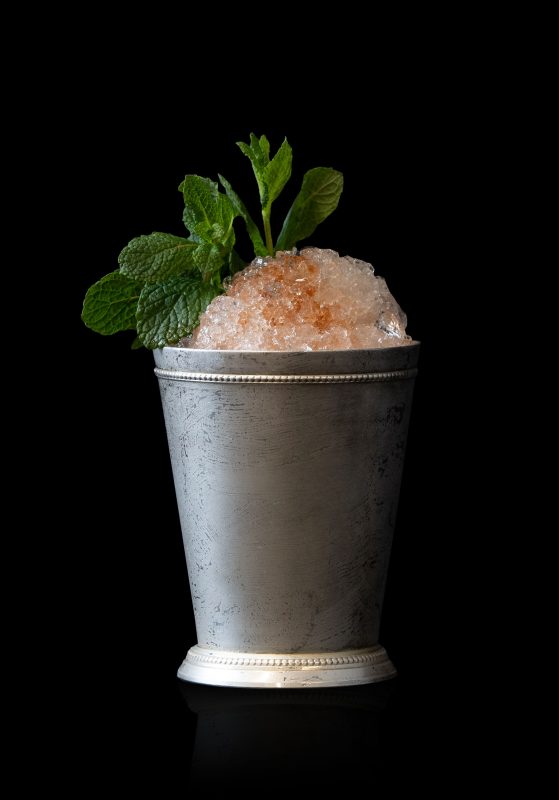 Mint Julep
A FRESH, MINTY, TIMELESS COCKTAIL
A summery cocktail that's only made better with Rémy Martin VSOP and a few fresh mint sprigs straight from the garden.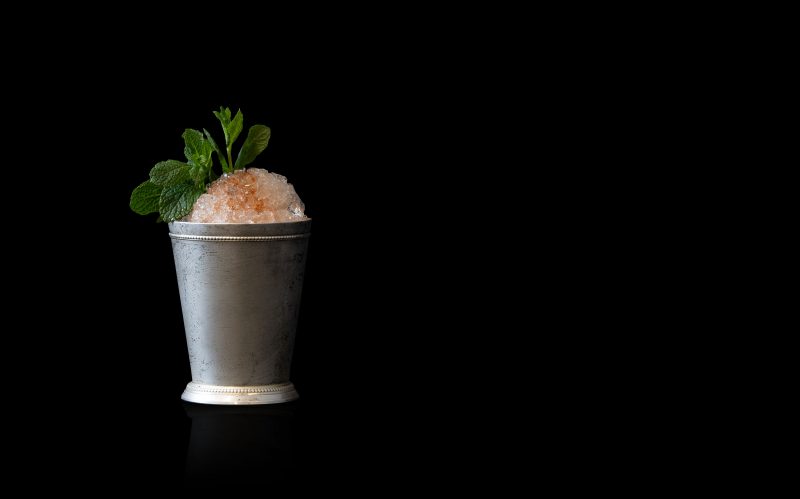 occasion
Pre lunch/dinner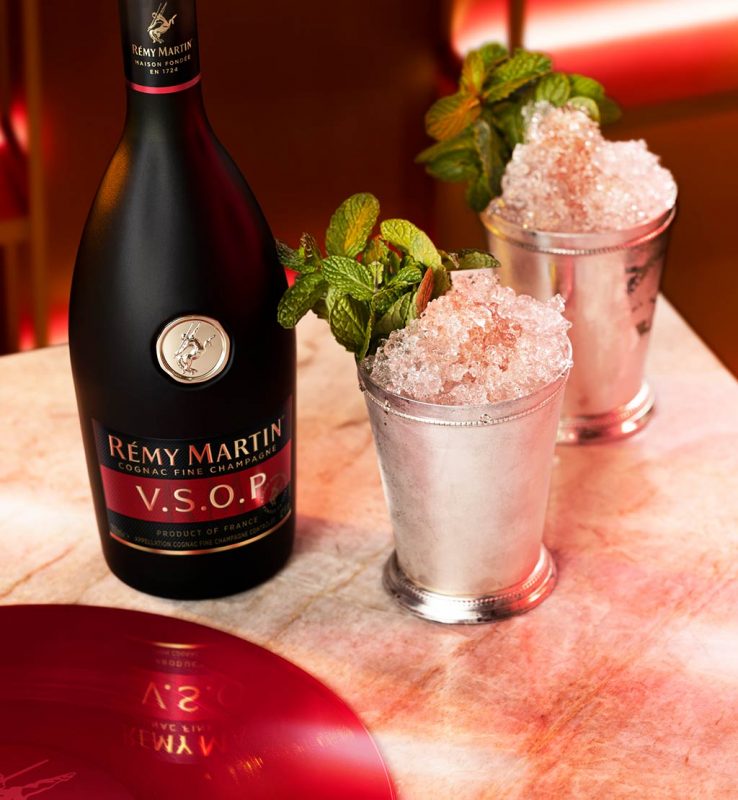 02
How to make a
Mint Julep
Add 8 mint sprigs and the simple syrup to a mixing glass.

Add shaved ice and 60 ml (2 oz) Rémy Martin VSOP.

Shake until frosted, then pour the concoction into a rocks glass.

Garnish with a mint sprig.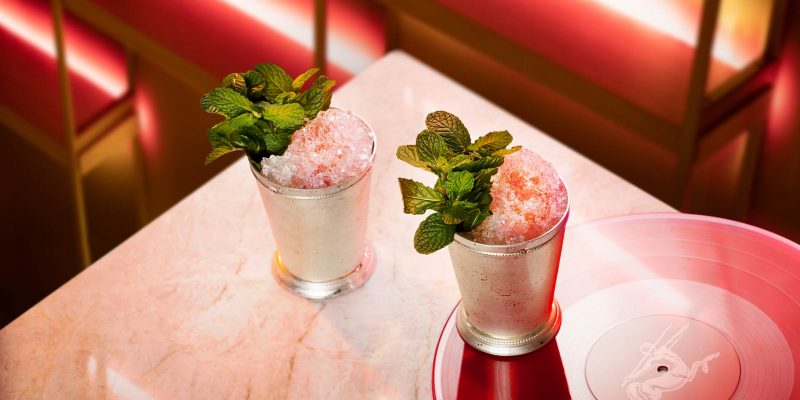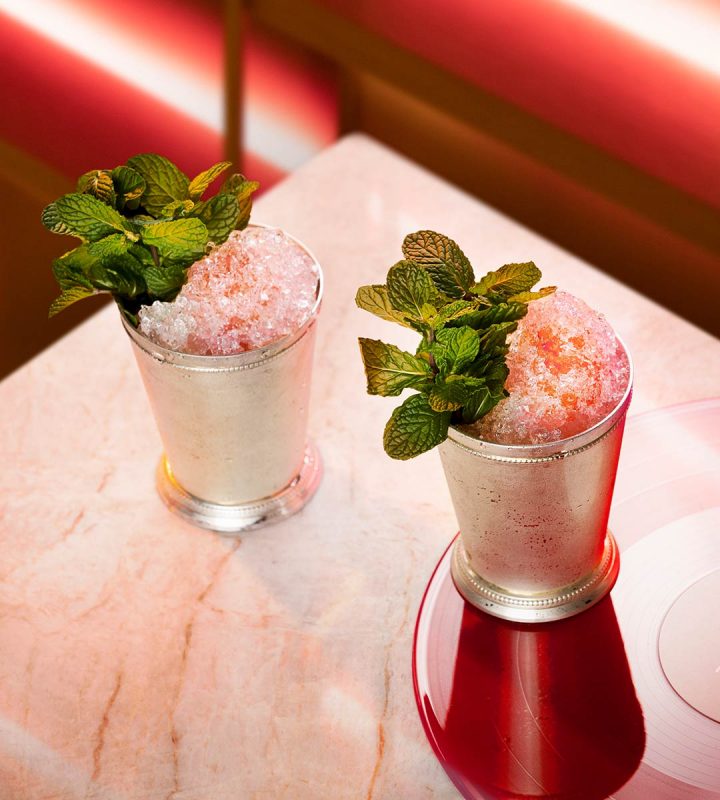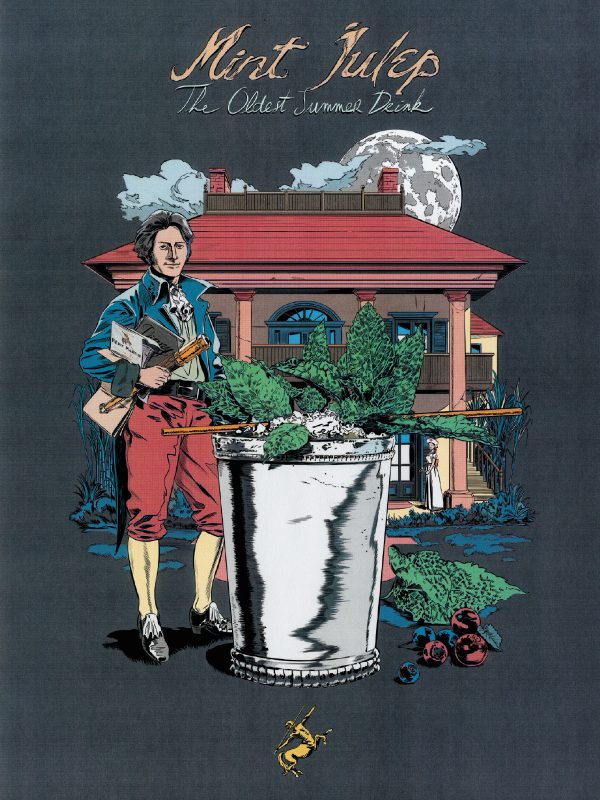 DISCOVER THE HISTORY OF THE MINT JULEP
Few classic cocktails have roots so deep in the culture of a particular place (the southern states of America, and most especially Virginia). The elegant drawling accent of the south comes immediately to mind. The word "Julep" has ancient Eastern origins, Julâp being a potion made of rose blossom water, water, sugar and gum arabic, sometimes even with a hint of opium! Until the end of the nineteenth century, the Julep was known mainly for its medicinal properties, until the addition of spearmint transformed it to the cocktail-style Julep.
True, the classic recipe has been through changes, but a popular preference was established: the Mint Julep should be made with Cognac, as Jerry Thomas wrote that it should be in his famous guide. The herbaceous character of the mint plays perfectly with the dry, oaky character of the spirit from France. And in the chill of the drink, the Cognac reacts well with the depth and concentration of the Demerara syrup.
It should be served in a silver cup that you hold by its top and bottom edges only …
The Collection
Discover all our Cognacs