Founded in 1724, Rémy Martin is built on family relationships and a blend of tradition and innovation. The uniqueness of our cognac is rooted in our history of inclusivity and generosity.
team up
our values
At Rémy Martin, we believe that every accomplishment is shaped through teamwork.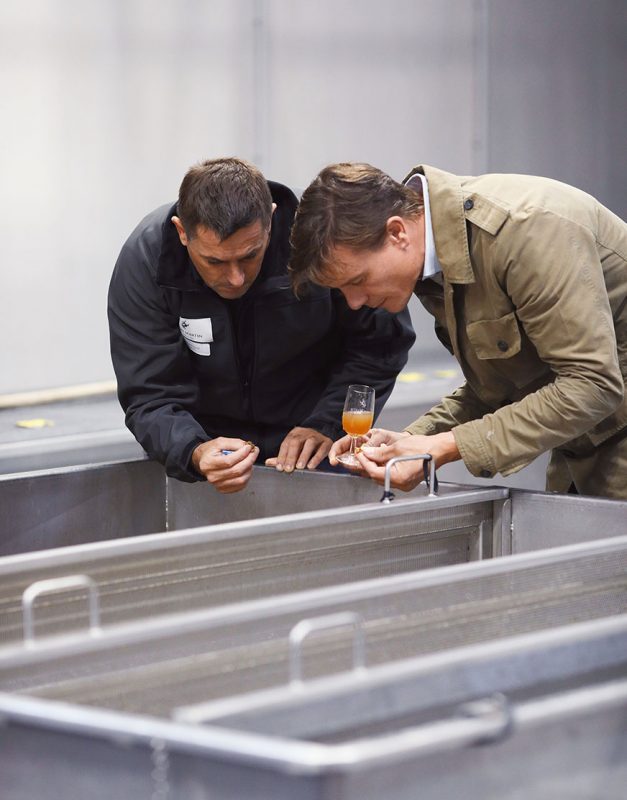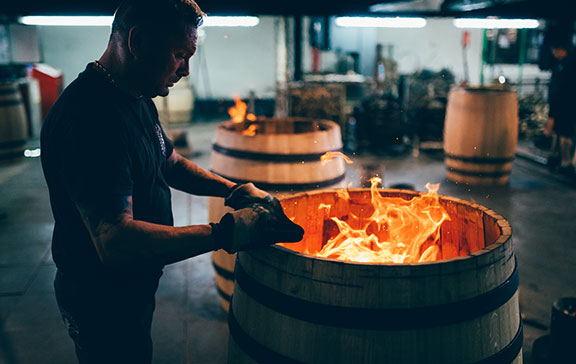 "BEHIND EVERY SUCCESS THERE IS A COLLECTIVE STORY."
We work together as one to instill passion, excellence and savoir-faire, by assembling our ingredients, combining our skills, associating our qualities, connecting our emotions.
Behind Rémy Martin is the combination of many talents, from our maîtres de chai, our distillers, and our winemakers. We are part of an authentic family with a collective story.
we team up
for excellence
A combination of terroirs:
Cognac Fine Champagne
Fine Champagne Excellence is the result of the combination of Petite Champagne and Grande Champagne.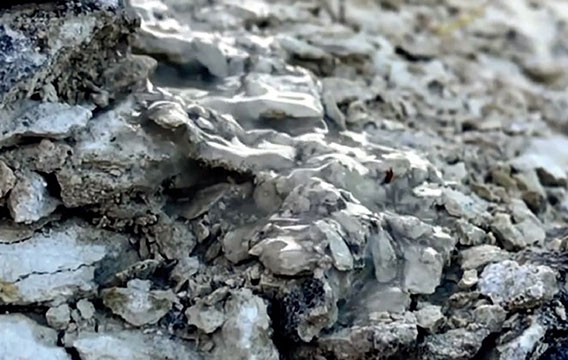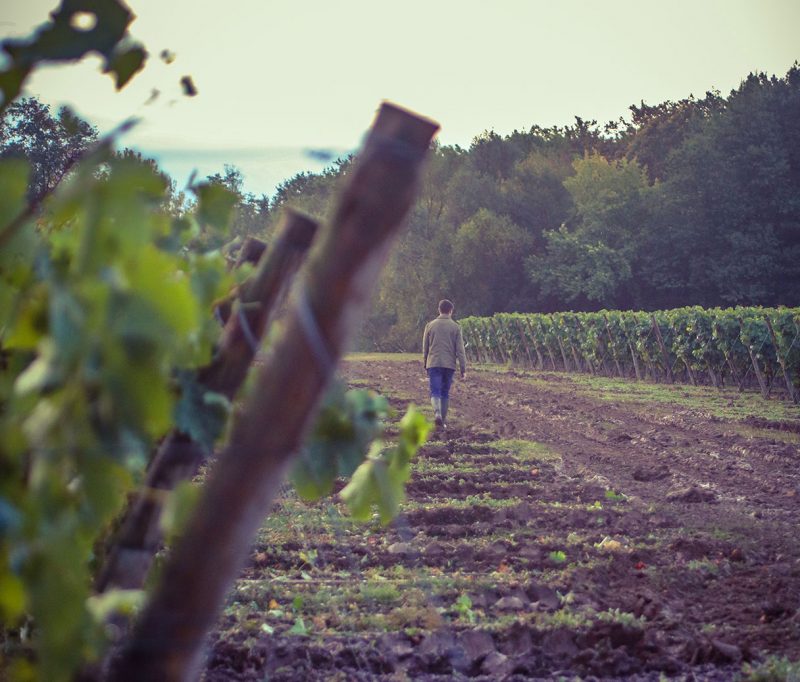 Fine champagne – A COMBINATION OF TERROIRS
Founded in 1724 and proud of its winegrowing heritage, the House of Rémy Martin has drawn its identity from the very heart of the Cognac region.
It is the only major cognac house specialised in the creation of Cognac Fine Champagne.
A COMBINATION OF SAVOIR-FAIRE
OUR COLLABORATIVE WAY OF WORKING
LAURA MORNET
Winegrower Advisor
Laura Mornet is Rémy Martin's Winegrower Advisor. By selecting the eaux-de-vie each year with our viticulture partners, she helps them continue to produce the highest quality eaux-de-vie that will one day become Rémy Martin cognac.
JULIEN GEORGET
Wine Estates Manager
As the Wine Estates Manager at Rémy Martin, Julien Georget has diverse responsibilities. He speaks about his involvement with the land, the environment, and the processes of wine-growing and cognac-making.
BAPTISTE LOISEAU
CELLAR MASTER
Baptiste Loiseau is the Cellar Master at Rémy Martin, and the youngest to have ever held the Cellar Master position. He shares with us his passion for the universe of cognac, his distinctive vision and the teamwork required to achieve Rémy Martin excellence.
MICHAEL MEUNIER
Cooperage Manager
Michael Meunier is the Cooperage Manager at Rémy Martin. He works collaboratively work with his team, which is essential to the production of our Cognac Fine Champagne.
MIXOLOGY, DESIGN, GASTRONOMY, MUSIC
A COMBINATION OF TALENT
From our Cellar Master, distillers and winemakers, to artisans and designers – we come together to create excellence.
"Music doesn't need cognac to exist, and cognac doesn't need music, but that's the beauty of it,
they were meant to meet."
Rémy Martin x @Usher present:
#TeamUpForExcellence the Film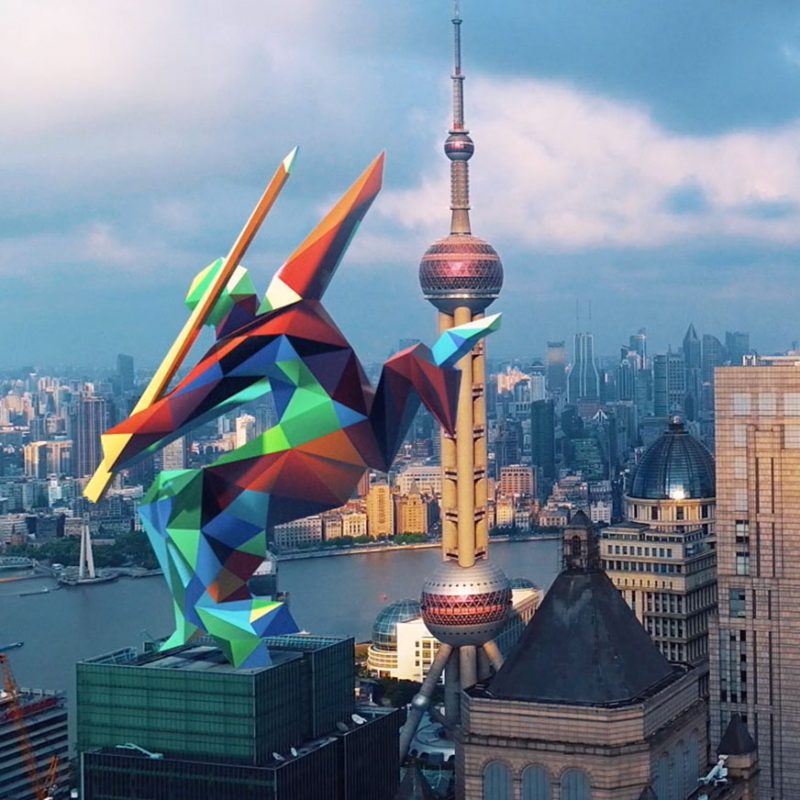 Our collaborations
Team Up For Excellence
Rémy Martin team up with talents all around the world on the continuous quest for excellence.
"It is being part of an authentic family. Because behind every individual success is a collective story."