Meet one of the finest spirits in the world
A single bottle of cognac may contain hundreds of different eaux-de-vie. We rely on the expertise of our Cellar Master to blend this vast palette into our signature Rémy Martin cognacs.
Cognac 101
WHAT IS COGNAC
Cognac is a type of brandy, a spirit made from fruit. It is made exclusively with grapes that are known for their superior aromatic properties, grown in the Cognac region of France.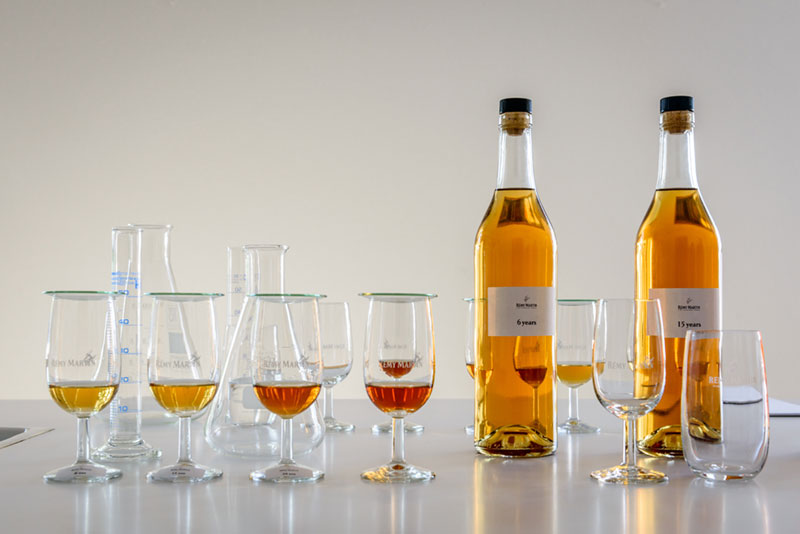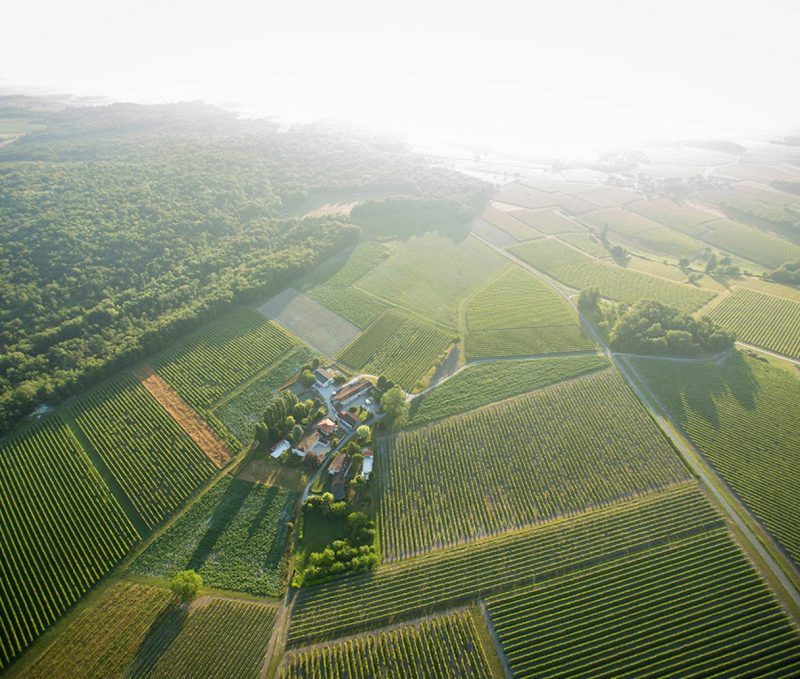 "It's all linked to a very noble, precious raw material … the grape."
The use of the name cognac is protected under French law. It is an AOC, which stands for Appellation d'Origine Contrôlée (controlled designation of origin), and there are three main requirements to satisfy. First, it must be made from specific grape varieties, such as Ugni Blanc. Second, it must be twice distilled in copper pot stills. And third, it must be aged in oak barrels for at least two years.
Thanks to these requirements, cognac captures the original aromatic and fruity aromas of grapes to create a dense and rich spirit of the highest quality.
As AOC, the Cognac region is divided into six growing regions, called crus. At Rémy Martin, our eaux-de-vie (the distillate of the still wines) come exclusively from the Premier Cru, Grande Champagne, and from the Petite Champagne cru, terroirs that yield eaux-de-vie with exceptional aging potential. Only if a cognac is made exclusively from eaux-de-vie from the Grande and Petite Champagne, of which at least half come from the Grande Champagne, can it be called a Cognac Fine Champagne.
Cognac
Lifecycle
Distillation
The Collection
Discover all our Cognacs