Discover a world of new sensations and flavours when combining cognac with unexpected ingredients.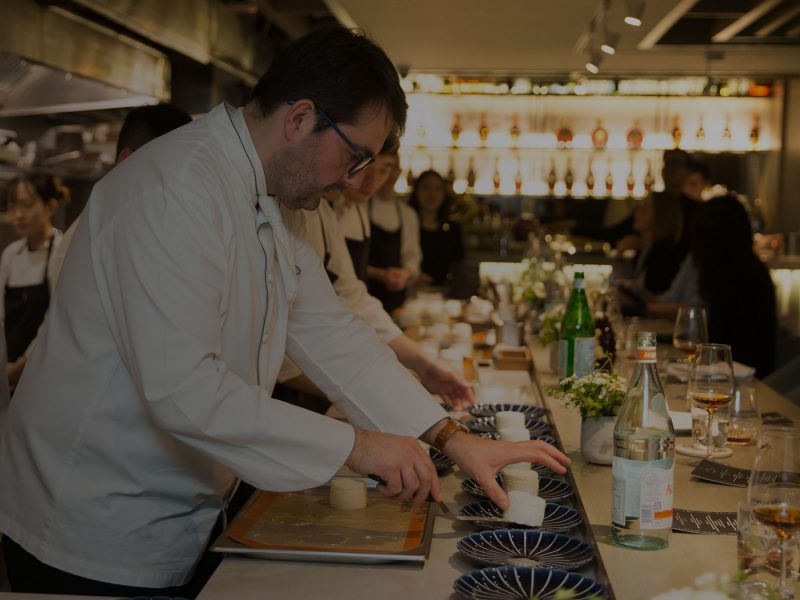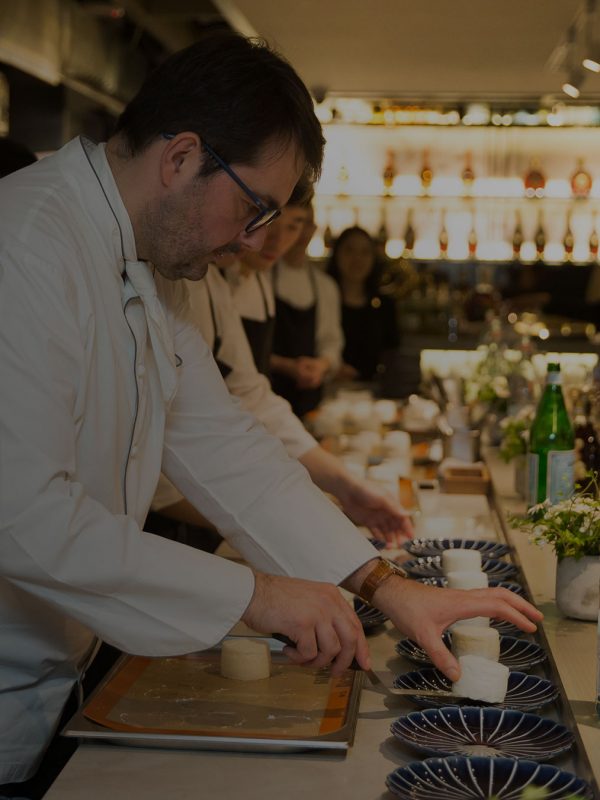 01
best matches
Discover a world of new sensations and flavours when combining cognac with unexpected ingredients.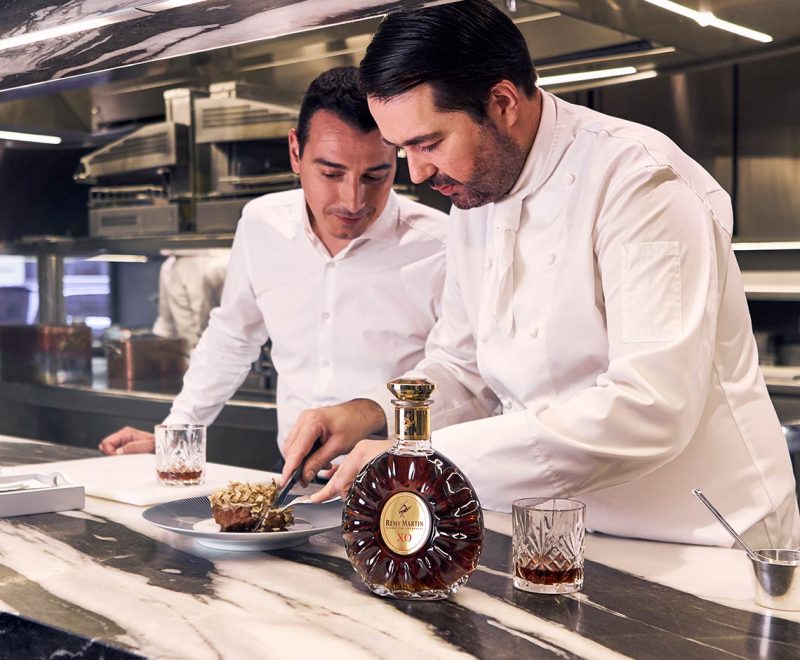 "Exciting food combinations can amplify cognac's flavor and reveal new facets"
Roquefort and aged parmesan cheeses, with their spicy or full-bodied flavors, pair very well with cognac. The fatty flavors of a Roquefort especially, while the aged parmesan has an aromatic strength that matches the cognac. Chocolates also make a good pairing. A pure, black chocolate, with its fatty and bitter flavors, combines well with the floral, spicy notes found in a cognac.
Rémy Martin VSOP pairs best with fatty cheese, dried apricot, and liquorice. Rémy Martin XO pairs best with chocolate, figs and candied fruits. Rémy Martin CLUB has more spicy notes and matches well with ginger, which reveals notes of pepper and a hint of lemon.
COLLABORATION
Jean-François Piège x Rémy Martin
We've teamed up with two Michelin star chef Jean-François Piège to create eight incredible new sweet and savory food pairings to reveal the aromatic elegance of XO, Club and 1738 Accord Royal.
READ MORE
02
Pair XO with chocolate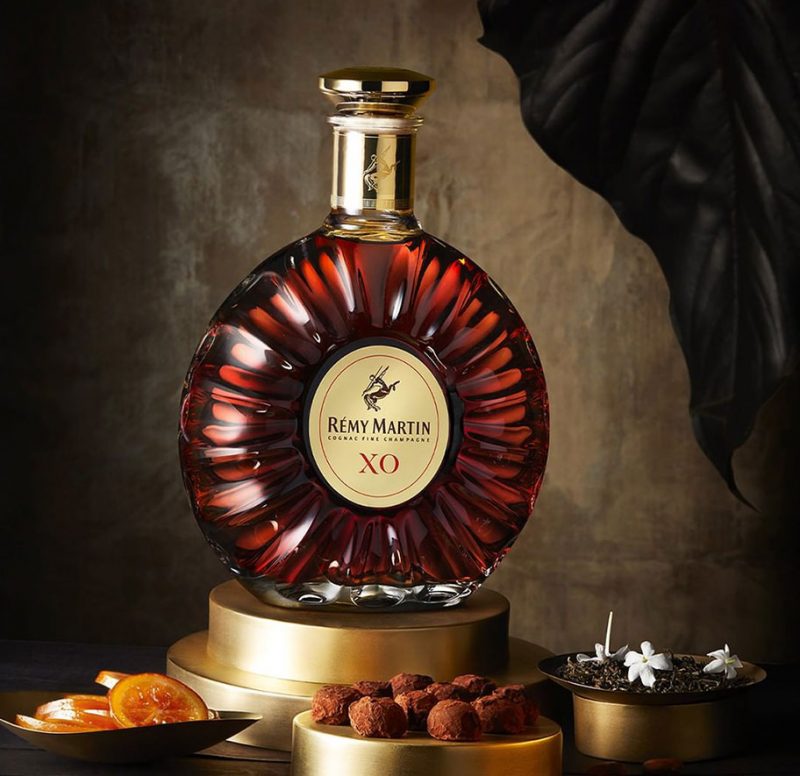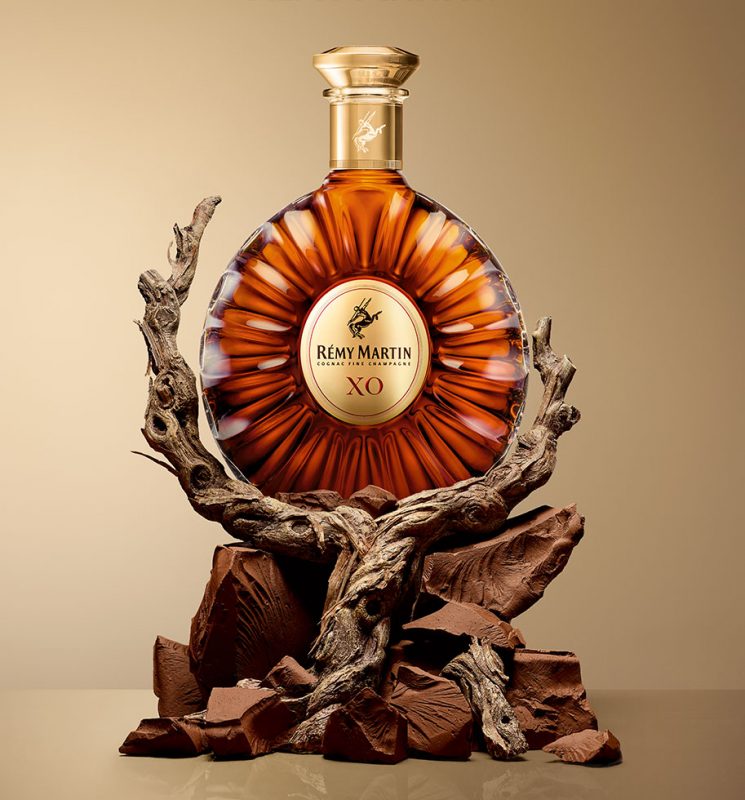 "Discover the opulence of Rémy Martin XO paired with chocolate, in a unique gourmet experience"
Cognac and chocolate are known to combine in countless harmonious culinary pairings.
From the growing of the fruits to the ways of perfecting the subtle aromas during the production process, both cognac and chocolate are created in unexpected similar ways, developing complementary flavor profile.
Pierre Marcolini, best pastry chef in 2020, recommendations:
PAIRING N°1:
SAMBIRAONO MADAGASCAR – FRUITY / SMOOTH / VELVETY
Sambirano Madagascar and Remy Martin XO are both products of exceptional terroirs, conferring them the Fine Chocolate and Fine Champagne Cognac designations.
This pairing enhances the fruity notes and the smoothness of XO, balanced by the yellow fruit notes and the light sourness of the cocoa.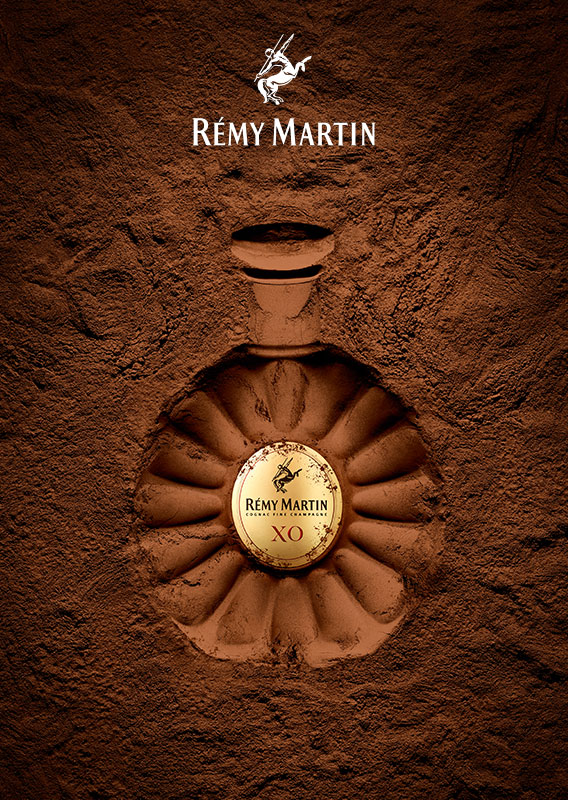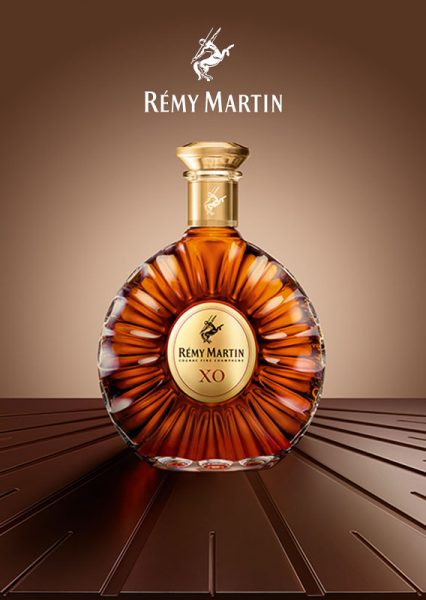 PAIRING N°2:
DARK MUNGO ESTATE – INTENSE / CRUNCHY / FRUITY / LINGERY
The production of Haut Penja Cameroun is kept extremely low and exclusively reserved for Pierre Marcolini. lt is the Maker's prerogative and signature, just as Remy Martin XO is born from the talent of the men involved in the creation process, from the vineyards to the cellars.
This pairing reveals XO's intense roasted notes in a lingering sensation.
PAIRING N°3:
FLEUR DE CACAO – GOURMET / NUTTY / SMOOTH / OPULENT
To make great chocolate each step needs to be carried out with patience and attention to detail. Likewise, every stage in the creation and ageing of cognac requires a perfect management of time to bring out the best of the aromas.
This pairing enhances the roasted facet (dry fruits and cocoa) of XO's aromatic spectrum.
03
PAIR XO WITH PARMA HAM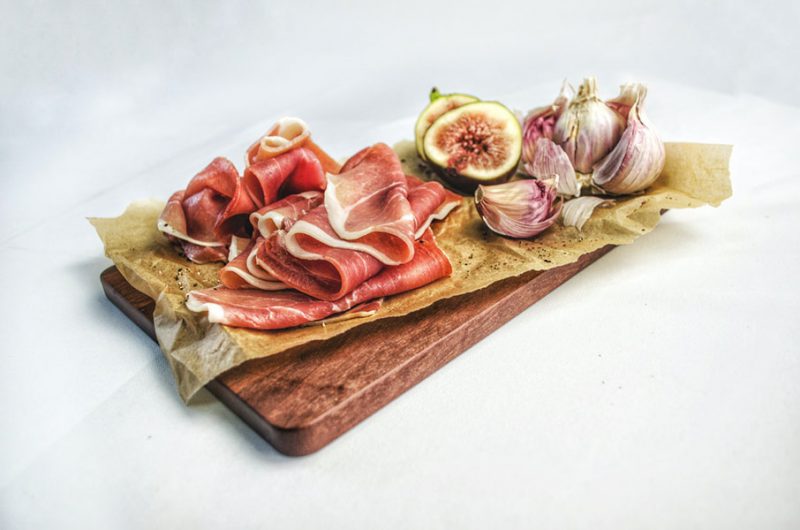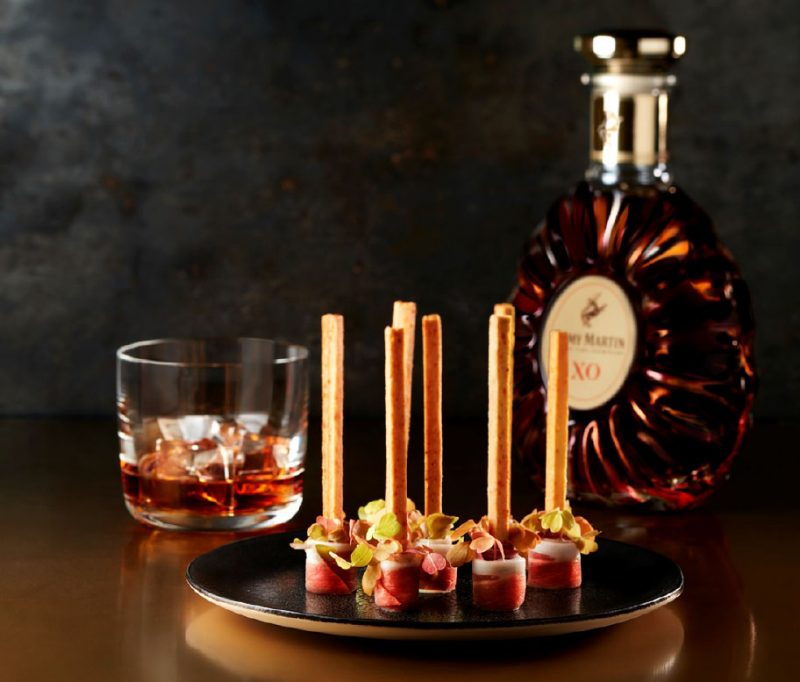 How to make
Parmesan Grissini & Parma Ham
INGREDIENTS:
Flour
Grated Parmesan
Butter
Eggs
Parma ham
Rucola Salad
RECIPE:
To prepare the dough, blend the same quantity of flour, grated parmesan and butter. Bind with an egg. Spread and cut the dough as a Grissini.
Bake in an 160°c / 320°F oven and when it's cooled down wrap the slices of parma ham around the Gressin. Top with a few Rucola salad leaves.
Enjoy with Rémy Martin XO neat or on ice.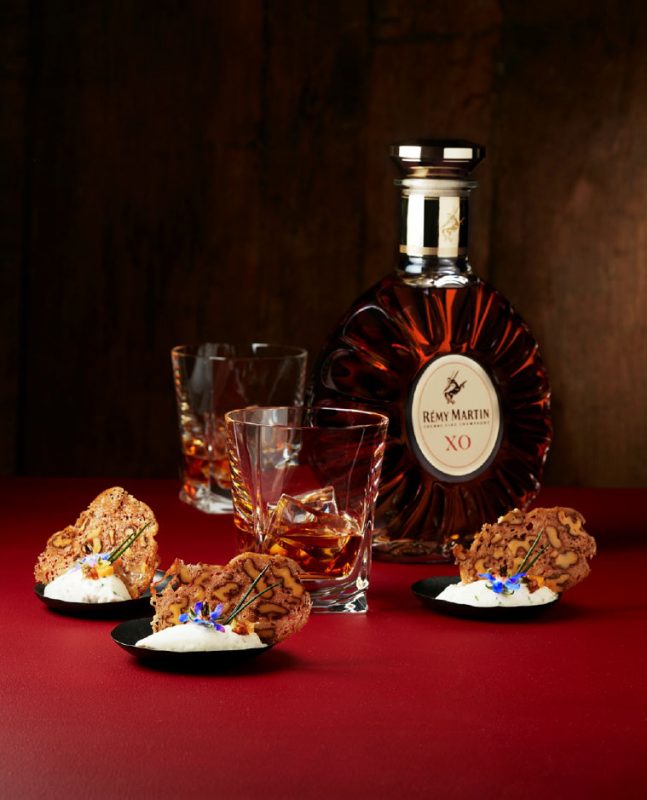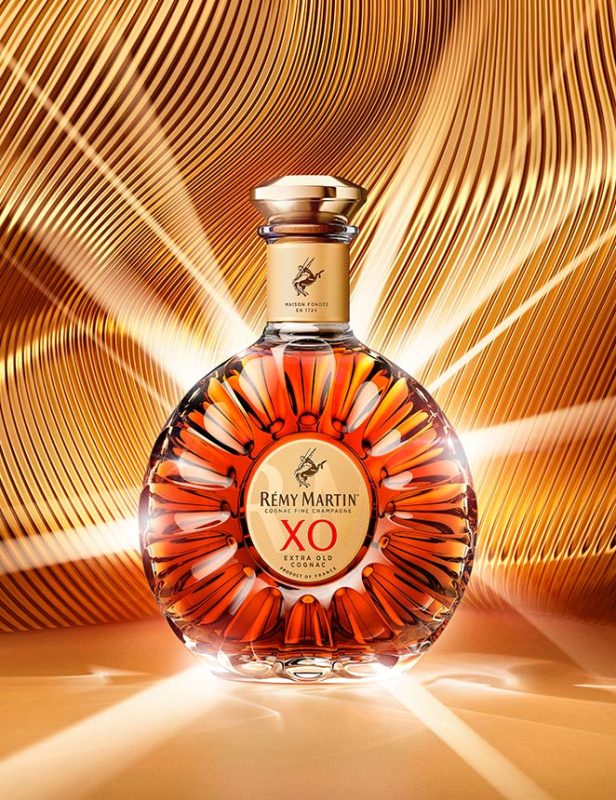 How to make
CHEESE Creamy Dip
INGREDIENTS:
Manslois de vache
Old Xérès vinegar candied shallots
Candied salted lemon
Fresh coriander
Fresh caper tails
Nut bread
Olive oil
RECIPE:
Flavor some Manslois de vache with old Xérès vinegar candied shallots, some candied salted lemon and fresh chopped coriander. Add some fresh caper tails.
Dry some thin nut bred slices with a dash of olive oil. Bake them in 160°c / 320°F oven for 5 minutes.
Serve the flavored Manslois in a small plate with a slice of cooked bread.
Enjoy with Rémy Martin XO neat or on ice.
BOOK A TASTING EXPERIENCE IN COGNAC:
In order to develop an original, multi-sensory experience, we've teamed up with renowned belgian designer, poet and artist Charles Kaisin.