The House of Rémy Martin uses its history, know-how and long-term relationships with its partners to rise to the challenge of environmental change.
Our Commitment
we are rooted in sustainability
The earth and elements have always been central to the quality of Rémy Martin cognac, and in 2007 we announced a sustainability action plan, covering not only our vineyards, but our wider environmental, social and economic impact on the planet.
OUR JOURNEY
THE HOUSE OF RÉMY MARTIN: SUSTAINABLE EXCEPTION
Discover the sounds of the Sustainable Exception.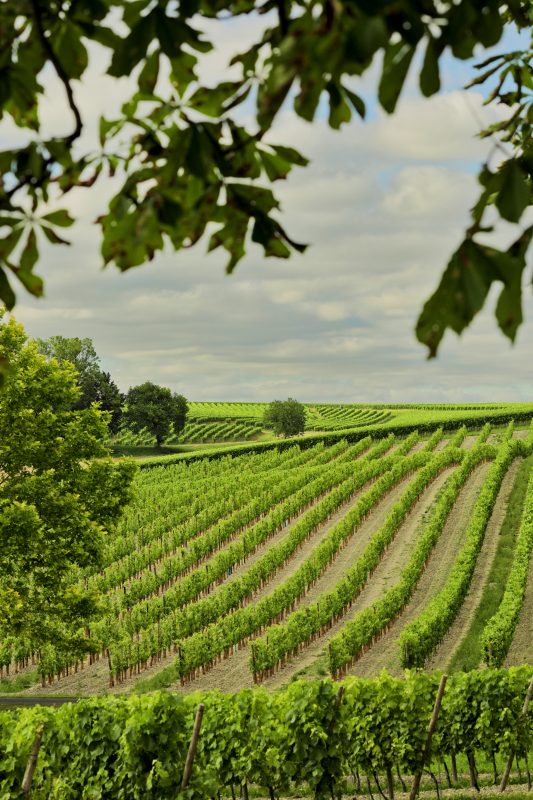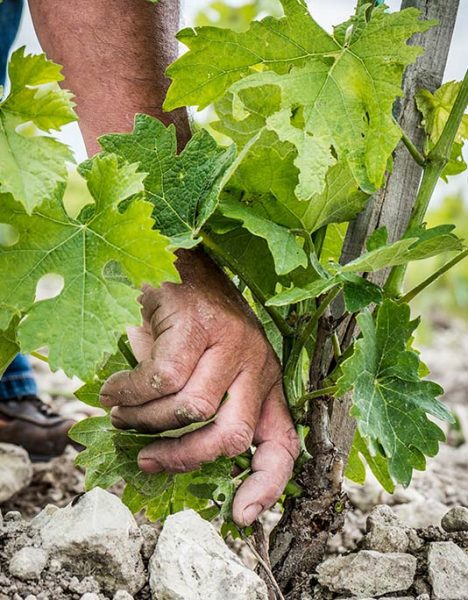 Our journey towards sustainability
100% of our partners committed to responsible agriculture
In 2007 we made the decision to move towards fully sustainable agriculture. In 2012 – together with our partner winegrowers of the Alliance Fine Champagne (AFC) – we began working towards High Environmental Value (HEV) certification, a marker of agricultural excellence. Today, the House of Rémy Martin has become the leader of environmental commitment in the Charente region: 85% of HEV-certified farms in the two departments of Charente are partners of the House and of the AFC.
This team effort, of which we are the driving force, is shown by the fact that all of our growing partners are now committed to sustainable agriculture, with 50% already HEV-certified. We had set this goal for 2022 but thanks to a shared will and commitment, we've achieved it two years ahead of time. We are striving passionately to promote biodiversity on our terroir and to protect our soils in Grande and Petite Champagne. The House of Rémy Martin proudly stands for Sustainable Exception: a long-term development framework which is respectful of its environment and allows us to create an exceptional product.
OUR NEXT GOAL:
2024
Exclusively using 100% recyclable bottles.
2028
Reaching 100% HVE3 certification.
2030
Reducing our bottles' carbon emissions by 50%.
OUR commitment
RESEARCH & DEVELOPMENT
The Rémy Martin Domains are a showcase for quality, environmental and experimental research. They allow for the testing of alternative solutions on a larger scale and aim to bring solutions to winegrowers to improve their environmental practices.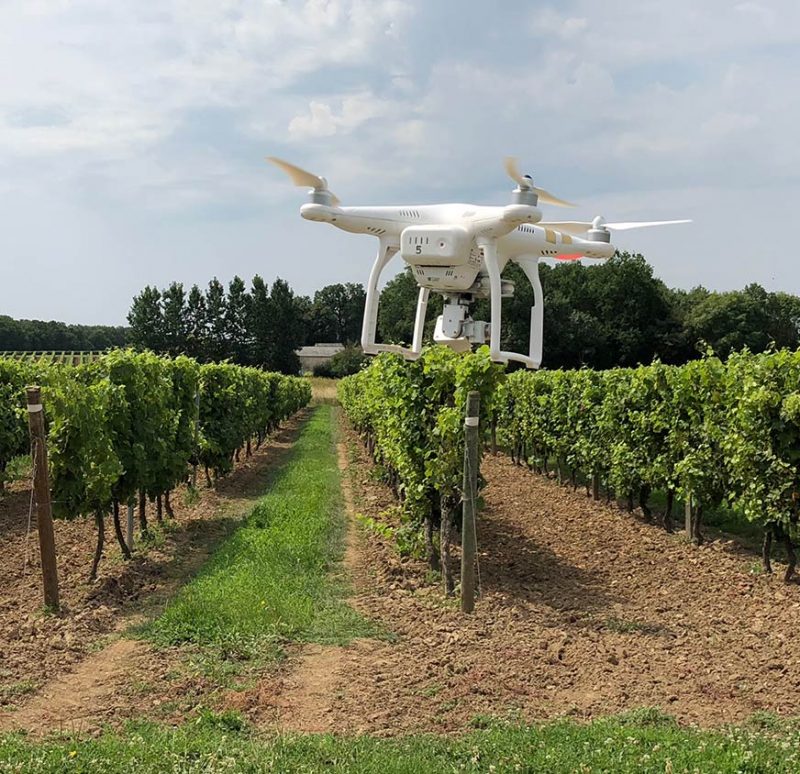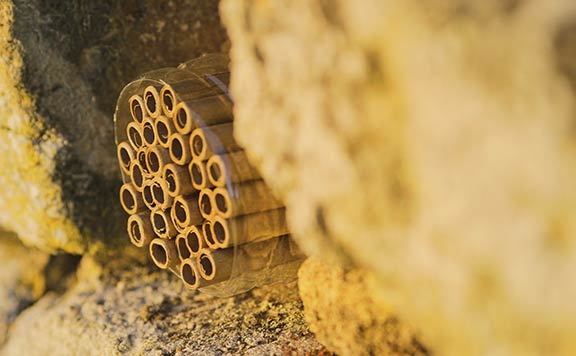 "15% of our Domains are dedicated to research"
Here's a few examples of the vineyard trials we have carried out in the Domains which focus on improving the quality of the grapes within our sustainable framework:
Preserving biodiversity: we have contributed to biodiversity protection for many years, alongside the French Bird Protection League (LPO). The ecological monitoring of a large plot of land on the banks of the Charente helps improve afforestation management and protect the region's biodiversity. Also, we sow green manure on grass strips to fertilise the soils.
Adjusting the phytosanitary strategy: we use new technologies to map each growing plot in more detail. This gives us a deeper understanding of how to care for the vines with as little input as possible in each area of the plot.
Managing fertilisation in a more natural way: we've set up a test plot and sown plants between the rows of vines. Here we're looking at improving the soil naturally, reducing erosion and promoting biodiversity, while preserving the existing typicality of the production.
Sustainable forest management: we've been working in cooperation with the French Forest National Office to replant more than 115,000 oaks since 2015. We have also been planting key species of trees along the Charente river bank to help filter drinking water and contribute to biodiversity.
The Collection
Discover all our Cognacs