The terroir of Rémy Martin is the result of three components: the soil, the vines and the people working on this land. They are inextricably linked to each other and ensure the excellence of our cognacs.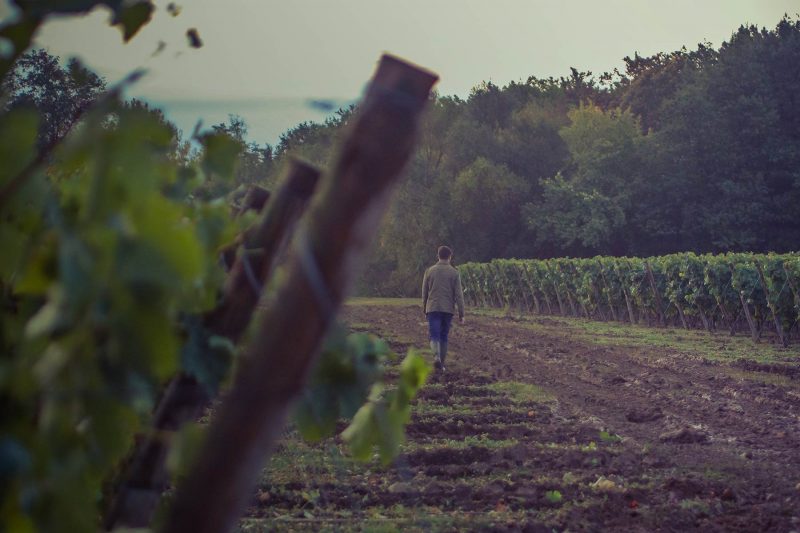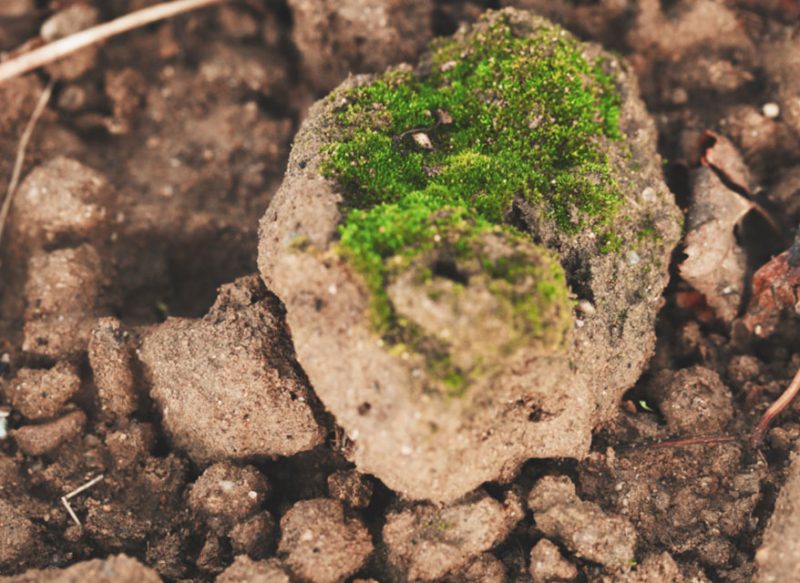 THE GEOLOGICAL STUDY OF THE SOIL: THE EXAMPLE OF SOIL PITS
A soil pit is the most precise tool for obtaining an in-depth knowledge of a geological terroir and understanding the associated functioning of the vine. The process consists of digging a two-metre-deep hole in order to explore the horizons of the soil, i.e. its different layers. Therefore, the soil pit makes it possible to apprehend the constitution of soils and their agricultural interest.
A soil description shows the colour, texture, structure but also the biological activity of the soil, such as the number of earthworms. It also highlights the impact of human work by measuring the compactness of the soil generated by the use of machines. Ultimately, the pit enables the improvement of cultivation practices, as it provides a better knowledge of the soil and allows for the adjustment of its maintenance potential for cover crop planting.
Ingénieur de recherche, station viticole du BNIC
Vincent Dumot
Follow Vincent Dumot to our vineyards to learn more about the earth and how we use soil pits to improve our cultivation practices.
"What makes a man is his character, what makes a character is nature"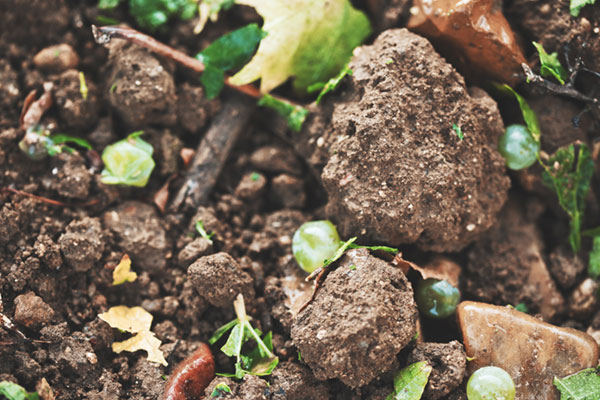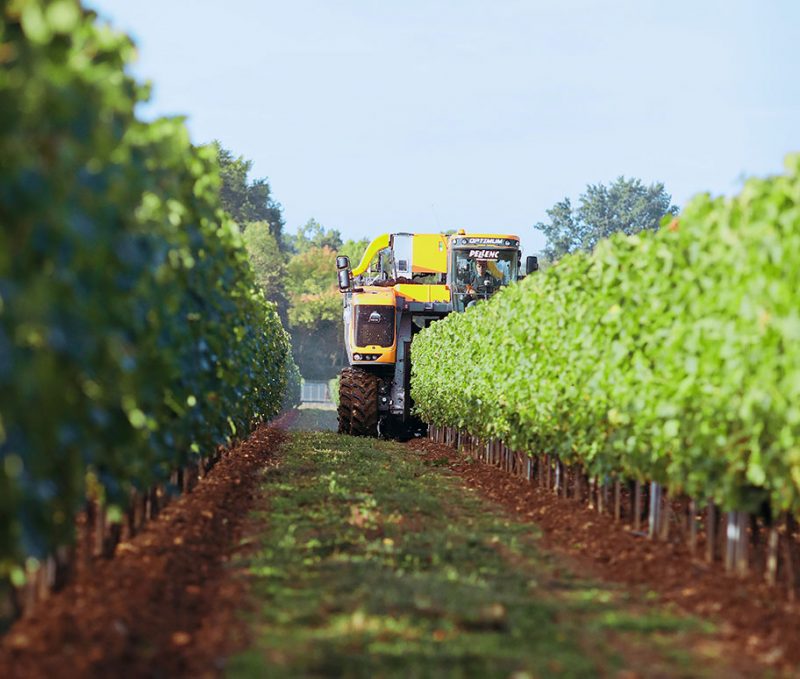 THE SOILS AND THE TERROIR OF PETITE AND GRANDE CHAMPAGNE
The terroir of Rémy Martin Cognac is the result of three components: the soil, the vine and Man's hand. They are inextricably linked to each other and ensure production excellence.
The House of Rémy Martin has chosen the Grande and Petite Champagne to produce its eaux-de-vie. The Fine Champagne Cognac, a precise blend of the vintages of these two appellations, is characterised by its soil and climate, which give it all its uniqueness. Harmony between these elements lies in the hands of Man, who has shaped this territory, a haven of traditions and savoir-faire enriched by each and everyone's empiricism and intuition.
The term 'Champagne' bears the very specificity of its terroir; it comes from the Latin word campania, which is associated with limestone soils. The clay-limestone soils, combined with the limestone subsoils, enable a vine's roots to grow deep, absorb water and trace elements and gradually return them to the vine according to its needs. This process allows for an optimal aromatic ripening of the grapes. It also ensures a constant quality of the eaux-de-vie produced. This is the very foundation of what makes the Rémy Martin Cognac so unique.
Cellar Master, Rémy Martin
Baptiste Loiseau
Baptiste Loiseau talks about the three pillars of a terroir – the soil, the climate and craftsmanship – and how each of those are fundamental to create exeptional eaux-de-vie and cognacs.
The Collection
Discover all our Cognacs