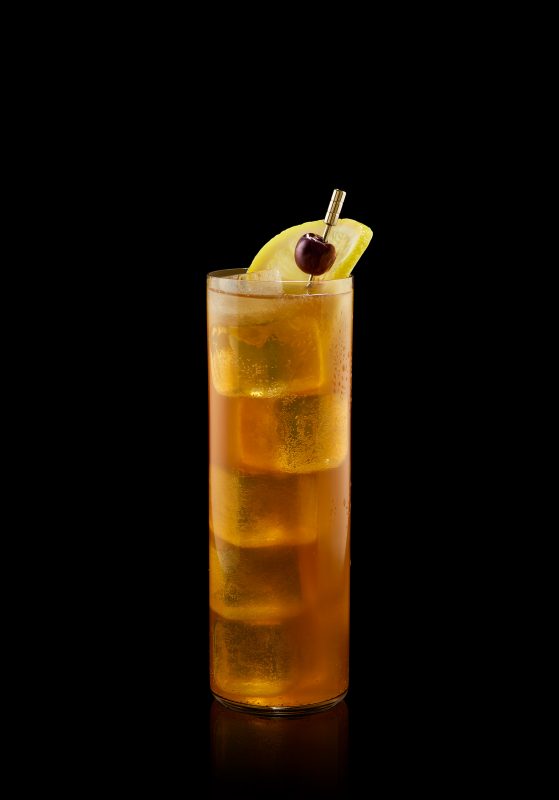 Royal Tom Collins
A LONG, LIGHT, AND SOUR DRINK
This classic highball is named after a hoax that swept through New York in 1874, but its superb taste is no laughing matter.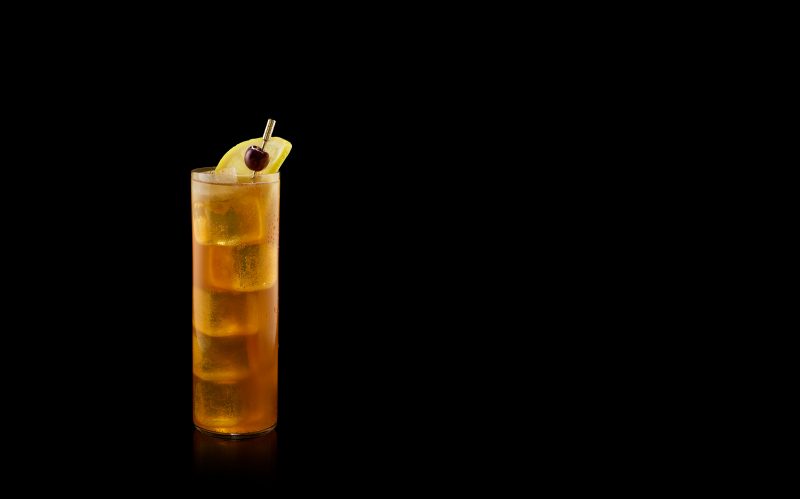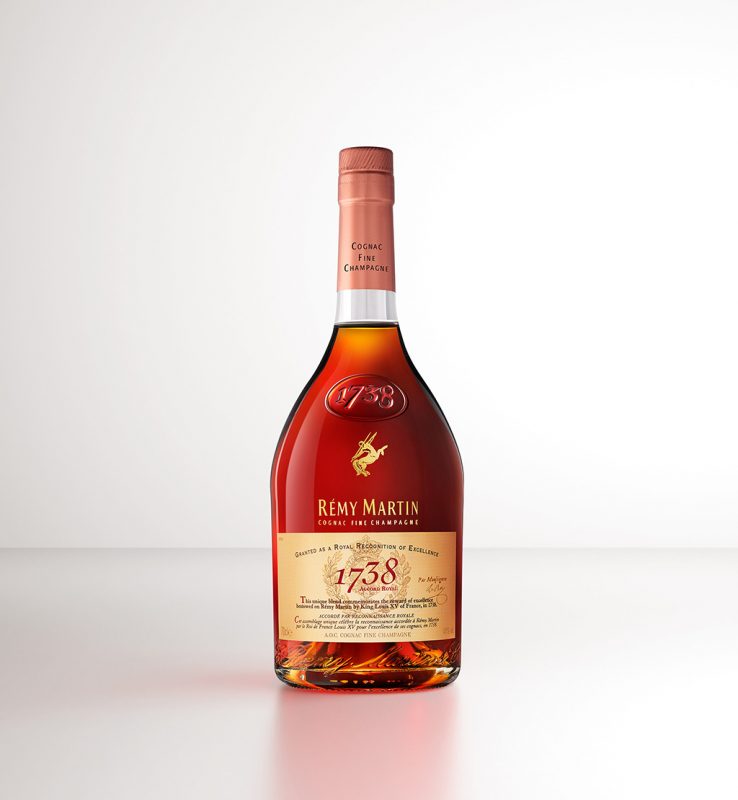 02
How to make a
Royal Tom Collins
Combine 45 ml (1½ oz) Rémy Martin 1738 Accord Royal, 20 ml (⅔ oz) lemon juice, and 20 ml (⅔ oz) simple syrup in a cocktail shaker filled with ice.

Shake and strain over ice into a highball glass.

Top with club soda.

Garnish with a lemon wheel and brandied cherry.
cocktails
favourite cocktails
FOOD PAIRING
LOBSTER WITH SAUTEED CLAMS AND ROYAL TOM COLLINS
Chef Kwame's shows us how to pair grilled seafood flavors with a refreshing Rémy Martin cocktail.