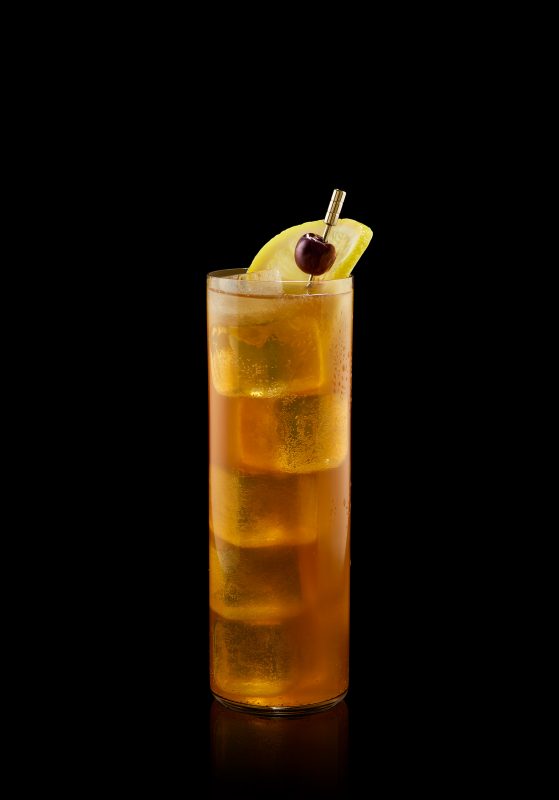 Royal Tom Collins
A LONG, LIGHT AND SOUR DRINK
This classic highball is named after a hoax that swept through New York in 1874, but its superb taste is no laughing matter.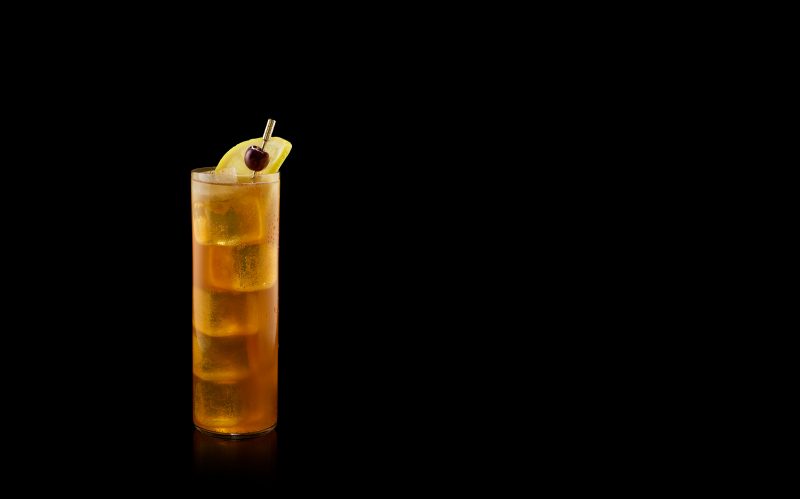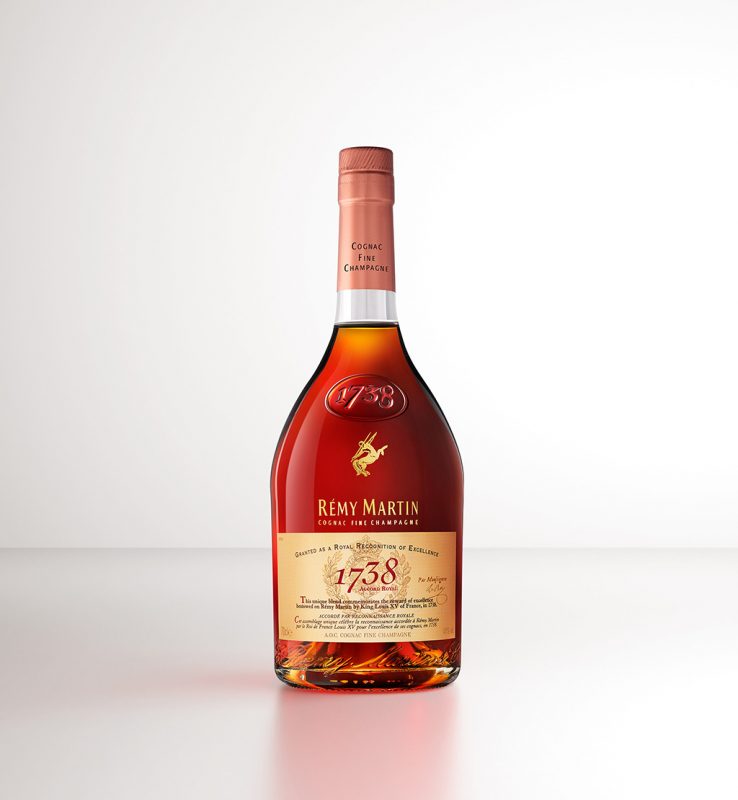 02
HOW TO MAKE THE
ROYAL TOM COLLINS
Combine 45 ml of Rémy Martin 1738 Accord Royal, 20 ml of lemon juice, and 20 ml of sugar syrup in a cocktail shaker filled with ice.

Shake, then strain over ice into a highball glass.

Top with sparkling water.

Garnish with a lemon wheel and a brandied cherry.
cocktails
favourite cocktails
FOOD PAIRING
LOBSTER WITH SAUTEED CLAMS AND ROYAL TOM COLLINS
Chef Kwame's shows us how to pair grilled seafood flavors with a refreshing Rémy Martin cocktail.