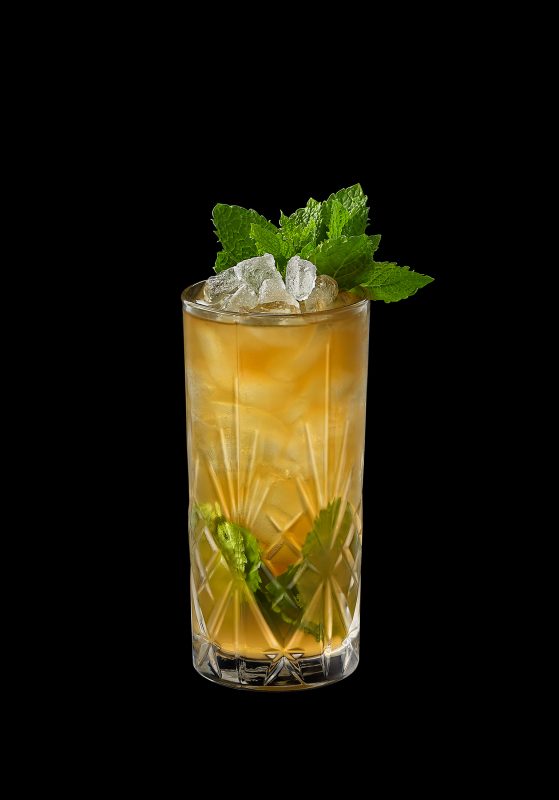 French Mojito
THE PERFECT SUNDOWNER FOR HOT SUMMER DAYS
Shortly after legendary explorer Sir Francis Drake arrived in Havana, this equally legendary cocktail was born. Discover a fresh, French twist on a Cuban classic.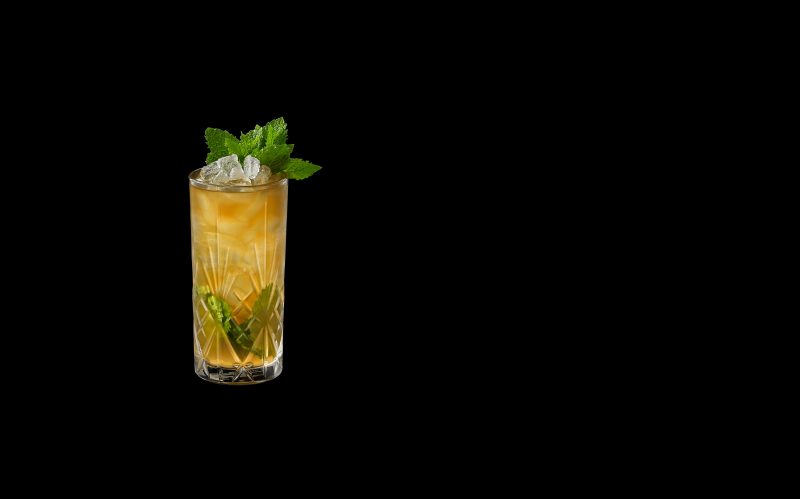 occasion
Pre lunch/dinner , Party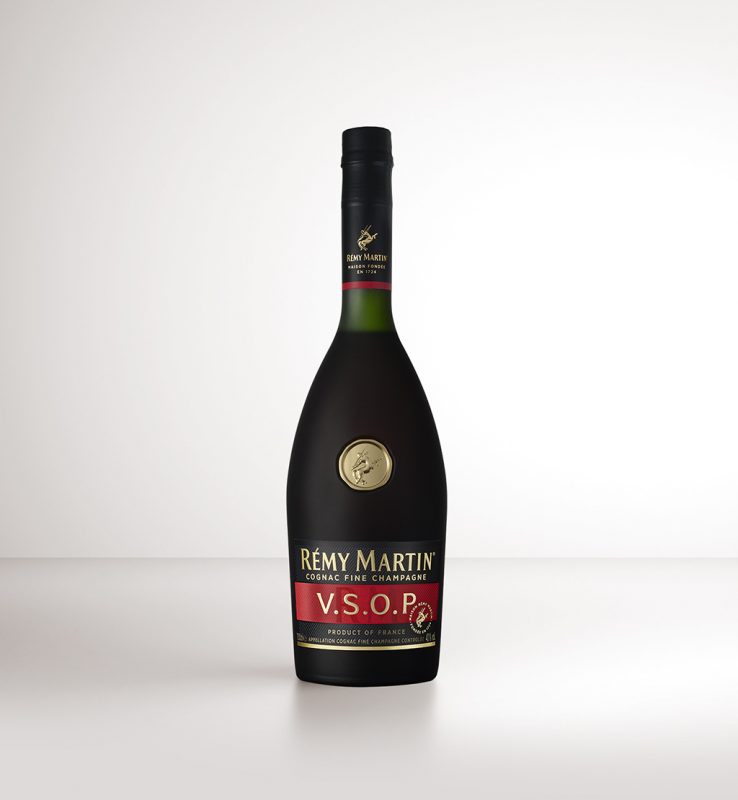 45 ml Rémy Martin VSOP
30 ml lime juice
20 ml simple syrup
30 ml sparkling water
Mint leaves

1½ oz Rémy Martin VSOP
1 oz lime juice
2/3 oz simple syrup
1 oz sparkling water
Mint leaves

4.5 cl Rémy Martin VSOP
3 cl lime juice
2 cl simple syrup
3 cl sparkling water
Mint leaves

02
How to make a
French Mojito
Fill a shaker with ice, then add 45 ml (1½ oz) Rémy Martin VSOP, 30 ml (1 oz) lime juice, 20 ml ( ⅔ oz) simple syrup, 30 ml (1 oz) sparkling water, and 10 mint leaves.

Shake for 10 seconds, then pour, unstrained, into a Collins glass.

Before adding the mint, crush the leaves by hand to release the aromas and essential oils.