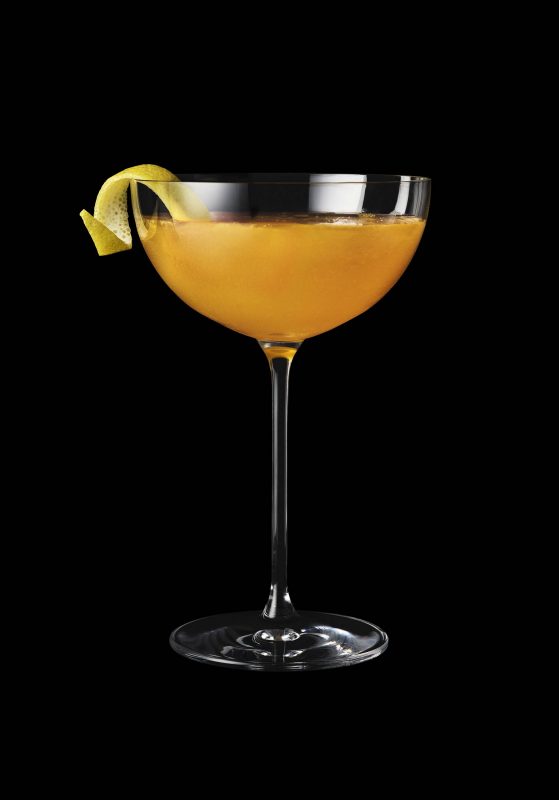 Fit for any occasion, The Uptown is a variation of the classic Sidecar cocktail. Balancing citrus, and rich stone fruit notes in Rémy Martin 1738 Accord Royal, Uptown has a tropical flair and bright presence.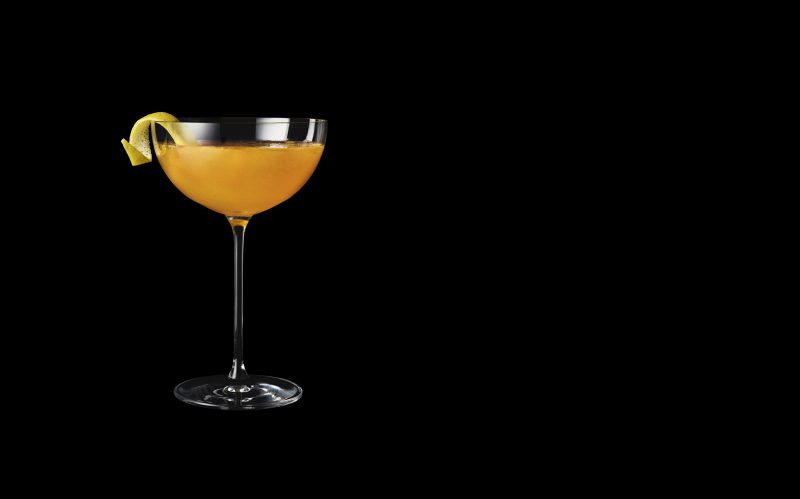 occasion
After lunch/dinner
glassware
Nick and Nora glass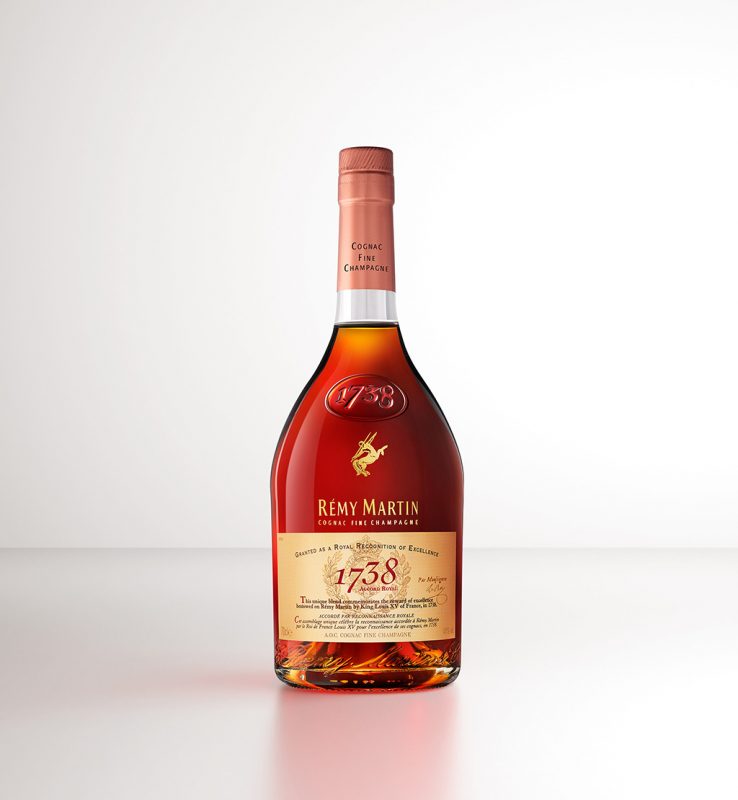 02
HOW TO MAKE
The Uptown
Glassware: 7oz coupe is ideal.

Tools: Shaker tins, strainer, fine or mesh strainer, jigger, and channel knife

Add all ingredients to shaker tin, fill with ice, shake, double strain up into coupe glass.

Express lemon twist and garnish.

Garnish: channel knife is best for this type of peel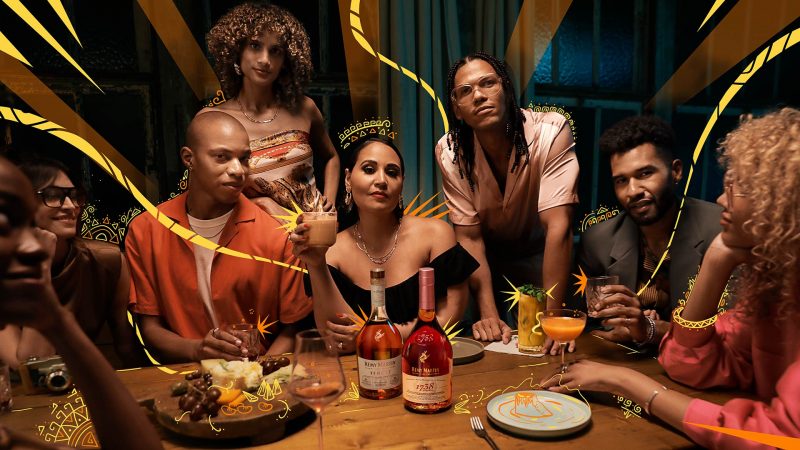 Sabor de Sobremesa
Rémy Martin continues its commitment to honoring the spirit of excellence through the ritual of Sobremesa, the after-lunch or dinner moment where authentic, compassionate, and genuine conversations are shared between new friends and old.
READ MORE