MICHELIN Guide Collaboration
Chef Naoto Nakatsuka
Today's recipe is combining Braised duck thighs, onion confit, orange flavor with the smooth, elegant, and well-balanced flavor of Rémy Martin XO. A recipe from Michelin Starred Chef Naoto Nakatsuka.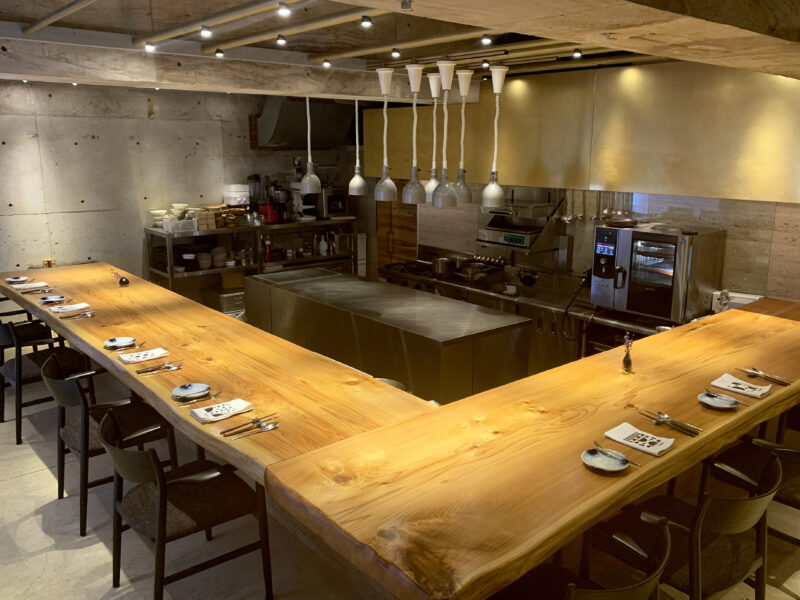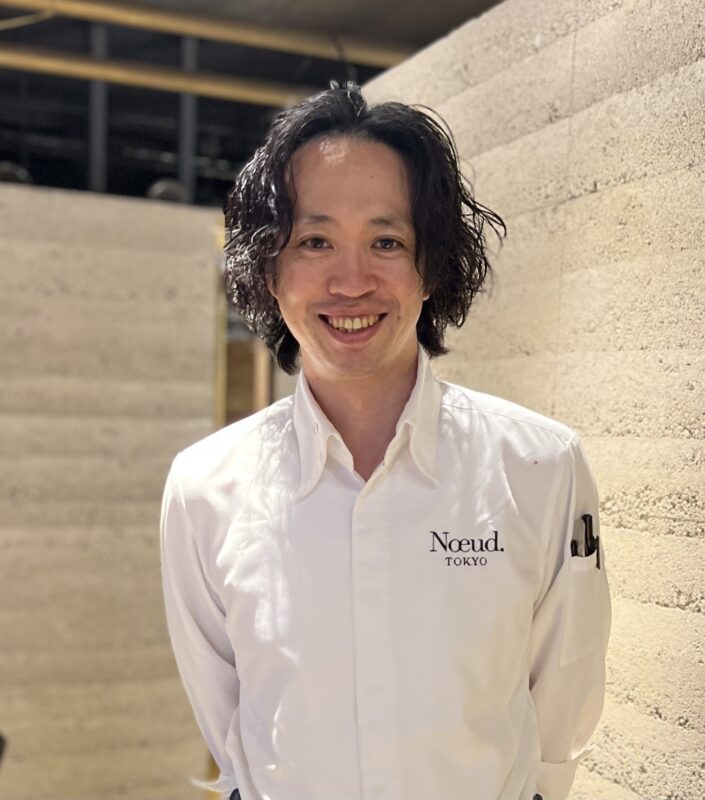 BRAISED DUCK THIGHS WITH RÉMY MARTIN XO BY CHEF NAOTO NAKATSUKA
About Chef Naoto Nakatsuka
Naoto NAKATSUKA was Born in Kanagawa, Japan In 1980. At 20 years old, he graduated the college of Ecole Tsuji Culinary Institute of France cuisine.
In 2002 Naoto Nakatsuka worked at French restaurant in Kyoto then entered TAGAYA.
Then, he studied abroad in France at Auberge La Feniére (lourmarin)* and Hameau Albert 1er (Chamonix)**.
In 2012 he became the head chef of Kobe St. Morgan Church.
In 2020, he decided to open the restaurant Nœud Tokyo and he was then awarded both One MICHELIN Star and MICHELIN Green star in MICHELIN Guide Tokyo 2023.
Noeud is a sustainable restaurant that harmonizes nature, seasons, and food.
The act of eating is based on ecosystem and various cycles. Such as seed, land, producers, district, natural environment, and our health. The restaurant represents this sustainable cycle of food with all what it has: The ingredients, menu, and space.
"Nœud" holds the meaning of "connection" in French. Here, at Nœud, we circulate the cycle of food, nature, society, and also newly tie relation of people.
At our restaurant you will be able to experience not only the delicious food, but the connection of your mind and body, as well as the connection of the environment.
Your impression of Rémy Martin XO? ​
Although it was fruity at first, it became sharp in the middle. At the end it smells like candied oranges. It's like eating honey toast.
Aftertaste is very long. It is interesting that the aroma changes while drinking.
I could feel the scent spreading.
Why did you use this product, and not another one from our range?
I like the complex flavor of Rémy Martin XO, which has a long finish. I was attracted to the rich, full-bodied scent of candied oranges. I got the inspiration that it would go well with caramelized onions.
How does your recipe and its ingredients match with Rémy Martin XO? What flavours are revealed?​
Rémy Martin's XO orange peel flavor, slightly caramelized honey flavor and its deep power combined with duck, caramelized onions and orange flavors.
The fruity yet rich taste of XO harmonizes with the sweetness of the caramelized onions. In addition, the orange is a good accent, and you can expect a synergistic effect that brings out the sweetness even more.
«The fruity yet rich taste of XO harmonizes with the sweetness of the caramelized onions»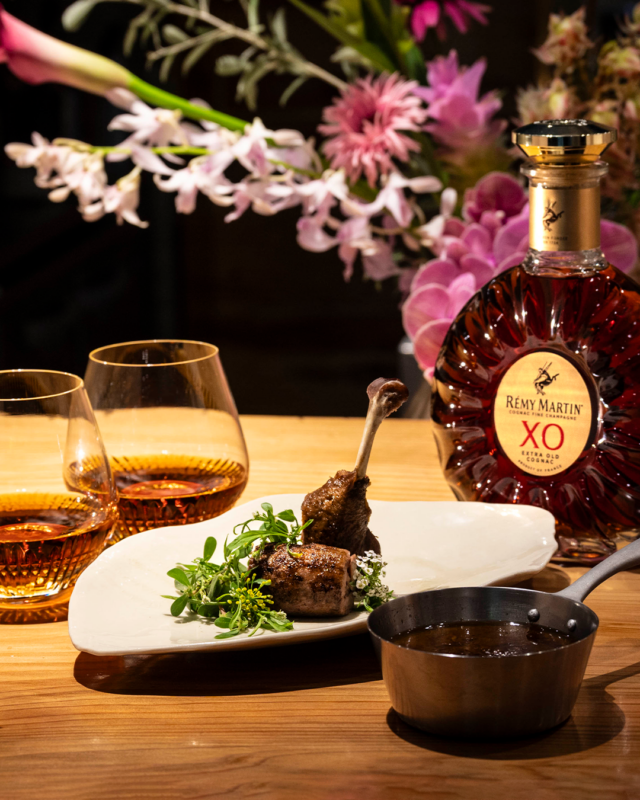 BRAISED DUCK THIGHS WITH ONION CONFIT AND ORANGE FLAVOR WITH RÉMY MARTIN XO BY CHEF NAOTO NAKATSUKA
INGREDIENTS
2 pieces duck thighs (or chicken)
2 yellow onions (with skin)
1 orange (Slice the skin into strips. Squeeze out the remaining juice from the bunch.)
20 tsp Balsamic vinegar
20 tsp white wine
5g cacao nibs
1 bay leaf
3 tsp olive oil
A little salt
A little black pepper
STEP 1
Peel and finely chop the onion, add olive oil to the pot, and fry slowly until it turns dark brown.
Wash the skin well, dry it in the oven while burning it, and grind it into a powder with a mixer.
Add balsamic vinegar to the roasted onions and boil down, then add white wine, shredded orange peel, orange pulp and juice, crushed cacao nibs, powdered onion peel, and bay leaf.
STEP 2
Season the duck thighs with salt and pepper, fry the skin until crispy in a frying pan, put the onions in the pan, cover, and steam-grill over a very low heat until the duck meat is tender.
STEP 3
To plate and serve: 
When the duck meat is soft, take it out and season the sauce with salt and pepper to finish.
Serve with Rémy Martin XO.
Share your version with us 👉 Tag @remymartin and @michelinguide and use #TeamUpForExcellence and #MICHELINGUIDEATHOME