Our collaborations
USHER X RÉMY MARTIN:
LIFE IS A MELODY
Rémy Martin and Grammy award-winning global superstar Usher team up to celebrate notes of life, music and cognac.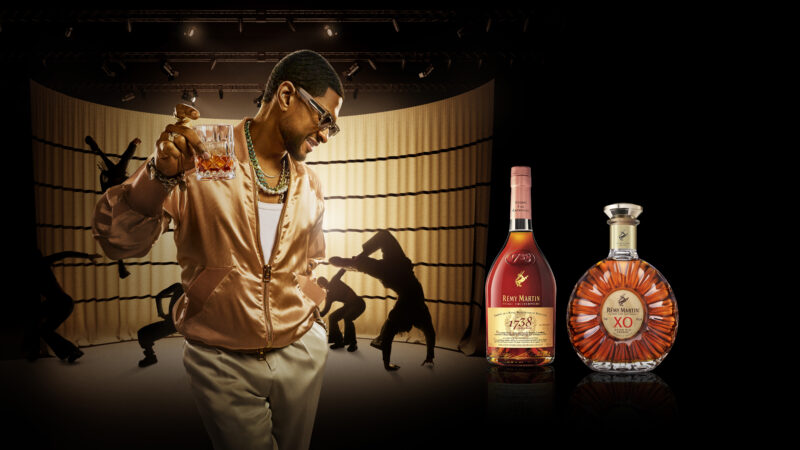 Teaming Up for Excellence
Celebrating the Harmonious Blend of Music, Culture and Cognac Fine Champagne Rémy Martin & Usher reunite to debut a new global campaign, "Life is a Melody."
Featuring a track from Usher's highly anticipated new album, titled Comin' Home, the campaign invites music and spirits enthusiasts alike to embark on a harmonious journey where the notes of Rémy Martin and the melodies of life intertwine in perfect harmony.
the campaign
Life is a Melody
The campaign is inspired by the idea that a beautiful melody is created through the harmony of ideas, influences, encounters and experiences – the visuals and movements in "Life is a Melody" capture everyday elements reminiscent of music notes.
Teasing fans with a preview of a new song, Comin' Home, from his highly-anticipated album, Usher takes center stage in the creative, sitting at the piano and enveloped in the embrace of Rémy Martin 1738 Accord Royal and XO bottles. Every element, from the captivating visuals to the curated soundscapes, showcases the deep connection between Rémy Martin, Usher and the world of music.
"As an artist, I've always drawn creative inspiration from different facets of life that are expressed through my music"
"I'm incredibly excited to continue my partnership with Rémy Martin, representing their exceptional cognac expressions of 1738 Accord Royal and now, for the first time Rémy Martin XO, sharing an exclusive preview of my new music in a campaign that captures the breadth and endless possibilities of beautiful composition and marvelous melody."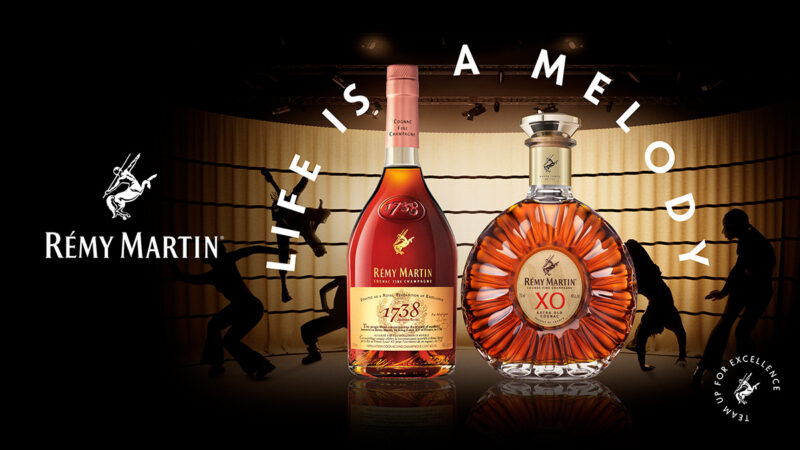 UNITING EXCEPTIONAL CREATIVE TALENTS
Alongside Usher, the campaign brings together exceptional creative talents including Director Fleur Fortune, Creative Director Aakomon Jones and Choreographer Cathy Ematchoua.
With their expertise, these creatives contribute to the symphony of artistic expression, infusing the campaign with fresh energy and elevating the concept that every note, every pour, and every bottle is about more than just taste, it is the culmination of history, place, and people converging to create something truly remarkable.
The Collection
Discover all our Cognacs