THE ULTIMATE JOYFUL NOSTALGIA
RÉMY MARTIN V.S.O.P
MIXTAPE VOLUME 3
This year, with V.S.O.P Mixtape Volume 3, we're curating a new kind of vintage celebration. One that puts joyful nostalgia at the forefront once more, this time for a forever echo. One bridging the past, present and future of all that we have been, are and will be with music by our side.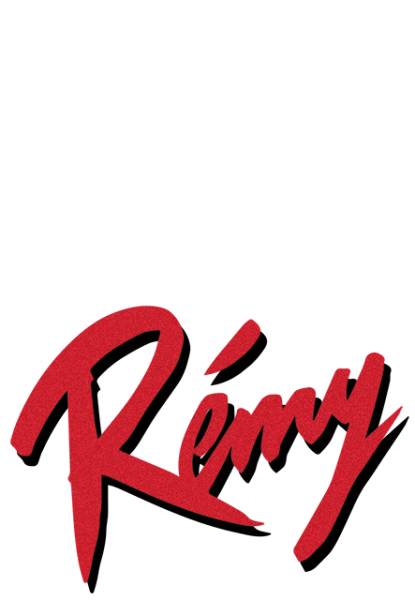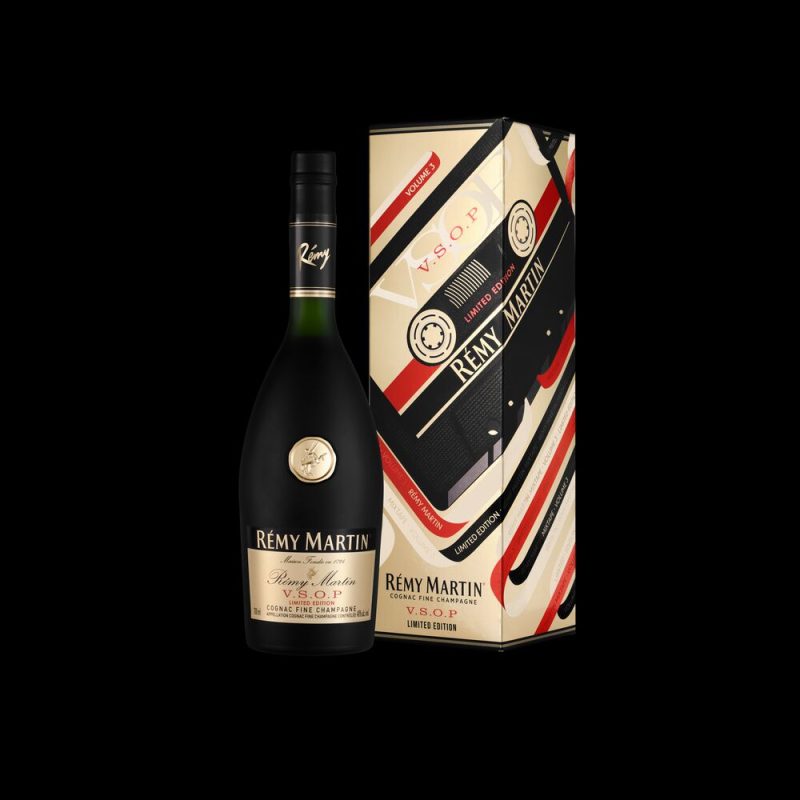 V.S.O.P Mixtape Volume 3
The Ultimate Joyful Nostalgia
The paths to excellence are few but we, at Rémy Martin, are proud to continuously share ours with music.
Each time teaming up to push the envelope of co-creation, we've repeatedly breathed, vibrated, and harmonized as one.
The result is an ever-growing cultural ecosystem in which every drop of Rémy Martin cognac always finds its perfect musical counterpart. And Mixtape is no different.
Exploring the richness of decades long gone but never forgotten, we've given them new opportunities to resonate again.
Now, in the present moment, for us to create timeless memories together.
In doing so, joyfully, year after year, we've found our rhythm; creatively, again and again, we've refined our style.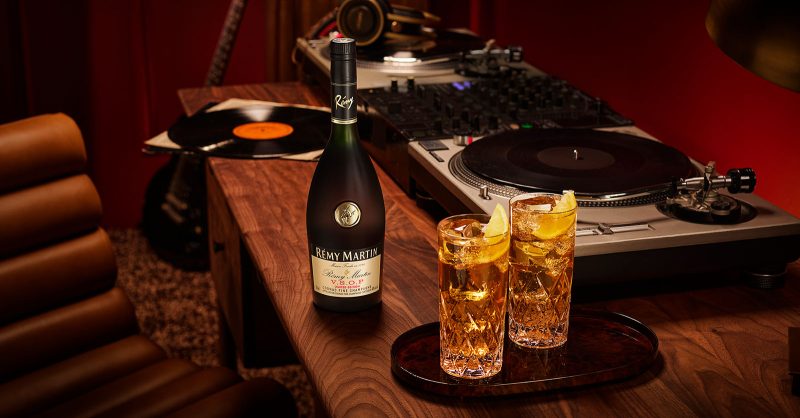 ENJOY IT IN MULTIPLE WAYS
The iconic Rémy Martin VSOP cognac embodies the signature style of the House. The vibrant gold colored cognac reveals dominant notes of vanilla, dried fruits & subtle notes of licorice.
Rémy Martin VSOP is highly versatile thanks to the complexity and elegance of its aromas.
This versatility makes it enjoyable neat, on the rocks, in a cocktail such as a Rémy Ginger. Its perfect association with ginger is also enjoyable in a Rémy Frozen, paired with candied ginger.
To enjoy Rémy Martin VSOP neat or on the rocks, we recommend a tumbler glass.

″VSOP – A PERFECT HARMONY OF POWERFUL AND ELEGANT AROMAS″
RÉMY MARTIN VSOP MIXTAPE VOLUME 3
tasting notes
Click the tasting wheel or select a tab to discover all tasting notes.
The Collection
Discover all our Cognacs