Our collaborations
The Michelin Guide and Rémy Martin team up to celebrate global and sustainable excellence
A two-year international partnership to promote the taste of excellence across the globe.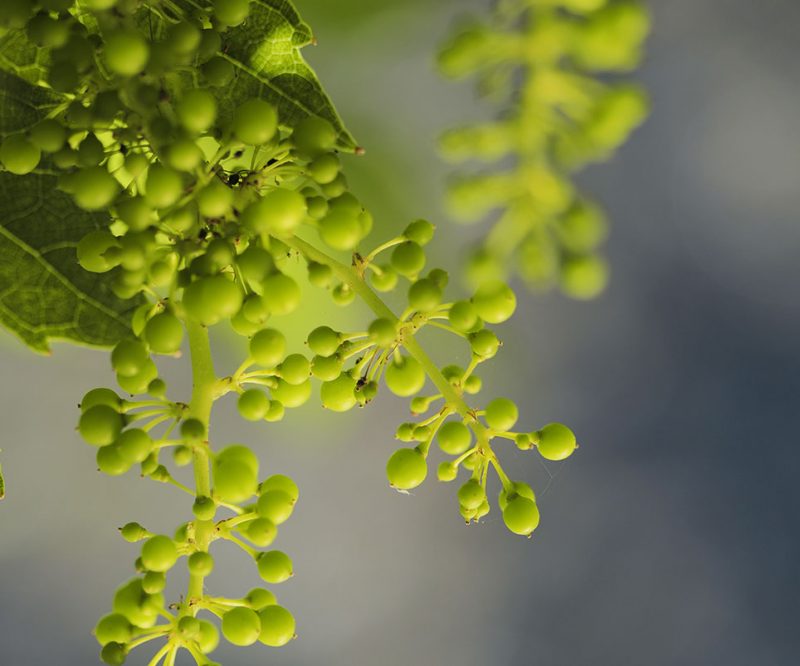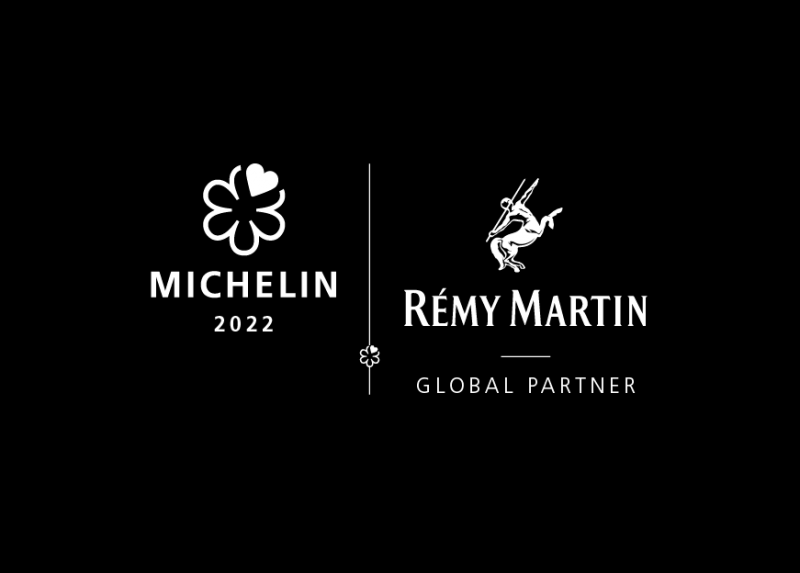 Rémy Martin becomes
MICHELIN Green Star Supporter
Since the launch of the MICHELIN Green Star in 2020, the MICHELIN Guide has been highlighting restaurants in its international selections that demonstrate an outstanding commitment to more sustainable gastronomy. A true source of inspiration for the general public and the industry as a whole, these Green Starred restaurants deploy exceptional initiatives, and show how gastronomy and fine dining can be game changers in the race to become a more responsible, environmentally friendly society.
In the same vein, Rémy Martin has been cultivating Grande Champagne and Petite Champagne to create exceptional cognacs since 1724. The House has been implementing a "Sustainable Exception" strategy for very long time to protect these precious soils, promote biodiversity, minimize its impact on the environment and encourage its partner-growers to commit to sustainable agriculture.
Today, Rémy Martin and the MICHELIN Guide will be working together to make the commitments of these inspiring restaurants more widely known. From supporting speeches delivered during the MICHELIN Guide events to sustainable recipes shared every month on social media, the joint ambition is to raise awareness about the challenges of tomorrow's cuisine, encourage positive change in the industry and among gourmets and work towards a more sustainable, responsible future for all.
News
RÉMY MARTIN PARTNERSHIP WITH MICHELIN GUIDE
Inspired by strong shared values, this partnership includes gastronomic celebrations in 17 destinations covered by the MICHELIN Guide, the promotion of the MICHELIN Green Star and sustainable commitments of chefs, and the discovery, through a unique program, of exceptional know-how and products from world terroirs.
read more
From the terroir of cognac to the terroirs of the world: an exploration of exceptional international know-how
Driven by a mutual desire to discover, encourage and celebrate the best culinary talent across the globe, the MICHELIN Guide and Rémy Martin will be organising immersive journeys to explore exceptional know-how in the terroirs of the world. Inspired by a shared passion for excellence, this program will shed light on outstanding Masters and creations related to fine dining and spirits.
Rémy Martin's emblem perfectly expresses the ambition of this partnership: the Centaur always has its head in the Stars and its feet on the ground.
This global partnership, along with all subsequent associated events will be inaugurated at the MICHELIN Star Ceremony in Kyoto-Osaka on October 19th 2021.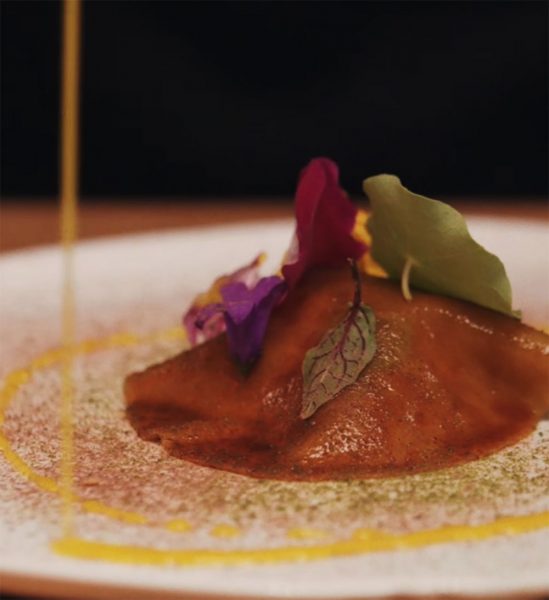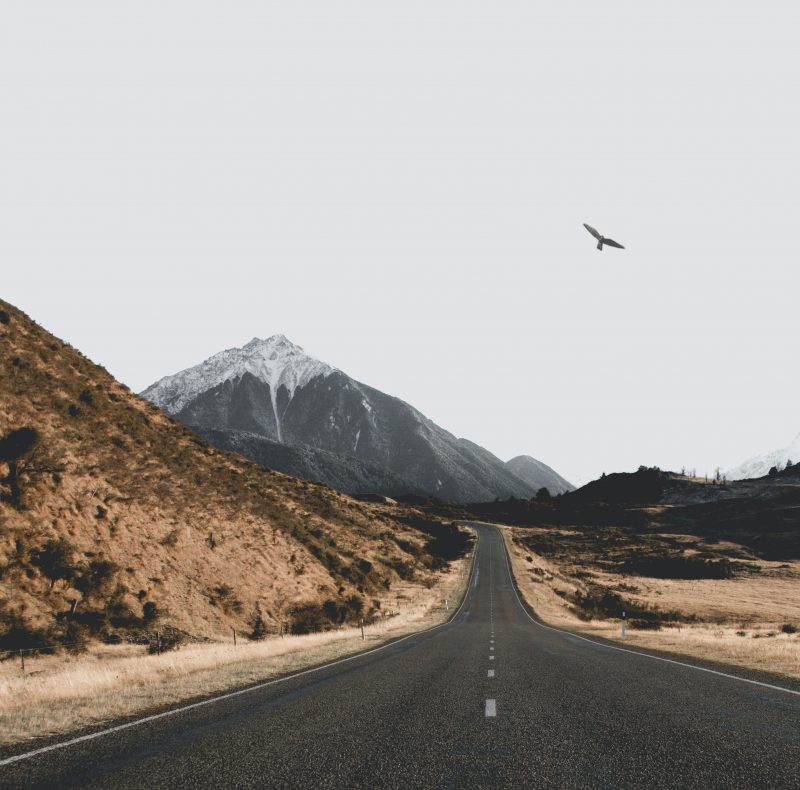 About the Michelin
The Michelin Group's aim is to sustainably improve its customers' mobility. The leader in the mobility sector, Michelin designs, manufactures and markets the tires best suited to their requirements and uses, as well as services and solutions to improve transport efficiency. Michelin also provides offers that allow its customers to enjoy unique moments as they travel.
Michelin develops cutting-edge materials for multiple fields. Based in Clermont-Ferrand, France, Michelin has a commercial presence in 170 countries, 123,600 employees and operates 71 tire factories that, together, produced approximately 170 million tires in2020. (www.michelin.com)