Lunar New Year is a moment of gathering and unity
In recent years, the meaning of family has adapted to modern times. More cultures are teaming up; traditions are opening to new ways of life; And love goes beyond bloodlines.

Join our Lunar New Year celebration and discover how our Rémy Martin family teams up to enjoy the holiday.
In 2023, we're celebrating The Lunar New Year Family Spirit by teaming up with famed actor and martial artist Lewis Tan; photographer Kevin Wong; fashion influencer Jessica Wang; chef and cultural entrepreneur Danielle Chang; and Michelin starred chef Brandon Jew to showcase their individual traditions and family spirit through the lens of award-winning photographer Michelle Watt. Though each celebration may look different, Rémy Martin XO remains a fixture at the table where friends and family across cultures, languages, countries, and traditions join together to celebrate the future and toast to the new year.
"Depending where I find myself in the world during a Lunar New Year, I like to surround myself with people that inspire me, challenge me and ground me. I like to share a meal with them, raise a glass of Rémy Martin as we talk about the stories that we love."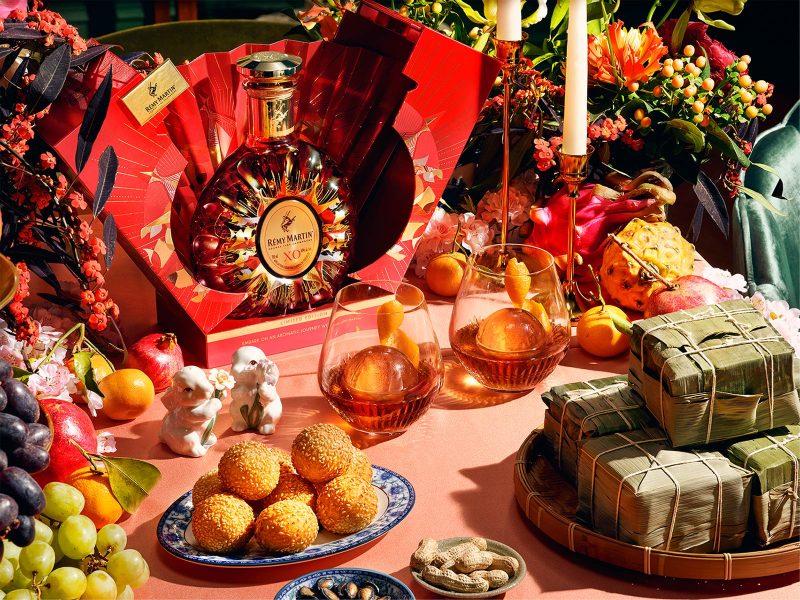 See how we celebrate
Lunar New Year is a moment where families cross their cultural and generational bridges. Today, family isn't just who you're related to. It's more often seen as the people you team up with in the moment to create something excellent and memorable.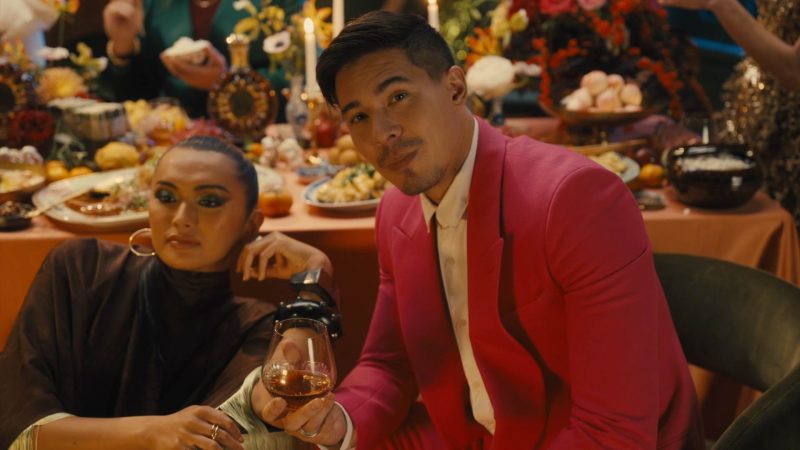 Lewis Tan,
actor and martial artist
"Depending where I am in the world during Lunar New Year, I celebrate by surrounding myself with people that inspire me, challenged me and ground me. That's family. We share a meal. Raise a glass of Rémy Martin and share stories about the things that we love the most."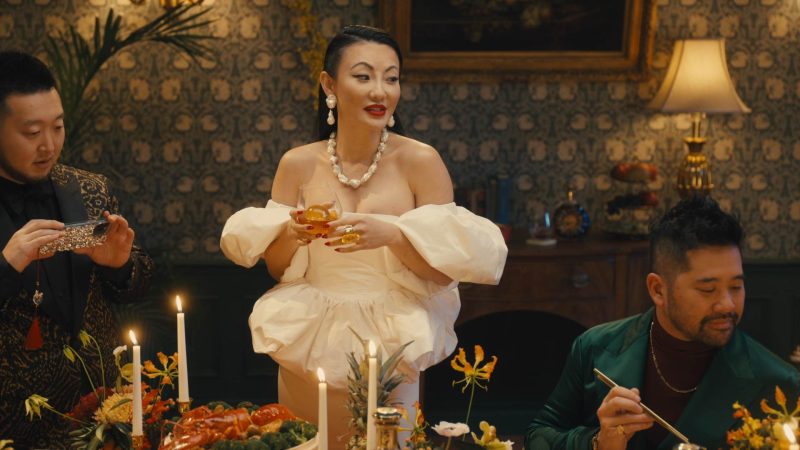 Jessica Wang,
Fashion influencer
"Family is such a blessing. Or at least that's something I tell myself when they're annoying me. We drive each other crazy, but I really wouldn't have it any other way. They are my support system and my forever best friends."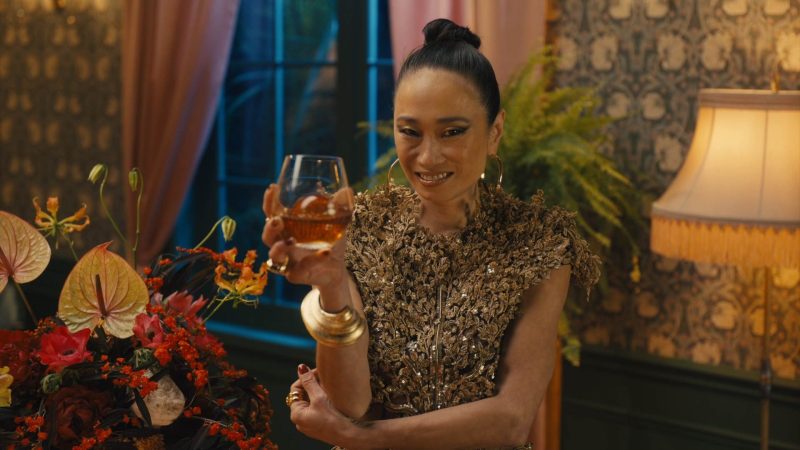 Danielle Chang,
chef and cultural entrepreneur
"Lunar New Year. Oh, it's the most magical time of the year. Gatherings with friends and family. Auspicious foods. Fine delicacies. Rémy Martin Cognac. Brand new dresses, firecrackers. Red envelopes can be."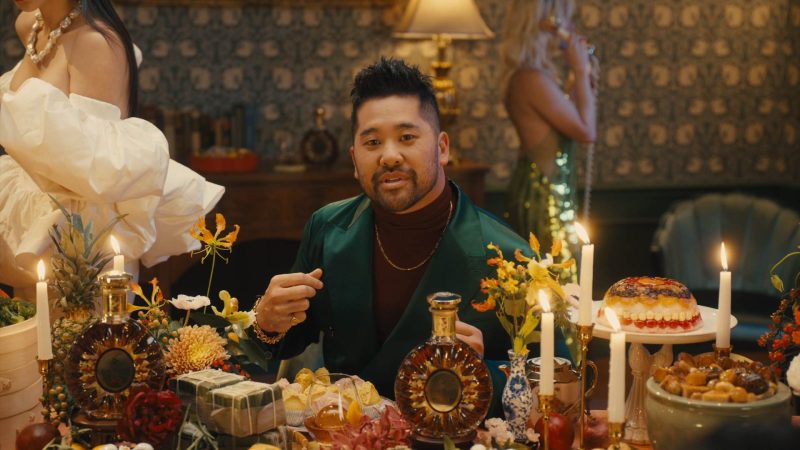 Brandon Jew,
Michelin Starred chef
"Look around and you'll find meaning in everything here at the table, from the symbolic foods to Rémy XO to the family around me, new year starts when it all comes together because families that feast together stay together."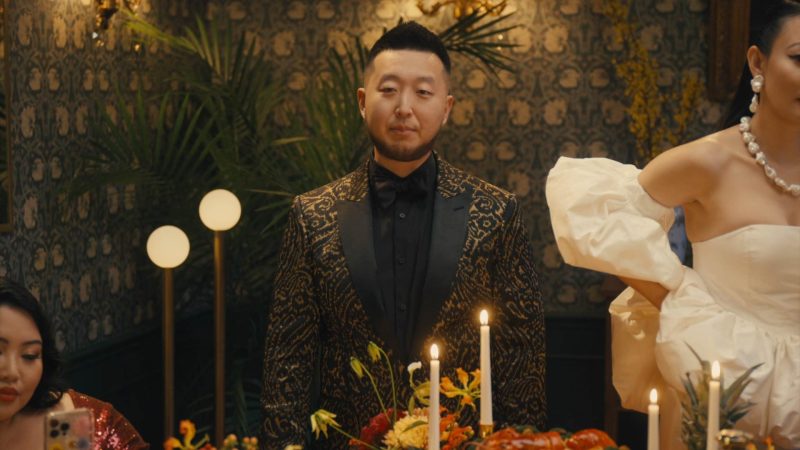 Kevin Wong,
Photographer
"How celebrate Lunar New Year? It's simple. Enjoy the moment with family and friends. Talk, eat. It's tough to celebrate Lunar New Year when no one is around. So be grateful and happy. Simple."
The Collection
Discover all our Cognacs