Rémy Martin
1738 Accord Royal
Celebrate the Talent.
Savour the Music.
#TEAMUPFOREXCELLENCE
Rémy Martin Sets the Stage for Local Talent
The new Rémy Martin 1738 Accord Royal film stars four up and coming Singaporean musicians and captures the ambition of a new generation pushing boundaries and pursuing excellence in their artistic expression. It is a celebration of all the elements it takes to achieve success, including people, passion and perseverance.
"It's a tradition born of royalty. But not of those born into success. It's born of those who build their royalty from the ground up."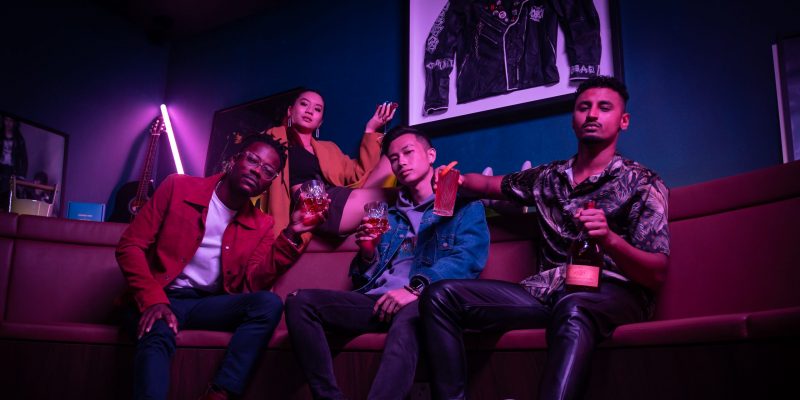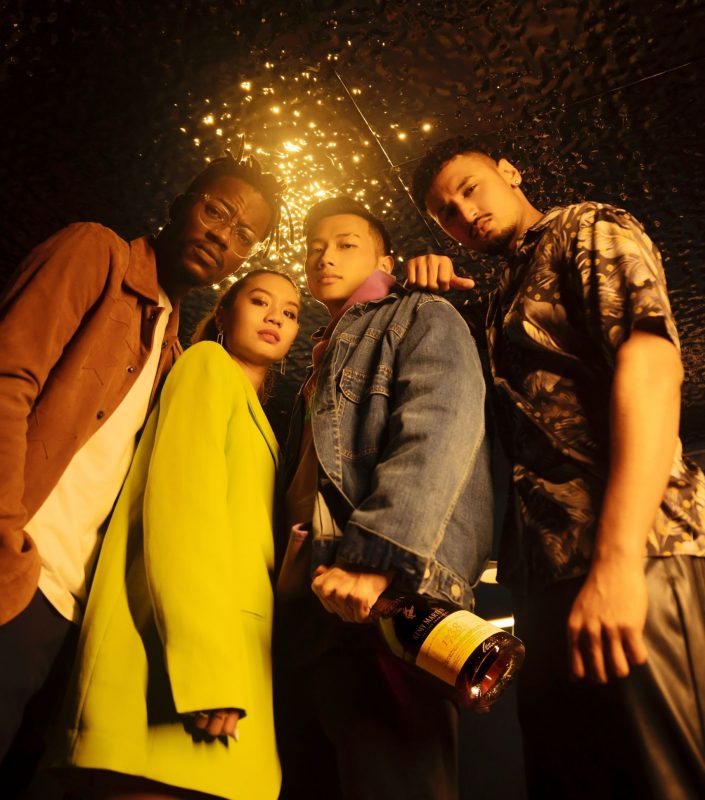 Like Cognac, music is meant to be shared
Rémy Martin is proud to present Singapore Tastemakers, a celebration of Singapore's up and coming musicians.
Unafraid to embrace the journey to reach new heights, these artists are rising above the noise, refining their sound, and writing their own story. Pair your listening experience with your preferred 1738 Accord Royal serve and immerse yourself in the soundtracks of Singapore – music worth savouring.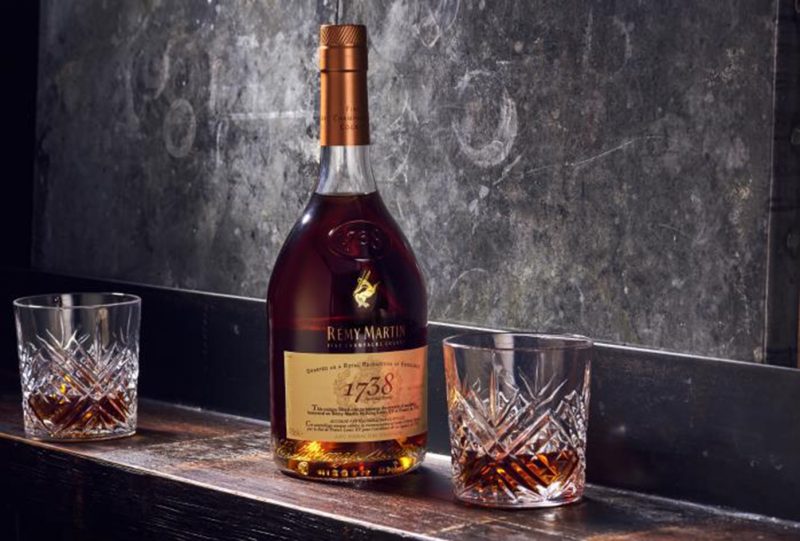 Drink Like Royalty. Savour the Taste of 1738 Accord Royal.
For almost three hundred years, the house of Rémy Martin has pursued one ambition: to reveal the best of nature through the talent of craftsmen, and capture the very heart of Cognac.
Born from the cask and matured to perfection, Rémy Martin 1738 Accord Royal celebrates true depth of character and the sheer indulgence of good moments.
A distinctive blend of uniquely oaky eaux-de-vie, 1738 Accord Royal is a particularly smooth cognac so extraordinary it was named after the royal approval granted to Rémy Martin by the King Louis XV of France in 1738.
Click the tasting wheel or select a tab to discover all tasting notes.
The Collection
Discover all our Cognacs