Welcome to our exclusive Centaur Odyssey
Celebrate with
Rémy Martin
Discover the
spirit of Rémy Martin


RÉMY MARTIN VSOP
The Reference
In 1927, André Renaud, Rémy Martin's Cellar Master creates the very first VSOP Cognac Fine Champagne – a prestigious appellation, officially recognized as an AOC 11 years later. A truly visionary & audacious decision for the reference in VSOP universe.



Rémy Ginger
A FRESH AND SPICY LONG DRINK
Method
Pour Rémy Martin VSOP over cubed ice.

Top with ginger ale.

Add two drops of Angostura bitters.

Garnish with a lemon wedge.
VSOP Neat
Taste our VSOP neat by pouring 3cl in a tumbler glass at room temperature (18°C) and enjoy the fruity notes of ripe apricot and a hint of vanilla, for an intense aromatic experience. Take your time to discover, sip after sip, the perfect harmony of Rémy Martin VSOP aromas, enjoy!
VSOP On Ice
Taste our VSOP on ice by using the best quality of ice, preferably always using large ice cubes. Place 1 or 2 ice cubes in your glass adding 3cl of Rémy Martin VSOP and enjoy the fresh and fruity notes, for a light and smooth discovery.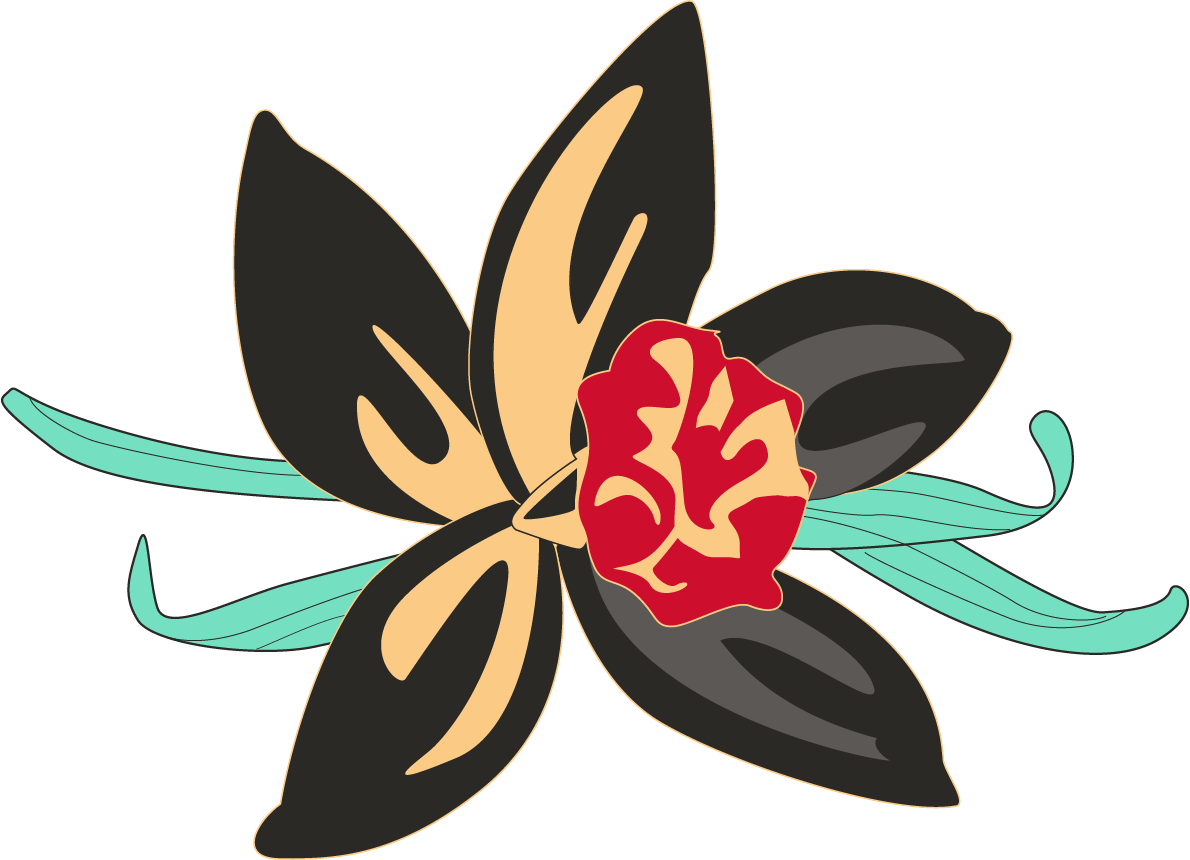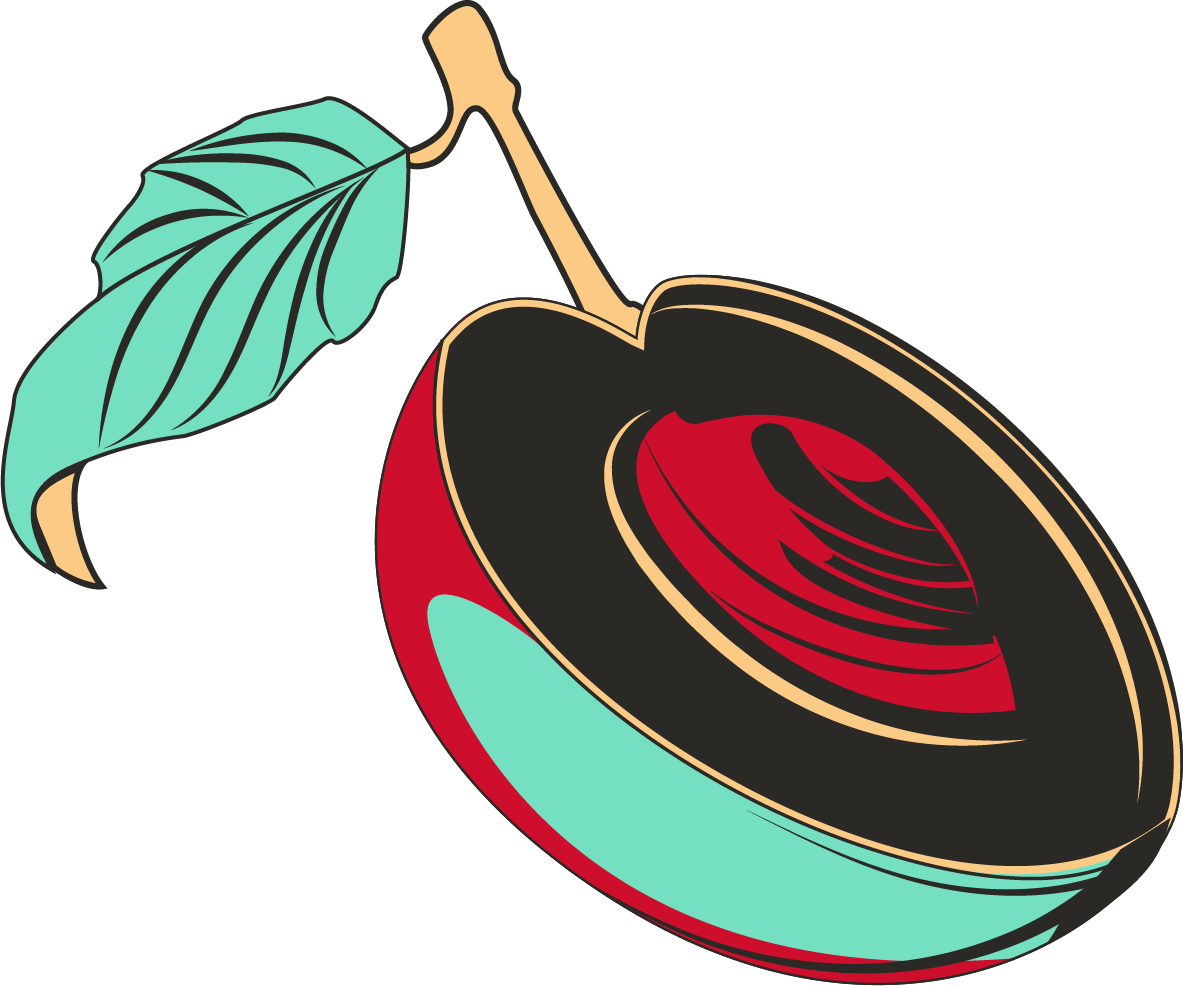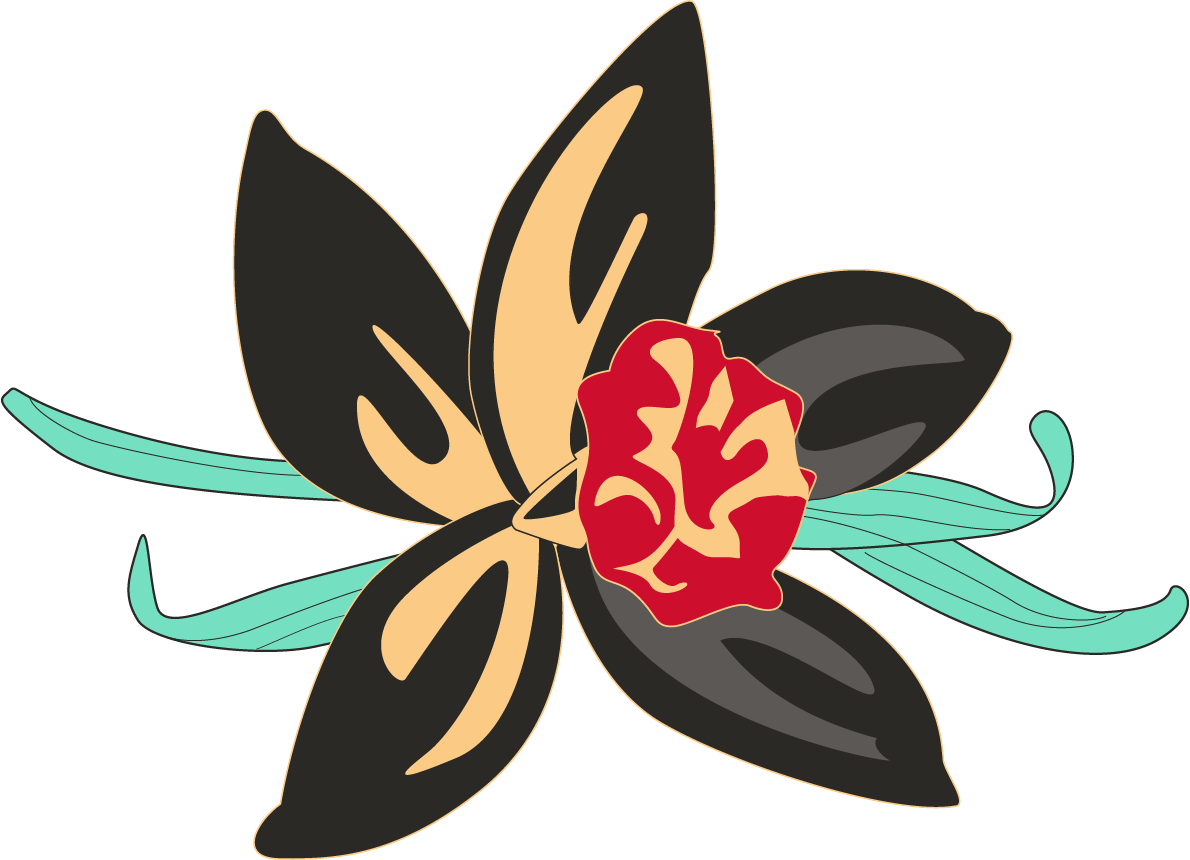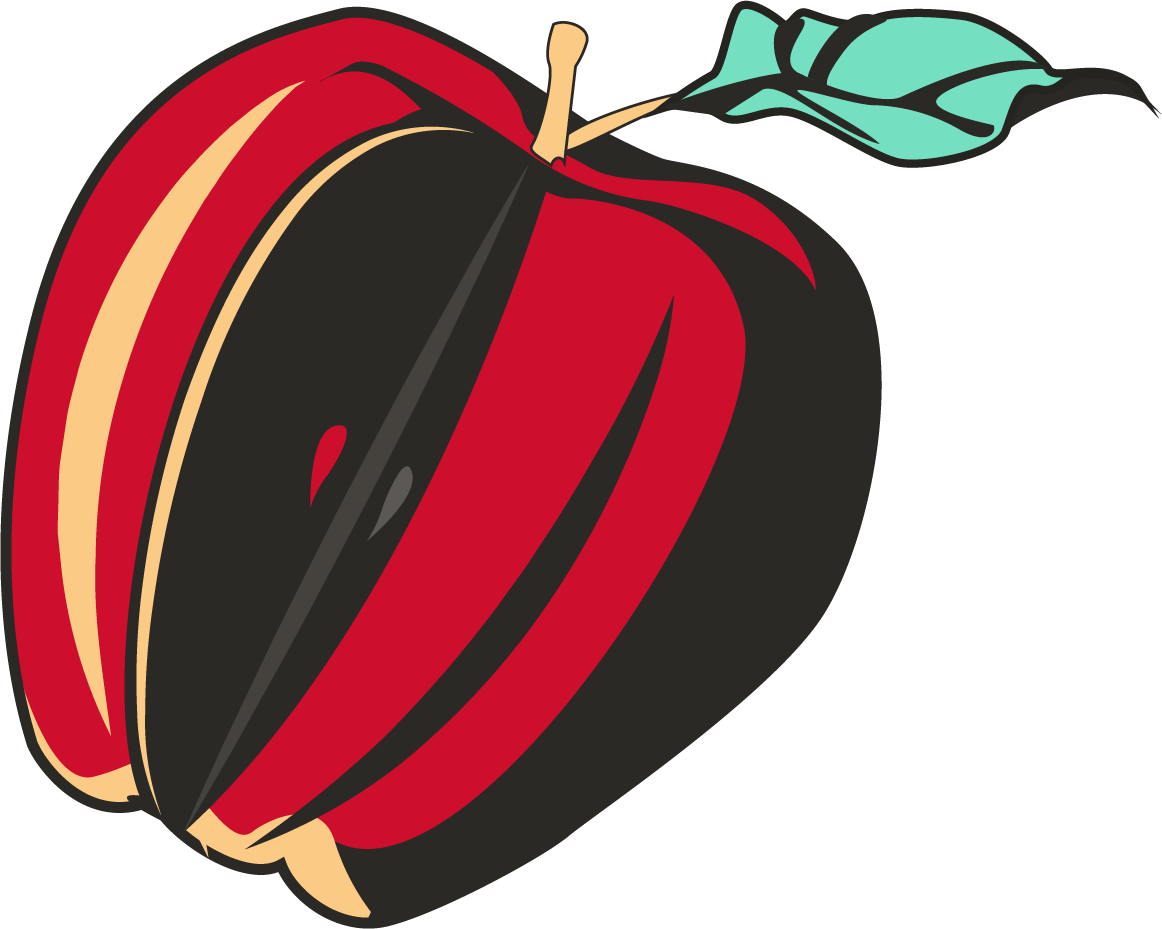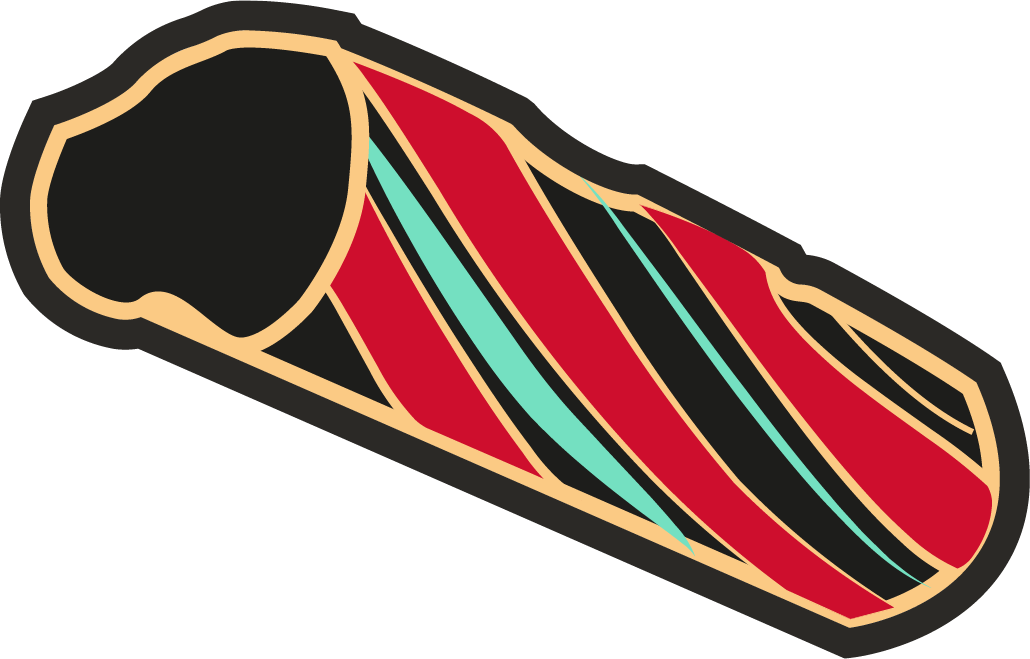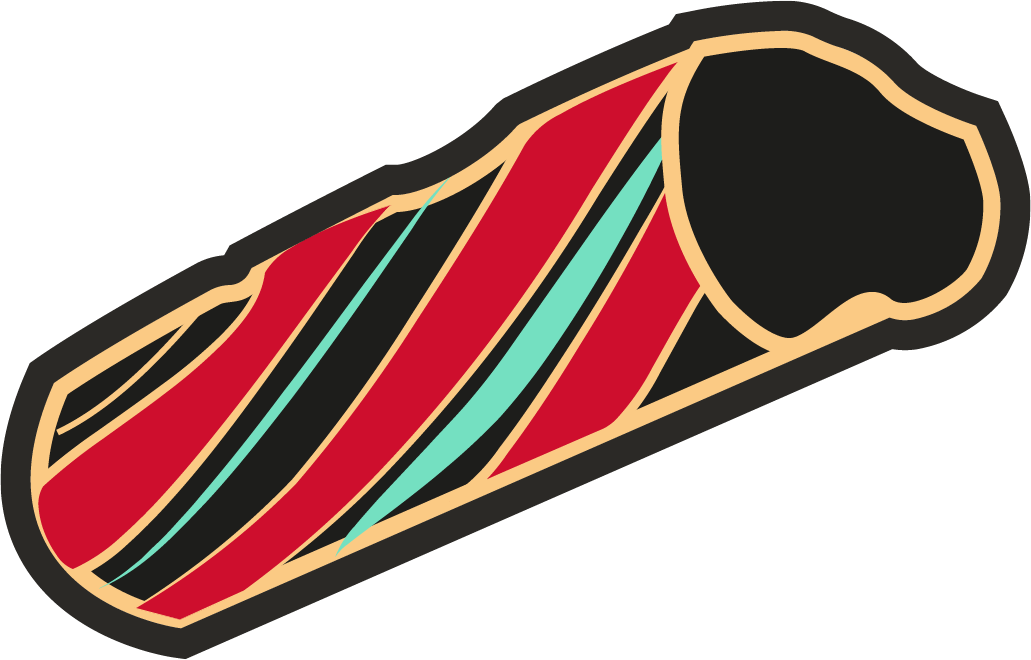 Nose
Dominant notes of vanilla due to longer ageing in French Limousine oak barrels, followed by ripe apricot, baked apple and elegant floral notes.
Taste
A perfect harmony between the strength of ripe fruit and subtle notes of liquorice, offering a great complexity of elegant and powerful aromas.
Body
Well-balanced, structured and multi-layered. Combines the roundness of ripe fruit with a pleasant mouthfeel and silky texture.
Click the tasting wheel or select a tab to discover all tasting notes.
WONDER HOW TO BEST ENJOY YOUR VSOP?
THE PERFECT PAIRINGS FOR FESTIVE OCCASIONS

Vanilla Macaroons
Oaky-vanilla aromas of VSOP brilliantly harmonize the vanilla macaroon's silky texture.

Gravlax salmon
The powerful aromatic notes of VSOP complement the richness of the gravlax perfectly.
Discover more
Cognac Fine Champagne
Founded in 1724, the House of Rémy Martin specializes in the creation of Cognac Fine Champagne, an "appellation d'origine contrôlée", defining a blend of eaux-de-vie originating from the two central crus of the Cognac region: Grande Champagne (for a minimum of 50%) and Petite Champagne. Our house is a blend of tradition and innovation.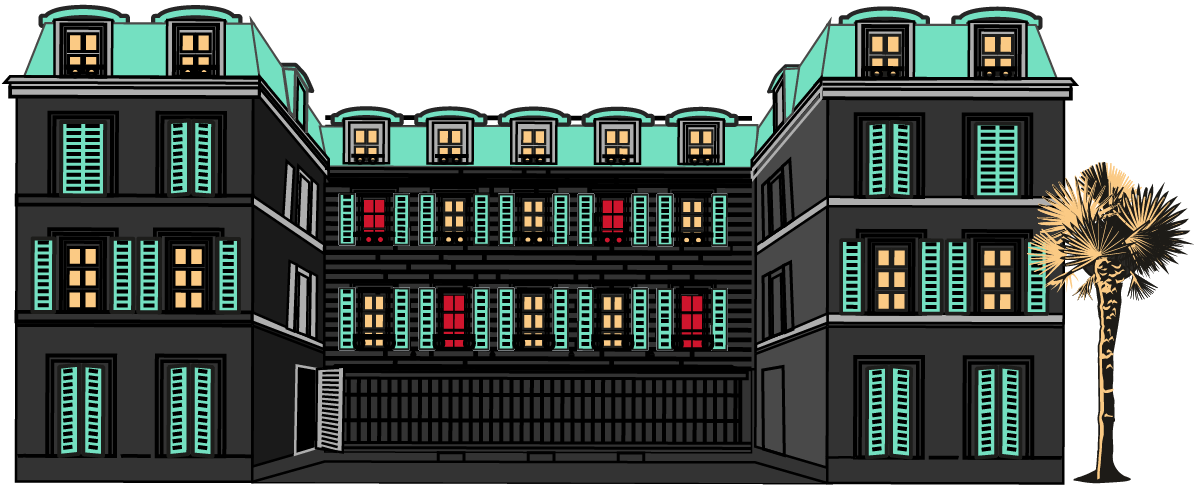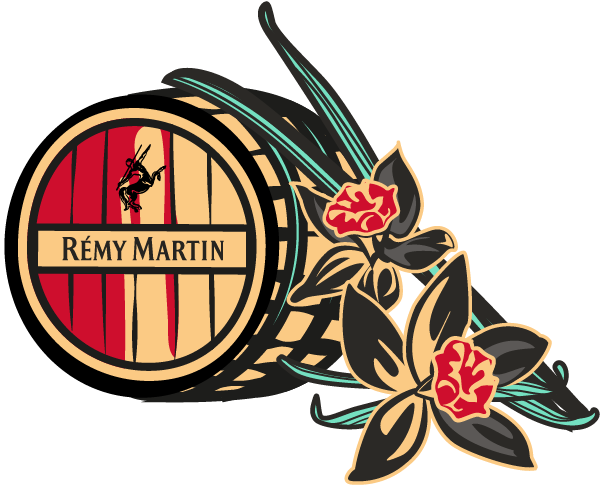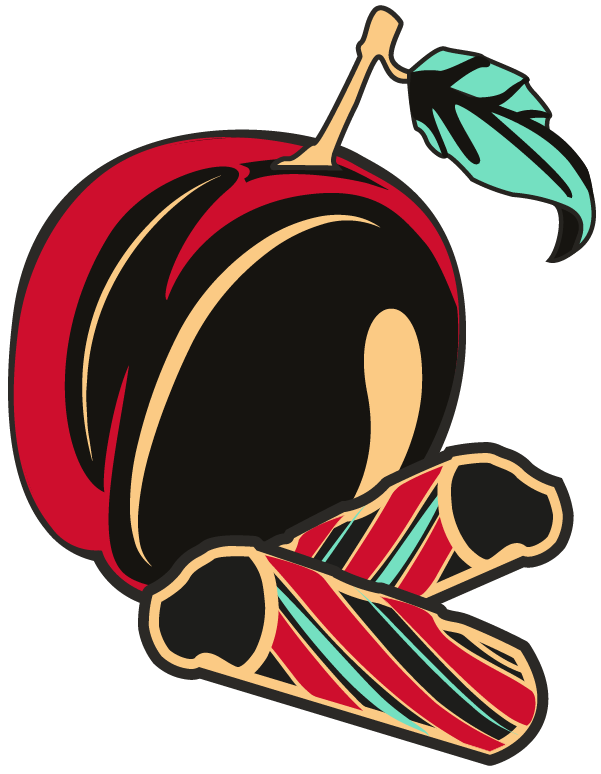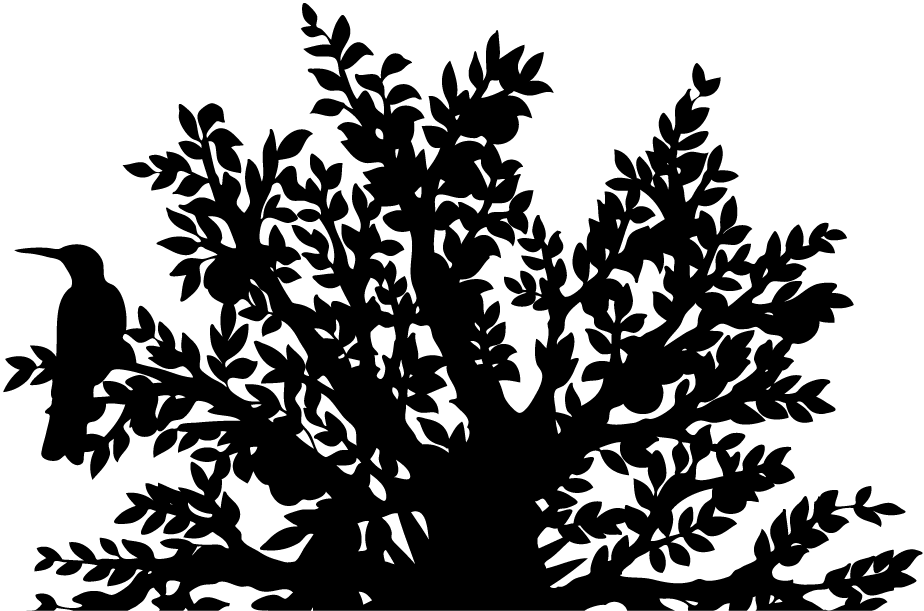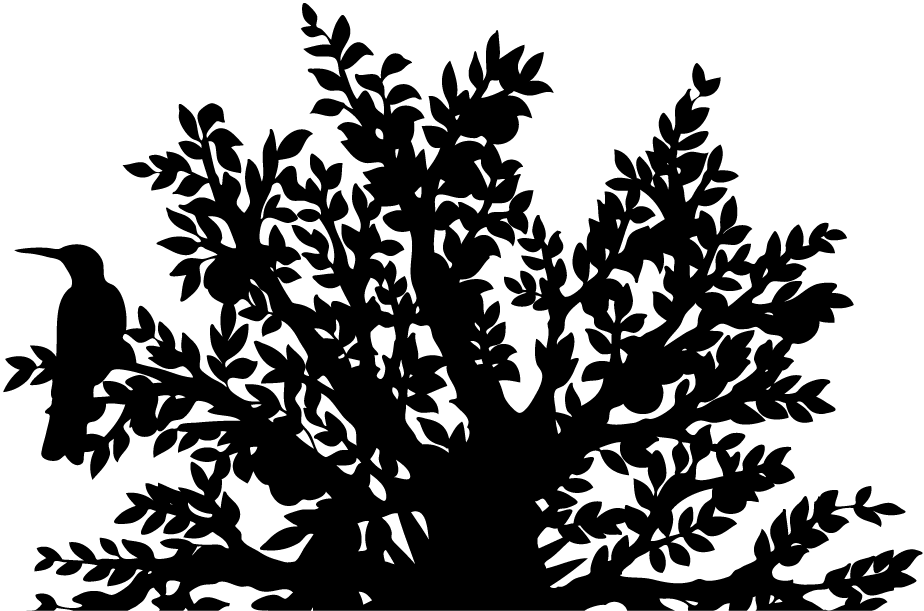 Please increase your browser height until this message disappear.
Please turn your device into portrait mode.