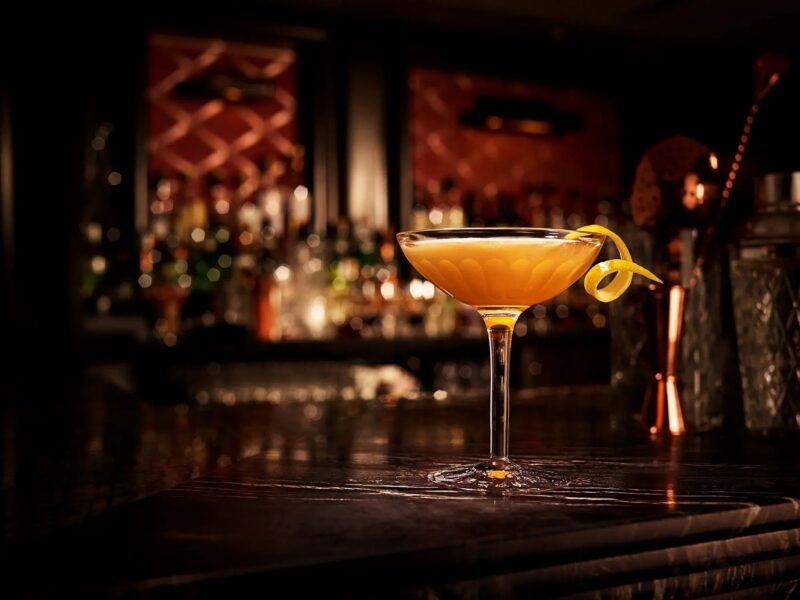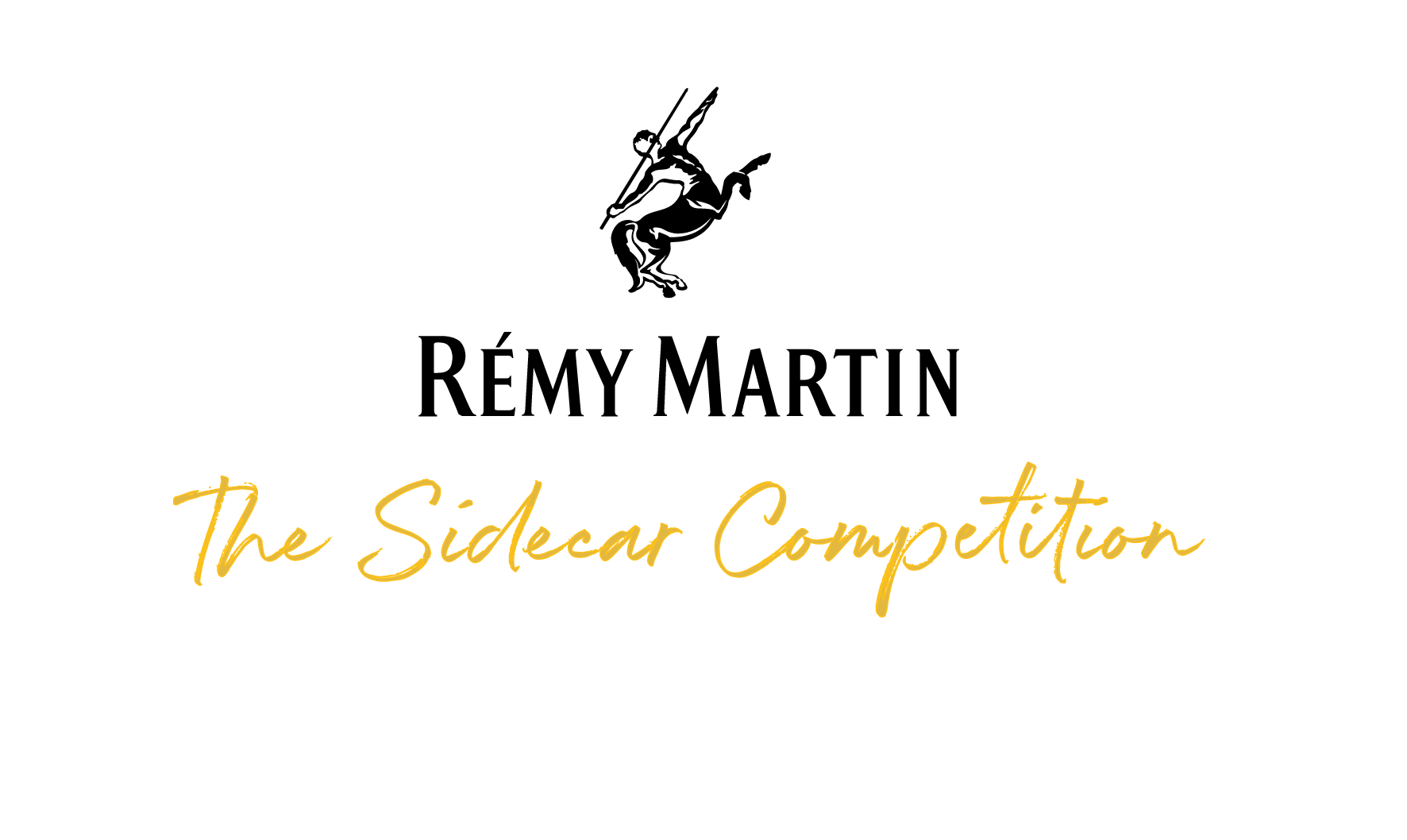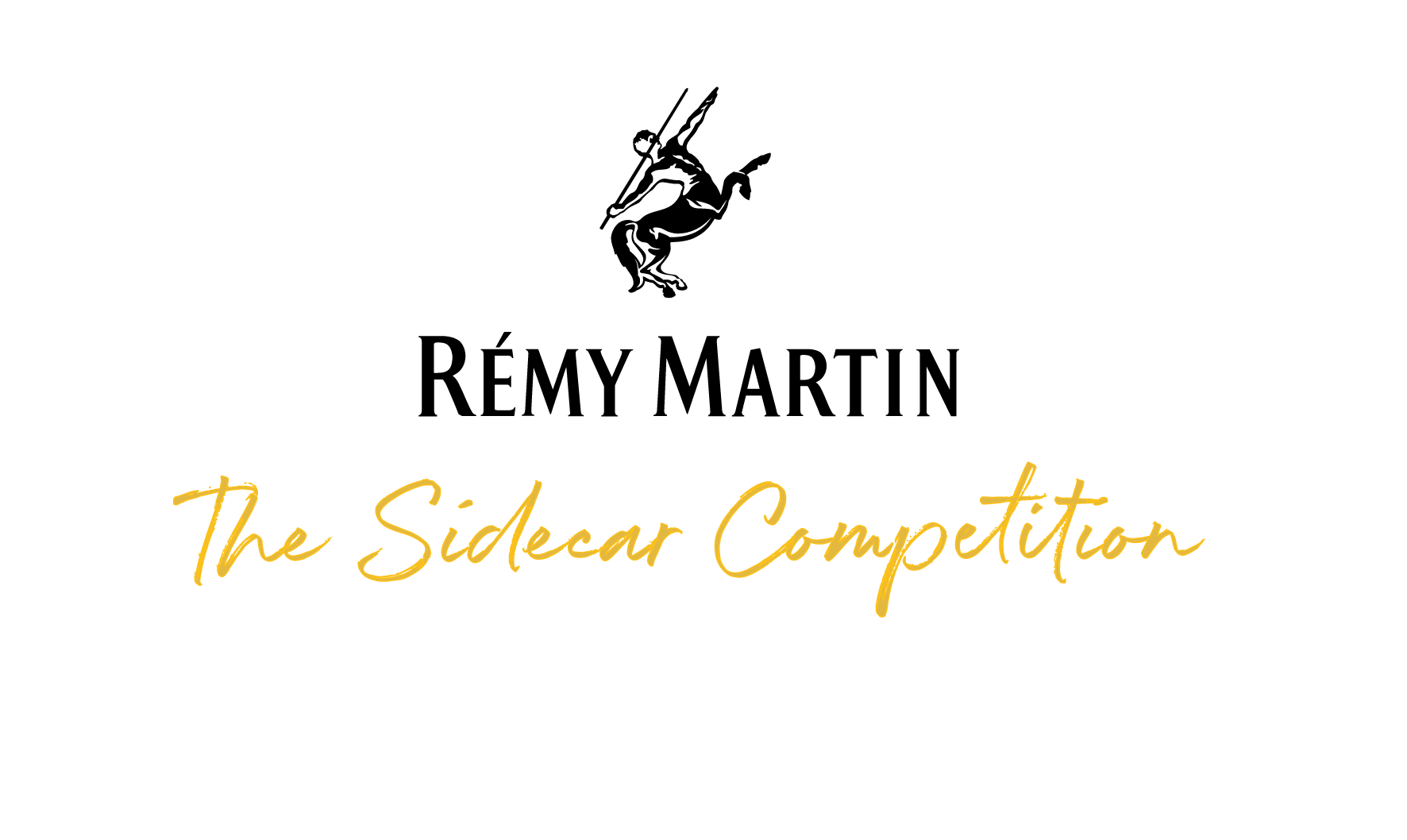 Se anche tu sei amante del Cognac e appassionato dell'arte del blending, non perderti la nuova sfida firmata Rémy Martin The Sidecar Competition. Questa è un'occasione unica che offre la possibilità di reinventare il cocktail a base di Cognac più amato dalla storia: il Sidecar. Ogni barman potrà rielaborare la ricetta e creare un nuovo incredibile mix pronto a lasciare la sua traccia nel mondo del bartending, proprio come l'originale. I concorrenti in sfida dovranno creare la ricetta perfetta che riprende gli elementi emblematici dell'epoca storica a cui si sono ispirati. Chi avrebbe mai pensato che un semplice shaker da cocktail potesse diventare una vera macchina del tempo?
LA SFIDA
Bartender da tutta Italia si sfideranno in una competizione a più tappe nella creazione del Sidecar perfetto: buono, creativo e contemporaneo. Dovrai esprimere tutto il tuo talento e mixarlo a dovere con la giusta dose di tecnica e precisione, prestando particolare attenzione agli ingredienti. Come da ricetta originale, sono tre le componenti che rendono unico il Sidecar e che non possono mai mancare nella sua preparazione:
45 ml 1738 Accord Royal o Rémy Martin V.S.O.P
30 ml Cointreau
15 ml Lemon Juice
Se anche tu hai voglia di partecipare ad una sfida che profuma di storia, allora non potrai perderti The Sidecar Competition firmata Rémy Martin. La challenge sarà così strutturata: 4 tappe intermedie che toccheranno le principali regioni italiane. In fase di iscrizione, avrai la possibilità di scegliere a quale delle diverse tappe poter partecipare. Alla fine, i vincitori, uno per tappa, si sfideranno durante la finalissima a Roma.
LA FINALE
La finalissima di The Sidecar Competition si terrà a Roma in una location esclusiva. Il vincitore volerà direttamente in Francia, a Cognac, Nouvelle-Aquitaine, a visitare le cantine Rémy Martin. Potrà immergersi nei luoghi della tradizione di casa Martin e partecipare ad una fantastica masterclass con la quale avrà l'occasione di toccare con mano la storia di una famiglia di viticoltori che si tramanda di generazione in generazione.
COME PARTECIPARE
Iscriviti a The Sidecar Competition. Completa il form che trovi in fondo alla pagina e raccontaci la storia del tuo Sidecar, indicaci la ricetta e carica una foto del cocktail, scegliendo a quale delle 4 tappe semifinali vuoi partecipare.
Una giuria selezionerà le proposte più meritevoli valutando: ingredienti utilizzati, competenze tecniche, esposizione del preparato e qualità fotografica.
Scadenze iscrizioni
4 ottobre per la tappa di Milano
18 ottobre per la tappa di Roma
30 ottobre per la tappa di Catania
5 novembre per la tappa di Napoli
Per maggiori informazioni scrivere a marketing@molinari.it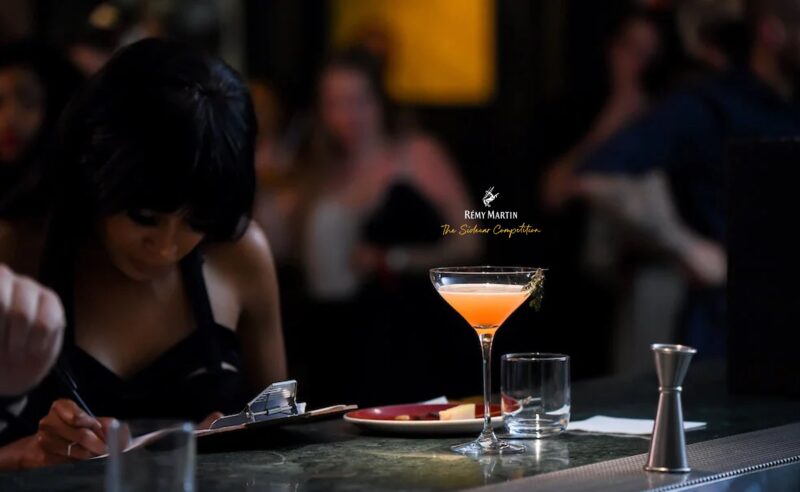 ENTRA A FAR PARTE DI UN GRUPPO ESCLUSIVO DI GLOBAL BARTENDER
Noi di Rémy Martin crediamo che ognuno di noi viva molte vite. La Bartender Talent Academy rappresenta un'occasione per mettere in luce i tuoi talenti di barman, ma non solo. Sii un narratore, un artista, uno chef! Vogliamo incoraggiarti ad esplorare e celebrare ogni lato di te stesso. I bartender, come tutti i più grandi artisti, hanno molti talenti. Questa competition unica è l'occasione per mostrare il tuo talento creativo nell'arte del bartending e della comunicazione.
SEGUI BTA SU INSTAGRAM
COMPLETA IL FORM PER PARTECIPARE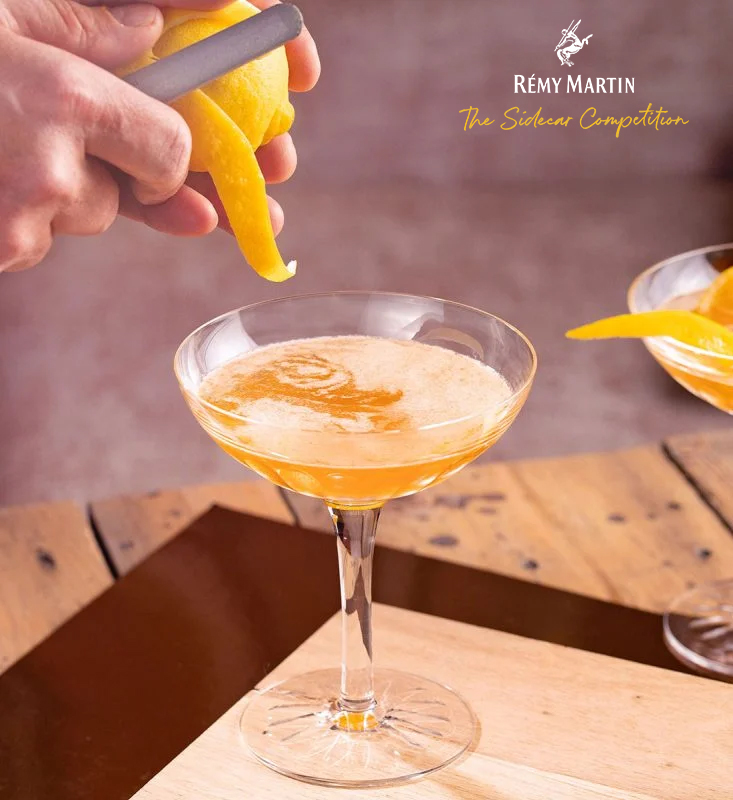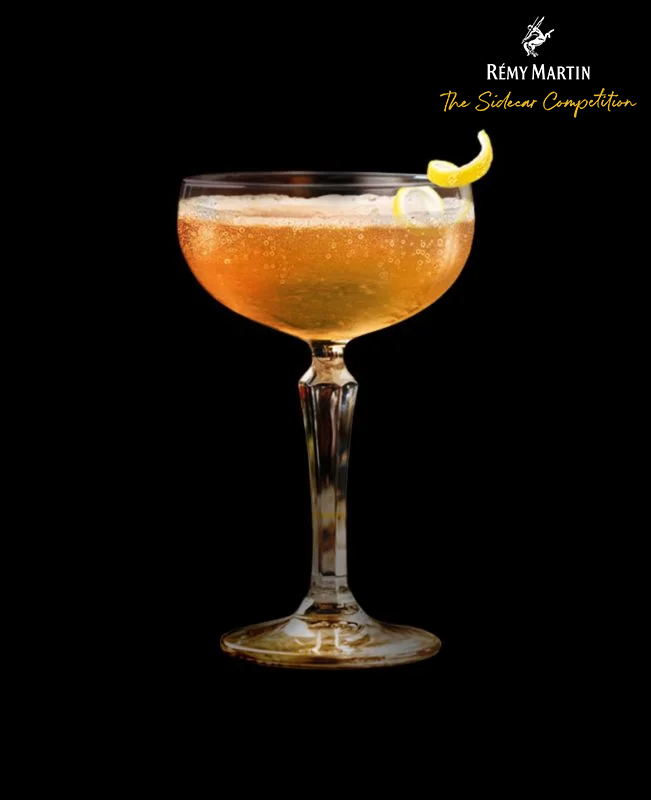 REGOLE DELLA SFIDA
Rémy Martin 1738 Accord Royal o Rémy Martin V.S.O.P e Cointreau devono essere usati nella tua ricetta
Utilizzare 45ml di Rémy Martin 1738 Accord Royal o Rémy Martin V.S.O.P.
Puoi modificare la quantità e fare variazioni al Cointreau
È a tua discrezione l'aggiunta di ulteriori ingredienti
Non è consentito l'uso di drink pre batch
Attualmente fai parte dello staff del locale da te indicato
Hai buone doti narrative
Equilibrio del cocktail in termini di sapore ed ingredienti
Il tuo cocktail ha un'immagine accattivante
Non puoi utilizzare marchi di alcolici concorrenti che non siano inclusi nel portfolio Rémy Cointreau
Non è consentito l'utilizzo di marchi di alcolici concorrenti che non siano inclusi nel portfolio Edward Snell
The Collection
Discover all our Cognacs