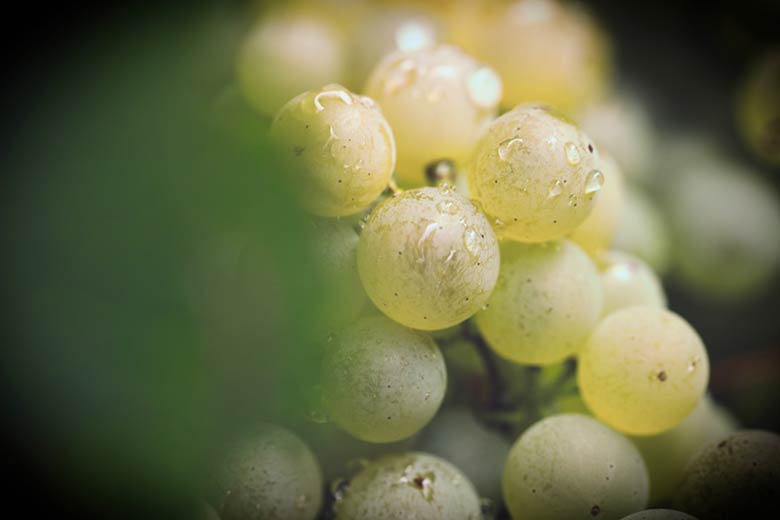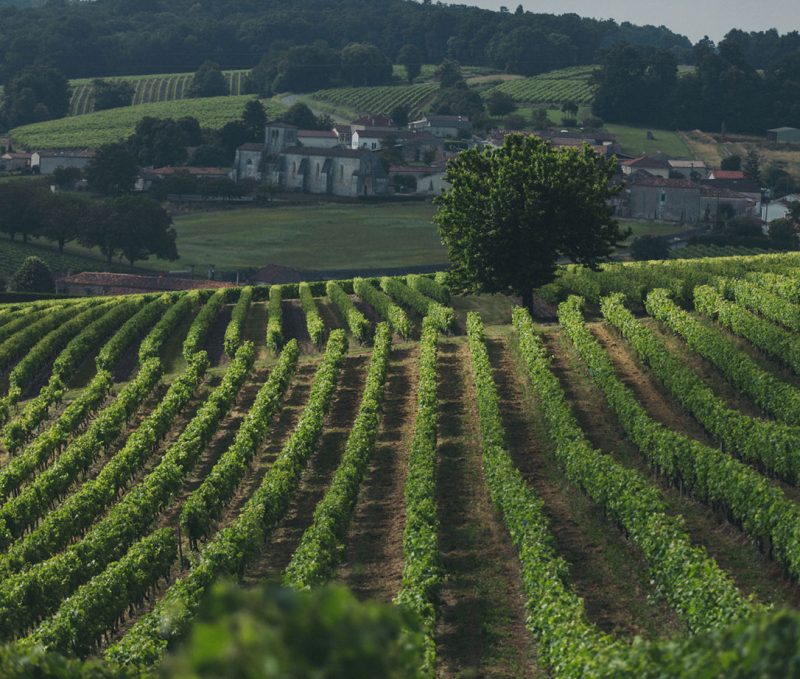 FROM THE VINEYARD TO THE DISTILLERY
PROGRAM & CONDITIONS
Enjoy a walk through the Grande Champagne vineyards surrounded by nature. The life cycle of this terroir and its white limestone soil are revealed as they change through te seasons. Participants will then visit the state-of-the-art distillery at Juillac-le-Coq. Here the reception lounge, "Les Martins", opens onto lush valleys with vines weaving their way over them. Visitors are welcomed into this bright , contemporary room for a tasting*.
DURATION: 1 HOUR 30
Available all year round by reservation. The tour is adapted to the seasons.
THE PROGRAMME 
• Meeting at our distillery in Juillac-le-Coq.
• Welcome cocktail
• A walk through the Grande Champagne vineyards.
• Tour of the distillery
• Tasting* of our cognac Tercet along with a gourmet appetizer in "Les Martins" lounge.
*Tasting reserved for participants aged 18 and over. 
PRICE: €50 / PERSON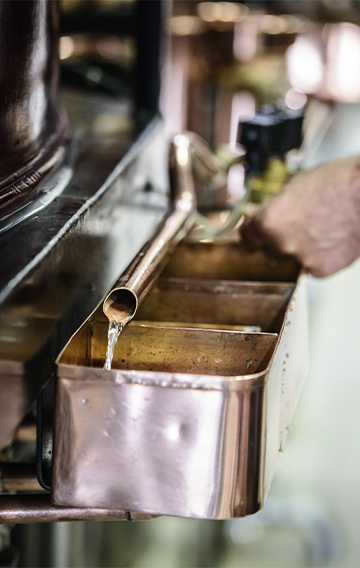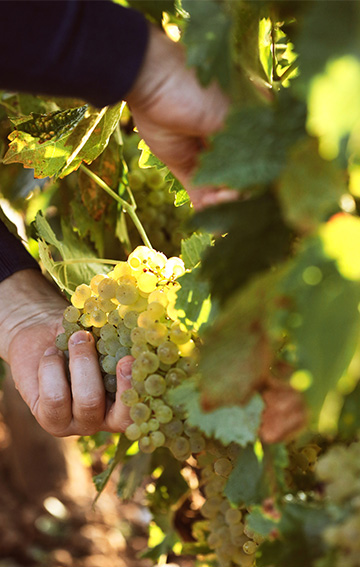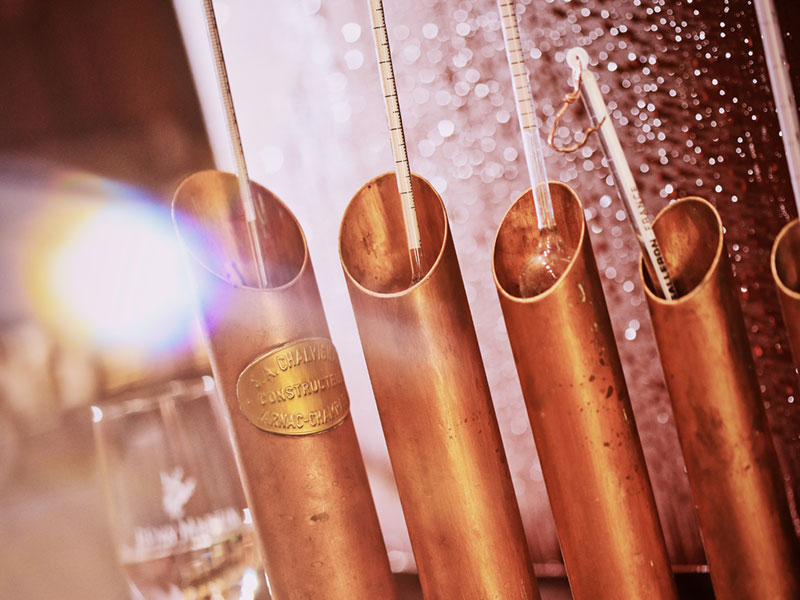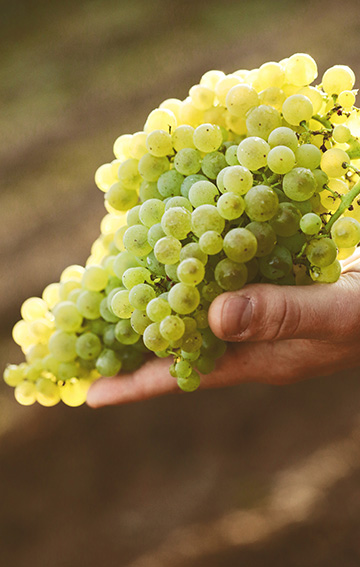 opening hours
Monday – Friday
9:00 am to 5:00 pm
The Collection
Discover all our Cognacs