Introducing the Sidecar Sweepstakes
Our reimagined Sidecar cocktail is made for the modern day. Enter for a chance to win an electric Rémy sidecar bike. Contest ends October 31, 2023.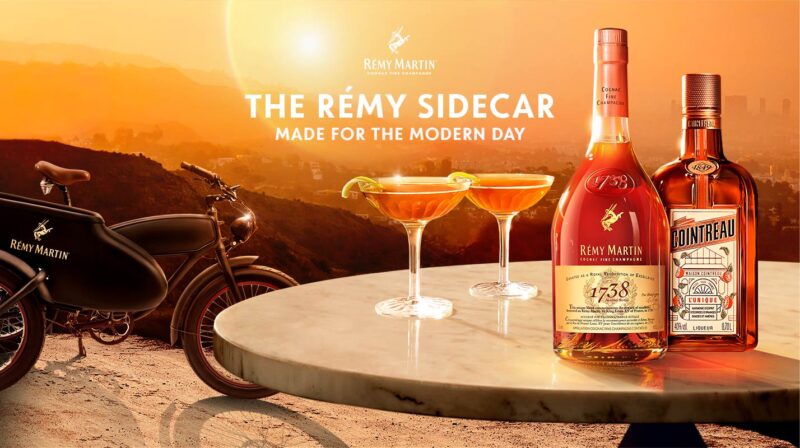 RÉMY MARTIN 1738 ACCORD ROYAL
A STATEMENT OF STYLE
Born from the cask and named after a royal approval, Rémy Martin 1738 Accord Royal is a truly distinctive cognac; particularly smooth with a blend of uniquely oaky eaux-de-vie.
shake – strain – serve
The Rémy Sidecar
Sophisticated and beautifully balanced, the Rémy Sidecar is an emblem of refined taste in drinks and an appreciation of true luxury. Celebrate the Rémy Sidecar Magic Hour and enjoy this cocktail at home.
view recipe
add to cart
"1738 Accord Royal celebrates true depth of character and the sheer indulgence of sharing good moments"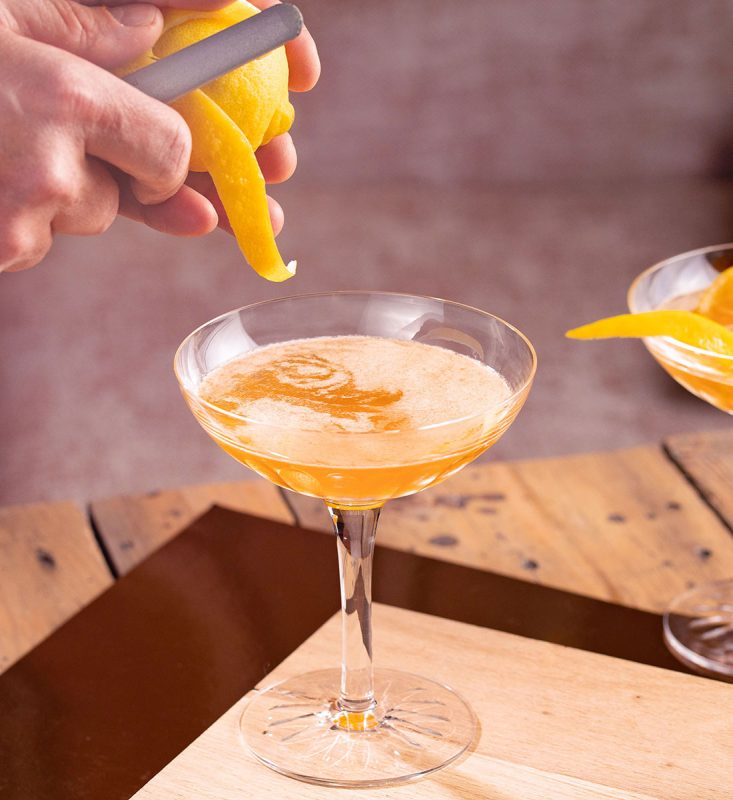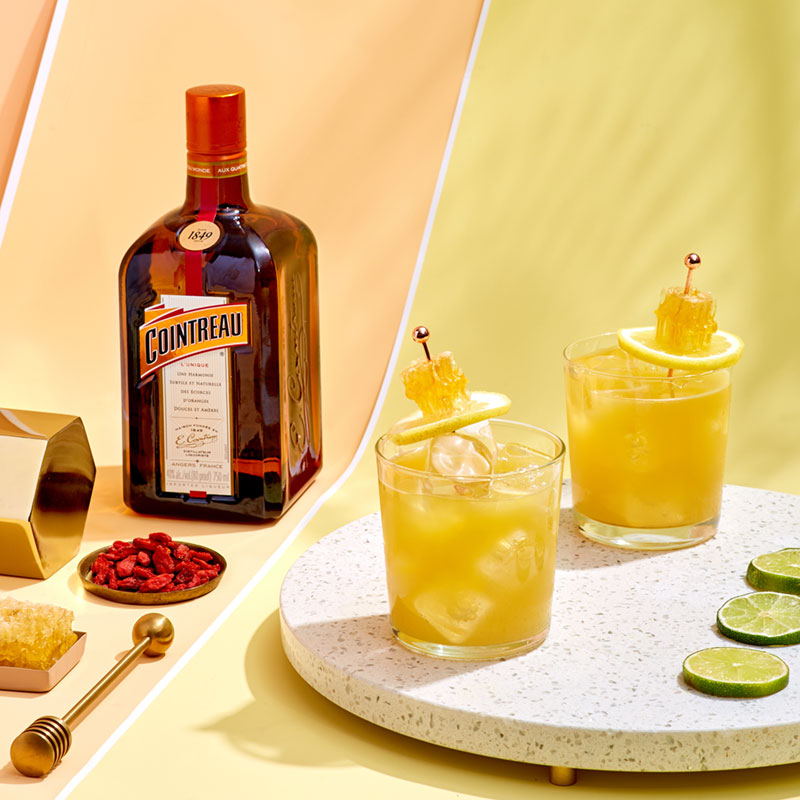 COINTREAU
Uniquely refreshing and complex. Cointreau, the crystal clear Orange Liqueur, remains one of the world's most distinguished spirits with over 160 years of history. Renowned for its perfect balance of 100% all natural sweet and bitter orange peels, Cointreau inspires entertaining.
It is regarded as essential to many classic cocktails – perhaps none so iconic as the Sidecar.
The Collection
Discover all our Cognacs