THE ULTIMATE JOYFUL NOSTALGIA
RÉMY MARTIN V.S.O.P
MIXTAPE
A limited-edition V.S.O.P bottle inviting you to discover a new kind of vintage celebration. Bridging the past, present and future, its joyful nostalgia is a tribute to the excellence of mixtape culture & Rémy Martin timeless vibrancy.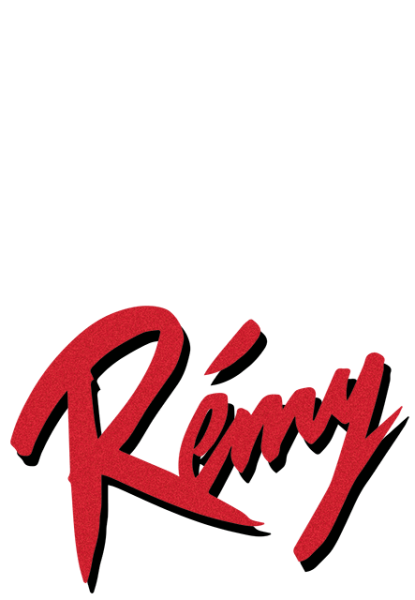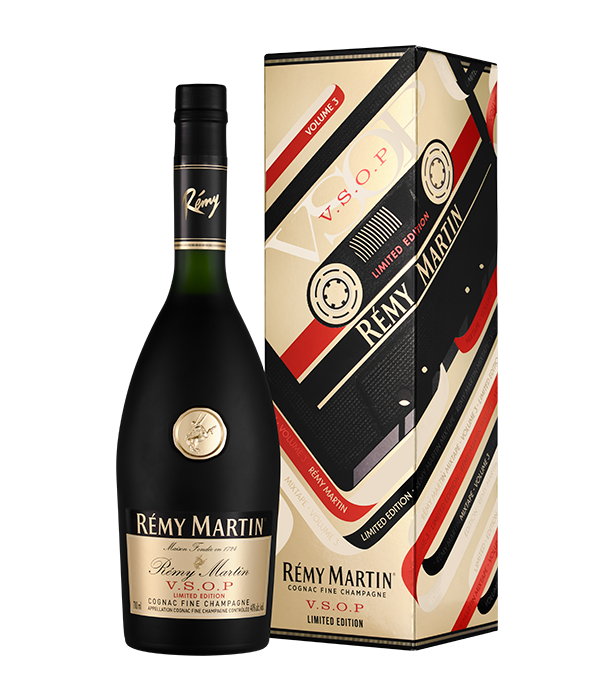 V.S.O.P Mixtape
A COLLECTOR'S ITEM
Rémy Martin takes you on the paths to excellence through mixtape culture, where every drop of V.S.O.P finds its perfect musical counterpart and creates timeless memories.
The bottle, revisited through an iconic V.S.O.P label, is presented in a premium gift box – a true collector's item and keepsake. Packaging may vary.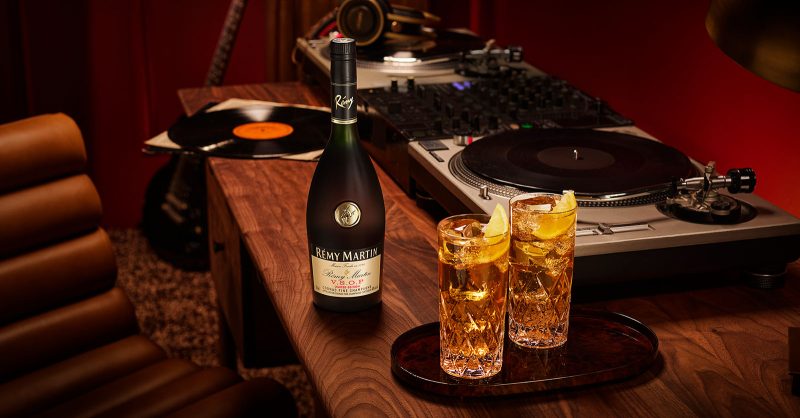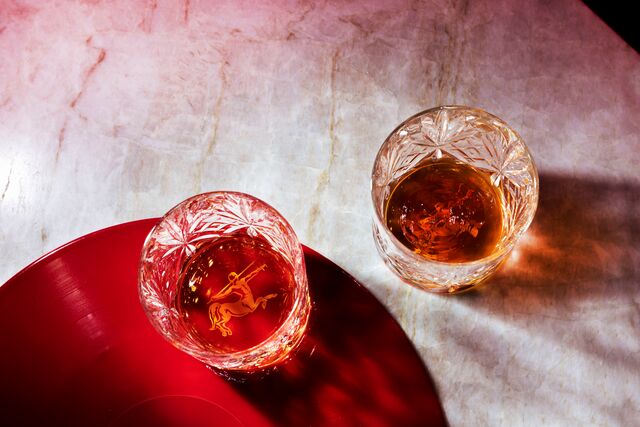 ENJOY IT IN MULTIPLE WAYS
The iconic Rémy Martin VSOP cognac embodies the signature style of the House. The vibrant gold colored cognac reveals dominant notes of vanilla, dried fruits & subtle notes of licorice.
Rémy Martin VSOP is highly versatile thanks to the complexity and elegance of its aromas.
This versatility makes it enjoyable neat, on the rocks, in a cocktail such as a Rémy Ginger.
To enjoy Rémy Martin VSOP neat or on the rocks, we recommend a tumbler glass.
Rémy Martin V.S.O.P Mixtape
WELCOME TO THE MIXTAPE STREET MUSEUM
Rémy Martin teamed up with 8 iconic DJs across the nation to celebrate Hip Hop and Mixtape culture. Experience our Augmented Reality to take a deeper look into each DJ's story.
Discover more
″V.S.O.P – A PERFECT HARMONY OF POWERFUL AND ELEGANT AROMAS″
RÉMY MARTIN V.S.O.P MIXTAPE
tasting notes
Click on the tasting wheel or select a tab to discover all tasting notes.
The Collection
Discover all our Cognacs