DISCOVER OUR DIFFERENT ESTATES
5 exceptional places. Come and discover how Rémy Martin cognacs are created and enjoy our savoir-faire.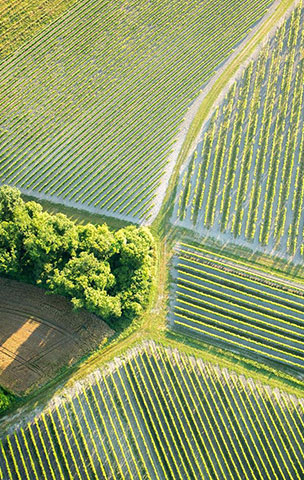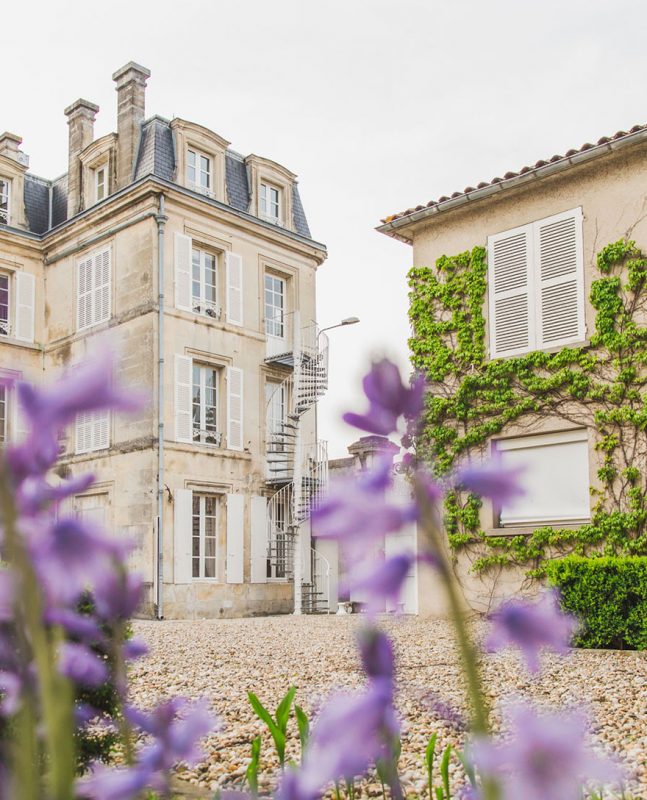 OUR HISTORIC HOUSE
Accompanied by a dedicated guide, step into the world of Maison Rémy Martin. Discover the history of Maison Rémy Martin and the different processes that go into in the creation of cognac in our ageing cellars, right in the heart of Cognac.
During a guided tasting session, discover the aromas of our Fine Champagne cognacs.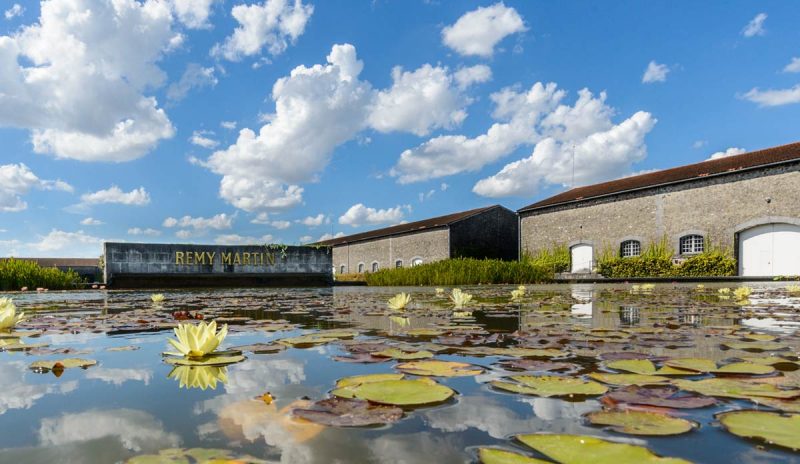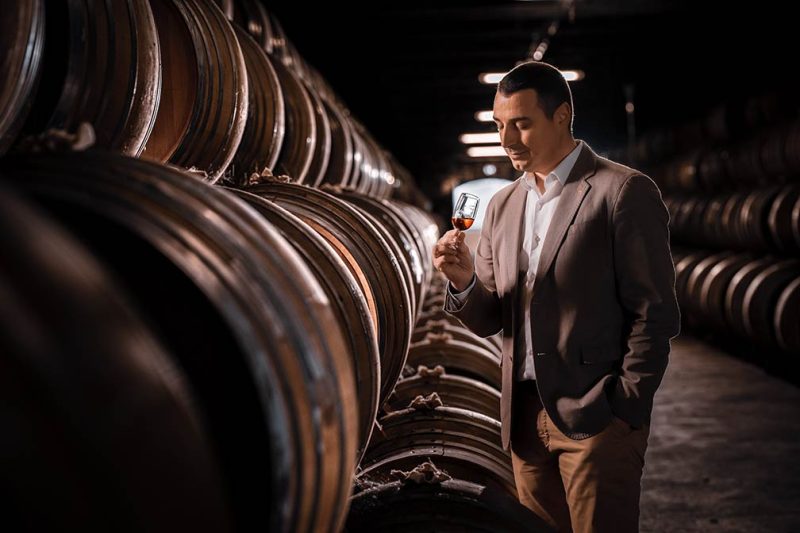 THE MERPINS ESTATE
Discover the art of distillation and ageing right in our cellars where we make many of our Rémy Martin cognacs. Explore the Estate comfortably seated on a train that takes you from the vineyards to the vast cellars.
Discover our collection of Fine Champagne cognacs in the tasting room and boutique, open from mid-April to end of September.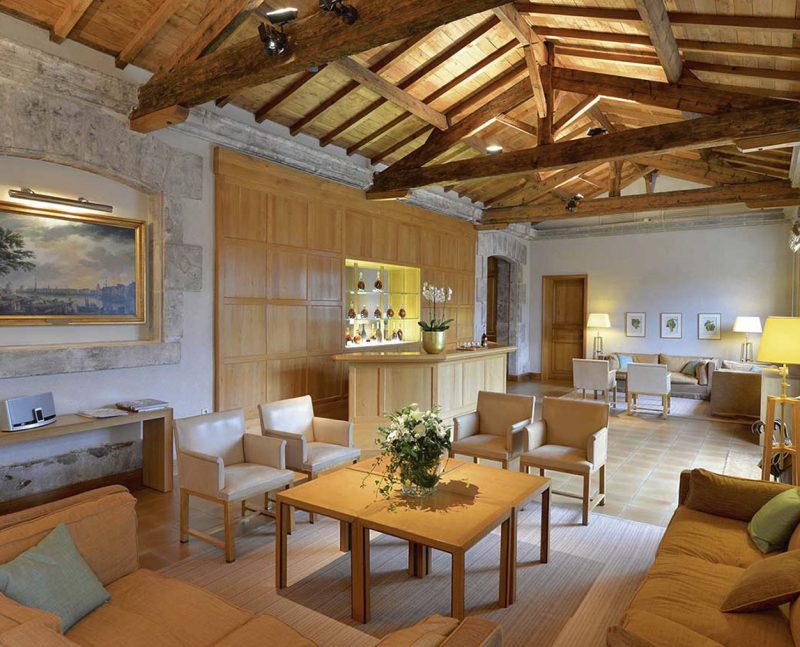 The Club, our table d'hôte, will host you here in Cognac, whether you would like to come for a private visit, tasting or lunch. Our private rooms can be arranged to meet your requirements.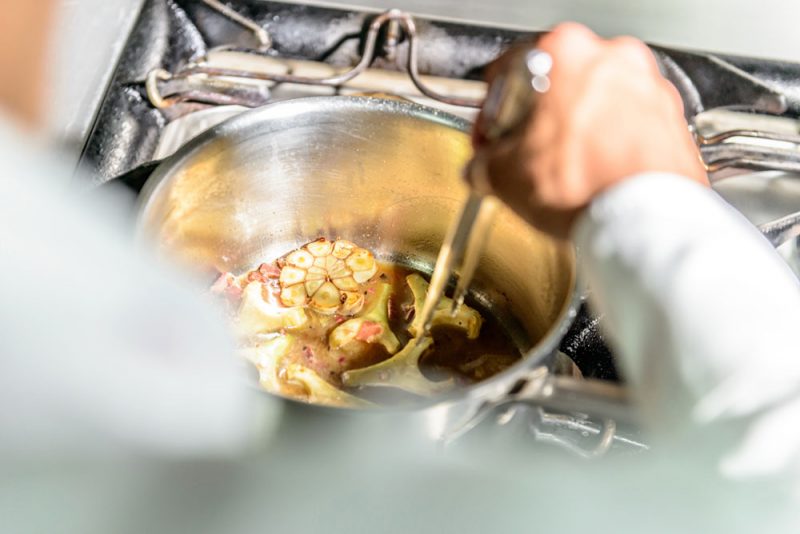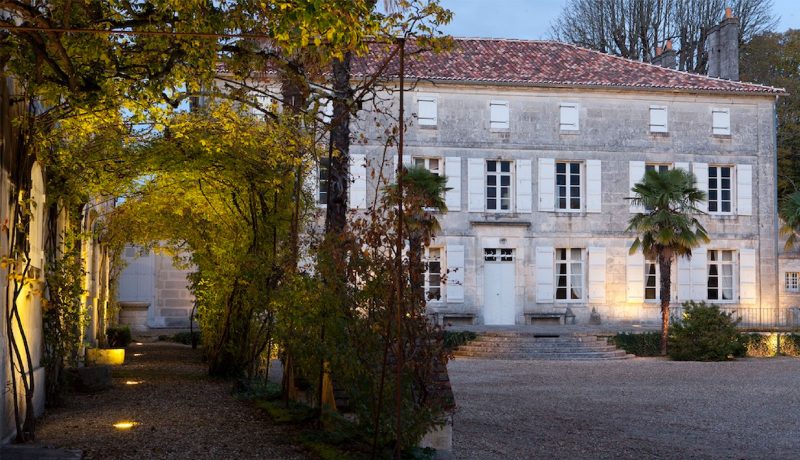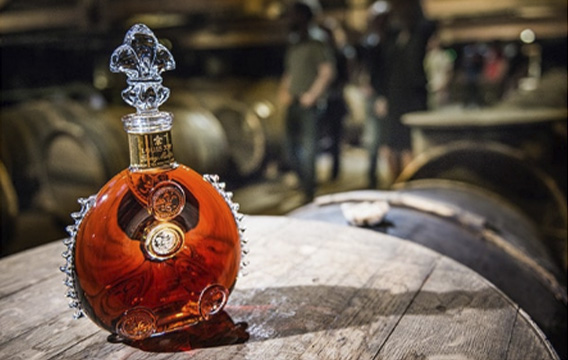 THE GROLLET ESTATE
A prestigious estate reserved for our LOUIS XIII cognac, the Grollet Estate opens its doors to a privileged few. Right in the heart of the family estate, take a walk through the vines, roses and palm trees.
Let yourself be carried away by the atmosphere of this ancient distillery with its amber, leather and copper features and enjoy an exceptional lunch or dinner.
THE
LOUIS XIII

EXPERIENCE
Art and aromas: gastronomic lunch or dinner in our former distillery. Two tastings of LOUIS XIII included with your experience.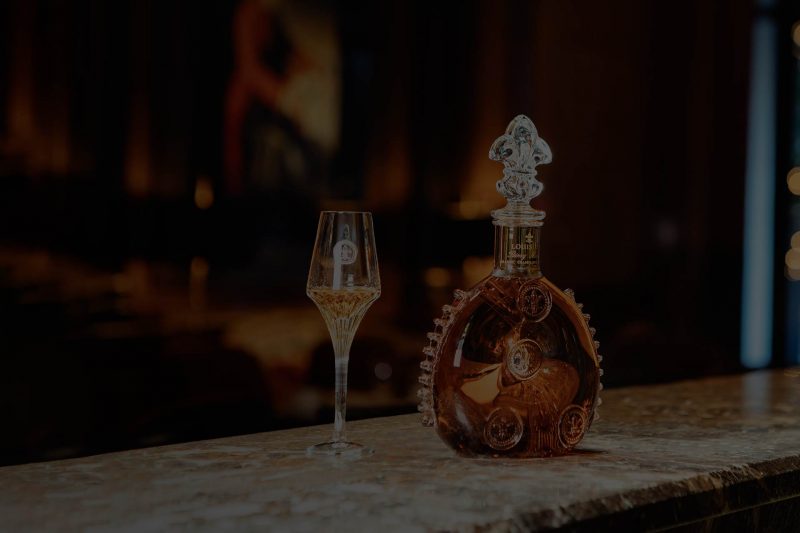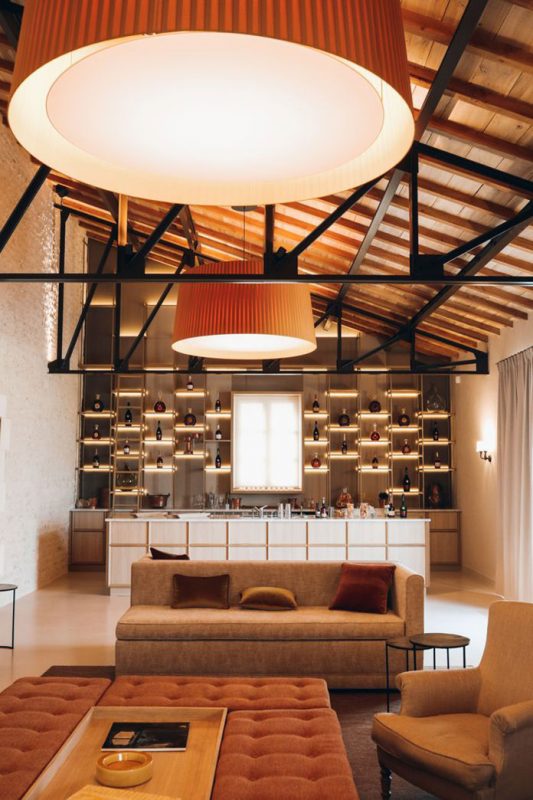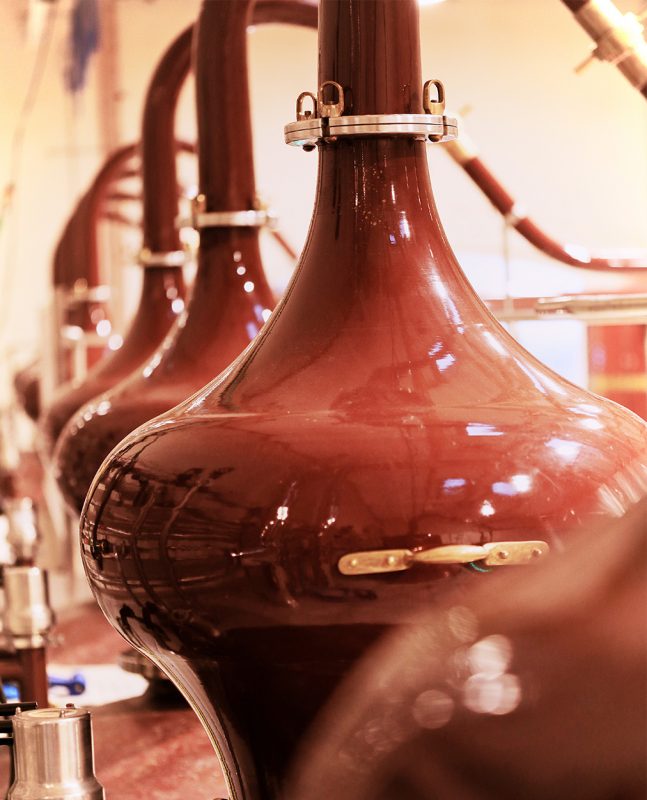 THE DISTILLERY
AND THE MARTINS
The vinification cellars and distillery in Juillac-le-Coq held their third harvest followed by their third distillation season in 2020. This site, fully devoted to ensuring the excellence of our eaux- de-vie and the environmental performance of Rémy Martin, now has its own reception room: The Martins.
An extraordinary venue for visitors from around the world to spend time close to the vineyards and a wine tourism offer that made our House the first major cognac producer to have a vineyard retreat at the heart of its know-how.
In our boutique, you will find the Rémy Martin and LOUIS XIII collection of cognacs together with original and limited editions. The boutique is open all year round.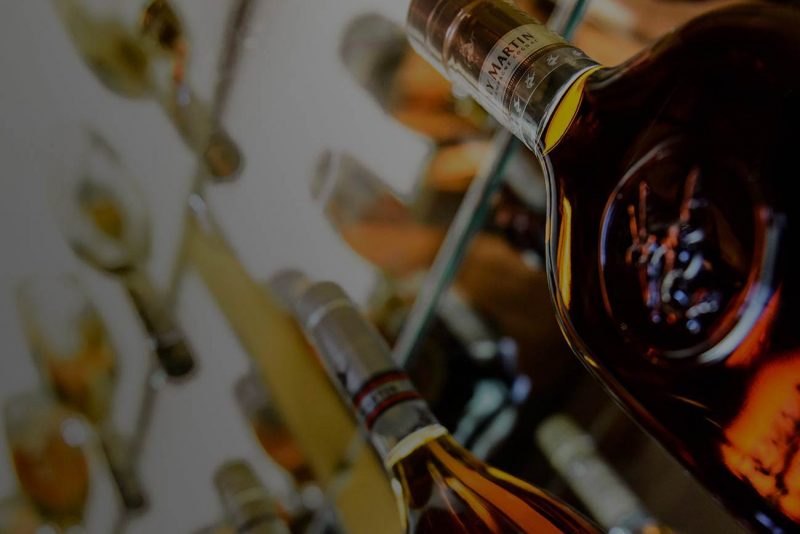 opening hours
Monday – Friday
9:00 am to 5:00 pm
The Collection
Discover all our Cognacs