VERSATILE, ELEGANT, ICONIC
Rémy Martin VSOP Gift Collection
LIMITED EDITION
The symbol of elegance. Rémy Martin VSOP is a perfectly balanced blend of powerful and elegant aromas that lends itself to mixology. Housed in a festive Limited Edition and luminous red coffret.
Rémy Martin VSOP
tasting notes
Click on the tasting wheel or select a tab to discover all tasting notes.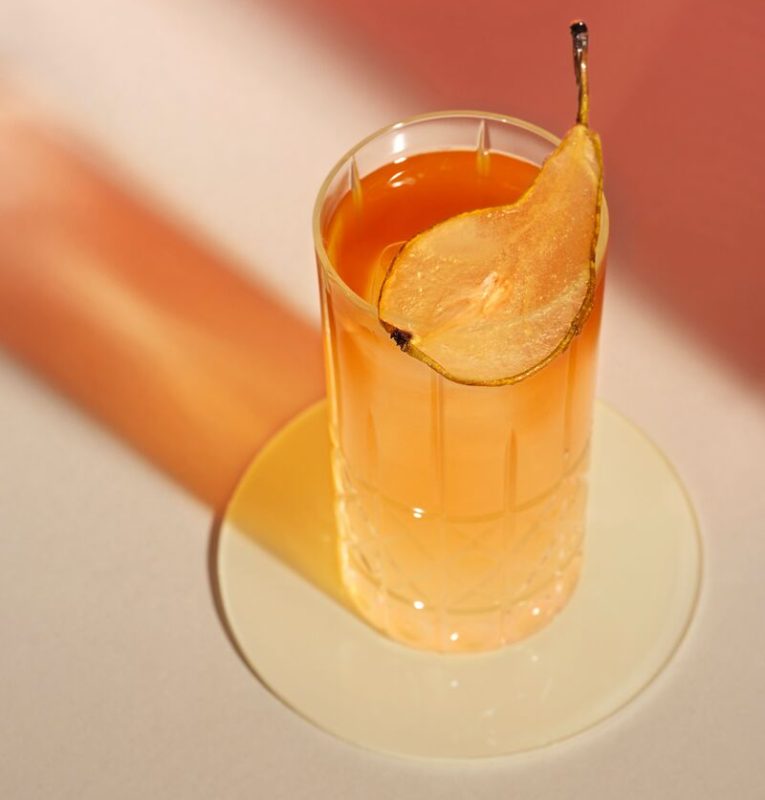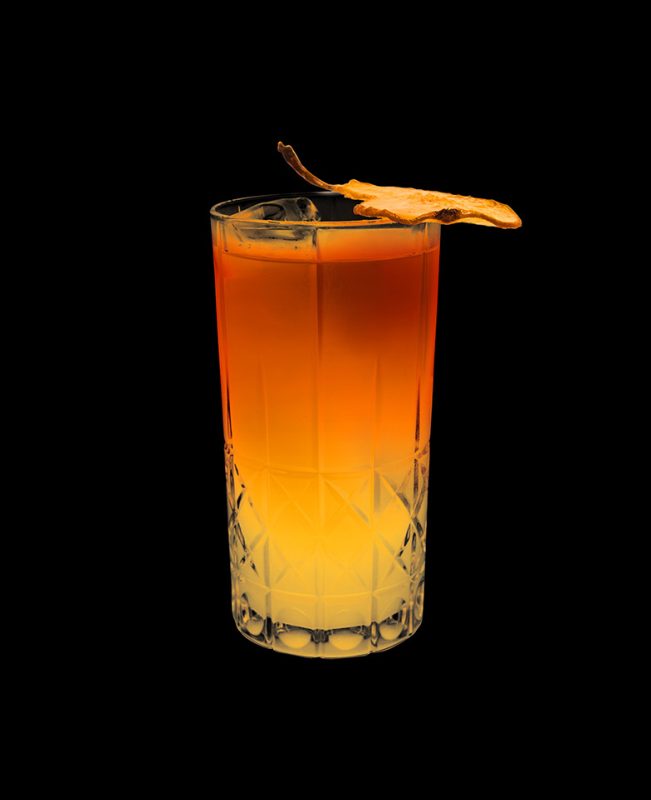 FESTIVE COCKTAILS
THE ONE COLLINS – Always Elegant
Amplify the harmonies of Rémy Martin VSOP with a vibrant One Collins. Sweet, tangy, fresh, spicy … opposites meet in an astonishing highball of inimitable style and elegance.
"To reach excellence, you need harmony. Rémy Martin's quality come from the perfect interplay of nature and craftmanship. The Rémy Martin Limited Gift Collection takes you on an aromatic journey where you discover the full complexity of our Cognacs Fine Champagne and the way all these tasting notes complement each other."
BAPTISTE LOISEAU,
Rémy Martin Cellar Master
Explore the versatility of VSOP
The iconic Rémy Martin VSOP cognac embodies the signature style of the House. The vibrant gold colored cognac reveals dominant notes of vanilla, ripe apricot and baked apple.
Rémy Martin VSOP is highly versatile thanks to the complexity and elegance of its aromas.
This versatility makes it enjoyable neat, on the rocks, frozen, or in a cocktail, such as a Rémy Ginger.
To enjoy Rémy Martin VSOP neat or on the rocks, we recommend a tumbler glass.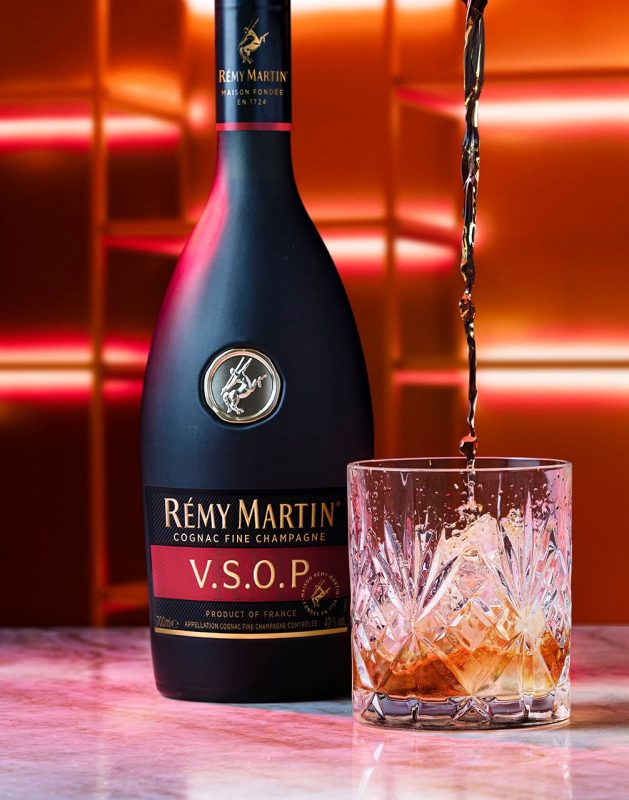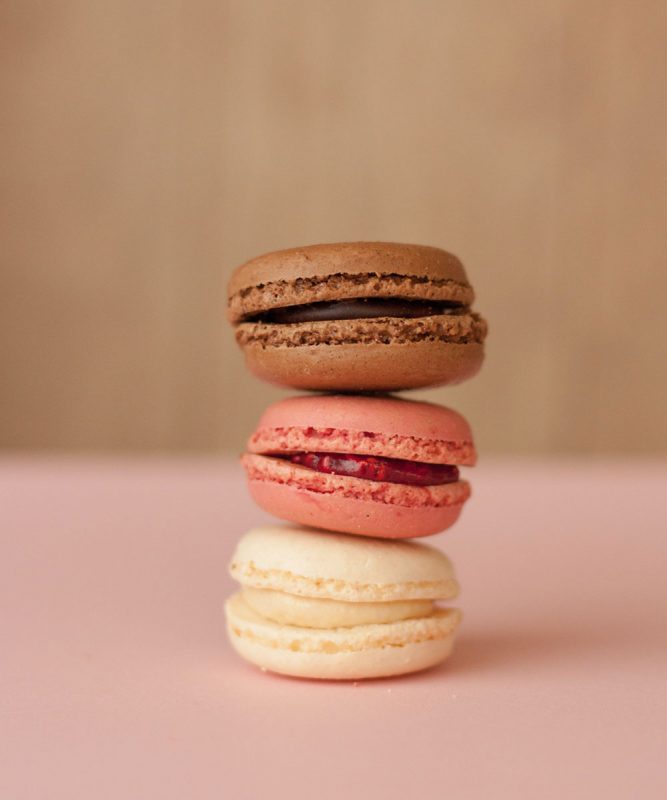 How to pair
Rémy Martin VSOP
To bring out the beautiful texture of Rémy Martin VSOP, enjoy a glass served neat or on the rocks with a vanilla macaroon, or simply neat with blue cheese bites.
The Collection
Discover all our Cognacs