REMY MARTIN LUNAR NEW YEAR
Limited edition
This year, celebrate Lunar New Year with our limited edition. Our iconic XO decanter is adorned with gold foil and featured in a luxurious and festive red coffret, in honor of the Year of the Rabbit.
Click on the tasting wheel or select a tab to discover all tasting notes.
Rémy Martin XO Gift Collection
Tasting notes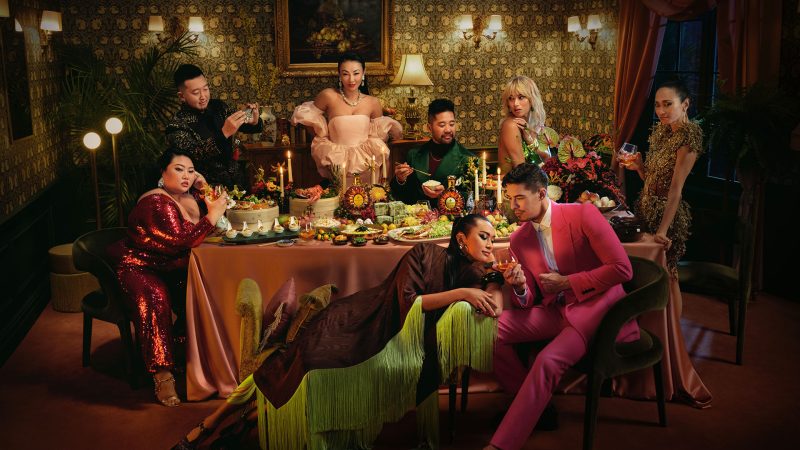 Discover the Lunar New Year Family Spirit
For the Year of the Rabbit, we teamed up with fashion influencer Jessica Wang, lifestyle entrepreneur Danielle Chang, Executive Chef Brandon Jew, actor Lewis Tan and celebrity photographer Kevin Wang to show what the Lunar New Year Family Spirit is all about. Every year, we celebrate the new year with a festive feast, gather around with the people we choose to call family, and toast to all that is to come with Rémy Martin XO.
See how we celebrate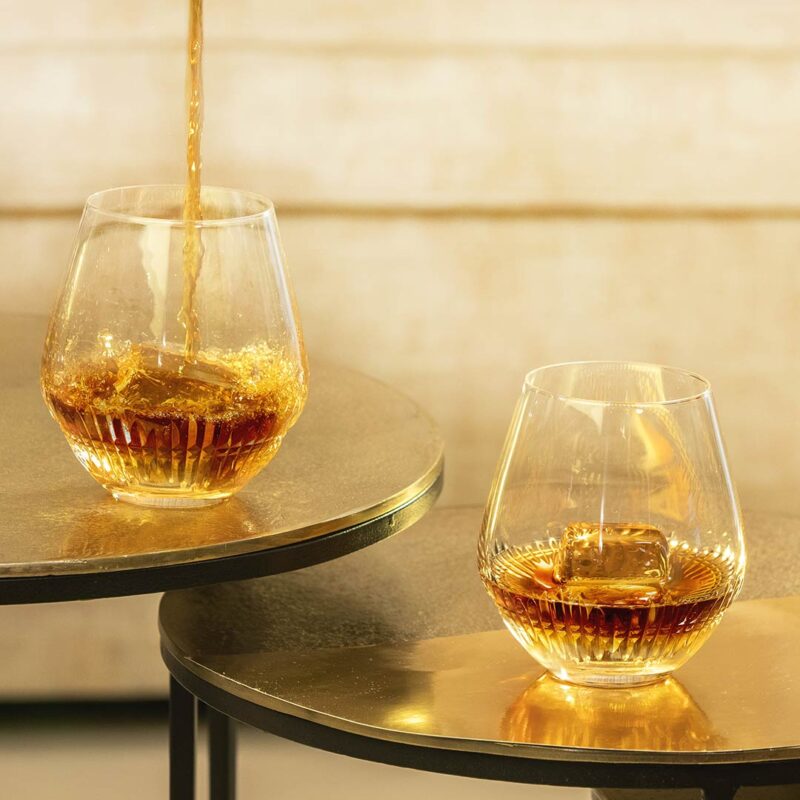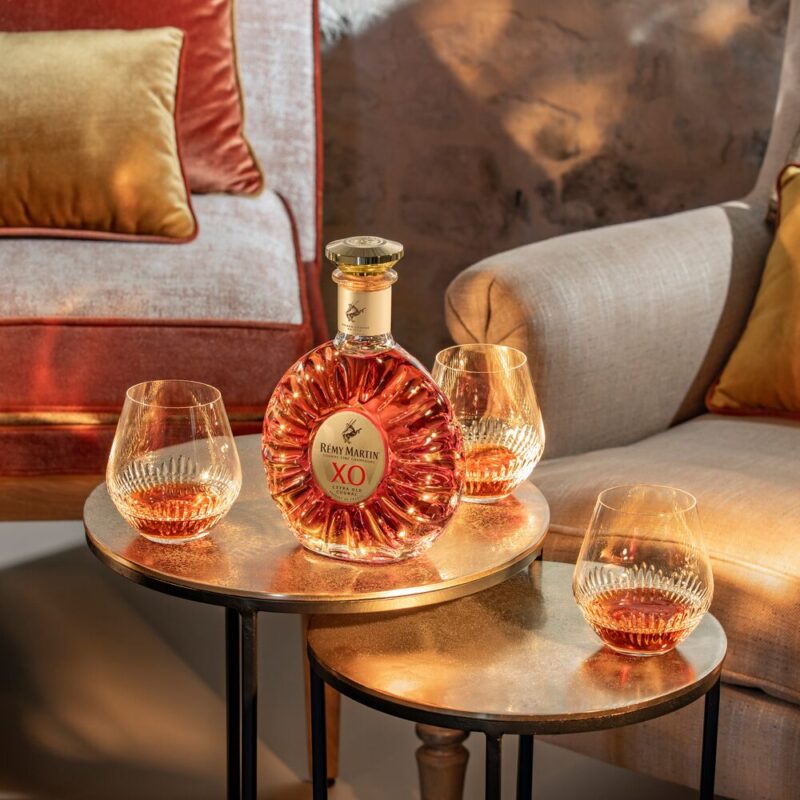 Enjoy Rémy Martin XO
Neat, on the rocks or mixed into an Old Fashioned
Rémy Martin XO is our Cellar Master's signature cognac, expertly blended with up to several hundreds eaux-de-vie. The Cellar Master's art of blending allows us to express the full aromatic complexity of this XO Cognac Fine Champagne.
The quintessence of Rémy Martin XO, is the perfect harmony between fruit and spice notes, combined with an outstanding aromatic experience. Rémy Martin XO can be enjoyed neat, on the rocks, in a cocktail or with specific pairings.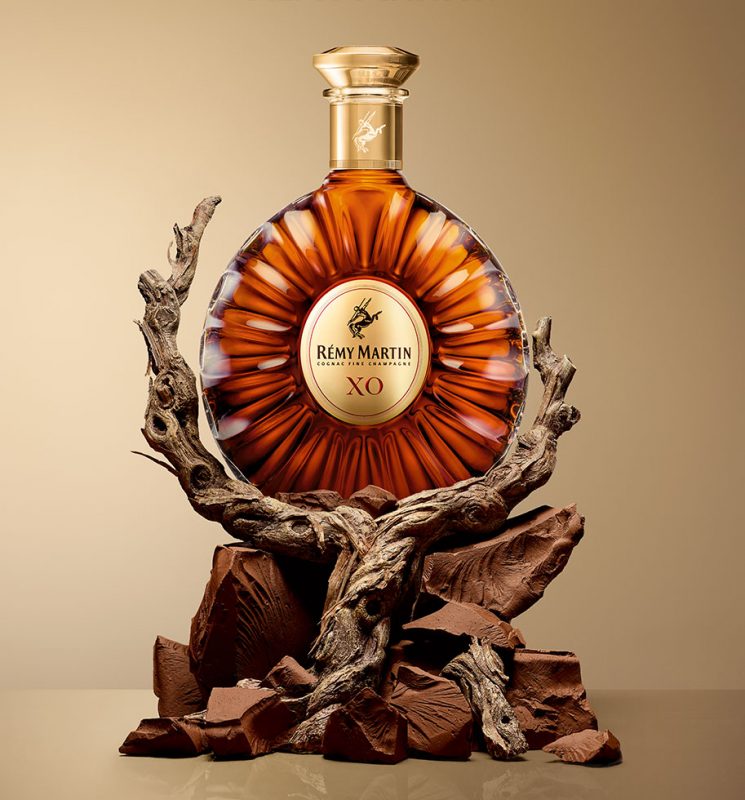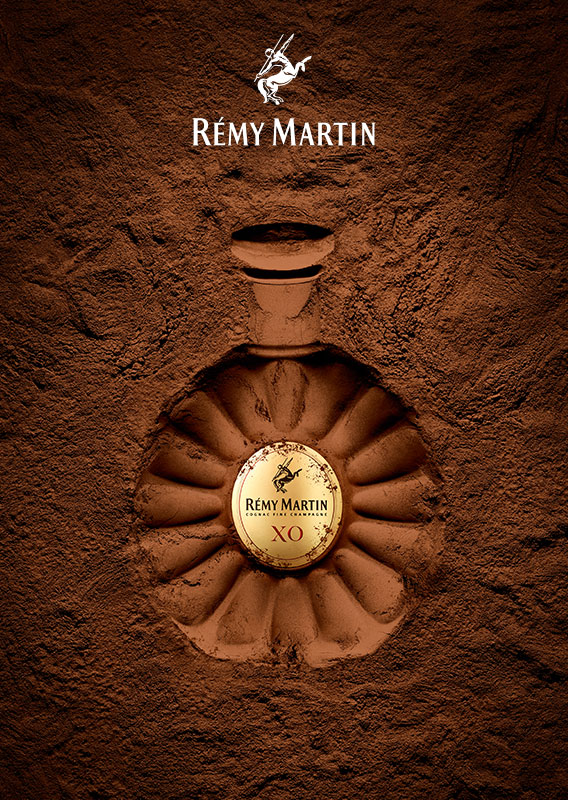 Invite Rémy Martin to your table this season and explore new possibilities.
Cognac and chocolate are known to combine in countless harmonious culinary pairings.
Cognac and chocolate are in fact created very similarly, from the way the fruits are grown, to the ways the subtle aromas are perfected in the production process. This helps them develop a complementary flavor profile.
Discover the opulence of Rémy Martin XO paired with chocolate, in a unique gourmet experience.
Recommendation by Pierre Marcolini, awarded 'Best Pastry Chef in the World' in 2020:
PAIRING N°1:
SAMBIRANO MADAGASCAR CHOCOLATE – FRUITY / SMOOTH / VELVETY
Sambirano Madagascar and Rémy Martin XO are both products of exceptional terroirs, granting them the designations 'Fine Chocolate' and 'Fine Champagne Cognac' accordingly. This pairing enhances the fruity notes and the smoothness of XO, which is balanced by the yellow fruit notes and the light sourness of the cocoa.
The Collection
Discover all our Cognacs