RÉMY MARTIN V.S.O.P
MIXTAPE VOLUME 2
A limited-edition VSOP bottle inviting you to rediscover a 60's bottle with a refined label. With its premium giftbox, inspired by the colorful graphics of the 80's and 90's, it pays homage to the timeless vibrance of VSOP cognac & the excellence of mixtape culture.
Discover our curated playlists
Rémy Martin has teamed up with 3 influential DJs for a collection of curated playlists that captures the ever inspiring and diverse essence of mixtape culture. Featuring playlists from New York, Los Angeles and Chicago, each playlist draws inspiration from the sounds of their home cities. Listen below.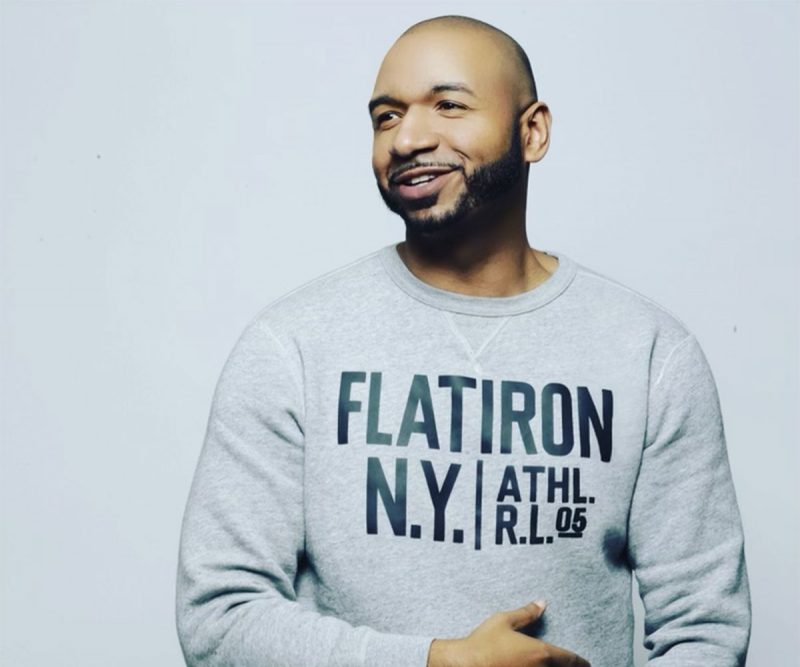 Playlist – New York
DJ SUSS ONE
DJ Suss One is an American DJ, producer, and radio/tv personality who began developing a passion for music at a young age that has translated into a career with him now DJ'ing successful radio stations, TV shows, notable artists and top clubs.
Playlist Inspiration
This playlist came from hearing these records as a kid growing up in NY. These records were huge on the radio, defining the energy of NY and hip-hop culture in the 1980s, and inspired me to become a DJ.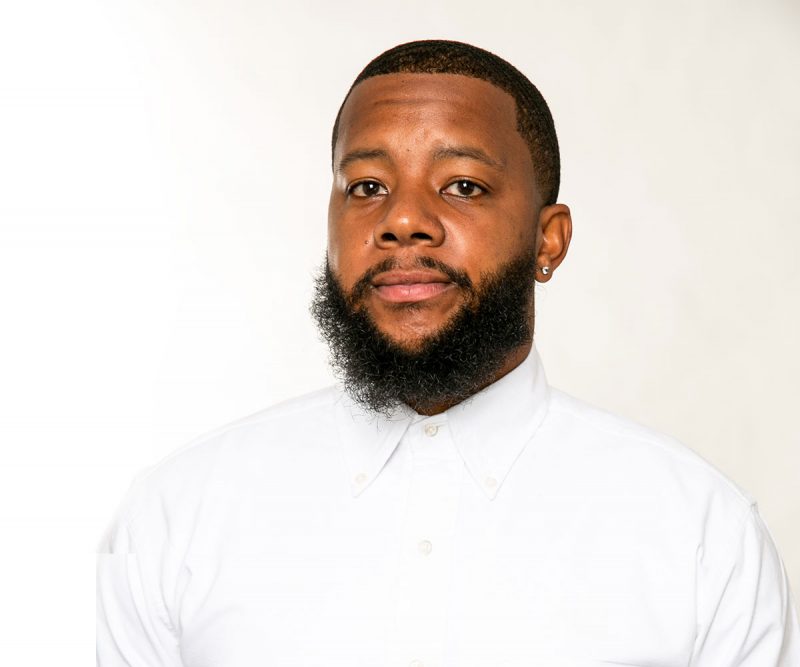 Playlist – LOS ANGELES
DJ MEEL
DJ Meel is a music lover turned DJ and Cleveland-native who now calls Los Angeles his home.
Playlist Inspiration
This playlist comprises of songs I remember as a youngster that painted a picture of California's hip-hop culture and history in the 80's.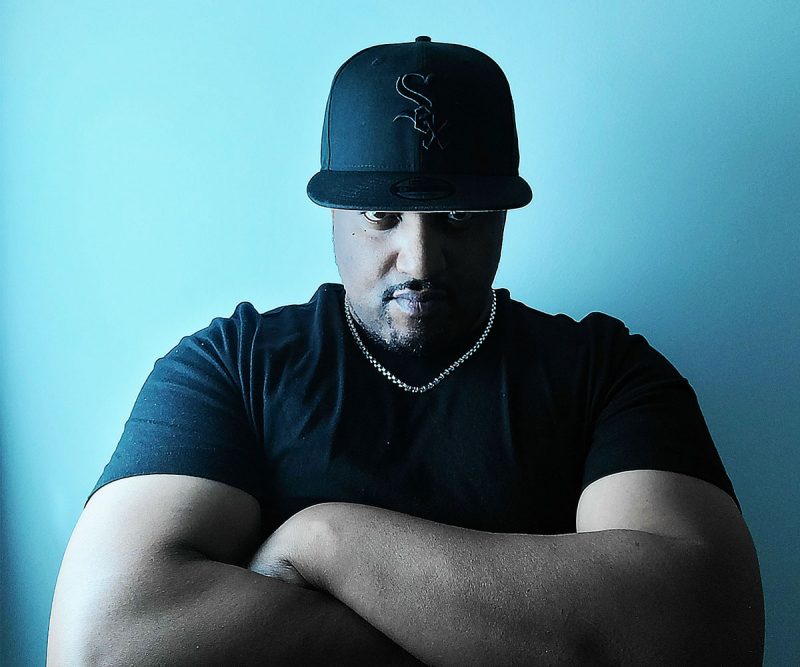 Playlist – CHICAGO
JAMAL SMALLZ
Jamal Smallz is an award-winning DJ, on-air talent and producer from Chicago who hosts his #1 rated mix show every day on 1075 WGCI / iHeart Radio.
Playlist Inspiration
This playlist is a tribute to Chicago hip-hop in the 80's with all the icons who were inspired by this mixtape era, including songs from the 90's with sounds that were a direct byproduct of the 80's.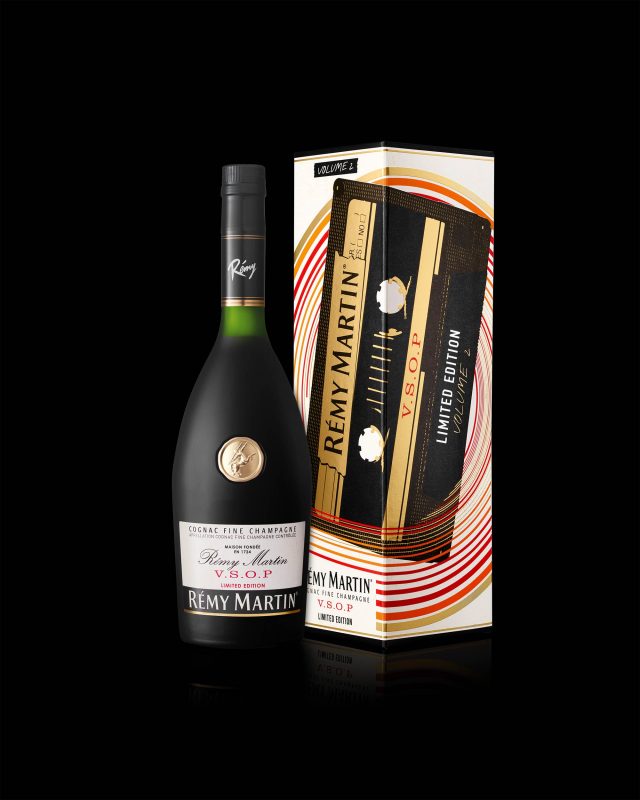 V.S.O.P Mixtape Volume 2
A COLLECTOR'S ITEM …
Rémy Martin invites you to celebrate music & cognac heritage with a vibrant & colorful VSOP design referring to 80's & 90's musical decades.
The bottle, revisited through an iconic VSOP label, is presented in a premium gift box: a true collector's item and keepsake.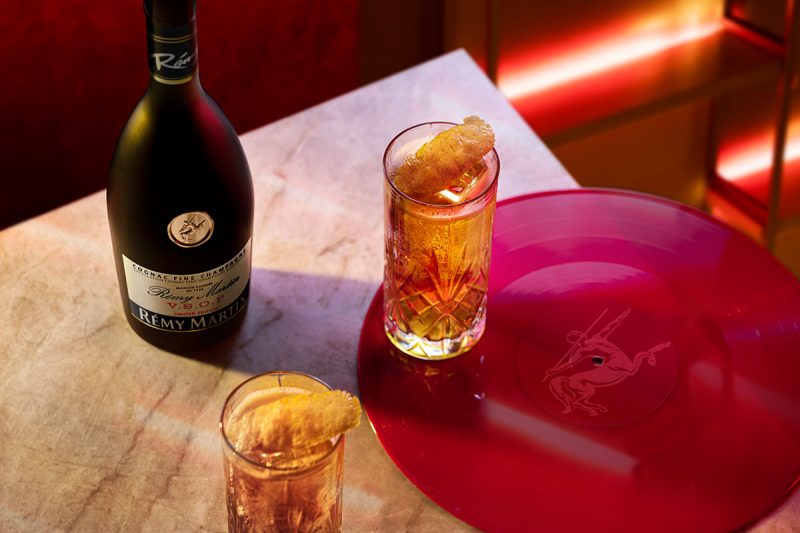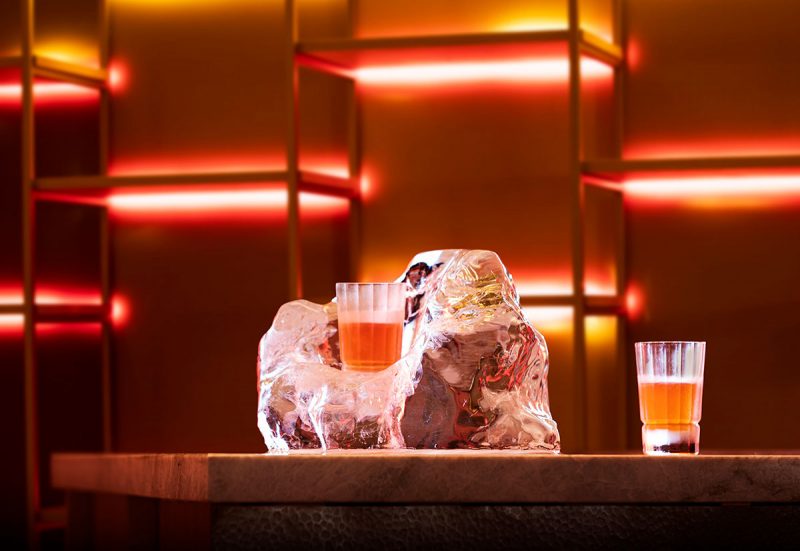 … THAT CAN BE ENJOYED IN MULTIPLE WAYS
The iconic Rémy Martin VSOP cognac embodies the signature style of the House. The vibrant gold colored cognac reveals dominant notes of vanilla, dried fruits & subtle notes of licorice.
Rémy Martin VSOP is highly versatile thanks to the complexity and elegance of its aromas.
This versatility makes it enjoyable neat, on the rocks, in a cocktail such as a Rémy Ginger. Its perfect association with ginger is also enjoyable in a Rémy Frozen, paired with candied ginger.
To enjoy Rémy Martin VSOP neat or on the rocks, we recommend a tumbler glass.
"VSOP – A perfect harmony of powerful and elegant aromas"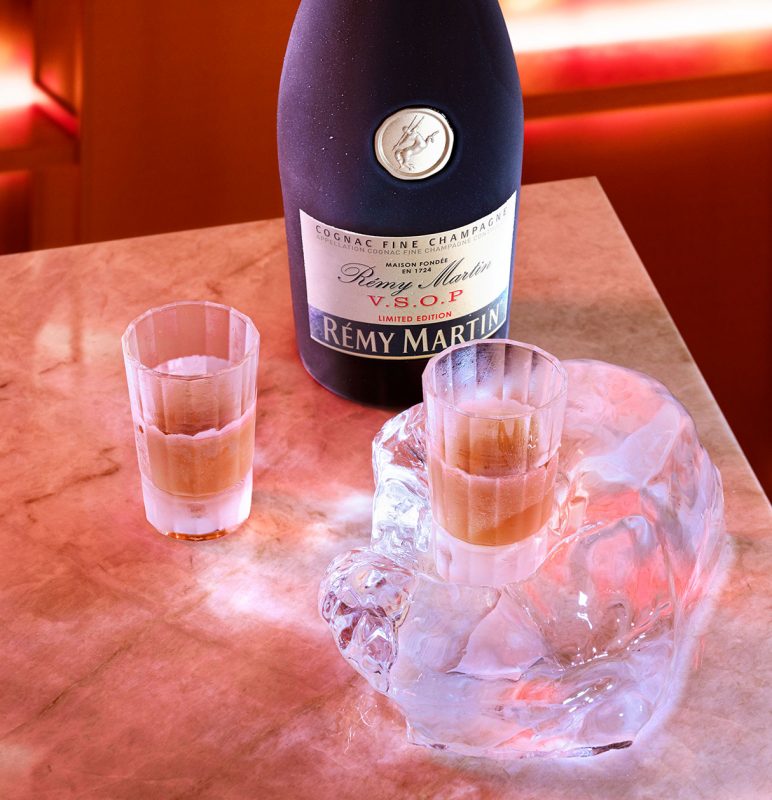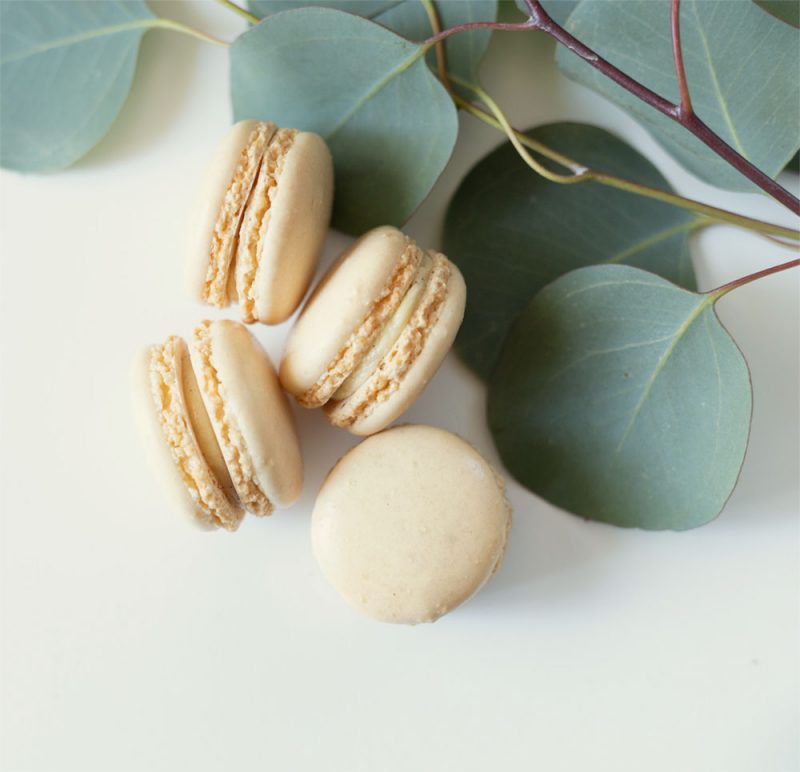 How to pair
Rémy Martin VSOP Mixtape Volume 2
To bring out the beautiful texture of Rémy Martin VSOP, enjoy it with ginger in a Rémy Ginger cocktail or in a Rémy Frozen, paired with candied ginger. You can also enjoy a glass served neat or on the rocks with a vanilla macaroon, or simply neat with blue cheese bites.
Click on the tasting wheel or select a tab to discover all tasting notes.
RÉMY MARTIN VSOP MIXTAPE VOLUME 2
tasting notes
The Collection
Discover all our Cognacs