Rémy Martin 1738 Accord Royal Gift Collection
LIMITED EDITION
Royal and oaky. The crowd-pleasing gift for any occasion, Rémy Martin 1738 commemorates the reward of excellence bestowed on Rémy Martin by King Louis XV in 1738. Presented in a shimmering gold limited edition Harmonia gift box.
EXPLORE
1738 Accord Royal Gift Collection
FRUITINESS
SMOOTHNESS
OPULENCE
LENGTH
Click on the tasting wheel or select a tab to discover all tasting notes.
RÉMY MARTIN 1738 ACCORD ROYAL
tasting notes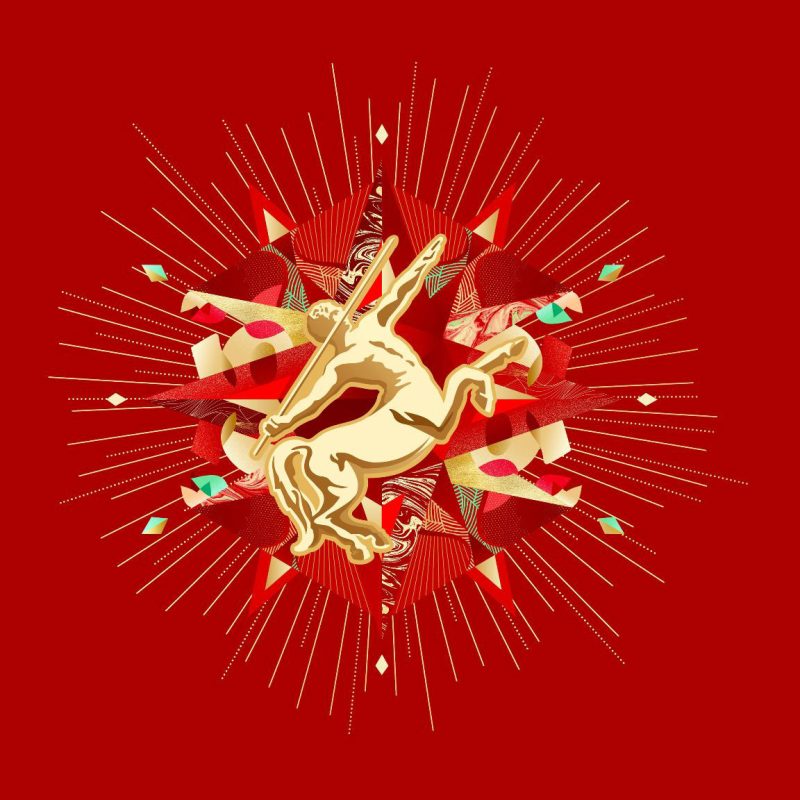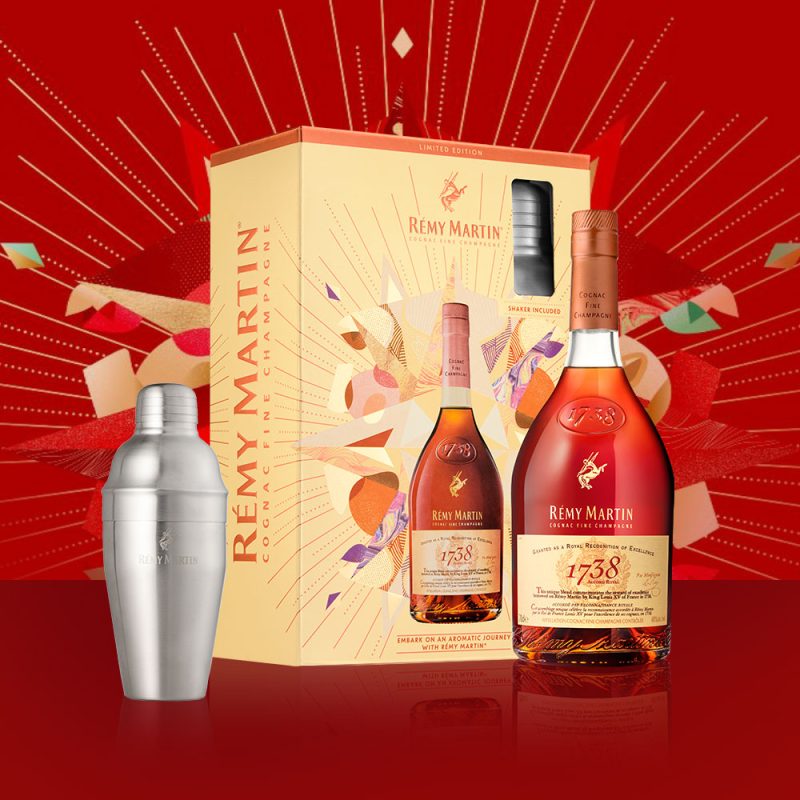 THE CONCEPT OF HARMONY
Embark on an aromatic journey like no other with Rémy Martin
It's always been at the heart of the House, seen in the Rémy Martin Centaur, an enduring symbol of balance and harmony, with its feet on the ground and its head in the stars.
Harmony is in the rich blend of eaux-de-vie each cognac is crafted from, in the powerful team spirit of excellence that has shaped the House for almost three centuries, and in the delicate assemblage of aromatic notes that can always be found in Rémy Martin's Cognac Fine Champagne. It is the feeling when everything comes together as one, to create the perfect moment.
Housed in spectacular red and gold packaging, each gift is an invitation to be inspired by new cocktail recipes.
Take an aromatic adventure like no other. Journey through the rich aromas of each Rémy Martin blend, discover each note as it unfolds and entwines to create the perfect harmonious balance of flavors and sensations.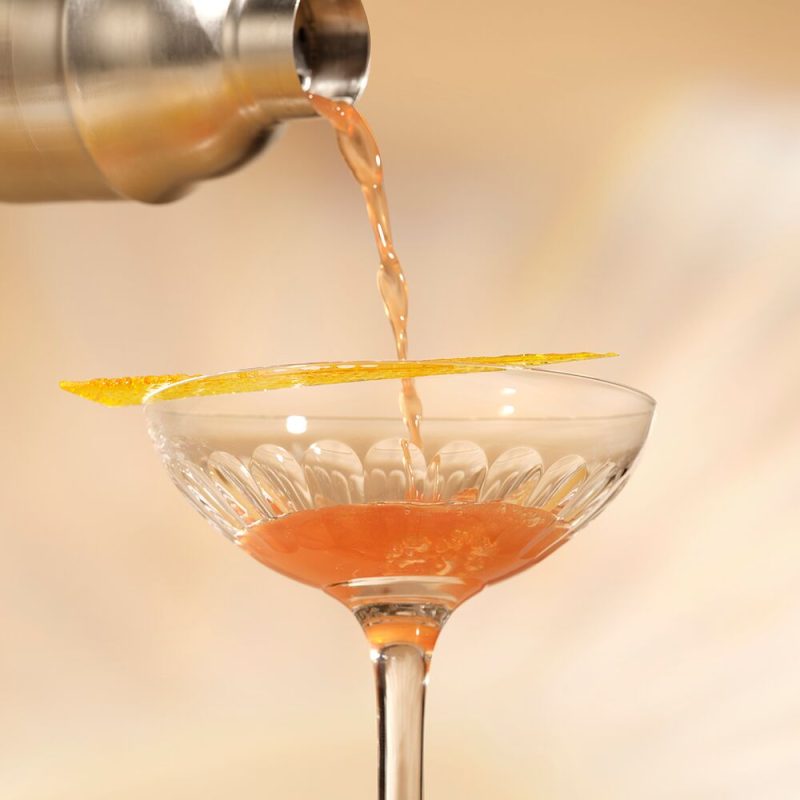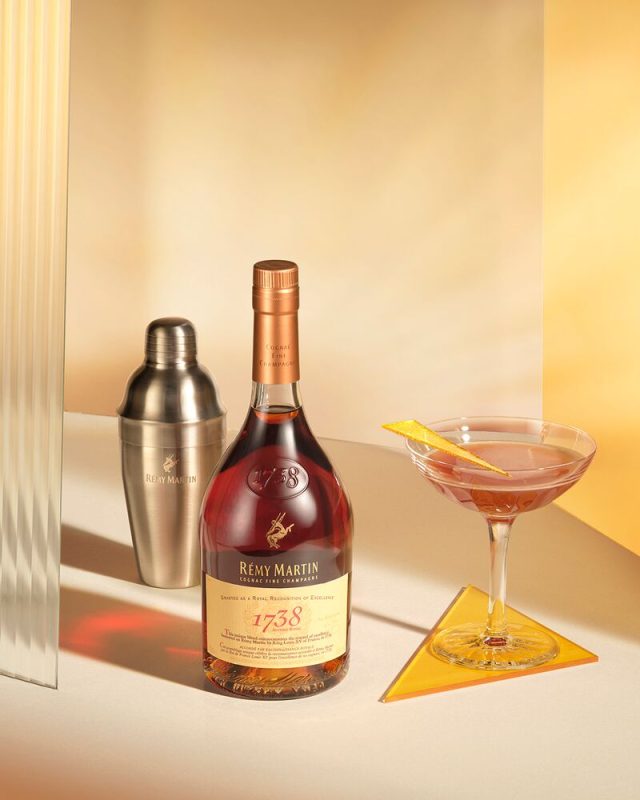 Festive Cocktails
THE CELEBRATION SIDECAR – RAISE A GLASS TO HARMONY
Celebrate the beauty of balance with a festive version of the legendary Sidecar. The oaky richness of Rémy Martin 1738 Accord Royal is magnified by equal doses of Cointreau, tangy lemon juice and cherry liquor.
"To reach excellence, you need harmony. Rémy Martin's quality come from the perfect interplay of nature and craftmanship. The Rémy Martin Limited Gift Collection takes you on an aromatic journey where you discover the full complexity of our Cognacs Fine Champagne and the way all these tasting notes complement each other."
BAPTISTE LOISEAU,
Rémy Martin Cellar Master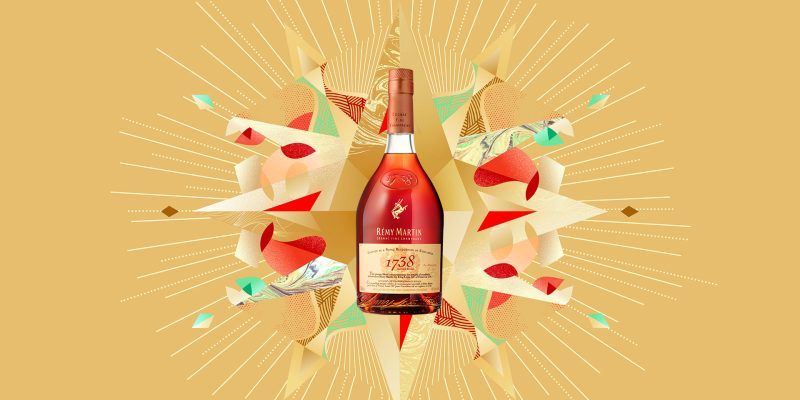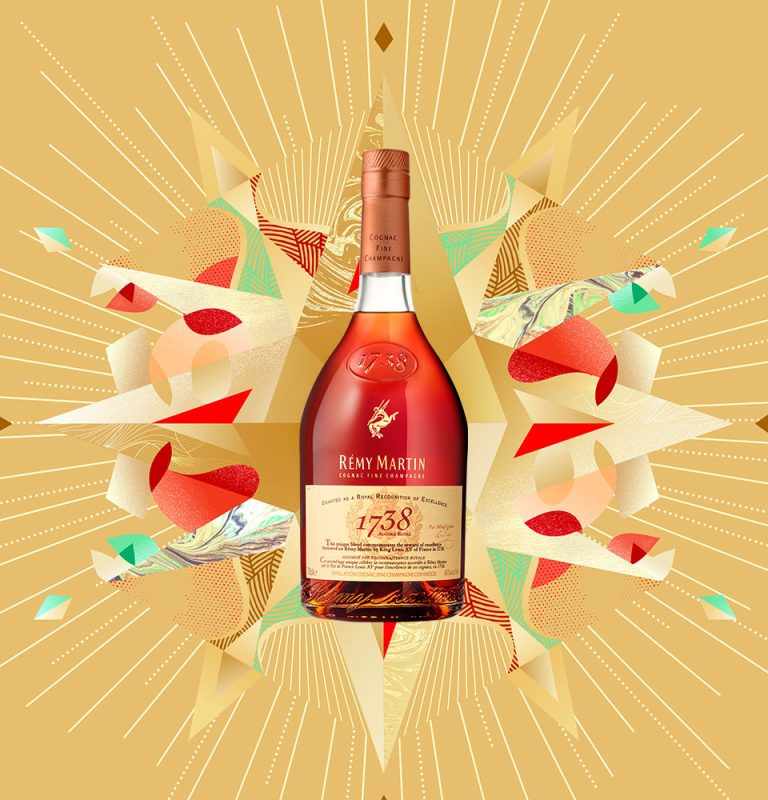 THE 2022 FESTIVE GIFT COLLECTION
EMBARK ON AN AROMATIC JOURNEY LIKE NO OTHER WITH RÉMY MARTIN
Introducing a Rémy Martin limited edition gift collection. Unlock the harmonious aromas and flavors of Rémy Martin Cognac Fine Champagne and discover new seasonal cocktail recipes to create special moments with loved ones.
Enter for a chance to win a trip to Cognac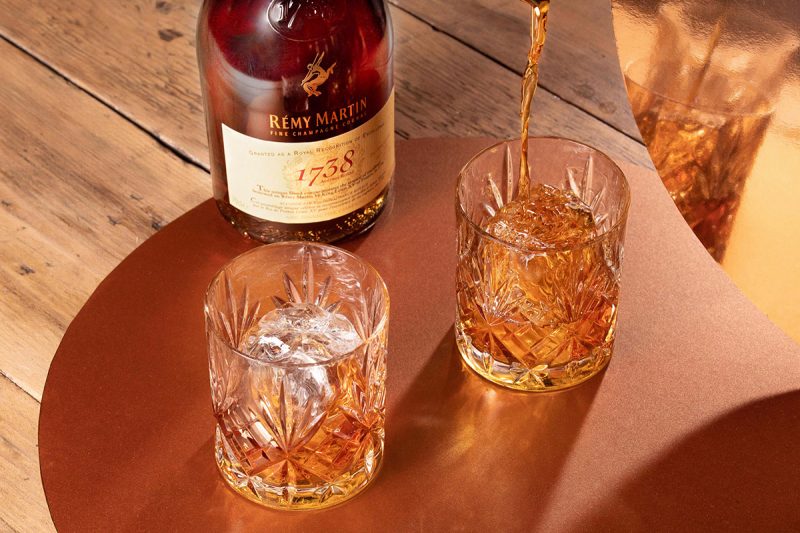 Enjoy Rémy Martin 1738 Accord Royal in any style: neat, on ice or mixed into a cocktail
This unique blend of Rémy Martin 1738 Accord Royal commemorates the reward of excellence bestowed on Rémy Martin by King Louis XV of France in 1738.
Particularly smooth, with a blend of uniquely oaky eaux-de-vie. The long and particularly soft barrel toasting brings extraordinary smoothness to 1738 Accord Royal, as well as subtle notes of toasted bread, vanilla and brioche.
1738 Accord Royal can be enjoyed neat, on the rocks, or in a cocktail.
CLASSIC COCKTAIL
Rémy Martin 1738 Accord Royal is especially recommended for classic cocktails such as the Sidecar, the Collins, or in signature cocktails made by the most talented bartenders. 1738 Accord Royal mixes marvelously with citrus flavors.
The Collection
Discover all our Cognacs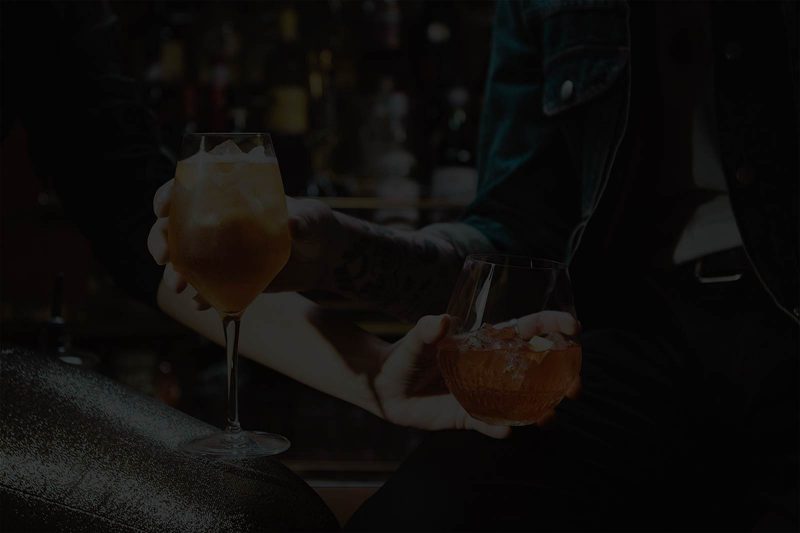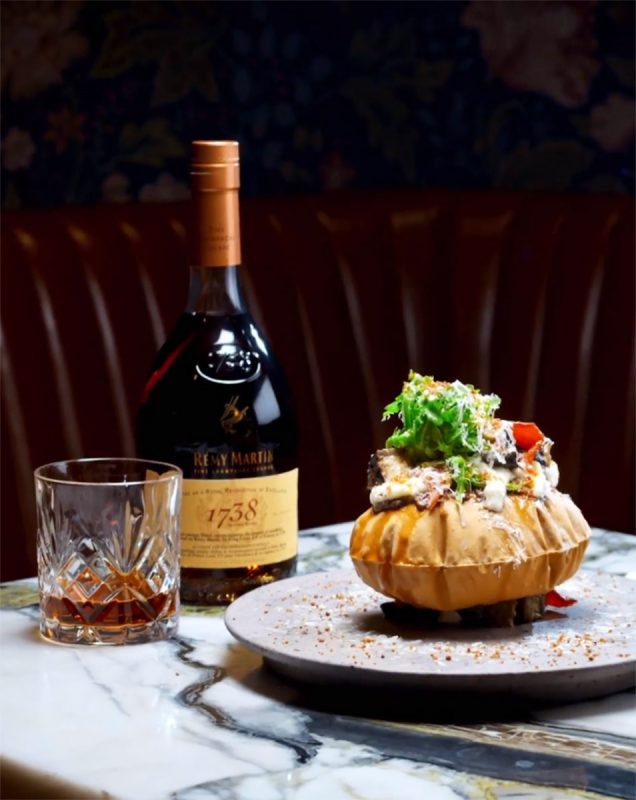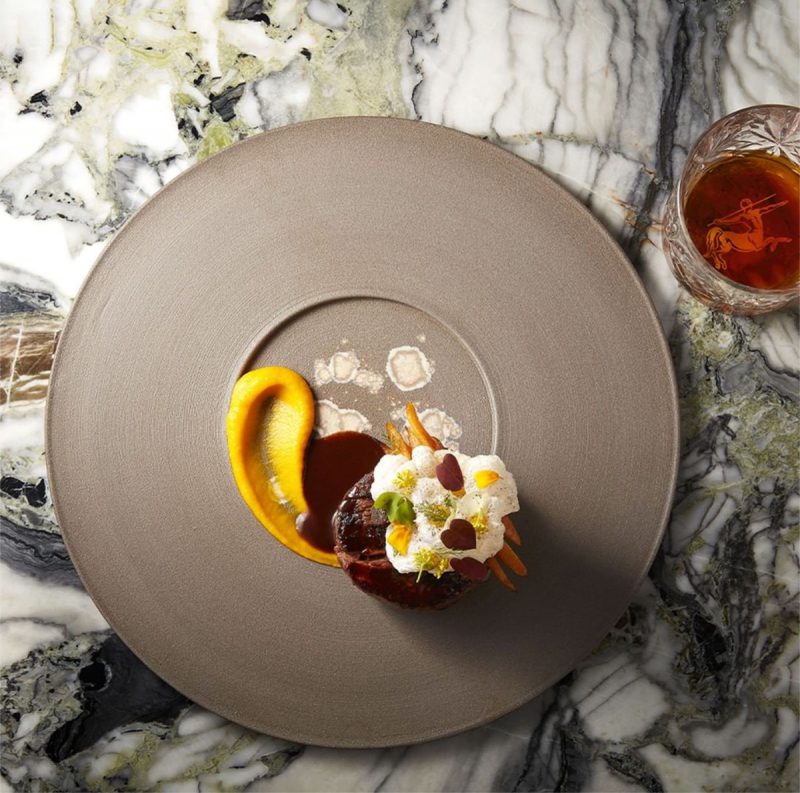 How to pair Rémy Martin 1738 Accord Royal for a festive occasion?
PIZZA SOUFFLÉE, POUDRE DE BACON ET PARMESAN BY JEAN FRANÇOIS PIÈGE
Jean-François Piège's inspiration was to revisit a classic in a singular form & shape, to pair with a singular cognac.
According to Baptiste Loiseau, Rémy Martin's Cellar Master, the texture of the thin pizza crust, followed by the intense salty flavor of bacon and parmesan enhance the creaminess and round oakiness of 1738 Accord Royal.