Rémy Martin VSOP
300th Anniversary

Limited Edition
To celebrate the holidays, the darkness of VSOP's frosted bottle is amplified with an anniversary neck collar and gold and chalk white gift box embossed with the javelin motif. As the first VSOP Cognac ever created, this is an elegant expression of the Maison's savoir-faire.
Sizes: 750 ml – 40% Vol.
Growing Region: Petit & Grande Champagne
Well-balanced, structured and multi-layered
Rémy Martin VSOP
Tasting notes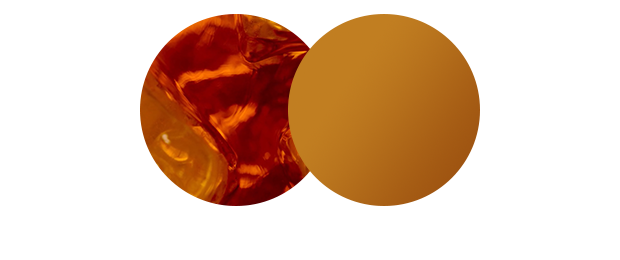 EYE
A warm and mysterious ochre in the bottle, a vibrant gold in the glass.
NOSE
An aromatic harmony of powerful elegance with notes of vanilla, dried apricot and candied pear.
TASTE
A balance of aromatic dried fruits and delicate liquorice give a complex flavour experience.
BODY
Structured and layered. A rounded harmony of dried fruits, a satisfying mouthfeel and silky texture.
Rémy Martin VSOP
Awards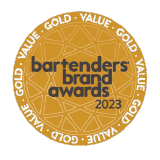 GOLD (VALUE)
Bartender's Brand Awards 2023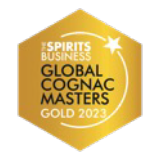 GOLD
The Cognac Masters 2023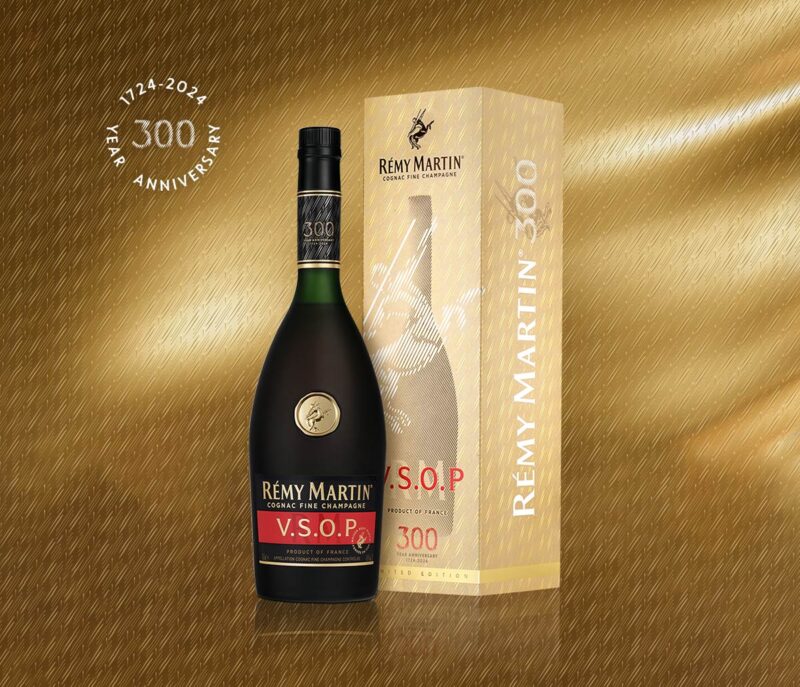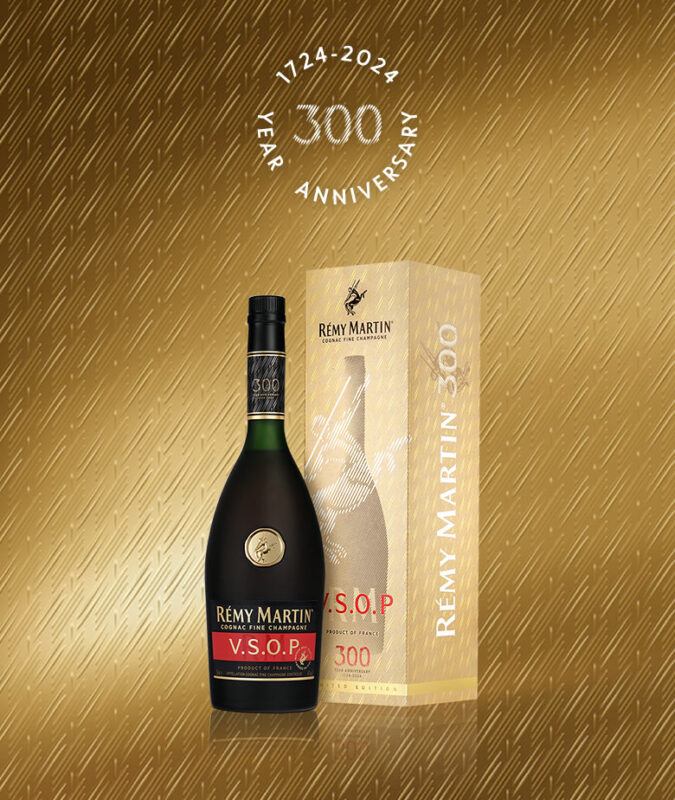 For 300 years we have had one dream: to craft exceptional cognac.
As we mark our 300th anniversary, we are inviting everyone, at every corner of the world to join us as we dream forward to the next 300 years.
300 years of exceptional cognac-making
How to enjoy
Rémy Martin VSOP
The Collection
Discover all our Cognacs