This gift set includes a bottle of Rémy Martin XO (750 ml) with 4 Markham Marquis by Waterford double old fashioned glasses.
Click on the tasting wheel or select a tab to discover all tasting notes.
Rémy Martin XO
tasting notes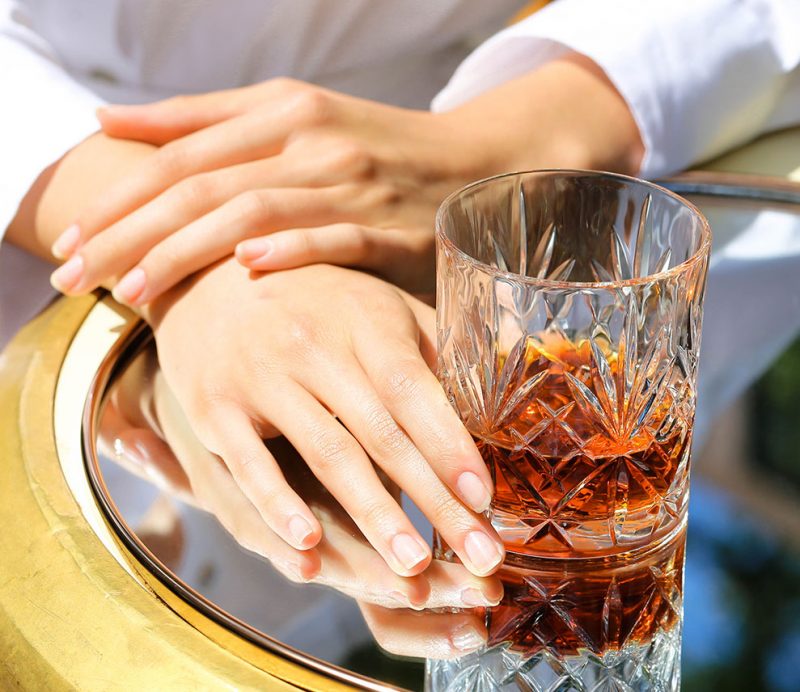 Enjoy Rémy Martin XO
NEAT, ON THE ROCKS, OR MIXED INTO AN OLD FASHIONED
You can enjoy Rémy Martin XO neat or on the rocks. According to Baptiste Loiseau, Cellar Master of the House of Rémy Martin, XO also expresses its full potential as an aperitif, on the rocks. Ideal when enjoyed between connoisseurs who can together appreciate its infinitely aromatic richness.
The delicate aromas of Rémy Martin XO are also perfect when mixed into an Old Fashioned.
First created in 1884 by a barman working at the Pendennis Club in Louisville, Kentucky, the Old Fashioned is considered one of the most legendary classic cocktails.
For an ideal pairing, XO can be accompanied with a cigar or chocolate.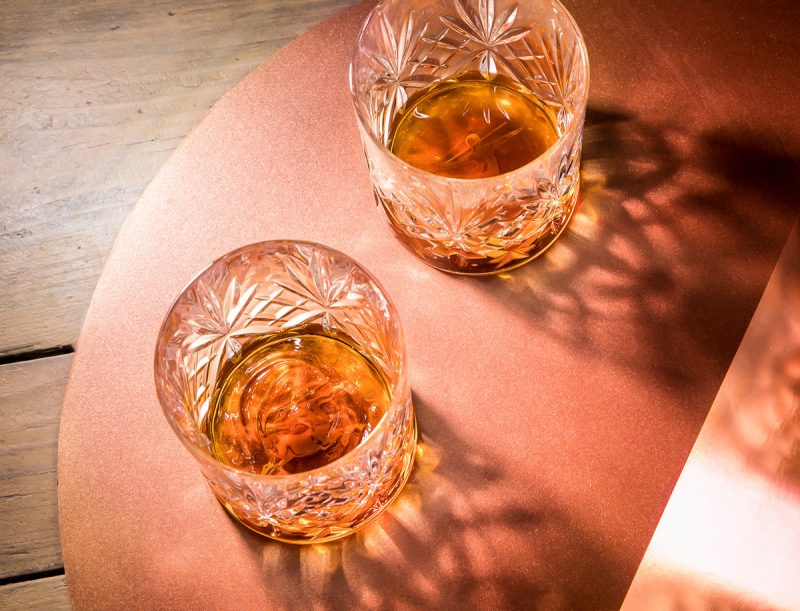 Gift set
Looking for that special gift?
The Markham Collection combines traditional-style cutting and quality with Marquis value. Markham lends an air of sophistication to any event, with stemware featuring a classic cut pattern design and sculpted stems.
add to cart
The Collection
Discover all our Cognacs