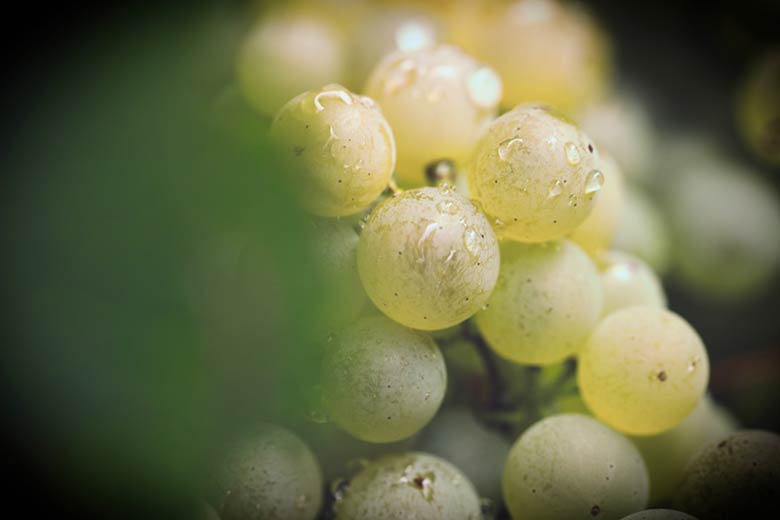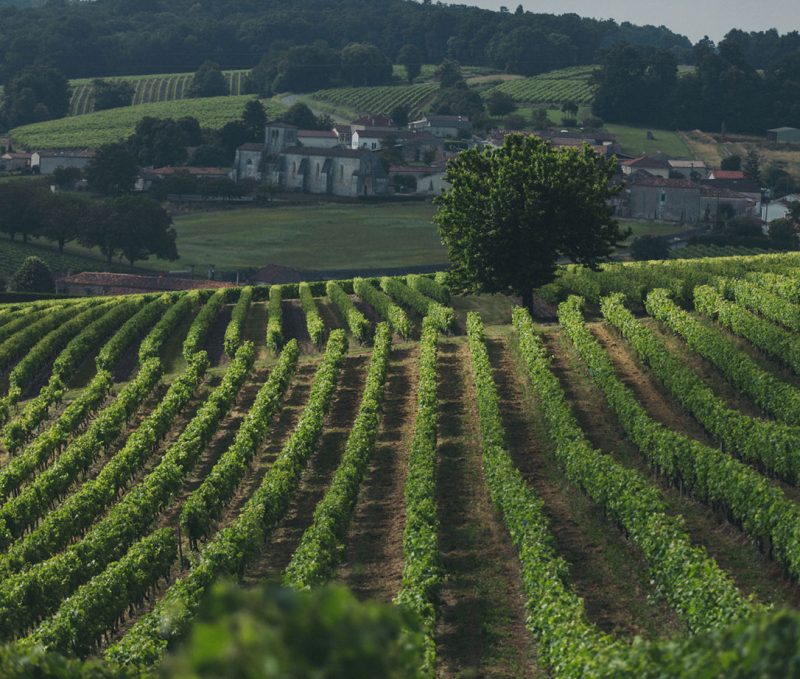 FROM THE VINEYARD TO THE DISTILLERY
PROGRAM & CONDITIONS
Welcome to our historic House in Cognac. Journey through the Grande Champagne vineyard and learn about our vines' growing and harvest cycle while tasting our cognac: the ultimate experience of our terroir. Visit the Rémy Martin distillery at Juillac-le-Coq and enjoy a tasting of the new eau-de-vie just out of the potstill. Also includes tasting of our Tercet cognac on site in the "Les Martins" room with a Rémy Martin glass. The glass is yours to take home after the tasting.
DURATION: 1:30 HOURS
Available all year round.
PRICE: 50 € / PERSON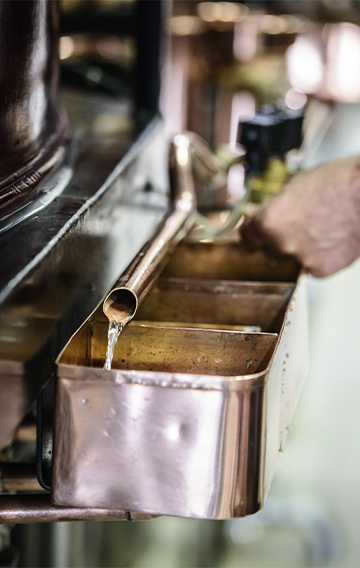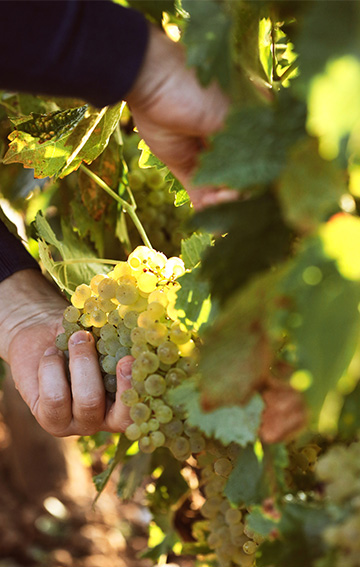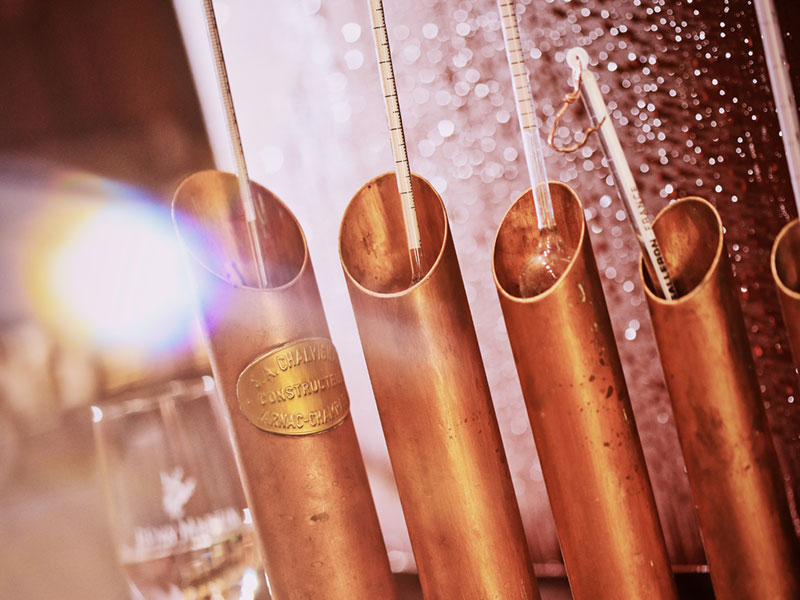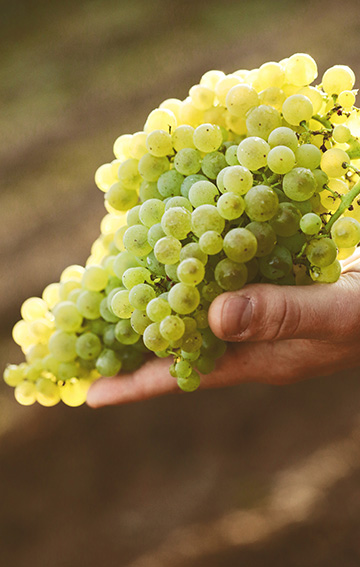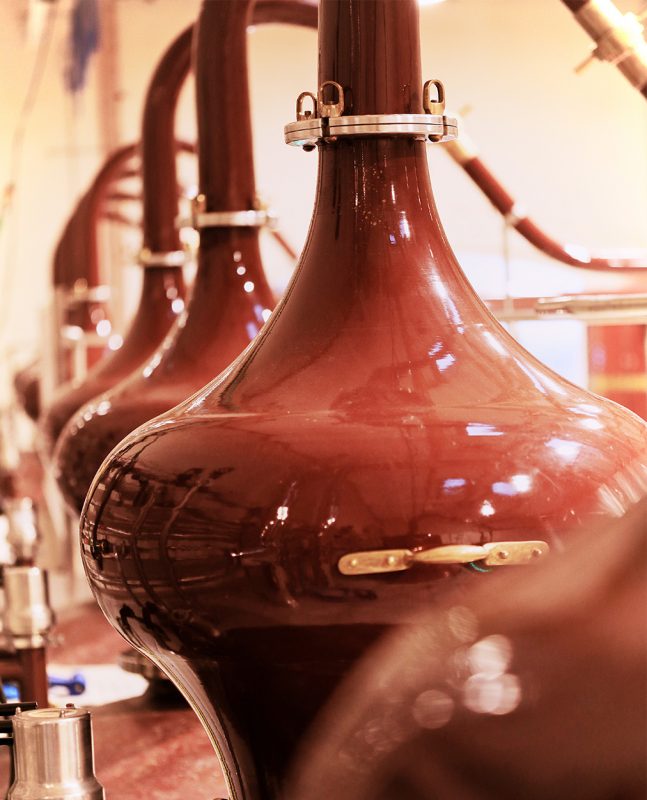 opening hours
Monday – Friday
9:00 – 17:00