#BTASA | AUGUST 13, 2019
George Hunter takes the #BTASA Top Spot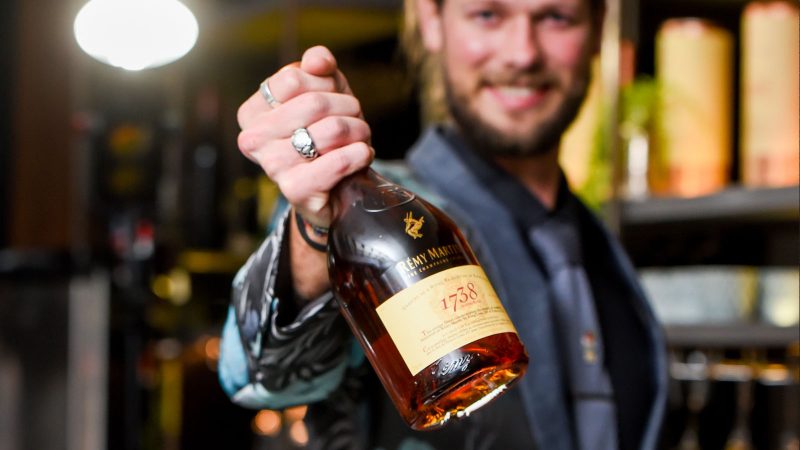 On 13 August, Rémy Martin held the Bartender Talent Academy event at Mesh Club in Rosebank.
Invited guests came to witness top bartenders from around the country showcase their signature cocktails in front of guest judges and the live audience in hope of coming out on top.
During the evening, the six bartenders from Cape Town, Johannesburg and Durban took to the stage to make their special signature Rémy Martin cocktails and talk through their inspiration behind it. At the end of the night, George Hunter from Marble in Johannesburg won the first prize, with second place going to David van Zyl from Cause & Effect in Cape Town, and Ryan Ontong from Gorgeous George, also in Cape Town, coming in third.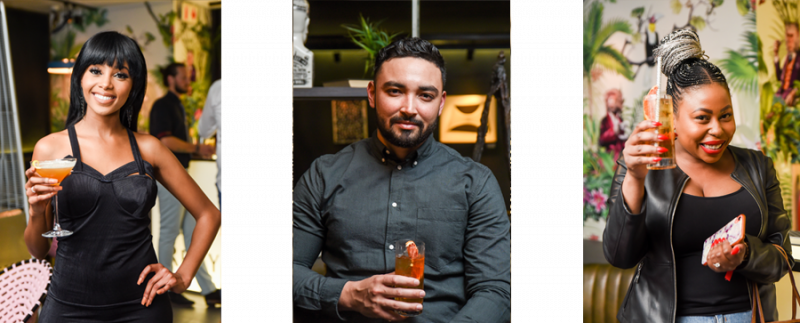 In October, George will be flying out to France to compete at the Rémy Martin Bartender Talent Academy and represent South Africa against the world's best bartenders world-wide. George is a true mixologist at heart and we have no doubt he will perfectly represent South Africa in France. This is the third year that Rémy Martin has run its global Bartender Talent Academy, the first which was won by South Africa's very own Julian Short from Sin + Tax.