Events | October 22, 2019
Rémy Martin X Château de Versailles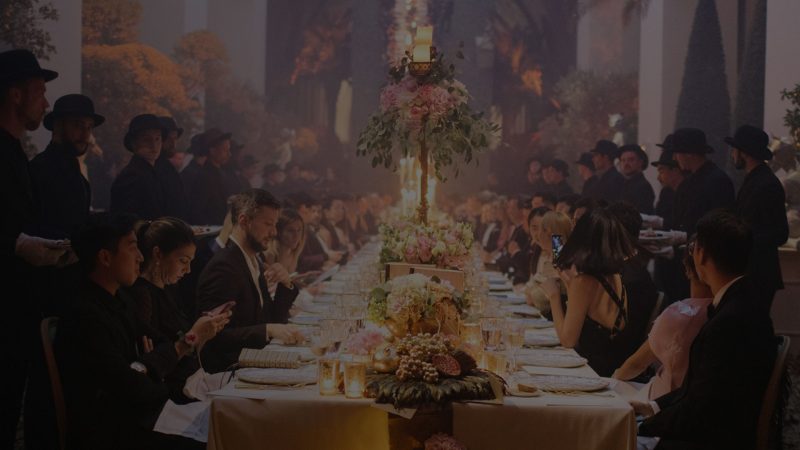 In celebration of "TEAM UP FOR EXCELLENCE" campaign, the 21st of October saw us host a whimsical day and night event at the Chateau de Versailles – a venue, famous for centuries, as the location of the most incredible and extraordinary parties.
This spectacular celebration was a unique opportunity to pay tribute to the Accord Royal granted to La maison Rémy Martin.
In 1738, King Louis XV of France, impressed by the quality of his cognac granted Rémy Martin an exclusive permission to plant new vineyards through an accord royal, a royal permission.
Reminiscent of times gone by and in celebration of the excellence of this area, the event culminated in a guided visit of the Chateau, a walk through Le Notre Gardens and a tour of the Hameau de la Reine and the Petit Trianon. All guests were then treated to an all-new master created cocktail, called 17h38, which was served at exactly 17:38 at the foot of a centaur.
But this was only a taste of the festivities to come …
The evening's celebrations were certainly a sight to behold! Steeped in tradition and juxtaposed with  elements inspired by Salvador Dali, Magritte and Tim Burton, exceptionally dressed guests were treated to creative cocktails, spirited entertainment and an elaborate feast for dinner.
In what was an impressive leap back in time, the event's purpose was to pay tribute to the constellation of talents that have made and make the success of Rémy Martin what it is today.
In true Versailles tradition, the event ended off with a theatrical after-party hosted at the Orangerie, with the added spoil of horse-drawn carriages transporting guests to and from their hotels throughout the night.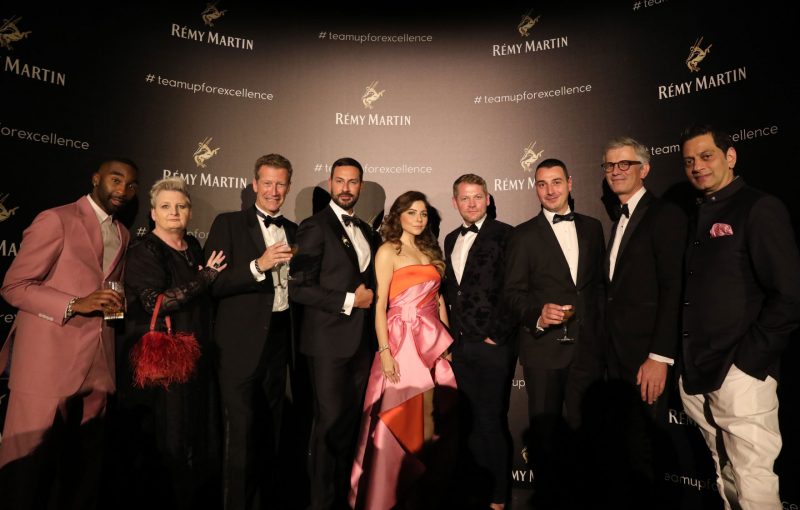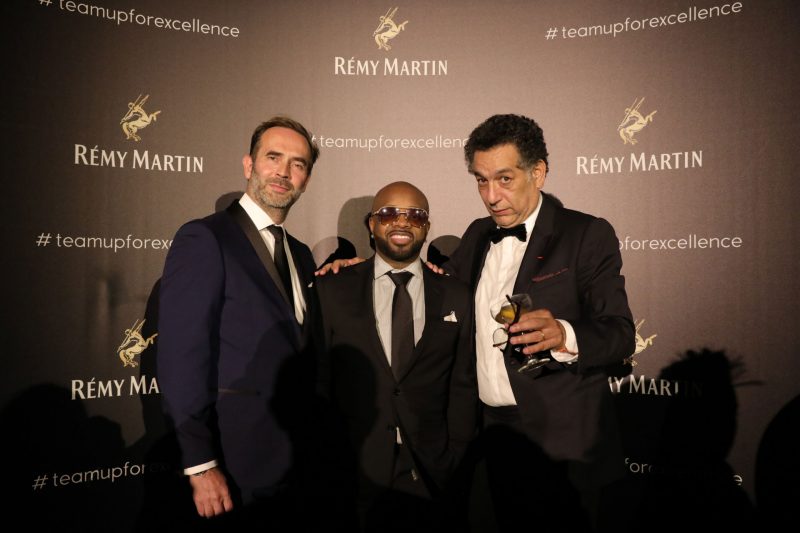 The Collection
Discover all our Cognacs