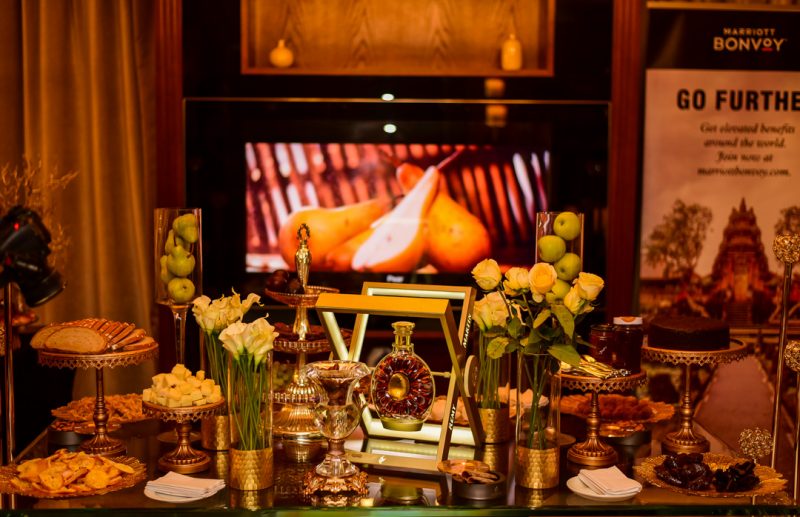 The Opulence Revealed experience allows guests to discover a deeper understanding and appreciation of the finer points of Rémy Martin XO, through an exploration of textures, flavours and aromas. Once tasted, one glass is never enough.
The tasting brings to life the intrinsic story of Rémy Martin and the XO variant in an immersive experience through an opulent spread of flavours and delicacies. Guests are treated to a magnificent table revealing the many layers of the XO flavour profile.
Decadent chocolate truffles, parmesan cheese, dried apricots and figs, pistachio cake, walnuts, spices and fruits as well as an array of jasmine, iris and rose flowers are just a few of the sumptuous ingredients revealed. And guests are encouraged to sample and taste these throughout the session.
During the last few months, we've hosted a variety of different Opulence Revealed events, hosting media, VIPs and business people alike.
See further details on each event below:
EDUCATION SESSION
On 31st August, we hosted media personalities, bankers and entrepreneurs at an intimate gathering at the XO Lounge. Focused on revealing guests' inner talents, the event was highly unique and enriching.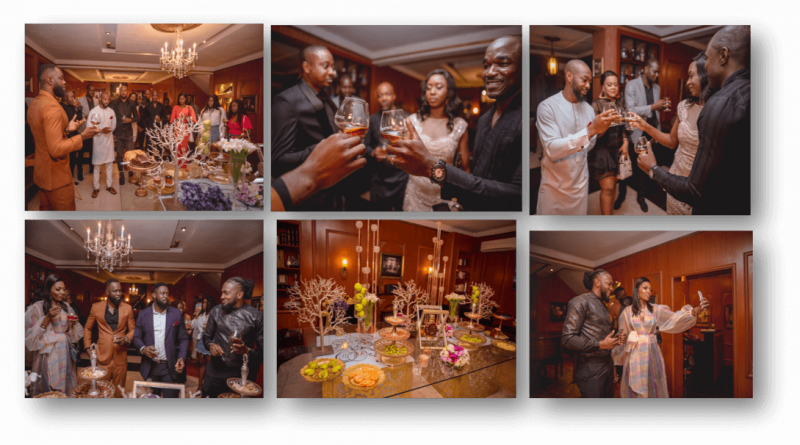 PORSCHE PARTNERSHIP
12th September saw us join forces with Porsche at their centre in Lagos. Kicking off with 1738 cocktails and finishing with an Opulence Revealed experience, the event was tailored for Porsche's business partners, Arton Capital – a firm that empowers global citizenship for high net worth individuals.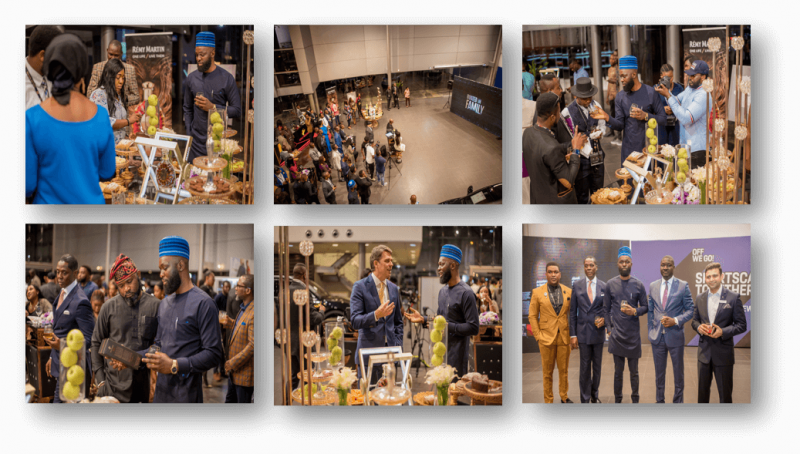 MARRIOTT BONVOY PARTNERSHIP
21st September played host to a one of a kind partnership with Marriot Bonvoy at the Sheraton's presidential suite in Lagos. This exceptional experience was curated for the top echelon of Marriot's international loyalty cardholders, who relished in a night of pure opulence.