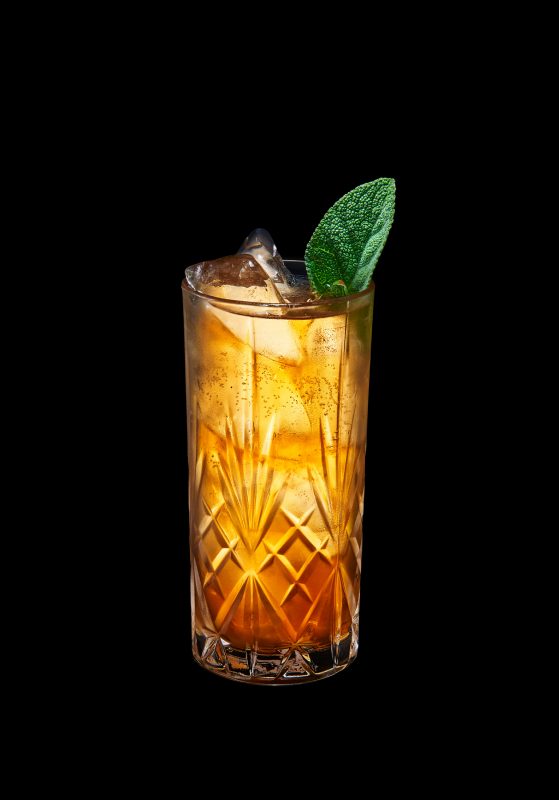 VSOY'P Cocktail
A DRY, SAVORY COCKTAIL
Rich and flavorful, green tea and soy sauce create a playground of umami for Rémy Martin VSOP.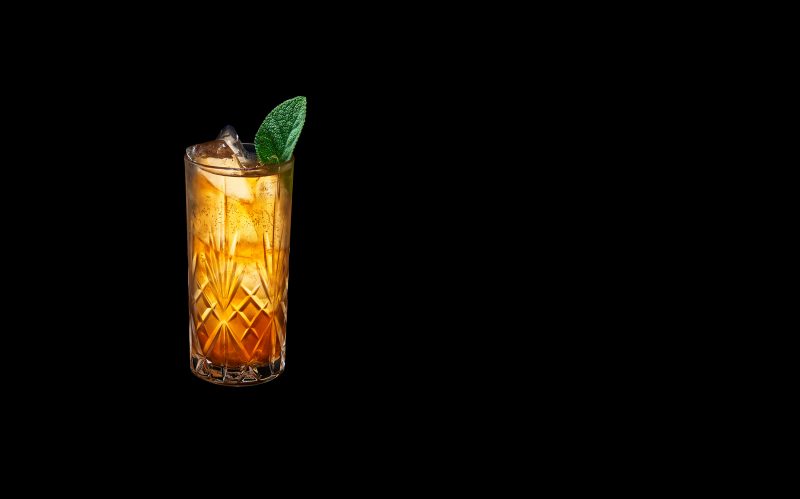 PREPARATION TIME
8 minutes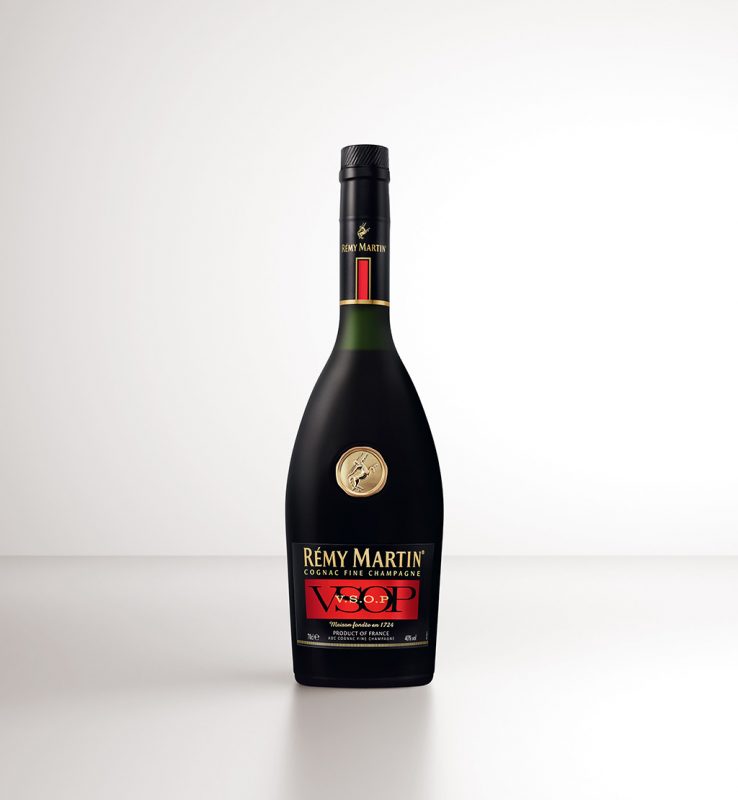 02
How to make a
VSOY'P Cocktail
Pre-prep: Make a simple tea and soy sauce mix.

Steep 2 bags of green tea in 400 ml (14 oz) boiling water for 8.5 minutes.

Remove the tea bags and allow the liquid to cool, then add 190 g (½ cup) sugar and stir well.

Finally, add 35 ml (1¼ oz) of dark soy sauce.

For the drink: Stir ingredients in a highball over cubed ice.

Top with soda.

Garnish with a sage leaf.