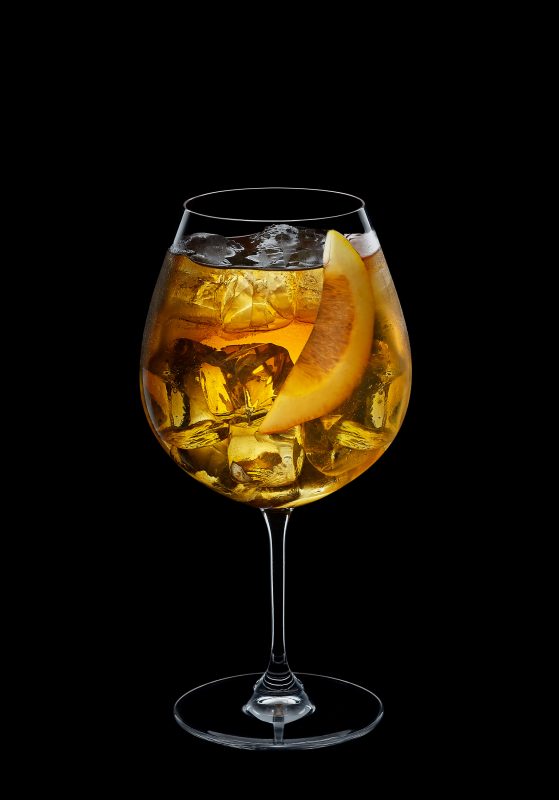 Rémy Grand Tonic
A REFRESHING FRENCH INTERPRETATION OF A CLASSIC
A French twist on a British classic, the Grand Tonic is a tribute to our roots, providing everyday elegance in a glass.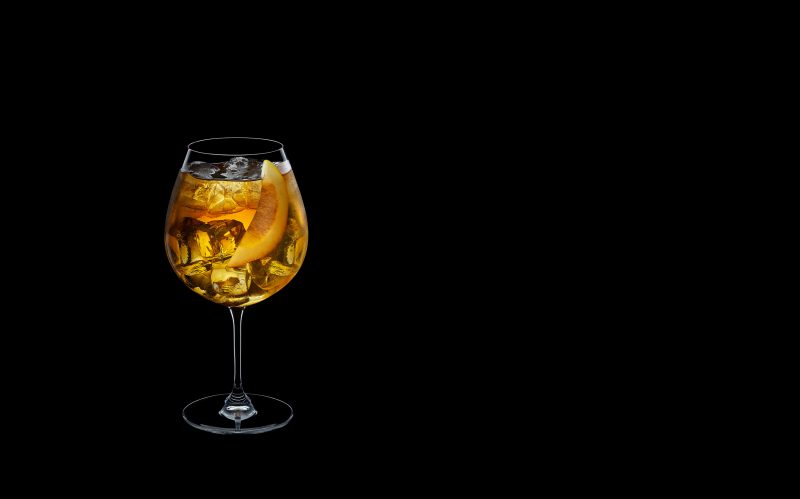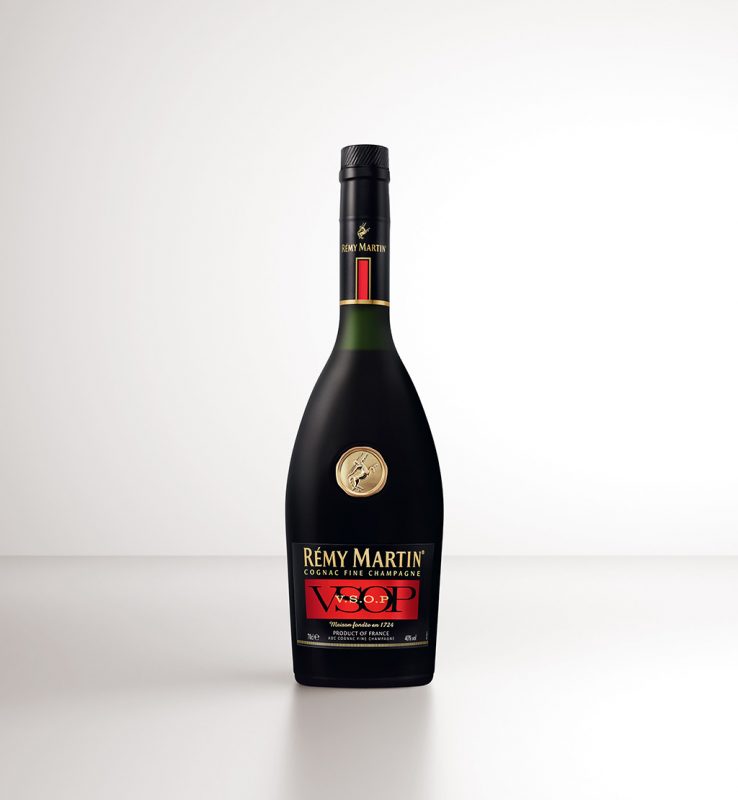 02
HOW TO MAKE THE
RÉMY GRAND TONIC
In your finest burgundy glass, pour 50 ml of Rémy Martin VSOP and 10 ml of extra dry vermouth over ice.

Top with tonic and finish with a wedge of fresh lemon.