RÉMY MARTIN 1738 ACCORD ROYAL
A statement of style
Born from the cask and named after a royal approval, Rémy Martin 1738 Accord Royal is a truly distinctive cognac; particularly smooth with a blend of uniquely oaky eaux-de-vie.
Click on the tasting wheel or select a tab to discover all tasting notes.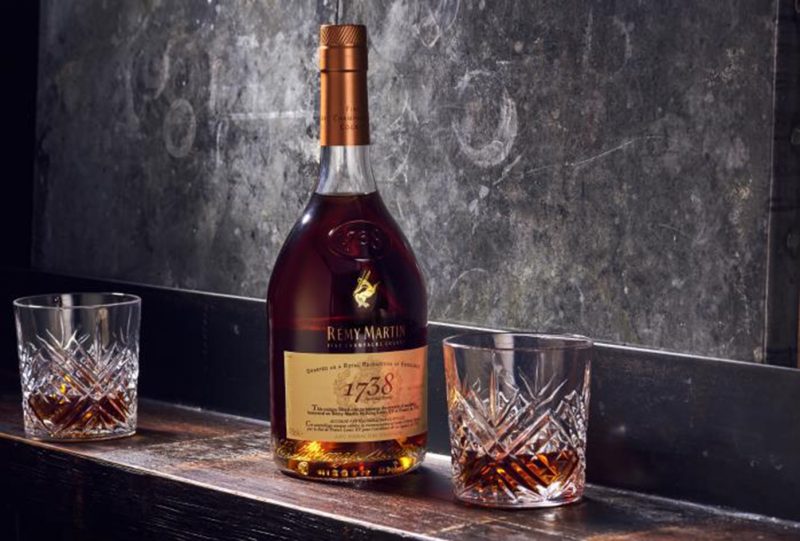 Enjoy Rémy Martin 1738 Accord Royal neat, on ice or mixed into a cocktail
This unique blend of Rémy Martin 1738 Accord Royal commemorates the reward of excellence bestowed on Rémy Martin by King Louis XV of France in 1738. Particularly smooth, with a blend of uniquely oaky eaux-de-vie. The long and particularly soft barrel toasting brings extraordinary smoothness to 1738 Accord Royal, as well as subtle notes of toasted bread, vanilla and brioche.
1738 Accord Royal can be enjoyed neat, on the rocks, or in a cocktail.
CLASSIC COCKTAIL
Rémy Martin 1738 Accord Royal particularly shines in classic cocktails such as the Sidecar, the Collins, or in signature cocktails made by the most talented bartenders. 1738 Accord Royal mixes marvellously with citrus flavours.
"1738 ACCORD ROYAL CELEBRATES TRUE DEPTH OF CHARACTER AND THE SHEER INDULGENCE OF SHARING GOOD MOMENTS."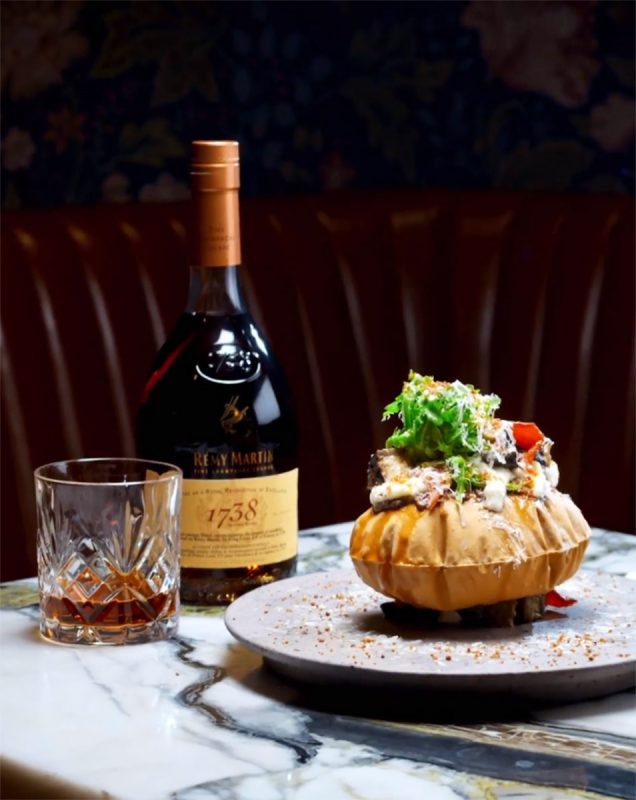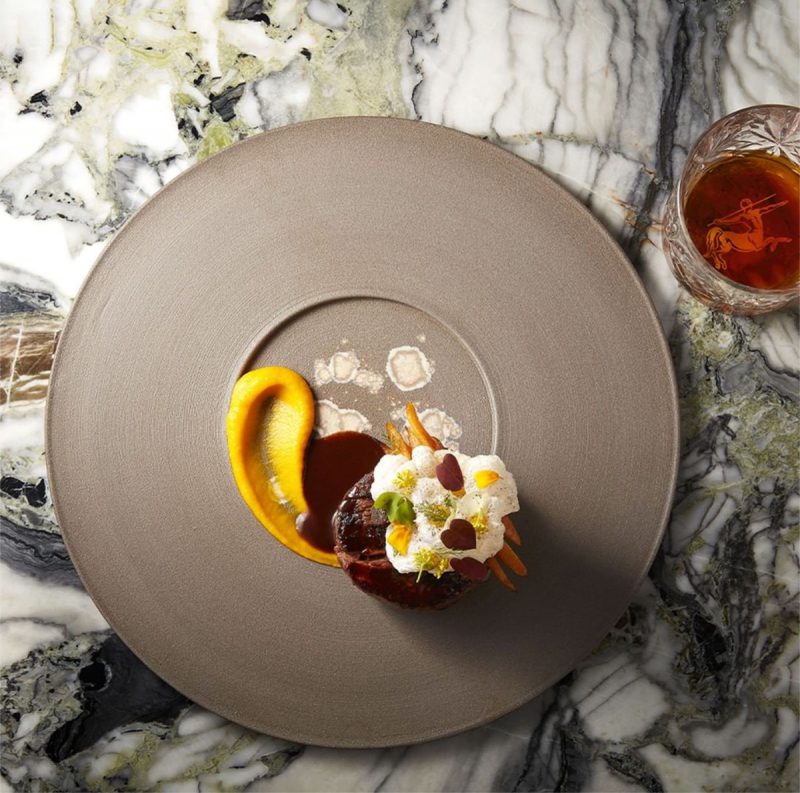 How to pair Rémy Martin 1738 Accord Royal for festive occasion?
PIZZA SOUFFLÉE, POUDRE DE BACON ET PARMESAN BY JEAN FRANÇOIS PIÈGE
Jean-François Piège's inspiration was to revisit a classic in a singular form & shape, to pair with a singular cognac.
According to Baptiste Loiseau, Rémy Martin's Cellar Master, the texture of the thin pizza crust, followed by the intense salty flavour of bacon and parmesan enhance the creaminess and round oakiness of 1738 Accord Royal.
The Collection
Discover all our Cognacs
Apply to become a member of La Maison Rémy Martin
Join Rémy Martin La Maison for special offers, exclusive invitations to events, inspiring stories about Rémy Martin and cognac, cocktail recipes curated by Rémy Martin mixologists and more.