Rémy Martin VSOP
The Classic
Rémy Martin VSOP embodies the perfect harmony of powerful and elegant aromas, symbolising the Cellar Master's art of blending.
Click on the tasting wheel or select a tab to discover all tasting notes.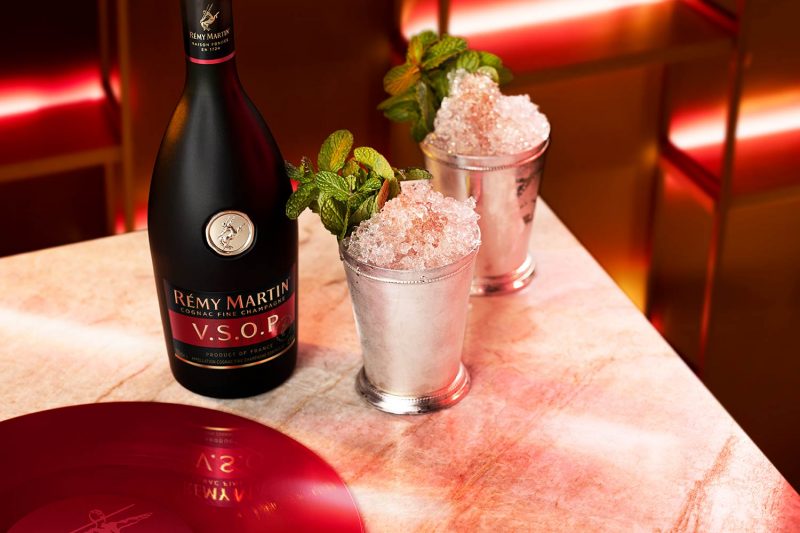 VSOP can be enjoyed in multiple ways
The iconic Rémy Martin VSOP cognac embodies the signature style of the House. The vibrant gold coloured cognac reveals dominant notes of vanilla, dried apricot and candied pear.
Rémy Martin VSOP is highly versatile thanks to the complexity and elegance of its aromas.
This versatility makes it enjoyable neat, on the rocks, frozen, or in a cocktail, such as a Rémy Ginger.
To enjoy Rémy Martin VSOP neat or on the rocks, we recommend a tumbler glass.
"VSOP – A perfect harmony of powerful & elegant aromas"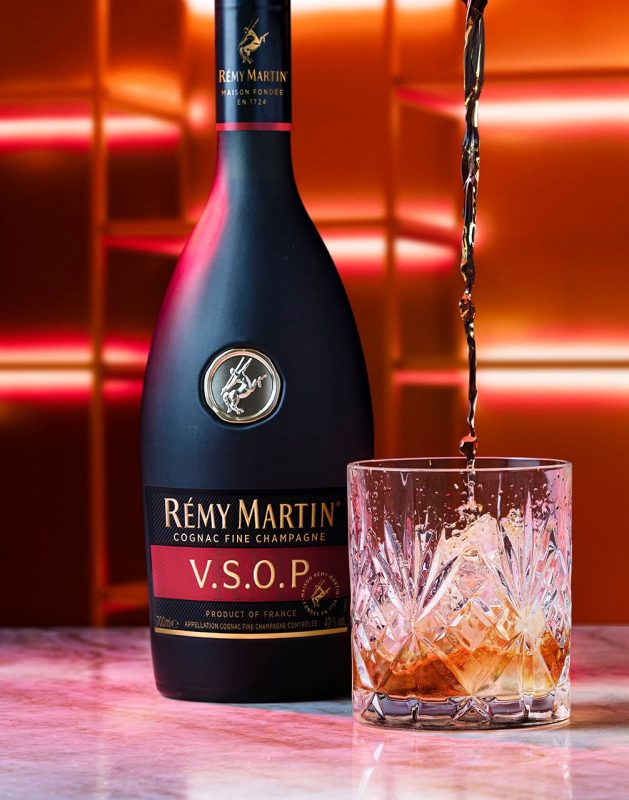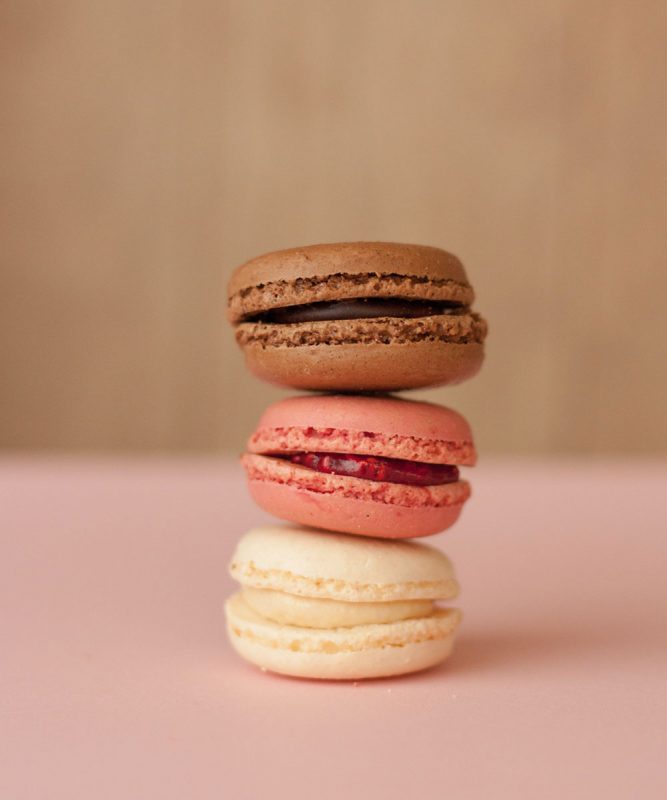 How to pair
Rémy Martin VSOP
To bring out the beautiful texture of Rémy Martin VSOP, enjoy a glass served neat or on the rocks with a vanilla macaroon, or simply neat with blue cheese bites.
The Collection
Discover all our Cognacs