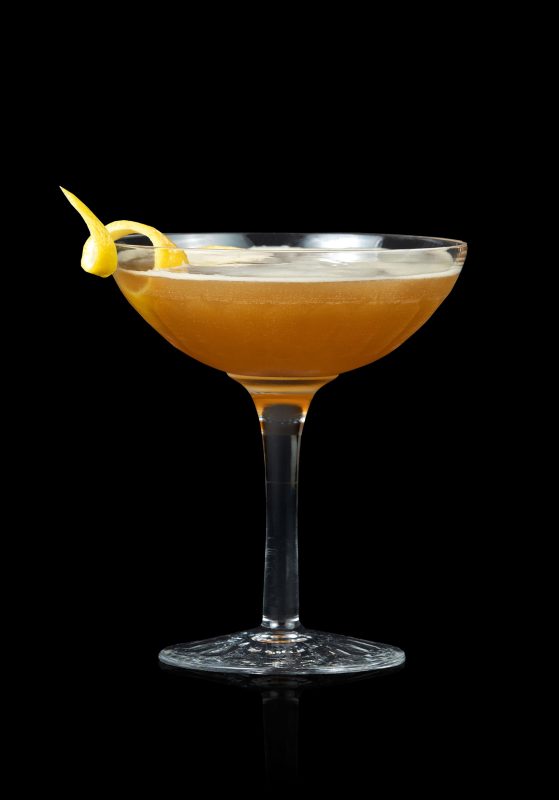 Rémy Sidecar
A FRESH, CRISP AND WELL-BALANCED CLASSIC
Complex and extremely well-balanced, the Sidecar is deemed to have been created in 1921, with the Ritz Paris later making a deluxe version in 1923. This is an iconic cognac cocktail with an enchanting story. It is said to have been named after a motorcycle sidecar owned by a gentleman in Paris, it was then later popularised in London—truly a tale of two cities.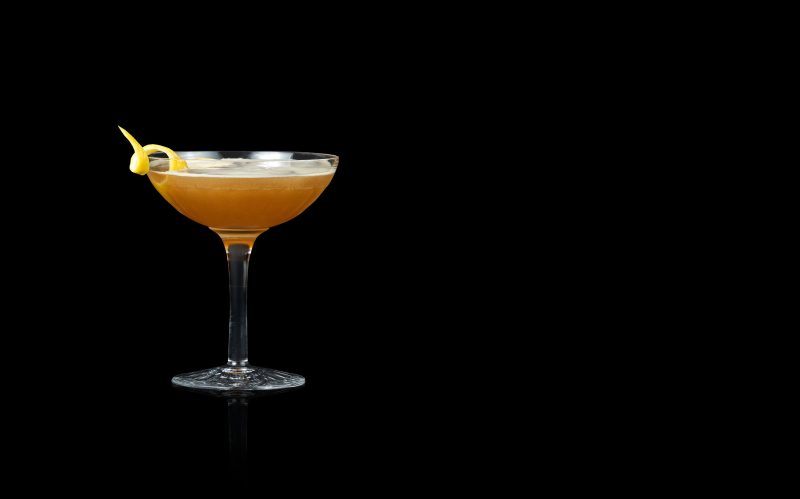 occasion
Pre lunch/dinner , Party
PREPARATION TIME
5 Minutes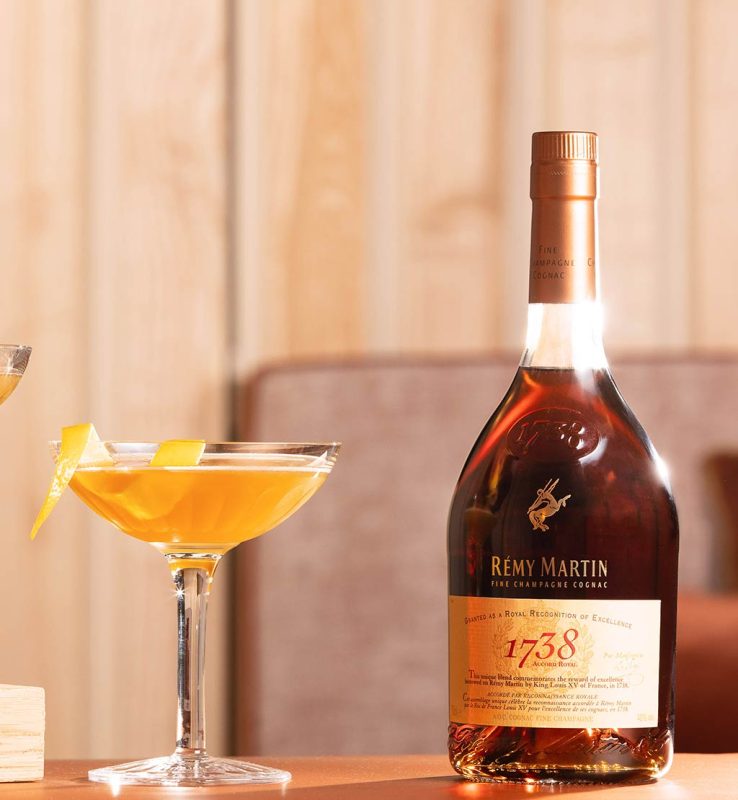 02
HOW TO MAKE THE
RÉMY SIDECAR
Pour 30 ml Rémy Martin 1738 Accord Royal, 20 ml Cointreau, and 10 ml lemon juice into a shaker filled with ice.

Strain and pour into a coupette glass.

Finish with orange peel for a rich flavour or lemon peel for freshness.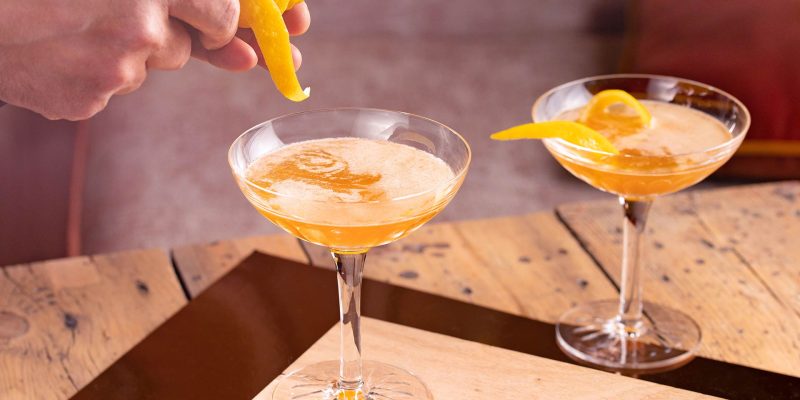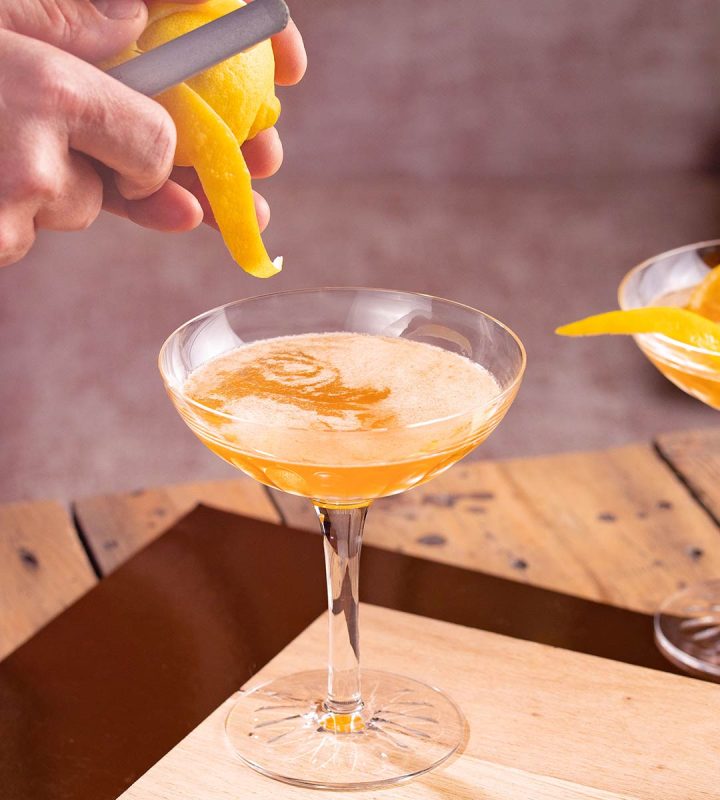 cocktails
favourite cocktails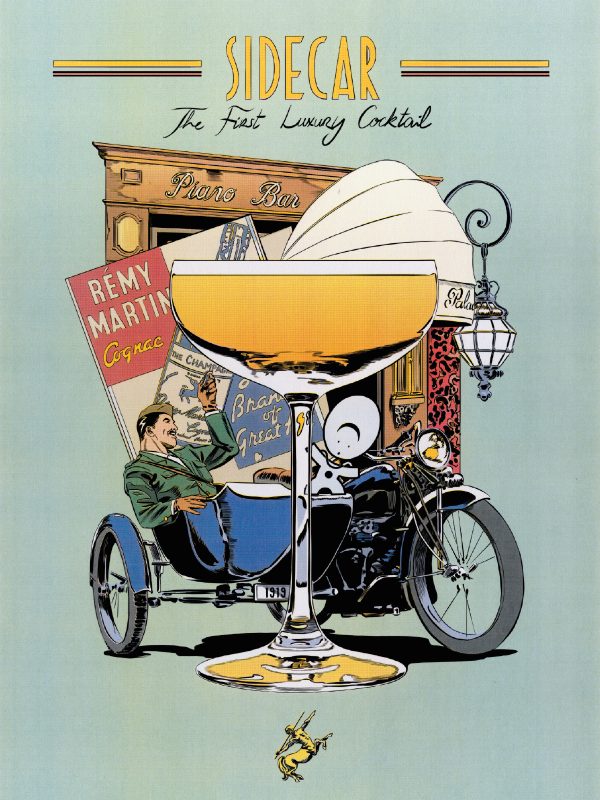 The History of the Sidecar
The tides of war carried Americans to Europe and with them the cocktail style that America had made its own. We are told that the Sidecar was named for a certain US army captain whose preferred form of transport when out drinking in Paris was a sidecar. In London, your bar of choice would be the Buck's Club with bartender Pat MacGarry. Paris had Harry's Bar and the Ritz, Harry's Bar remembered for its patron and famous cocktail authority Harry MacElhone, the Ritz for chief bartender Frank Meier who is celebrated as the inventor of the first luxury cocktail that featured the rarity of pre-phylloxera Cognac Fine Champagne, a Rémy Martin "Ritz Spécial", vintage 1834.
One-third Cognac, one-third Cointreau, one-third lemon juice, ice, shake and serve. That's what Harry MacElhone said it should be, back in 1922. It's as simple as that. The citrusy character of the Sidecar displays the depth and versatility of Cognac as well as any cocktail ever created. Other recipes may vary the measures: three to two to one, so Cognac is a bigger part of it.
And in tribute to Frank Meier, let the Cognac please be Rémy Martin.
The Collection
Discover all our Cognacs