MICHELIN Guide Collaboration with
Matthew Kammerer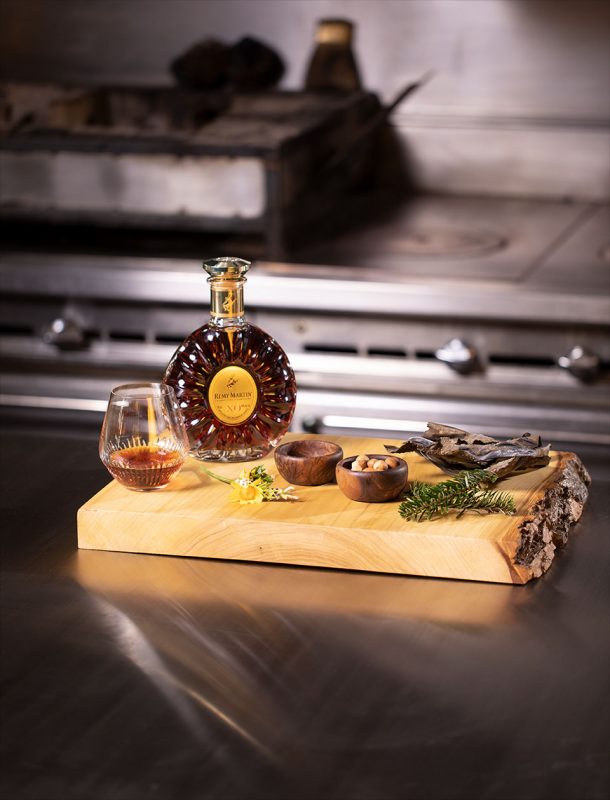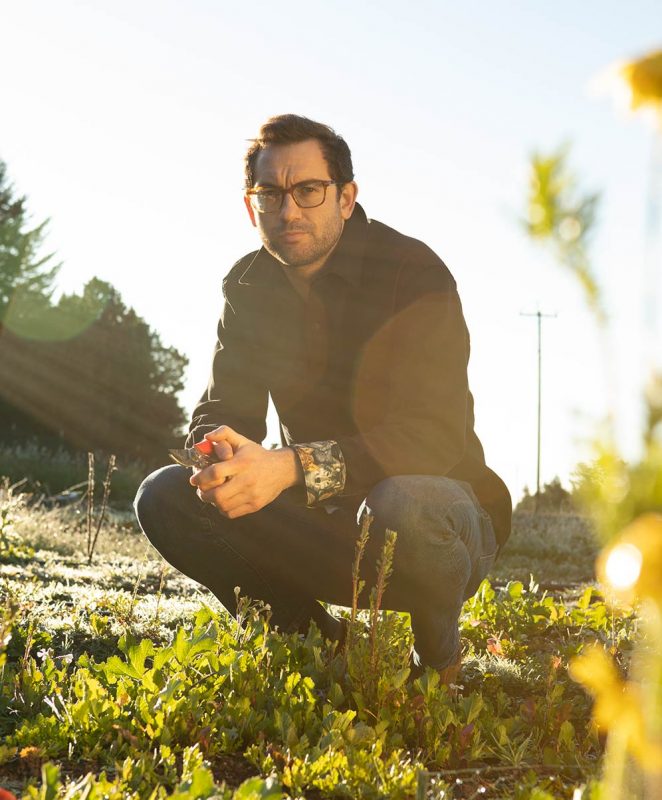 Matthew Kammerer is the Chef of The Harbor House Inn, a historic property on the Mendocino Coast built in 1916. He has been rewarded several accolades including a 2019 Food & Wine Best New Chef and multiple James Beard Award nominations. In October 2020, Matthew Kammerer received a Green Star award from the Michelin Guide to become "the first class of restaurateurs in America".
For this collaboration he shares a recipe for Wakame Ice Cream Base. With its toasty, nutty, and slightly salty aromas it pairs really well with Rémy Martin XO.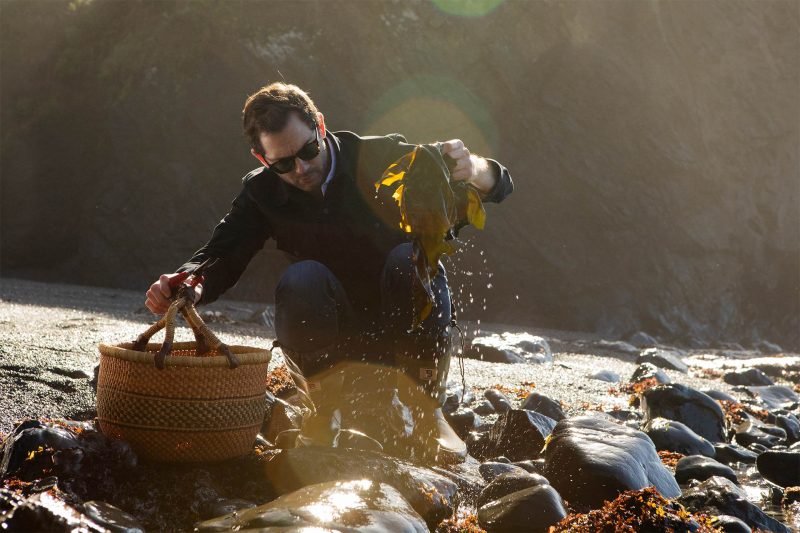 "Every summer, our sea vegetables are hand harvested by the kitchen team in a sustainable manner to make sure year after year the crop comes back."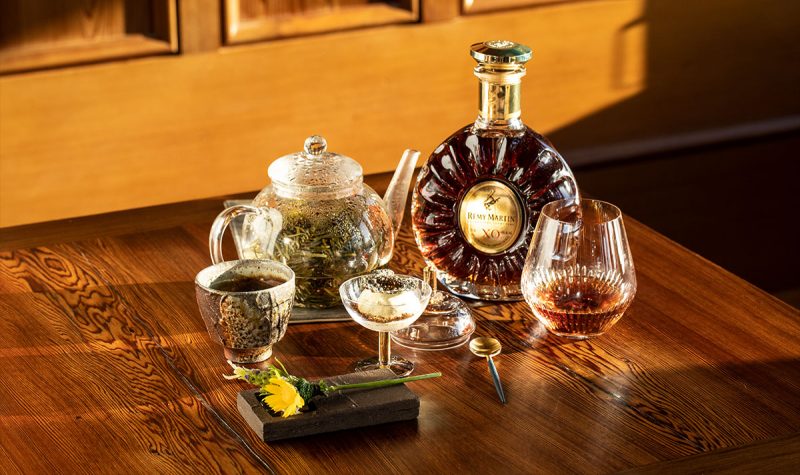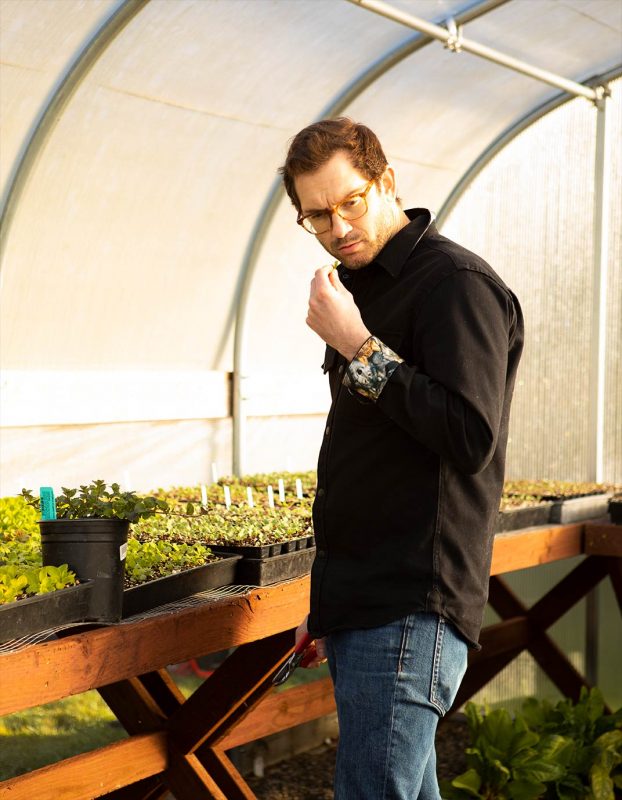 Wakame Ice Cream Base
INGREDIENTS
500g milk
160g sugar
8 egg yolks
500g cream
1.5 ea gelatin
15g wakame
TO GRILL THE WAKAME:
Toast the wakame in the oven at 350°F / 180°C for 15 minutes. Then, blend to a fine powder.
TO MAKE THE ICE CREAM BASE:
Combine in a pot milk and sugar, bring to 54°C. Temper in the milk/sugar mixture into the yolks by slowly adding while you stire so avoid curdling the yolks. Place the mixture over a double boiler and bring to 83°C.
Add the bloomed gelatin. Using a fine mesh strainer, strain into the cream. Blend until combined.
Chill down and add the grilled wakame at a ratio of 6.5g per 350g of base to the mixture.
Steep the grilled wakame overnight.
TO MAKE THE ICE CREAM:
Strain through a fine strainer and proceed with the manufacturing directions for your chosen ice cream maker.
Serve with a glass of Rémy Martin XO.
Share your version with us 👉 Tag @remymartin and @michelinguide and use #TeamUpForExcellence and #MICHELINGUIDEATHOME