MICHELIN Guide Collaboration
Kohei Masumoto / Hatsu restaurant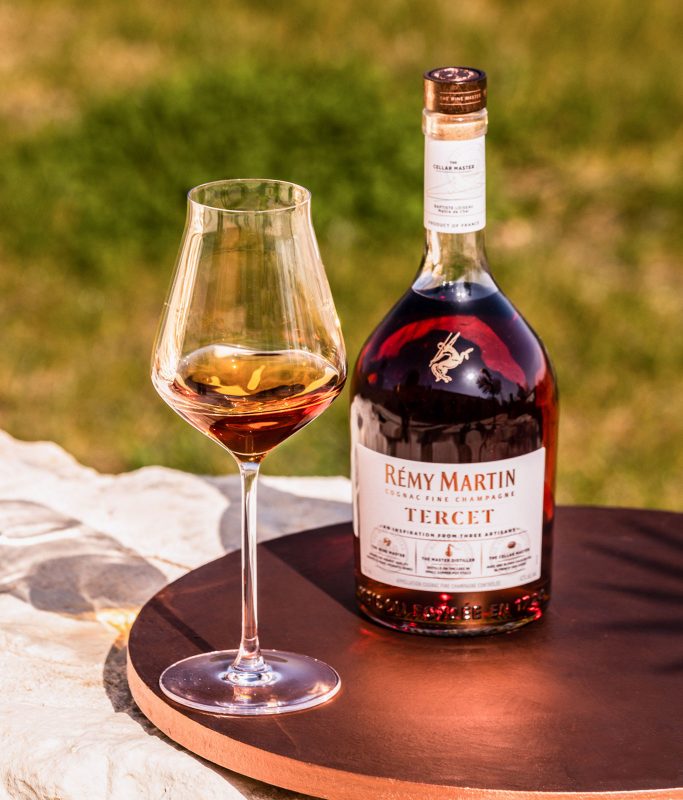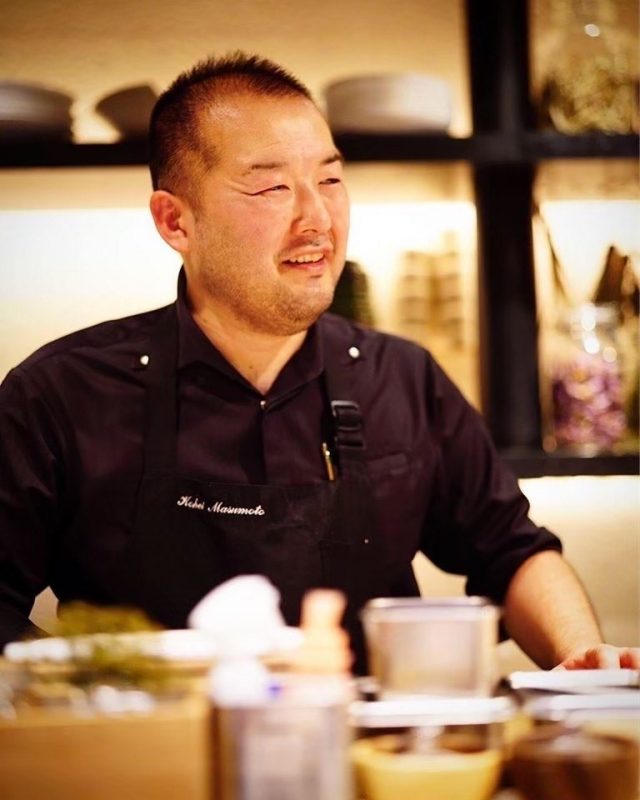 Kohei Masumoto's Crispy broccoli with fermented broccoli sauce
Today's recipe is for a healthy and green dish topped with a combination of roasted almonds, fitting perfectly with @remymartin Tercet Cognac! #RemyMartin
Composed of a seasonal ingredient, the dish "Crispy Broccoli with fermented broccoli sauce" minimizes food waste by using the entire broccoli, from the florets to the stem.
Kohei Masumoto, chef at the restaurant @hatsu_osaka – awarded 1 Star and a MICHELIN Green Star in the MICHELIN Guide Kyoto-Osaka 2022 – shares with us the secret of preparation of Crispy broccoli with fermented broccoli sauce, topped with almonds. #MICHELINGreenStar
"We wanted to aim for a palate that would match and pair well with cognac with an end result that would be loved by everyone. So we decided to go with Tercet by Rémy Martin for a new, surprising and intriguing pairing."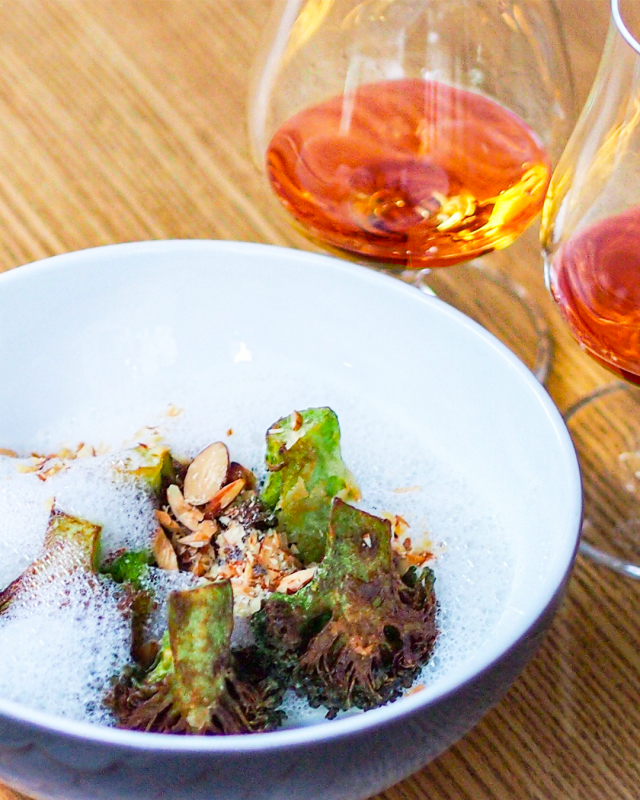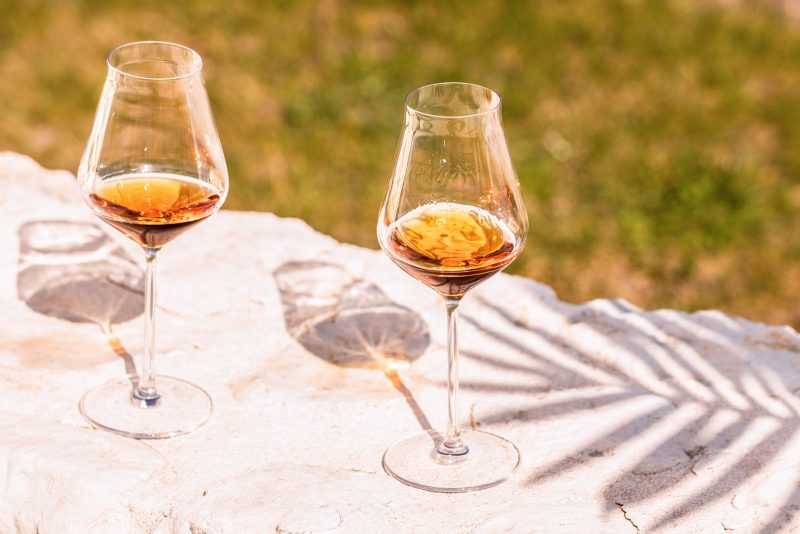 Kohei Masumoto's Crispy broccoli with fermented broccoli sauce
INGREDIENTS
FOR THE FRIED CRISPY BROCCOLI:
100g broccoli (about 10 florets)
70ml olive oil
10g potato starch or cornstarch
For the fermented broccoli :
150g broccoli stalk
2.25g salt
Chopped roasted almonds to taste
FOR THE FERMENTED BROCCOLI SAUCE:
40g fermented broccoli
10g fermented broccoli juice
5g butter
40ml milk
40ml cream
80ml water
3ml lemon juice
Salt to taste
Pepper to taste
STEP 1
For the fermented broccoli sauce:
Slice only the broccoli stalk into chunks thick of 2 mm and add salt. Mix well, put in a clean container with a lid and ferment at room temperature for 2 days. When the broccoli is soaked in its own juice and a unique scent develops, it is complete.
STEP 2
Add milk, cream, water, butter and 10ml of the fermented broccoli juice from step 1 into a saucepan. Simmer slowly for about 10 to 20 minutes to infuse the aroma, then mix in a blender and strain it through a sieve. Put the mixture back in the saucepan, season with salt and lemon juice, and warm it up to complete.
STEP 3
For the fried crispy broccoli:
Divide the broccoli into small florets. (Do not throw away the stems, as they are used for fermentation.) Put 60g of salt in 2 liters of water in a pan and bring to a boil.
STEP 4
Add the broccoli and boil it for about 1 minute. Then take it out and drop it in ice water to stop the cooking process and cool it down. Put it on an oven tray covered with kitchen paper, and let it drain for a while. Spread the potato starch evenly, only on the floret parts.
STEP 5
Put olive oil in a warm frying pan and heat up the oil, then slowly fry the broccoli covered of potato starch. Fry until the floret parts are crispy. Lightly sprinkle salt to finish. Put the fried broccoli onto a plate, top with warm fermented broccoli sauce and sprinkle with roasted sliced almonds.
Serve with a glass of Rémy Martin Tercet on the rocks.
Share your version with us 👉 Tag @remymartin and use #TeamUpForExcellence