Welcome to our exclusive Centaur Odyssey
Celebrate with
Rémy Martin
Discover the
spirit of Rémy Martin


RÉMY MARTIN CLUB
THE ECLECTIC
In 1985, André Giraud, Rémy Martin's Cellar Master, wanted to create a tremendously multifaceted cognac. With Rémy Martin CLUB, he created an intense and exclusive blend of Grande and Petite Champagne eaux-de-vie.



Rémy Martin Club iced tea
A LIGHT, FRUITY LONG DRINK
Method
Build the first two ingredients over cubed ice in a highball.

Top with tea.

Garnish with a slice of peach.
CLUB Neat or On Ice
Taste our CLUB neat by pouring 3cl in a large tumbler glass at room temperature (18°C). Following your own taste, you can add 1 or 2 large ice cubes to your glass. Enjoy the delicate notes of spices, the warmth of toasted almonds and experience the flavorful complexity of CLUB.
CLUB Frozen
Club Frozen is a refreshing and modern way to enjoy Rémy Martin Club with intense flavors of Cognac Fine Champagne that are best revealed at -18°C. Served in frozen shooter glasses, enjoy a new and memorable ritual that enhance the power and roundness of CLUB, accentuating a long multi-faceted finish.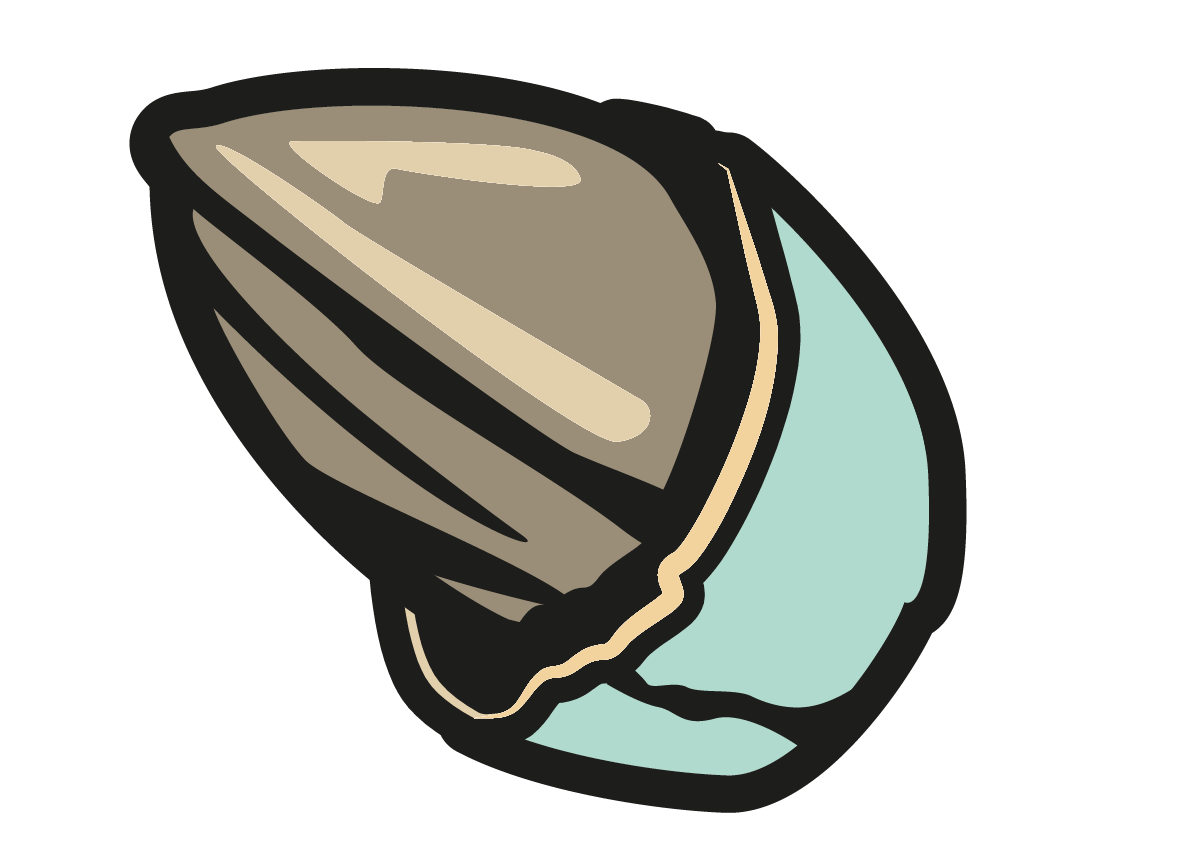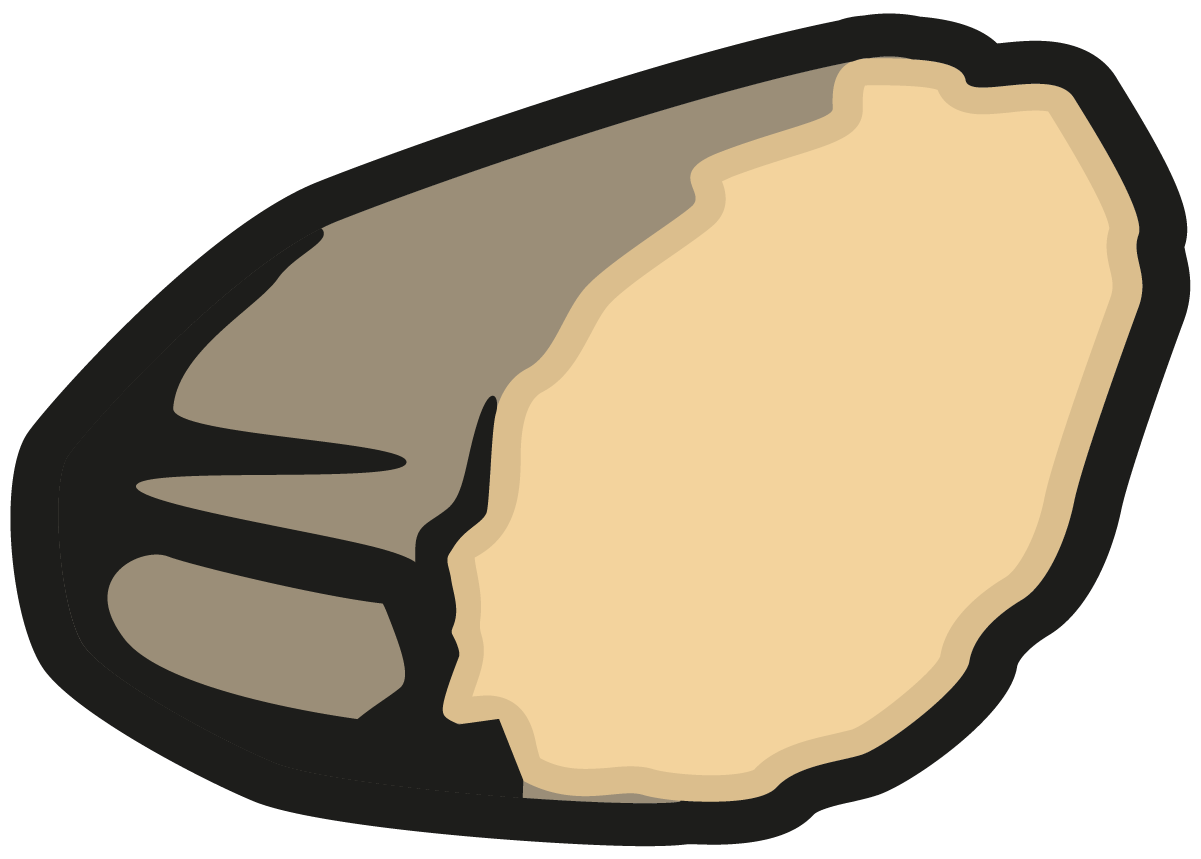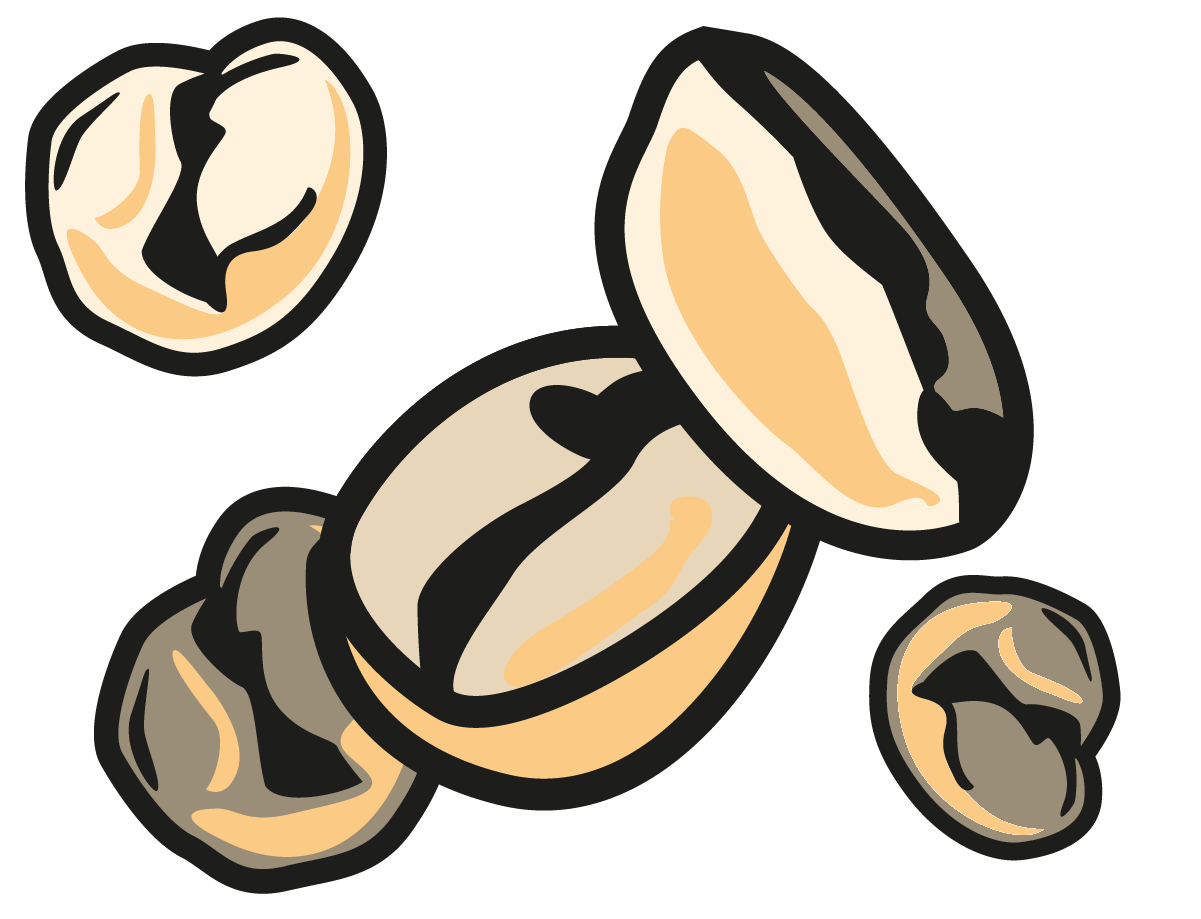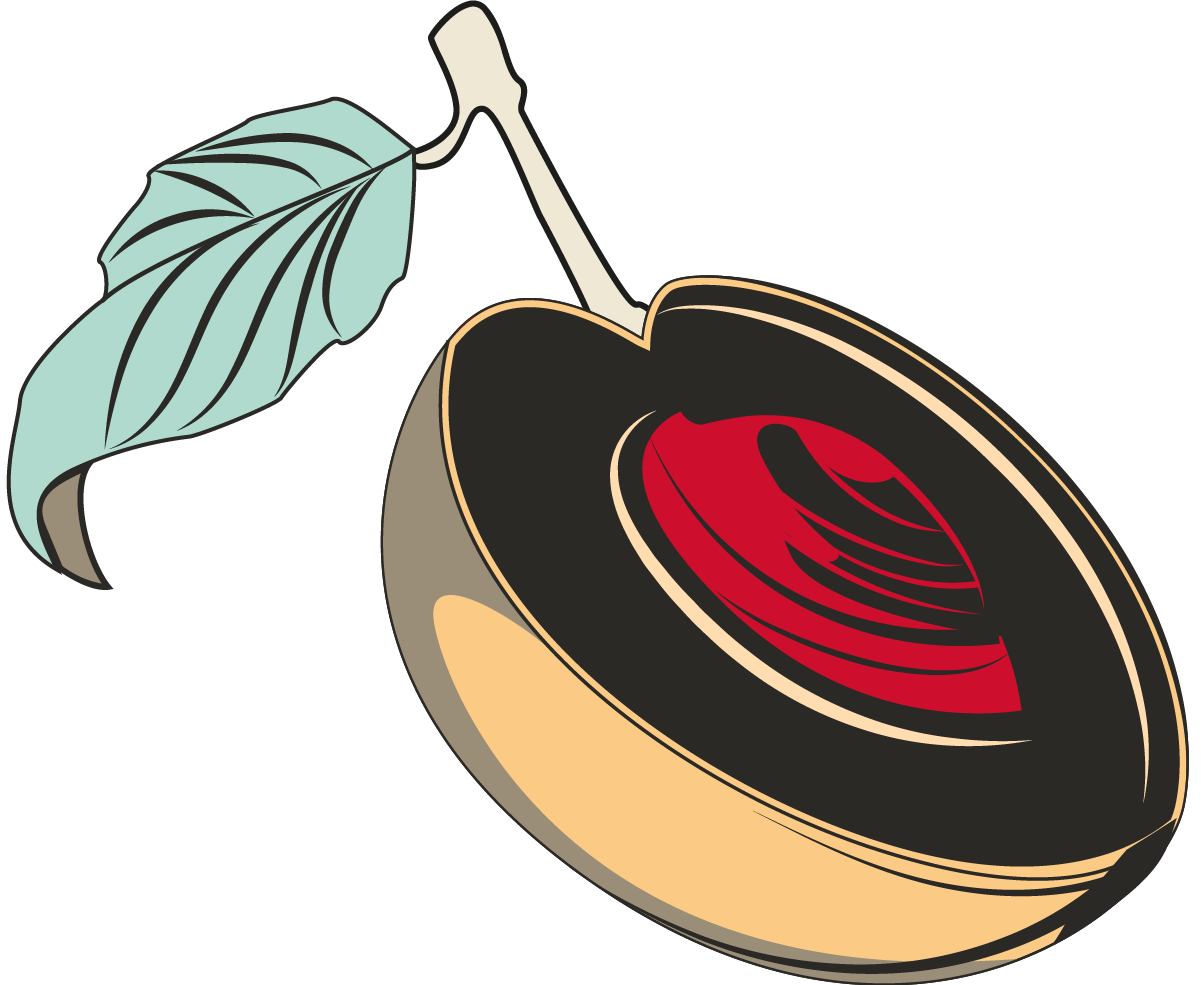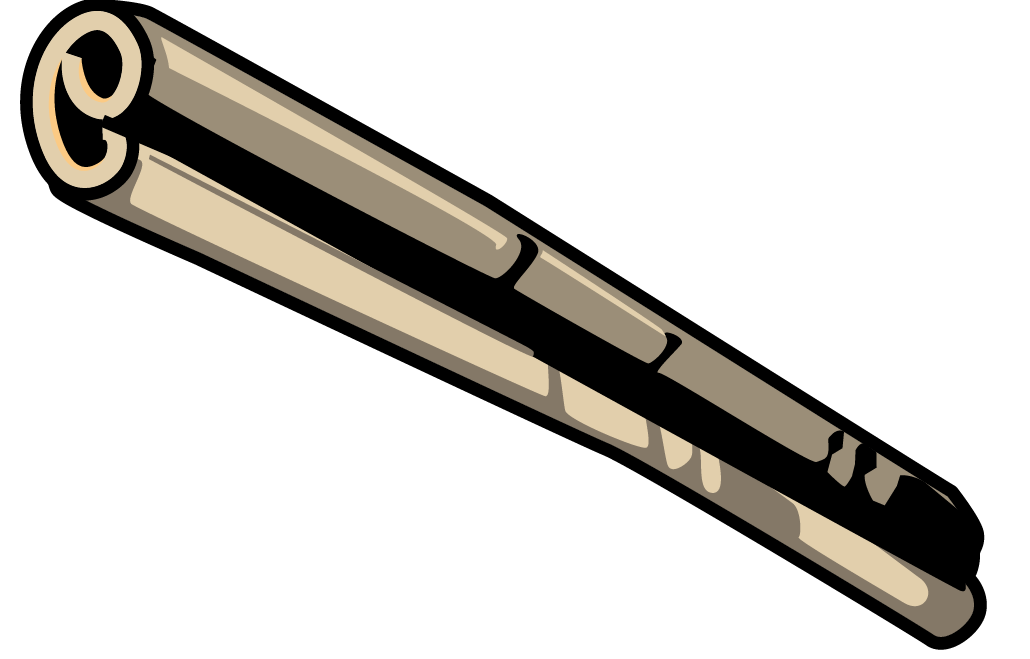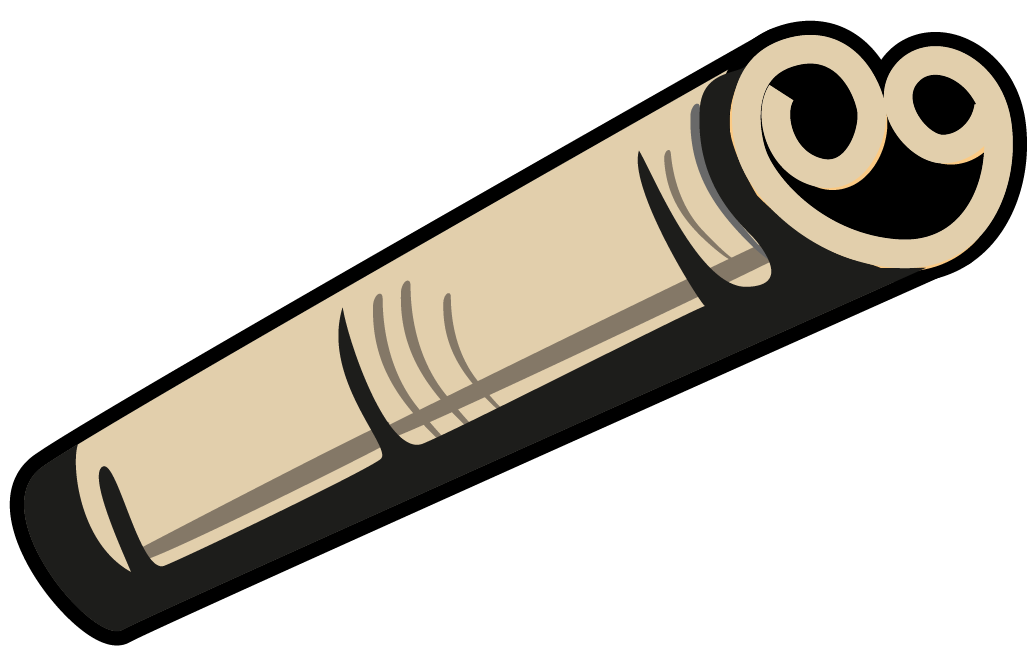 Nose
The result of long aging in French Limousin oak barrels evokes notes of toasted almonds that give way to warm, spicy notes of cinnamon.
Taste
An abundance of flavors that all come together to create a well-balanced expression of complexity and depth.
Body
The multiple aromatic facets meet and mingle giving way to a long and lingering finish that is perfect for pairing with flavorful foods and fine tea.
Click the tasting wheel or select a tab to discover all tasting notes.
WONDER HOW TO BEST ENJOY YOUR CLUB?
THE PERFECT PAIRINGS FOR FESTIVE OCCASIONS

Almond biscuits
The ultimate synergy of subtle nutty flavors sublimized.

Dumplings (Gyoza)
This pairing is a fusion that highlights Club's warm toasted almond notes.
Discover more
Cognac Fine Champagne
Founded in 1724, the House of Rémy Martin specializes in the creation of Cognac Fine Champagne, an "appellation d'origine contrôlée", defining a blend of eaux-de-vie originating from the two central crus of the Cognac region: Grande Champagne (for a minimum of 50%) and Petite Champagne. Our house is a blend of tradition and innovation.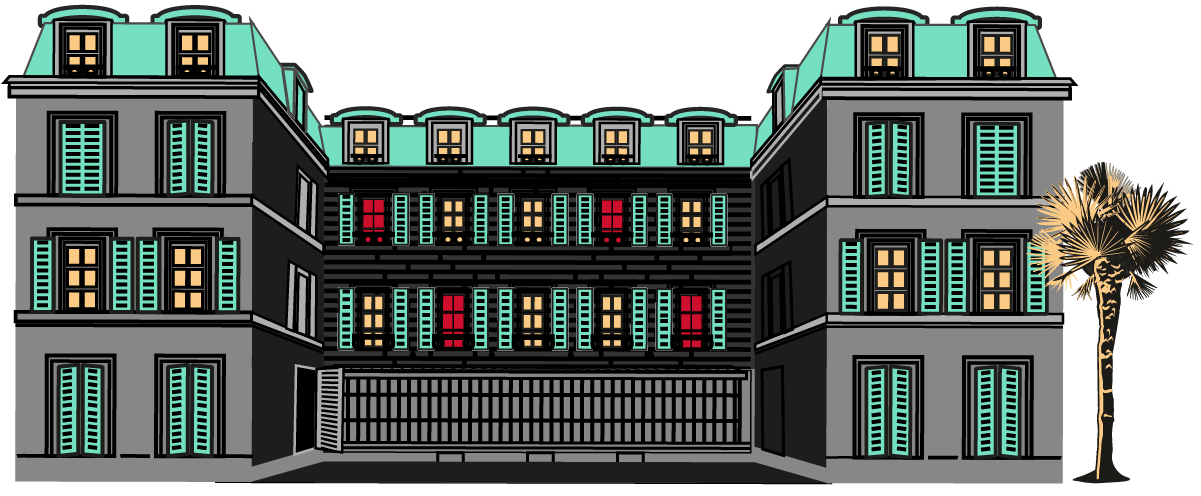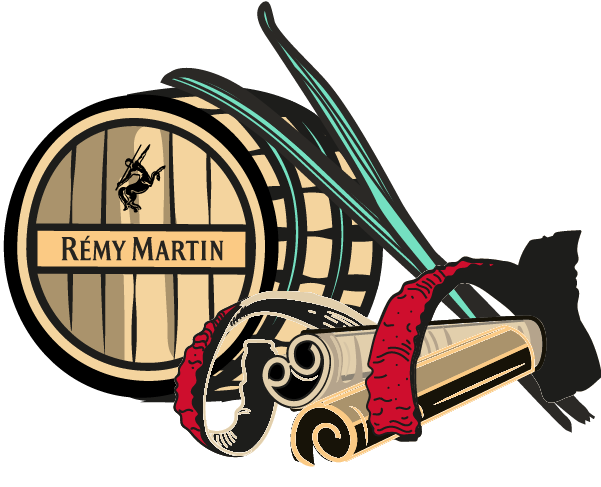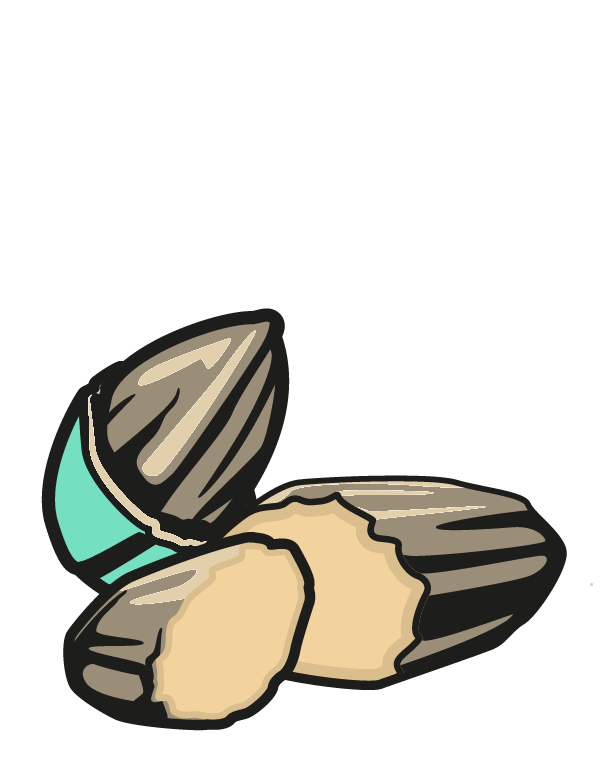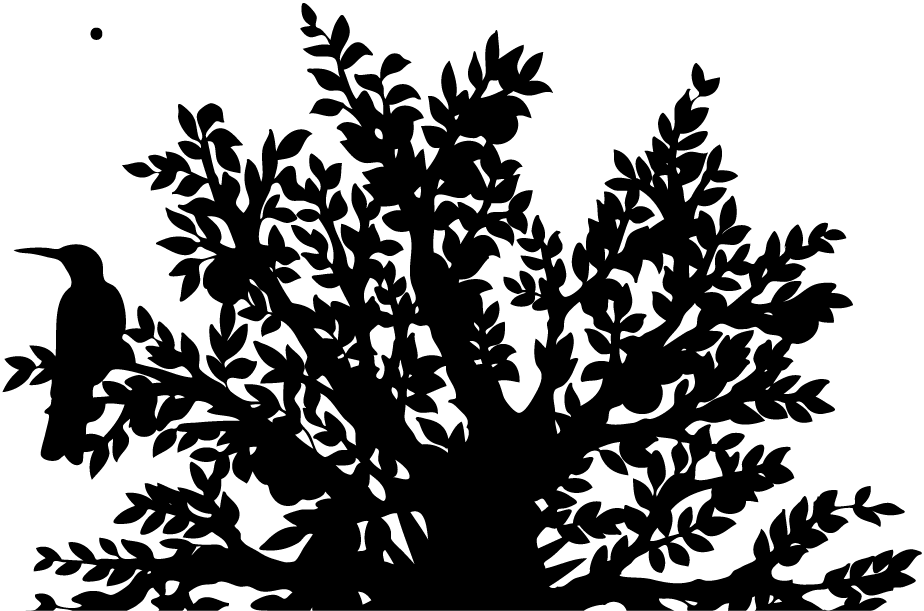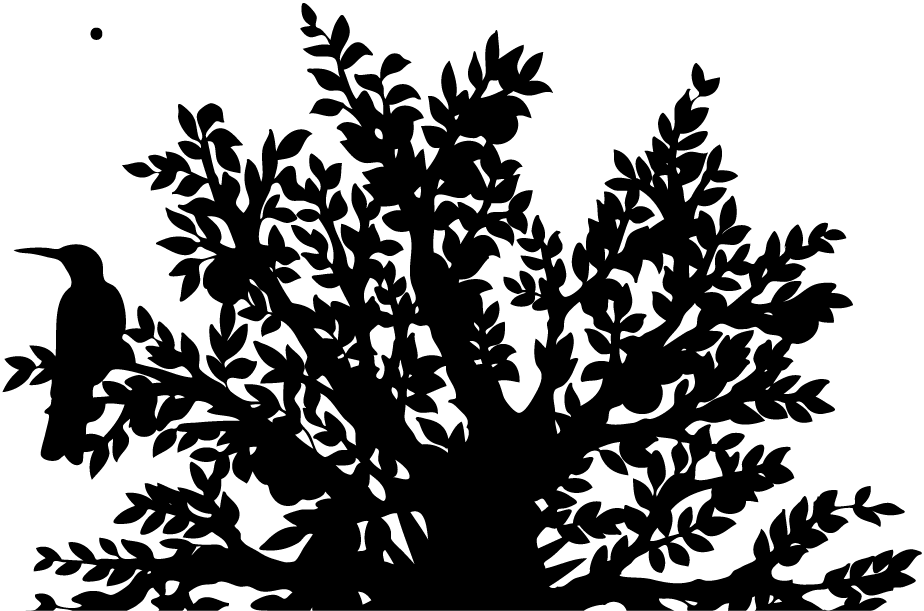 Please increase your browser height until this message disappear.
Please turn your device into portrait mode.