Our collaborations
Que Viva Rémy Sobremesa
To honor the Hispanic tradition of Sobremesa, Rémy Martin has partnered with Chef Carlos Gaytan, Chef Paola Velez, and Mixologist Josué Gonzaléz to highlight how each community might celebrates Sobremesa in their own unique way, but are all connected in keeping the good times going – always with Rémy Martin.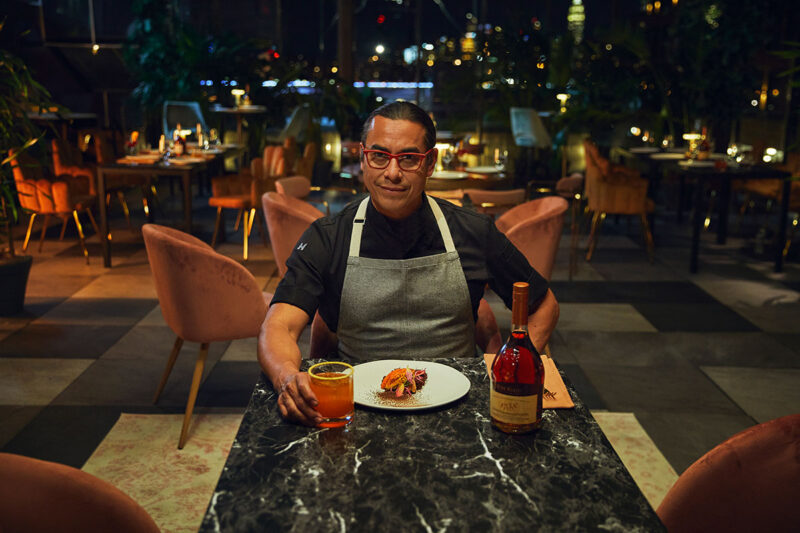 About Carlos
A native of Mexico, chef and restaurateur Carlos Gaytan has made his mark in the culinary industry. From a young age, he was enamored with cooking, exploring a full spectrum of flavor while perfecting heirloom recipes alongside his mother.
With a seamless unification of his Mexican heritage and his love of French culinary style, Carlos became the first Mexican-born chef to earn a coveted Michelin star in 2013 and opened two new Chicago restaurants in 2019, with several new restaurants slated to open in California this upcoming in 2023.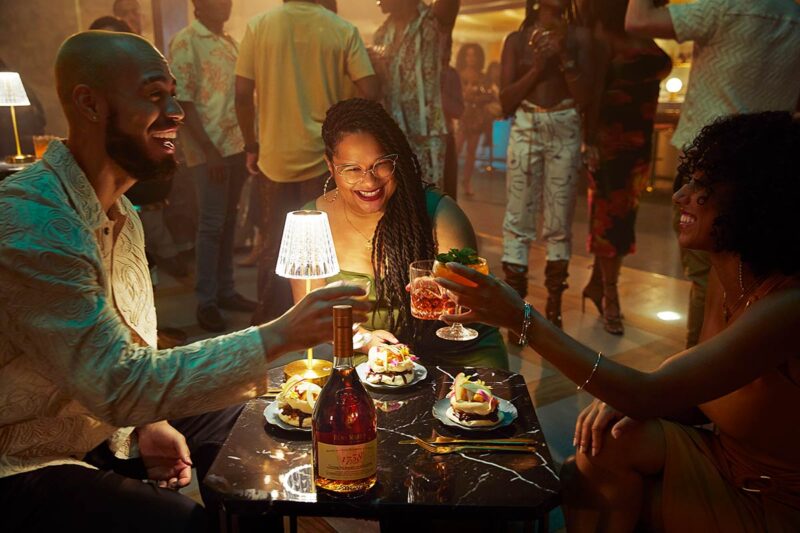 About Paola
Award-winning chef, entrepreneur and community activist Paola Velez is the multihyphenate for a new generation of lifestyle personalities. Growing up between the Bronx and the Dominican Republic, Velez is fluent in cultures of city and island life, bringing infectious positivity and a keen eye on the micro-trends of the moment to the table.
Her unique perspective has garnered her a nomination for Rising Star Chef by the James Beard Foundation, "Pastry Chef of the Year" from Esquire, and "Best New Chef" from Food & Wine. Most recently, Paola founded the organization Bakers Against Racism as a social community, connecting bakers and creatives all across the globe to fight against racism in all of its forms.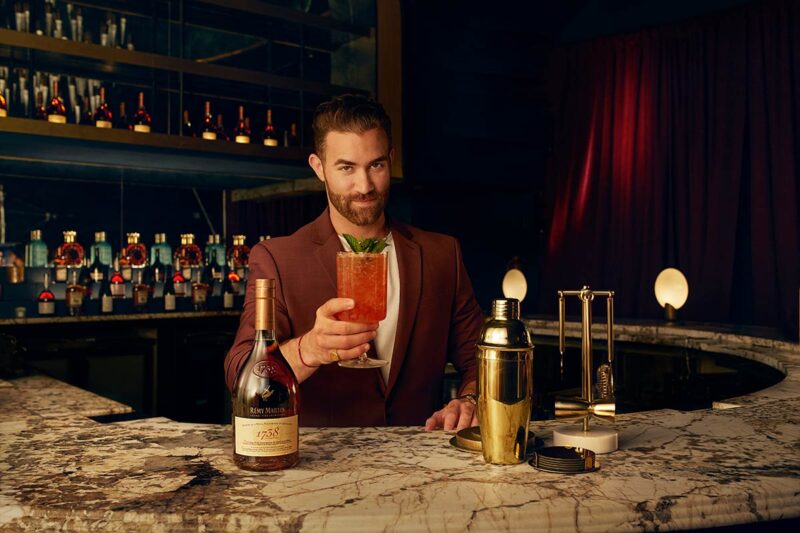 About Josué
Josué Gonzaléz is a Miami native with a true passion for hospitality. As a culinary student at Johnson & Wales University, he accepted a barback position at Zuma Miami to gain industry experience, setting a decorated front-of-house career into motion. Josué has won and placed in the top rankings of various cocktail competitions.
As part of the opening team at Sweet Liberty Bar & Supply, Josue was integral in the venue as it was awarded Best New Cocktail Bar in America at the Tales of the Cocktail Spirited Awards. The restaurant, Seven Reasons, was named Best New Restaurant in America 2019 by Esquire Magazine.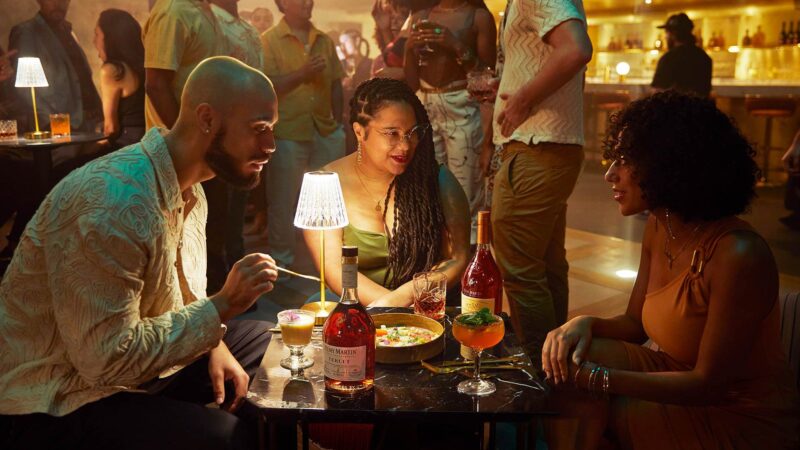 Que Viva Rémy Sobremesa
Rémy Martin continues its commitment to honoring the spirit of excellence through the ritual of Sobremesa, the moment after a meal where we keep the conversation going with authentic, compassionate, and genuine moments that bring us together.
read more
The Collection
Discover all our Cognacs