Rémy Martin launches a new XO ad campaign for a new generation of hedonists in China
The new Rémy Martin XO film stars Yifeng Li and captures the mindset of a generation that wants to seize moments of excellence in life. It's a call to action, a call to hedonism, that reflects the spirit of our age.
The film is a celebration of excellence in life: all the elements it takes to achieve it including people, places and time, and all it takes to enjoy it, for which there is no better time than the present. This sense of urgency to experience the best things in life is the hallmark of the millennial mindset, embodied by Yifeng Li and encapsulated in the film's message: "Excellence takes time, taste it now".
34-year-old actor Yifeng Li explains his vision of life while guiding us seamlessly through moments of joy and celebration with Rémy Martin XO. Every second counts to create these moments of exception, as symbolized by the pendulum on the clock at the beginning of the film, and every second is savored by Yifeng Li, seen here at an exclusive art opening, on top of a skyscraper, at an awards show after-party with friends, colleagues and loved ones:
"Excellence doesn't stand still, waiting for us. It's up to us to go and create these moments together. Time is precious. We're just being sure we're living our best years now, rather than waiting for them"
says Yifeng Li in the film.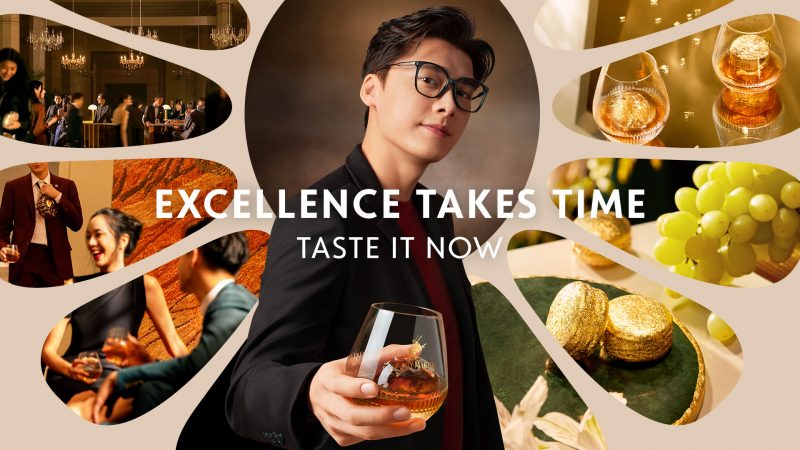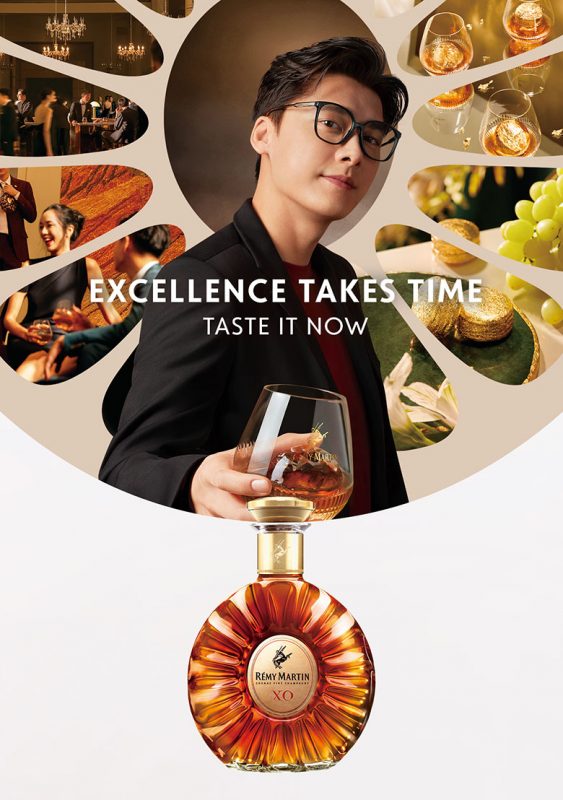 "With this film, we want to connect with a new generation of hedonists in China and highlight the exceptional excellence of Rémy Martin XO. The scenario captures the emotion and excitement of living in the moment while respecting the past, and it echoes the brand's mission to "Team Up for Excellence." says Amaury Vinclet, Global Executive Director at Rémy Martin.
For almost 300 years, The House of Rémy Martin has been passing on the spirit of excellence from one generation to another. This dedication to the culture of excellence is at the heart of the Rémy Martin know-how: "Our XO is an icon, especially in China" says Cellar Master Baptiste Loiseau," at Rémy Martin, we have to wait years for our eaux-de-vie to reach maturity, but why should you have to wait to appreciate the final blend? Just seize the moment."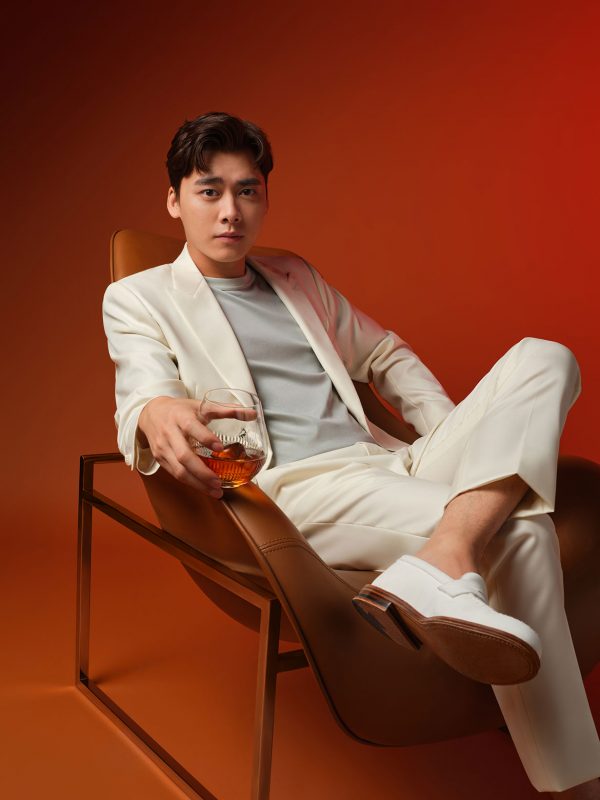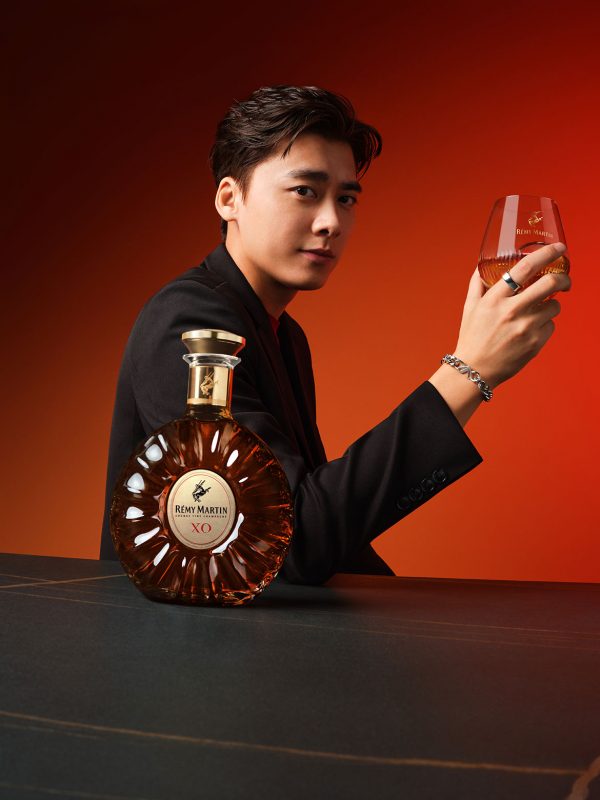 "Yifeng Li has always known how to seize the moment."
Born in Chengdu, Sichuan, he rose to fame in 2007 after appearing on a Chinese talent show. He released his first single and EP soon after and in 2009, he made his acting debut. His performances in China's highest-rated TV dramas and blockbuster films have consistently won critical acclaim. He has reaped dozens of awards including Best New Actor at the China TV Drama Awards, Best Actor at the 7th Actors of China Award Ceremony, the Popularity Award at the 5th Beijing Youth Film Festival, Most Popular Actor at the 12th China Golden Eagle TV Arts Festival and Best Actor at the 29th China TV Golden Eagle Awards. In 2015 he entered the Forbes Chinese Celebrity list for the first time and in 2016 he won the Style Icon Asia (SIA) Award.
"At Rémy Martin, we always team up with people on a quest for excellence. Yifeng Li is a remarkable talent with a dazzling array of success stories behind him, but he remains humble. With his feet on the ground, he aims for the stars just like the Centaur, Rémy Martin's brand figurehead for 150 years. He's the ideal spokesman for XO in China." says Amaury Vinclet, Global Executive Director at Rémy Martin.
To chase greatness like the Centaur, there's no better time than now, wherever you are in the world. "Excellence takes time, taste it now" will be broadcast on TV from the 13th January, 2022 and promoted via billboards, digital and print media in China and selected locations across the globe.
THE EXCELLENCE OF COGNAC FINE CHAMPAGNE
Rémy Martin XO is the signature of our Cellar Master who with his expertise blends up to 400 different eaux-de-vie.