Our collaborations
Christophe Galfard – FEET IN THE GROUND, AIMING AT THE STARS
Driven by its mythological emblem, the Centaur with its "feet in the ground, aiming at the stars", the House of Rémy Martin invites Christophe Galfard, world acclaimed physicist and writer, to share his own interpretation of the Rémy Martin universe.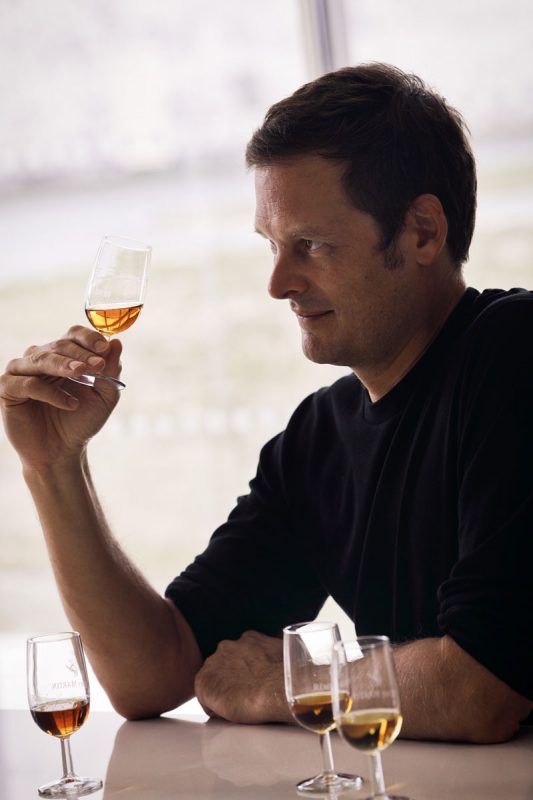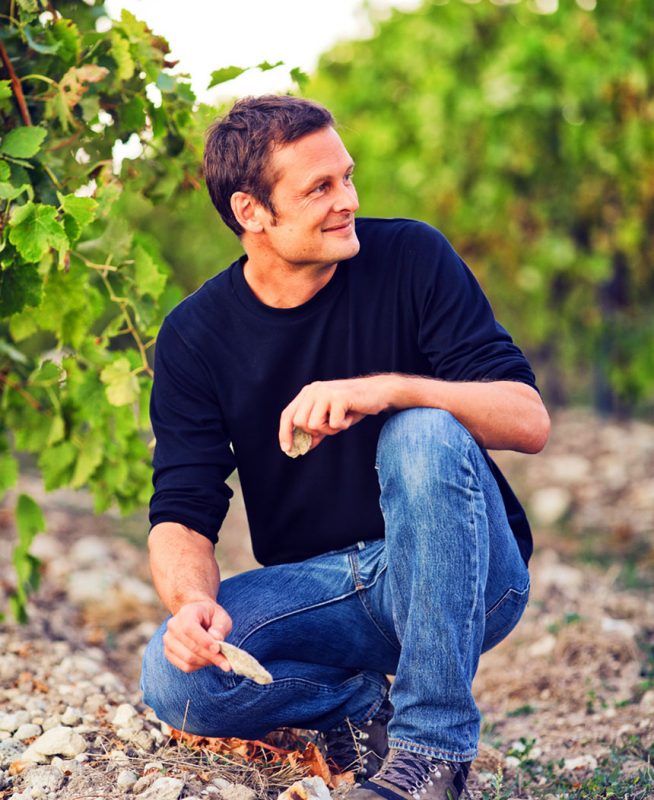 What are the rules of nature that we should all know and respect to preserve biodiversity and harmony on the planet?
What is our place in the Cosmos and where do the exceptional soils of Grande Champagne and Petite Champagne, in the Cognac region, come from? What does the Centaur teach us? What is our link with the rest of the universe? How do stars, as they fill our imagination with beauties and dreams, turn us into explorers and pathfinders of the future?
A collaboration between the House of Rémy Martin and Christophe Galfard to help us think and better understand the extraordinary complexity and elegance of a Nature of which we are just one small part.
Episode 1 – The terroir
"From stardust to the richest soils on our planet …"
"As the continents drifted, as temperatures dropped and the oceans receded, some very special places that were at the bottom of the oceans emerged. That is how some of the richest soils on our planet came to exist."
Episode 2 – the centaur
"feet in the ground, aiming at the stars …"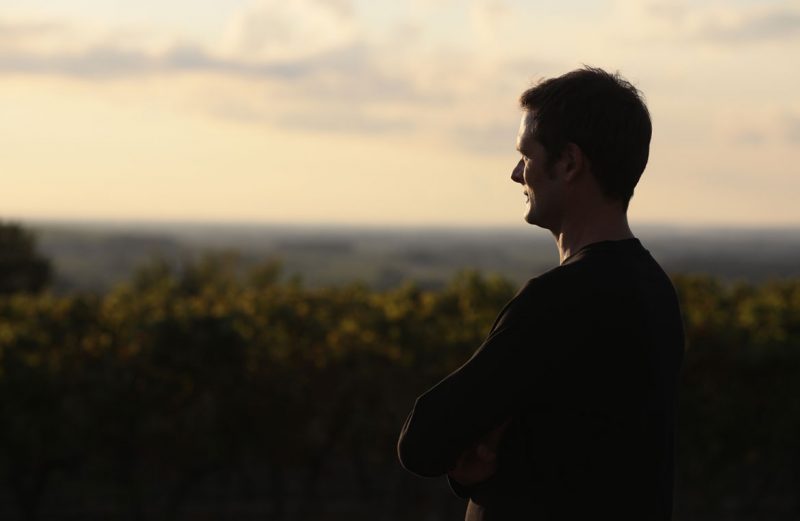 CHRISTOPHE GALFARD
SCIENTIST AND AUTHOR
Born in France, and holding a Ph.D. in Theoretical Physics from Cambridge University where he was Professor Stephen Hawking's student and protégé, Dr CHRISTOPHE GALFARD now dedicates his life to making science entertaining and accessible to the general public, constantly searching for new, exciting ways to communicate the beauty of our universe and the world we live in.
He is the #1 international bestselling author of popular-science books for adults, like The Universe in Your Hand, and for children, like The Prince of Clouds trilogy and George's Secret Key to the Universe, written with Stephen Hawking and his daughter.
More than 2.5 million copies of his books have been sold worldwide.
As a science speaker, Christophe has given hundreds of talks about fundamental science and high tech, on four continents and in front of more than 700 000 people of all ages and backgrounds.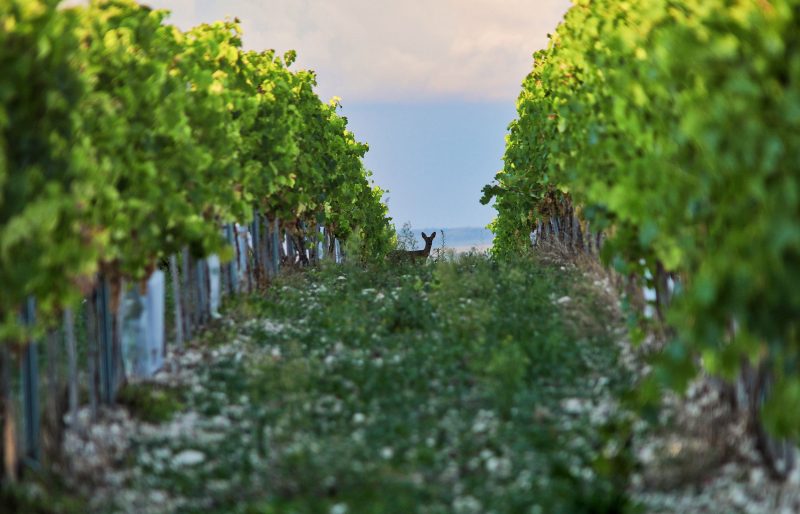 "From what once was to what now is, from the bottom of the oceans to the tallest mountains …"
"… We live in a world in which everything is interconnected."