Rémy Martin
V.S.O.P Mixtape Vol. 3
Limited Edition
Introducing Rémy Martin V.S.O.P Mixtape Vol. 3 Limited Edition
Like Rémy Martin V.S.O.P, mixtapes are a blend of history and ambition. Both are made with the best talent, the best samples, and create the best drops. Introducing the latest Rémy Martin limited edition celebrating the history and culture behind Hip-Hop music. We're sharing the legacy of mixtapes on the streets, on the feeds, and in every sip of Rémy Martin V.S.O.P Mixtape Vol. 3.
WELCOME TO THE MIXTAPE STREET MUSEUM AND EXPERIENCE OUR AUGMENTED REALITY

In Hip-Hop's early days, mixtapes were a way for music to travel hundreds of miles, giving emerging DJs the chance to be heard far from home. We're celebrating their achievements by turning their portraits into murals located in their home cities, creating a nationwide street museum of Hip-Hop's founding DJs. Each mural activates an AR experience that offers a deeper look into each DJ's story.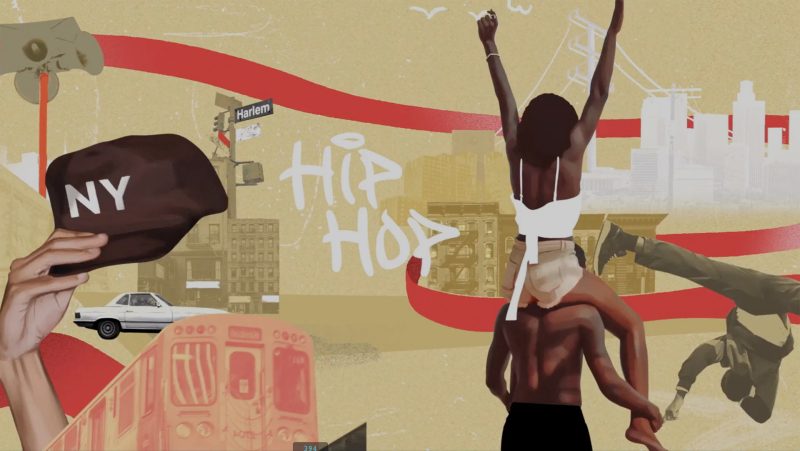 Discover the DJ's and
Find Them All
For a limited time, check out the murals when they're in your city and discover each DJ's unique history. Discover our Rémy cocktails features for each DJ!
Sneak Peak into the Augmented Reality
Scan the QR code below with your smartphone and experience the AR from your desktop.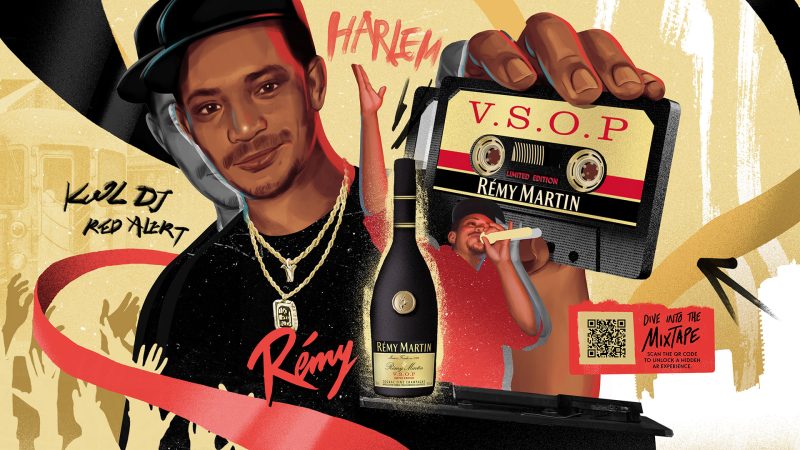 Grab Your Own Limited Edition Rémy Martin V.S.O.P Mixtape Vol. 3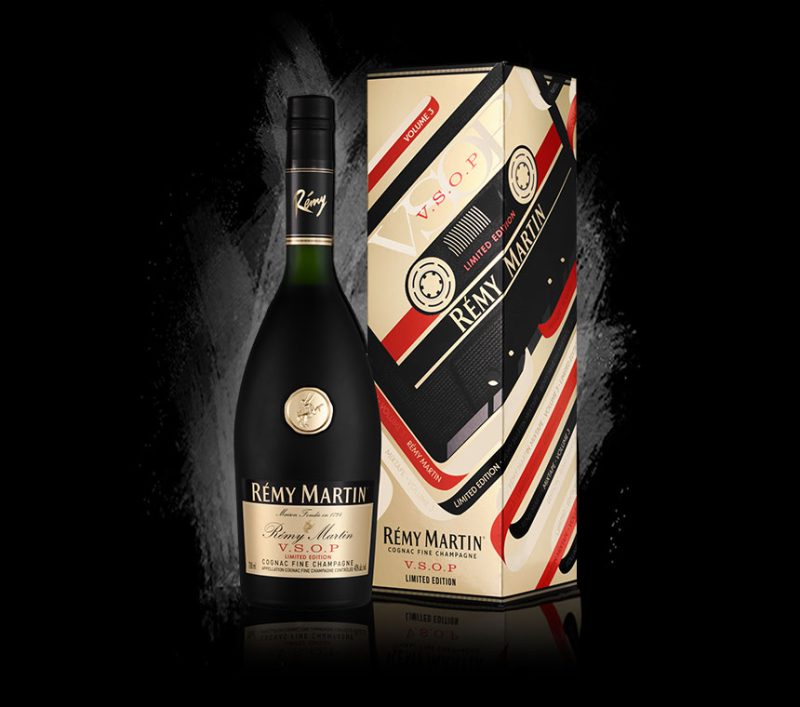 Our latest drop is here. Savor a moment of history with our newest limited edition bottle of Rémy Martin V.S.O.P Mixtape. The redesigned label pays homage to Hip-Hop culture for how far it's come and how far it will go. Unlock the harmonious aromas and flavors of Rémy Martin V.S.O.P Mixtape Vol. 3.

discover add to cart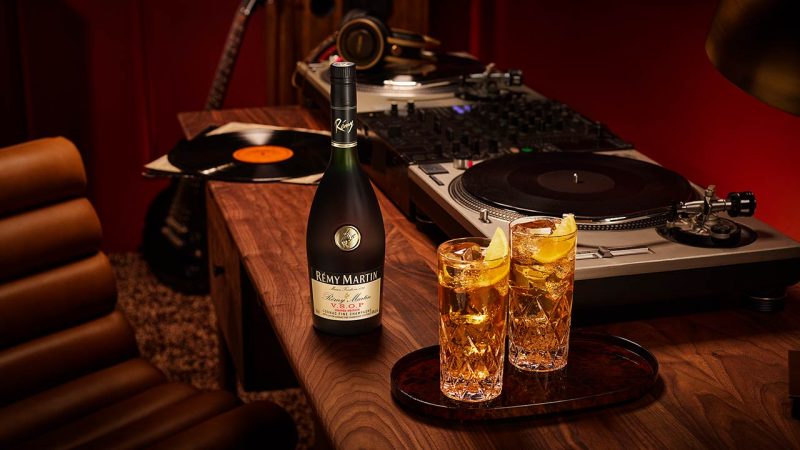 The Rémy Ginger
Pair your taste in music with the excellent flavors of the Rémy Ginger. This fresh and spicy cocktail can easily be achieved with Rémy Martin V.S.O.P, ginger ale, and a few dashes of bitters. Serve in tall glassware and enjoy the refreshing Rémy Martin V.S.O.P cocktail. Check out the recipe and other V.S.O.P cocktails below.
Cocktails
Discover more cocktails
The Collection
Discover all our Cognacs