What do you bring to the table?
To kick off Hispanic Heritage month, we've teamed up with Alejandra Ramos, Evette Ríos, and Alex Valencia to honor Latino Culture and the tradition of Sobremesa.
Sobremesa: a post-dining tradition that embraces the appreciation of people and time. It is when friends and family linger at the table after lunch or dinner through discussion and laughter.
"Our homes are where we share and pass down family traditions and legacies. Teaming up with Rémy Martin to create a thoughtful, interactive, and vibrant ambiance tailored to the celebration of my Latino heritage is a proud moment for me. My Puerto Rican roots are instrumental in shaping the person I am today. I'm delighted to be a part of an occasion that champions Latino art, architecture, food, music, and conversation."
– Evette Ríos, Interior Designer
Continuing our commitment to celebrating culture and beloved traditions, we have teamed up with TV Personality and chef Alejandra Ramos, Interior Designer and Lifestyle Expert Evette Ríos, and Mixologist Alex Valencia to cherish the excellence of the ritual Sobremesa and Latino cultures. Sobremesa is a simple yet charming concept, inviting authentic, compassionate, and genuine interactions to be shared between new friends and old. In Hispanic cultures, when you get together with friends or family for a meal, the experience is not just limited to the meal itself. It is the time you spend in deep, meaningful conversation, relaxing together, sometimes for hours, well after dessert has been served. You talk, drink, debate, laugh, and fully enjoy each other's company. You … sobremesa.
To celebrate Sobremesa in the essence of Rémy Martin, our talents in the culinary landscape, Alejandra and Alex will create an array of innovative and opulent Latin American-inspired cuisine and cocktails that pay homage to the Sobremesa traditions and Latino diversity. Evette Ríos will share how she elevates the aura of any room through her style, decor, and entertaining home tips to celebrate the ritual of Sobremesa with family and friends.
"As a Latina, my heritage and culture inform and influence every aspect of my work. I have fond memories of the time spent around the table with family and friends. Food connects us all, and every dish I create is personalized, made with love, and tells a story."
– Alejandra Ramos, TV Personality and Chef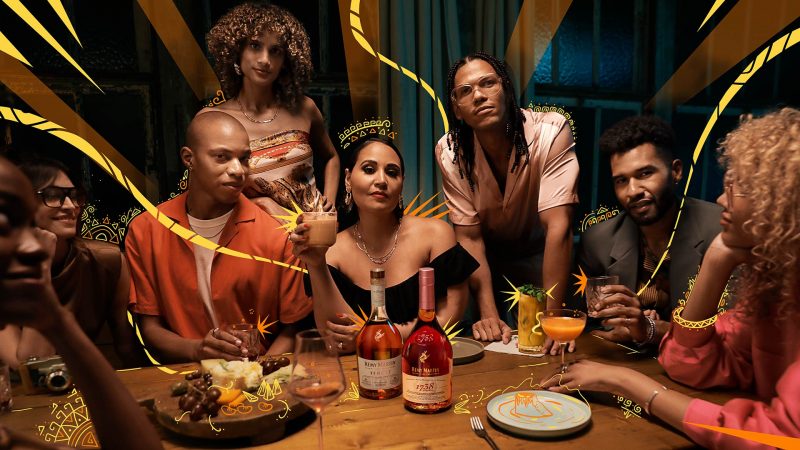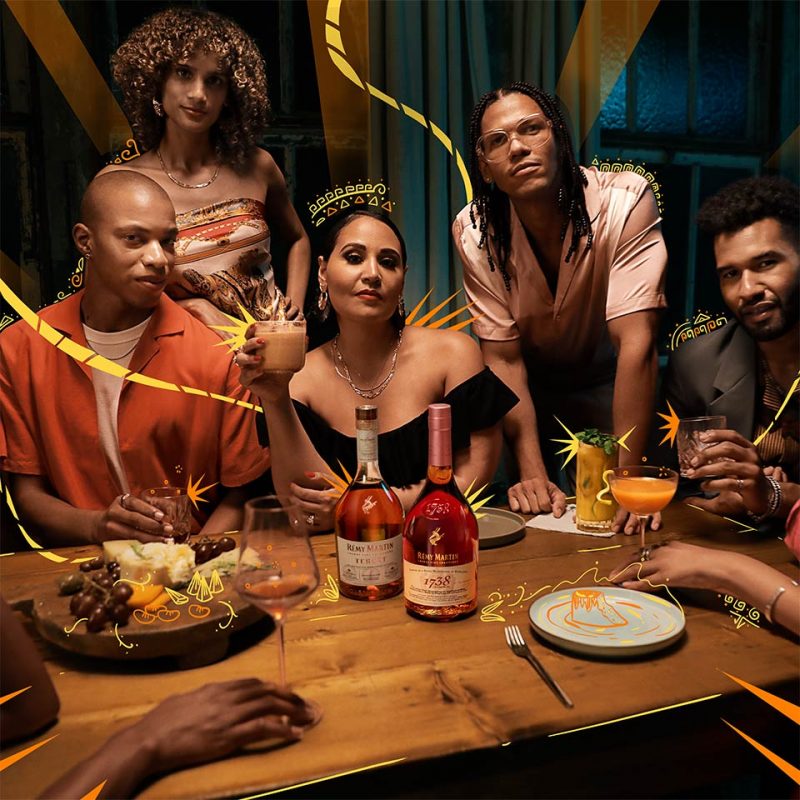 Sabor de Sobremesa
try the cocktails
The Collection
Discover all our Cognacs