Keep the night going, your way.
Our collaborations
Keep the night going, your way
To celebrate Hispanic Heritage Month we're honoring the Hispanic tradition of Sobremesa. While each community celebrates Sobremesa in their own unique way, they are all connected in keeping the good times rolling.

Join us for our Sobremesa as we team up for a long night ahead.
In Hispanic cultures, when you get together for a meal, the experience is not just limited to the food and cocktails served. With it comes Sobremesa, where old friends and new ones find themselves lost in deep conversation – talking, drinking and spending extra time together – sometimes for hours and well after dessert has been served.
Que Viva Rémy Sobremesa comes to life through local activations across the country and partnerships with culinary and cocktail trailblazers including Chef Carlos Gaytán, Chef Paola Velez and renowned mixologist, Josué Gonzaléz, to create innovative and delicious recipes to serve up at your next one.
You can discover a mix of Latin culture and fine cognac with Food & Wine's interactive heatmap available from September to December 2023. There, users can find Latin-owned bars and restaurants serving Rémy Martin, and allow them to learn more about Mexican, Puerto Rican, Dominican, and Cuban cultures. Find your next Latin hotspot in these cities: New York City, Los Angeles, Miami, and Houston.
"Sobremesa is more than a moment after the meal; it's a reflection of our culture and roots. My personal journey, from Huitzuco to Chicago, from my mother's kitchen to my own restaurant, is woven into each Sobremesa I share. I celebrate this art of living that brings the Hispanic community together in deep, meaningful conversation, extending the joy of food."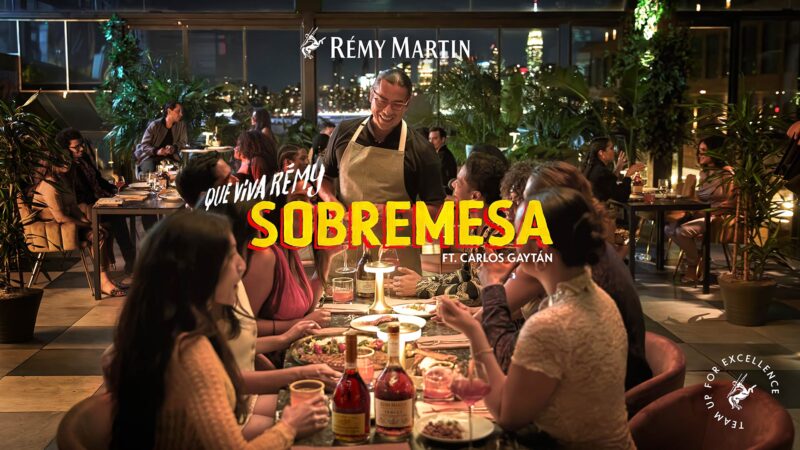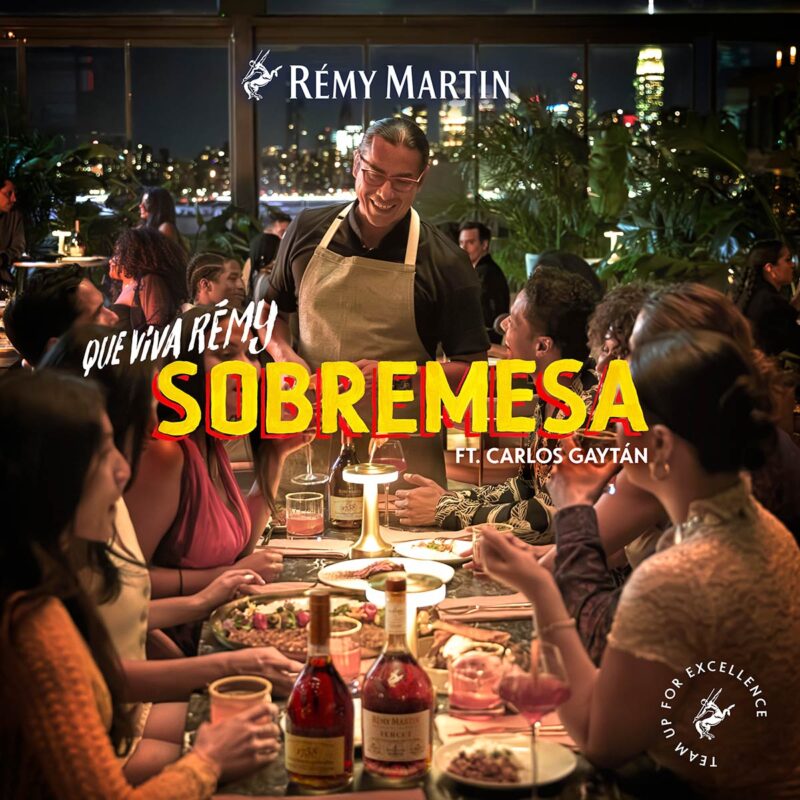 Cocktails
The Flamingo
Impress your guests with Mixologist Josué Gonzaléz's new cocktail: The Flamingo. Gonzalez's cocktail comes together easily, and captures big flavors of nostalgia in one glass. Inspired by the guava and cheese sandwiches he ate growing up, "Timba", the flavors of The Flamingo bring back the feelings of joy and delight.
The Collection
Discover all our Cognacs