Rémy Martin reveals the winners of the #remysprint competition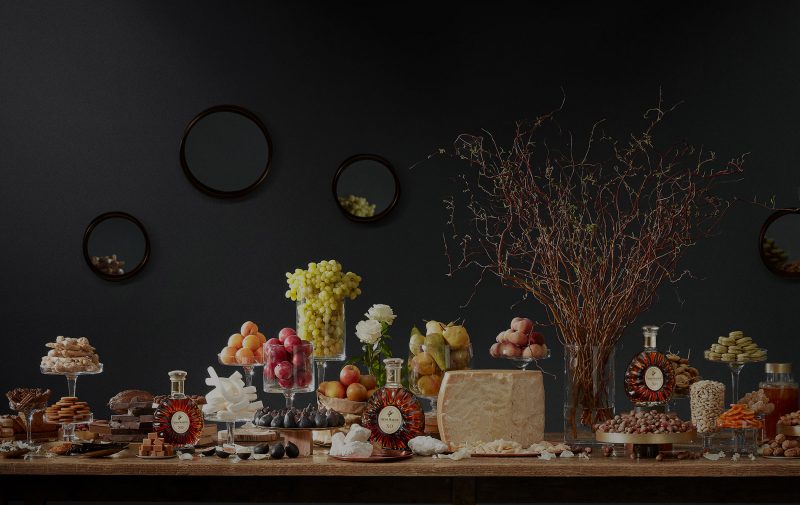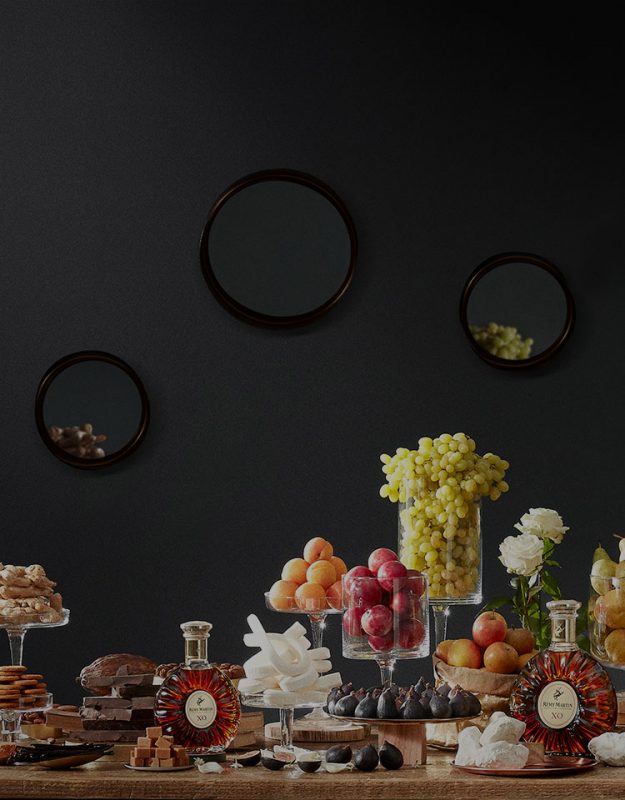 UK'S TOP 5 XO DESSERT PAIRINGS
In April we challenged UK's top pastry chefs and sommeliers to team up and utilise their unique talents by creating the ultimate dessert to be paired with Rémy Martin XO.
As one of the finest Cognac houses in the world, we thrive to inspire and challenge the cognac category, which is why we launched the first #RemySprint (Rémy Sommelier Pâtissier Rooted In Talent) competition earlier this year, to shine a light on the humble 'dessert moment'.
Throughout the final, all finalist presented their dessert pairing, which was judged on concept, storytelling, appearance, creativity, brand knowledge, taste and wow-factor. All participants created some truly innovative and delicious variations of incredible standard, making it a tough competition for the judging panel, headed up by two-Michelin star chef Claude Bosi and including Imbibe editor Chris Losh.
Finally, the five top dessert pairings were revealed, congratulations go to:
Aurel Istrate & Romina Vasquez at the Connaught
Solene Bonhumeau & Loic Pellegry at The Five Fields
Enzo Housseau & Hugo Danjou at Mere
Sarah Riddle & Marie Lau at Sketch
Scott Goss & James Harrison at Verdigris
Consumers can try the winning dessert pairings at the respective restaurants from October through to Christmas and the winning duos will enjoy the ultimate trip to Cognac in January 2020!
The Collection
Discover all our Cognacs